Forum's Objectives
The BritCham Education Forum aims to advance China-UK education by sharing knowledge, assisting in the development of world-class institutions and empowering connections. Our aims are:
Maintain a strong community of members
Support member organisations
Develop a powerful network of education organisations
Deliver up-to-date information and industry insights
Provide a space for to discuss opportunities and challenges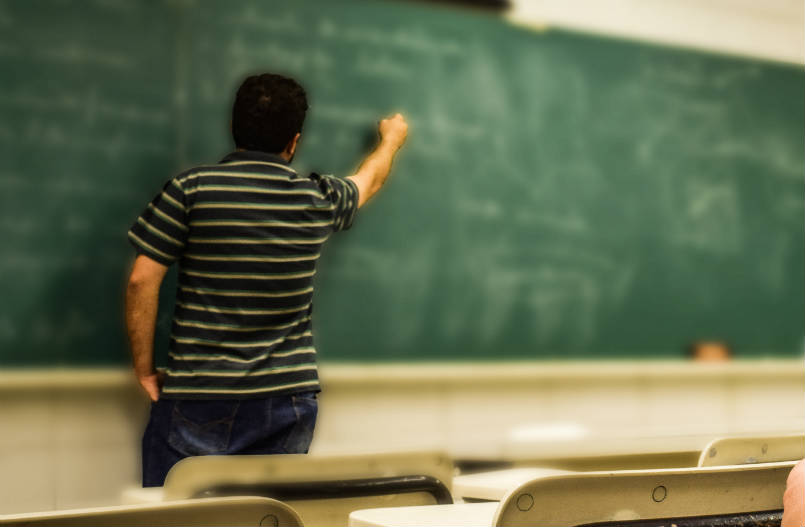 Market Overview:
In 2015, China's education industry was worth 1.6 trillion RMB, and expected to rise to RMB3 trillion in 2020, with a CAGR (compound annual growth rate) of 12.7. (Deloitte 2017)
China had 734 international schools as of 2017, the most of any country in the world (356 schools offered A-Levels as of 201)
The UK is China's largest partner in Transnational Education (TNE), with 275 partnerships
Recent Developments:
In 2016, there was a 8.9% y-o-y increase in Chinese students going abroad for higher education (with a total number at 664,933).
The Chinese government aims to make preschool enrolment universal for all children.
The government has introduced a wealth of initiatives to improve vocational education, and close the skills gap by encouraging students to learn more practical skills at university. The government is also encouraging higher education institutions and universities to work together more.
China is becoming a world leader in educational technology, with China becoming the biggest investor in EdTech led by massive internet companies such as Baidu, Tencent and Taobao
The Government's World Class 2.0 initiative aims to have more Chinese universities ranked as top universities internationally. In the most recent Times University 2018 rankings for Asia, Mainland China had 63 of the 350 places, including Tsinghua and Peking in the top three.
How to Get Involved?
The Education Forum has a monthly social event for education professionals run throughout the year from 6.30pm-9pm on the first Tuesday of every month in XIAN bar, EAST hotel.
Attending events, meeting fellow-members and maintaining communication with the co-chairs and committee allow everyone in the education forum to have an active voice.
We want enthusiastic individuals to join the forum committee as "at large" members. Please contact us if you are interested in participating and able to commit one hour a month.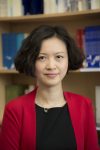 Qu Min
Cambridge Assessment English
Ms Qu oversees Cambridge Assessment English's business in East Asia region which includes Greater China (including Hong Kong and Taiwan), Japan, Korea and Mongolia. With over 15 years of professional experiences in the British higher education sector, Ms Qu is a well-respected figure who has actively contributed to the educational and cultural exchanges between East Asia and the UK. Sitting on the Executive Committee of British Chamber of Commerce in China and coleading its Education Forum, she is actively engaged with the high level exchanges between China and the UK, with a focus on the education sector. Her wealth of knowledge and insight is built upon many successful cross cultural educational projects, such as setting up regional presence for UK HEIs, establishing Transnational programmes in East Asia and overseeing general operations in the region.
Ms Qu has strong interests in equal opportunities for education and how technology can help education get better, reach further, especially in English learning and teaching areas.
She was educated in the UK and has a Master's degree in HRM and Industrial Relations.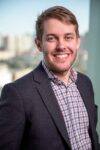 Julian Fisher
Venture Education
Julian has worked in international education in Beijing since 2005 including positions with the British Council and Harrow Beijing. As senior partner with Venture Education he develops enterprise and entrepreneurship education projects in partnership with schools, universities and local & national governments.
Connect with our Education Forum