British Chamber of Commerce in China's Annual General Meeting will take place next Thursday, 13th June.
Below are the candidates and profiles of the Executive Committee for 2019/20.
Candidate for Chair (*Uncontested)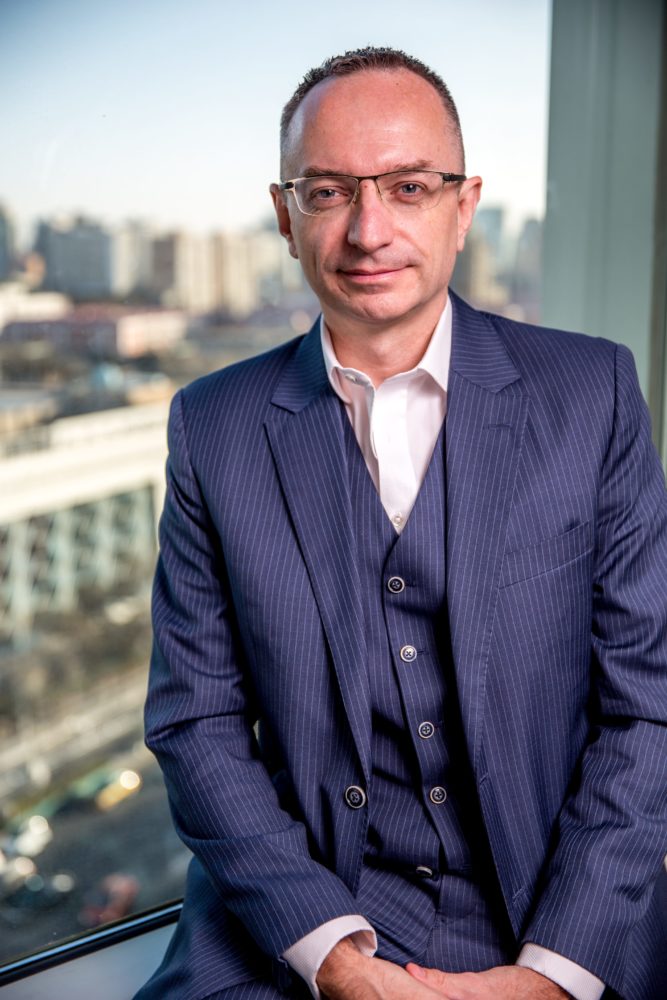 St John Moore
Brunswick
Partner & Head of Beijing
Proposer: Nicholas Holt (Knight Frank)
Seconder: Peter Batey (Vermillion Partners)
The British Chamber has played a vital role supporting the British community and the success of British business in China since it was formed as an Association nearly 40-years ago. To continue to serve as a pillar of support to the community and business it must keep evolving to meet members' needs and the realities of the rapidly changing geopolitical environment.
Over the last two years the Chamber has done this. The release of the first national Position Paper, the creation of a national membership, and speaking with a unified voice representing British businesses across China.  All this while still delivering informative events and fun community engagement.
If elected Chair, I will draw on 20-years' experience in Beijing advising foreign companies large and small operating across China and Chinese companies going global to further the good work of the Chamber on its important mission supporting members today and for tomorrow.
Candidates for Vice-Chair (*Uncontested)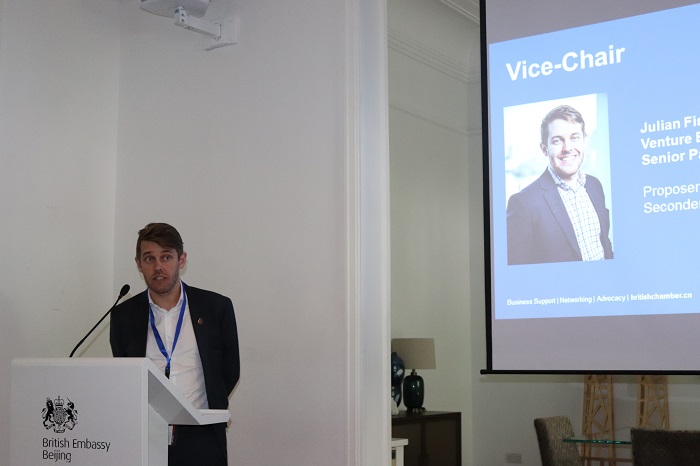 Julian Fisher   
Venture Education
Senior Partner
Proposer: Nicholas Holt (Knight Frank)
Seconder: Daisy Shen (KPMG)
Over the past year on the executive committee I have been incredibly active in every aspect of the British Chamber including chairing the education forum, organising and supporting events, researching and writing reports, advocacy work through BEMA, the position paper & the UK visit and representing the chamber at trade events and presentations in Shanghai, Chengdu and Tianjin.
As Vice Chair, I will continue to advocate on behalf of the UK education sector in China and support SMEs and entrepreneurship. I will also commit time and energy to supporting the growth of the chamber both regionally and nationally, work with the secretariat to develop alternative forms of income and maintain the strong progress that has been made to research and advocacy over the past two years.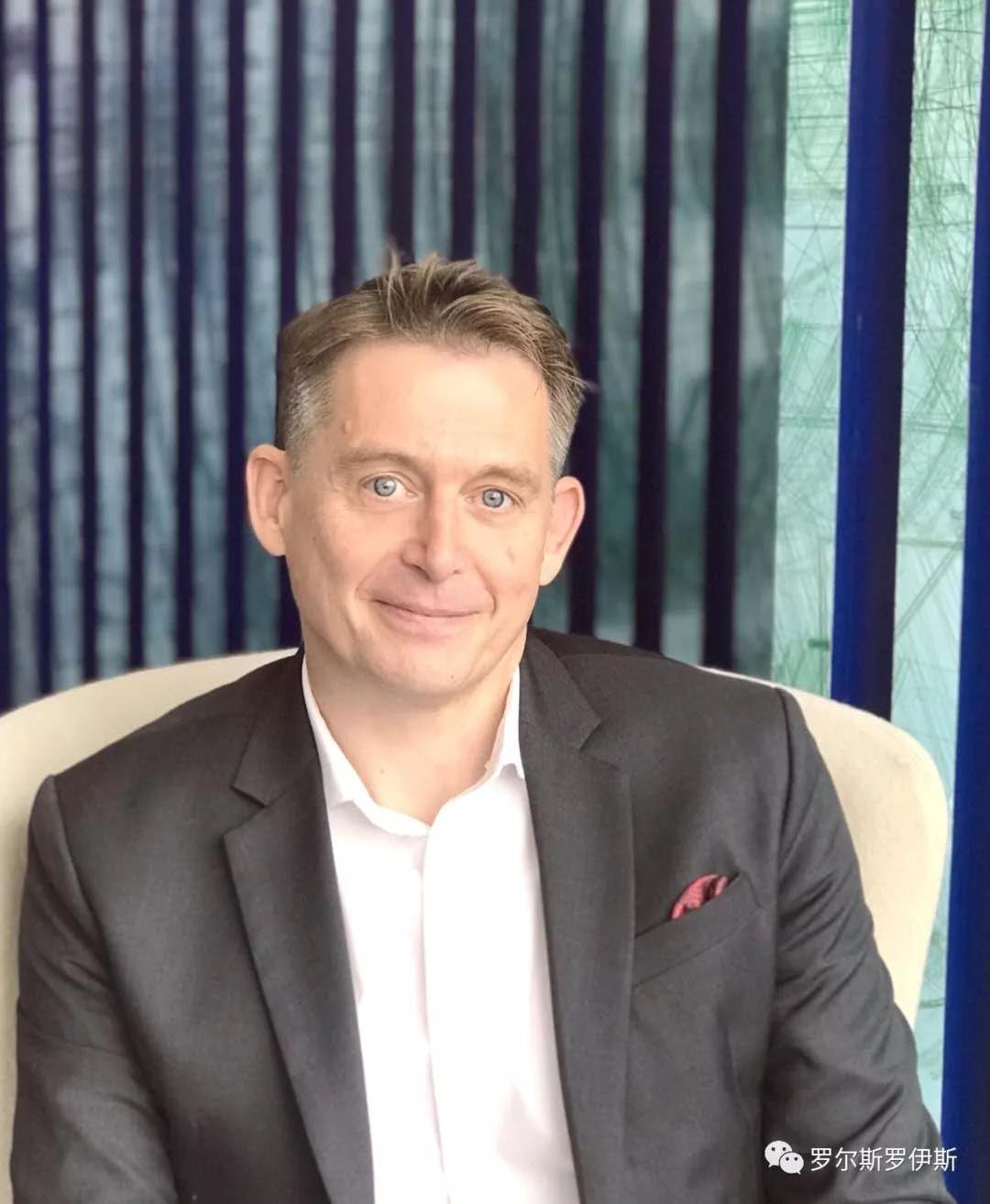 Julian MacCormac
Rolls Royce
Country Director
Proposer: Daisy Shen (KPMG)
Seconder: St. John Moore (Brunswick)
I joined Rolls-Royce in 2016, following ten years in the UK Civil-Service. I'd like BritCham to continue to develop the means to assess and represent our members' views on market developments and related policy matters in China. We have made some significant progress over the past months and I would like to continue my role as a member of the ExCo for a further year, and help ensure the Chamber grows as a respected channel for information, keen analysis and insight into business matters in China.
Candidate for Treasurer (*Uncontested)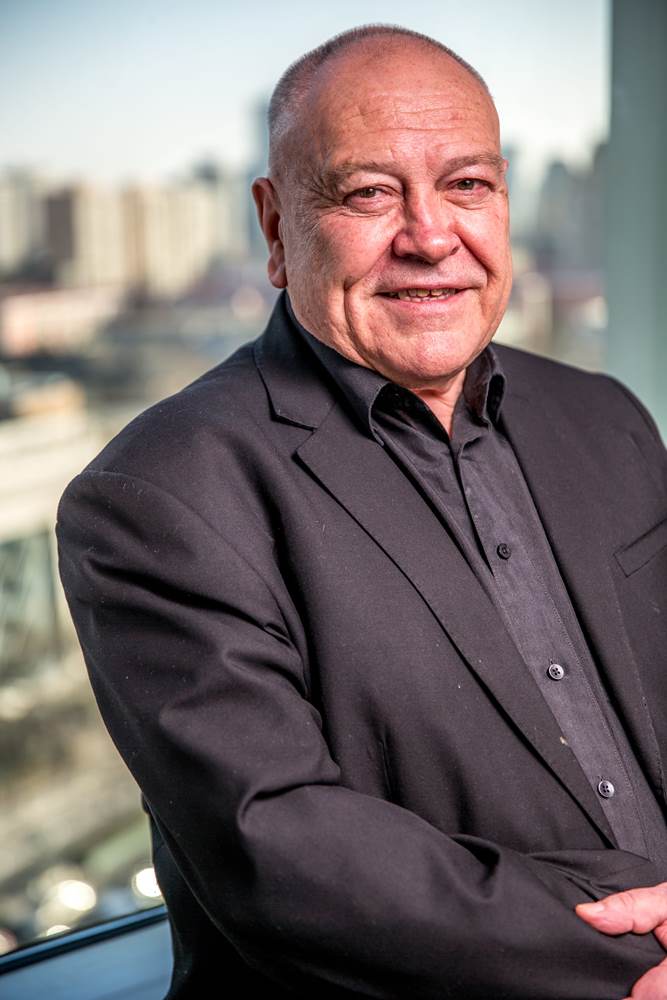 William Spiers
Spearhead
Chairman
Proposer: Peter Hogg (BAHBC)
Seconder: Nicholas Holt (Knight Frank)
William Spiers, chairman of Spearhead China Ltd, has been a member of BCCC since February 2006 and for the last nine years endevoured to be a champion for SMEs in China. SMEs form the backbone of our membership, indeed all Chambers globally, and deserve the best attention of Chamber to further their interests in this harsh Chinese business environment. William also applauds the major International BCCC members for their active support and encouragement in the success of Chamber. William respects that most International companies were also once SMEs. William is pleased that Chamber now again has its refound independence, giving the members of BCCC the ability to take Chamber to new found unrestricted heights, in the best interests of present and incoming members.
Candidates for At-Large positions (*Uncontested)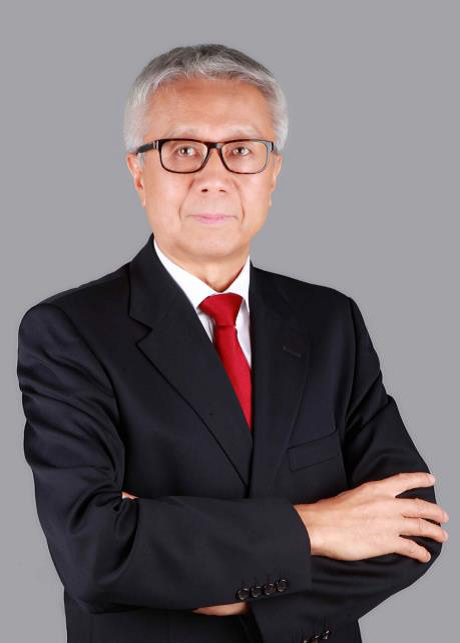 Dr. Jie Li 
Jaguar Land Rover
Vice- President
Proposer: Nicholas Holt (Knight Frank)
Seconder: William Spears (Spearhead)
Jie Li graduated with a master degree from the Beijing University of Foreign Studies in 1985 and obtained his Doctor title at the Eberhard-Karls-University of Tuebingen in Germany in 1991. With an academic record of several years as lecturer and assistant professor at some universities in US and Germany, he successfully finished his professorship qualification (Habilitation) at the University of Saarland in Germany in 2000, where he spent almost 5 years as lecturer.
In 1997, Jie Li joined Daimler AG, a world leading automobile company, and went through different positions and stations. In 2003, he was appointed as the Head of External Affairs & Public Policy at Daimler Greater China Ltd. based in Beijing, China. In 2017 he joined Jaguar Land Rover China Ltd. as Executive Vice President responsible for Government Affairs & Alliance Office.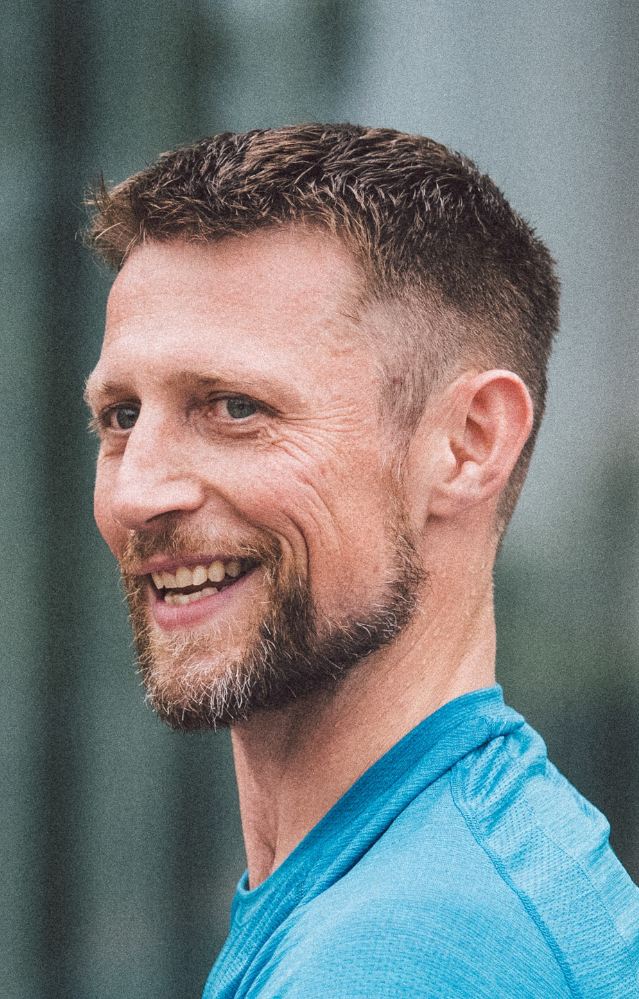 Ross Parsonage
Rouse
Head Of Research
Proposer: St. John Moore (Brunswick)
Seconder: Jim James (Eastwest PR)
Ross started out in Beijing as an English teacher in 1999. For the last 15 years he has been consulting on brand protection and intellectual property (IP) issues; recently celebrating his 9th year at Rouse, a globally recognised intellectual property consultancy firm.
Having spent the best part of his life living and working in China's capital, Ross is sincerely grateful to all those in the British Chamber and the local British community that have supported him personally and professionally over the years. He feels strongly that it is now time to give something back.  Whether it is a welcoming smile or a kind word, some sage advice, or a simple introduction to another member, Ross is looking to use a position on the Executive Committee to continue the great work of the Chamber supporting and encouraging all its members (and their families) to make the most of their time in Beijing.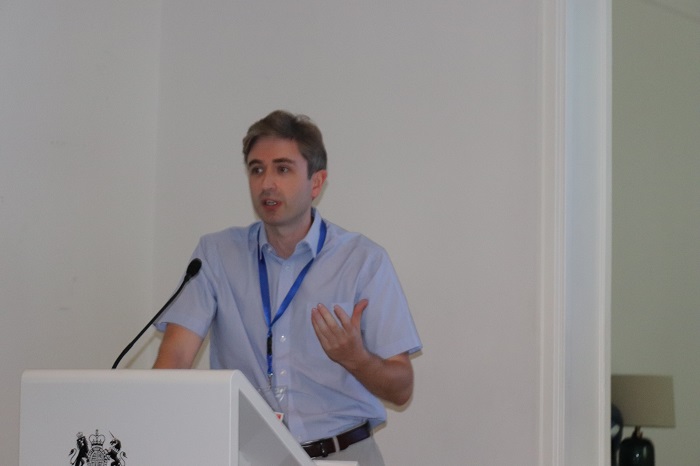 Tom Rafferty
The Economist Intelligence Unit (EIU)
Principal Economist, China
Proposer: Mark Pinner (Interel)
Seconder: Simon Herbert (Dulwich)
My main value on Executive Committee will be in building on the momentum created by the recent position paper and helping to deepen Britcham's policy-related work and outreach. Heading up China research for The Economist Intelligence Unit (EIU), I have developed a very granular understanding of China's economy and policy environment – and my role is to explain that to our clients and advise them on what will happen in the future. This experience will be valuable for Britcham as it helps to shape the future of the UK-China relationship post-Brexit, aims to identify policy priorities, and seeks to represent the views of its members effectively. A role on the Executive Committee will not be my first engagement in UK-China relations – I have previously worked with the China-Britain Business Council and used to work in the UK Parliament on China issues – and that experience will also be helpful in this position.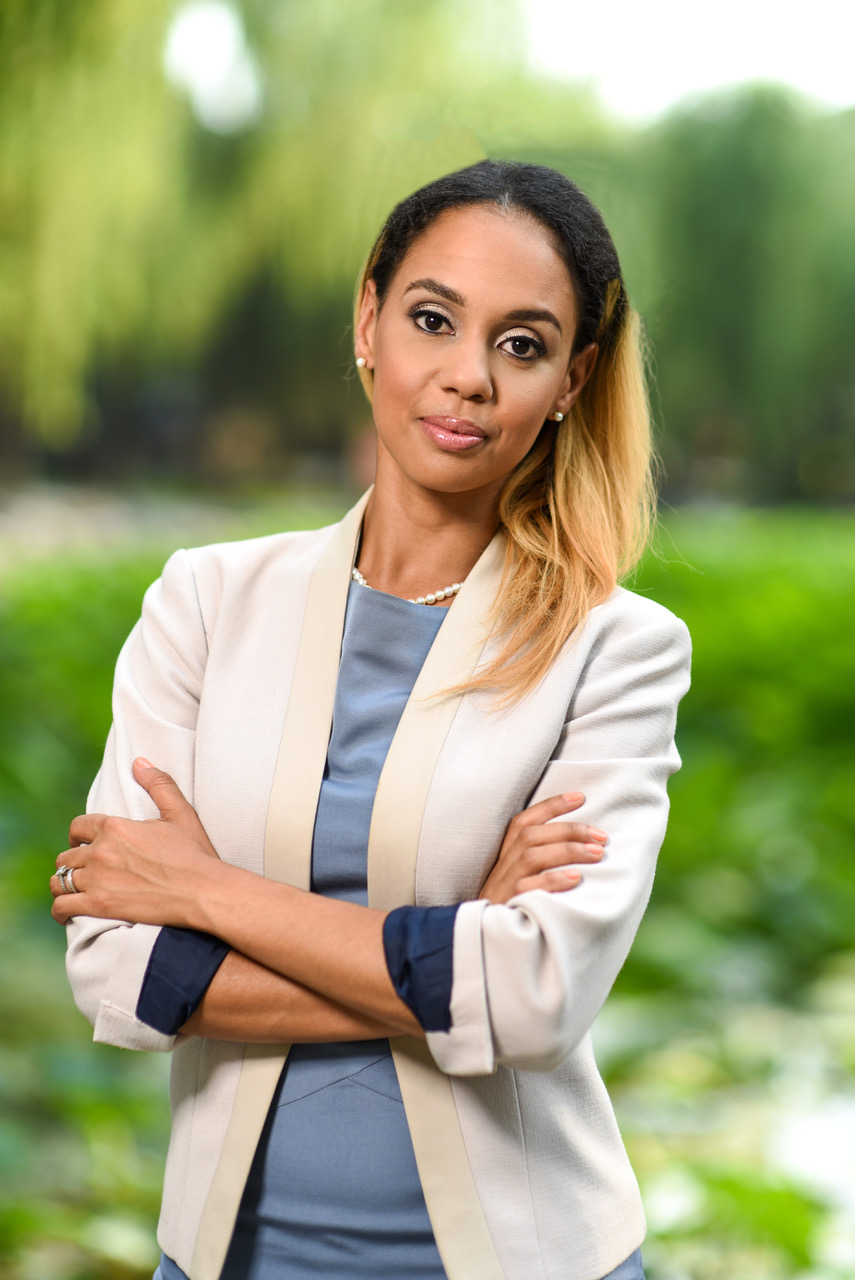 Hannah Ryder
Development Reimagined
CEO
Proposer: Julian Fisher (Venture Education)
Seconder: Daisy Shen (KPMG)
As the CEO of Development Reimagined, an international development consultancy, I would like to join the Executive Committee of the British Chamber and contribute to its mission in Beijing and China in three ways. First, I will bring an understanding of the needs of determined SMEs like mine that have essentially built themselves from scratch in China, and thereby help the Chamber reach out to such companies and individuals and ensure its relevance to them. Second, I will contribute a strong understanding of the role of government and effective advocacy – I worked for over 12 years in the UK Civil Service, including the then Department for Trade and Industry (DTI). Last but not least, having positioned my own firm to provide strategic advice on international issues from the Belt and Road Initiative, green growth and China's foreign aid, and with my skills in public speaking and writing, I will be able to support the Chamber to build up its work and UK influence on CSR in particular.
I hope my application will be considered favorably, and I look forward to making a positive contribution to the Chamber's work.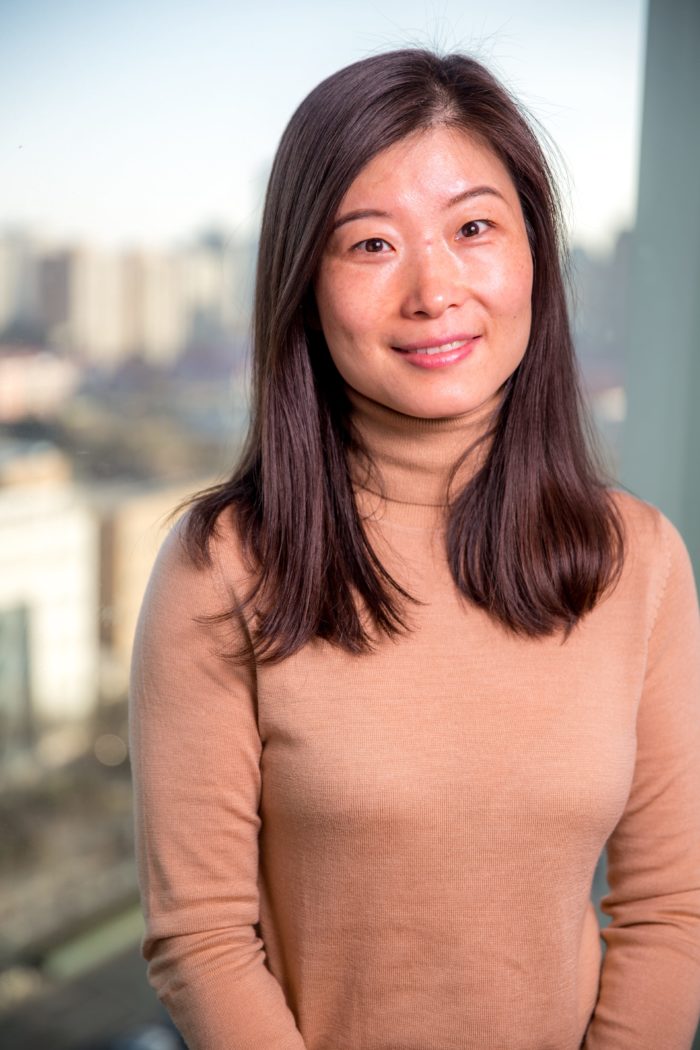 Daisy Shen
KPMG
Partner, Global China Practice
Proposer: St. John Moore (Brunswick)
Seconder: Nicholas Holt (Knight Frank)
Having been on the Exco for the past two years, I had the opportunity to support and witness BritCham's two years' reform and the key steps in achieving its vision of being the leading independent voice for British business in China. What has been accomplished is phenomenal. The main reasons I would like to run for the third year are to (1) support shaping KPIs and actions plans, to make things happen and track progress, (2) contribute diversity and dynamics to the Exco and involve in Inclusion & Diversity initiatives, and (3) it is just enjoyable working with passionate and talented people in the Chamber!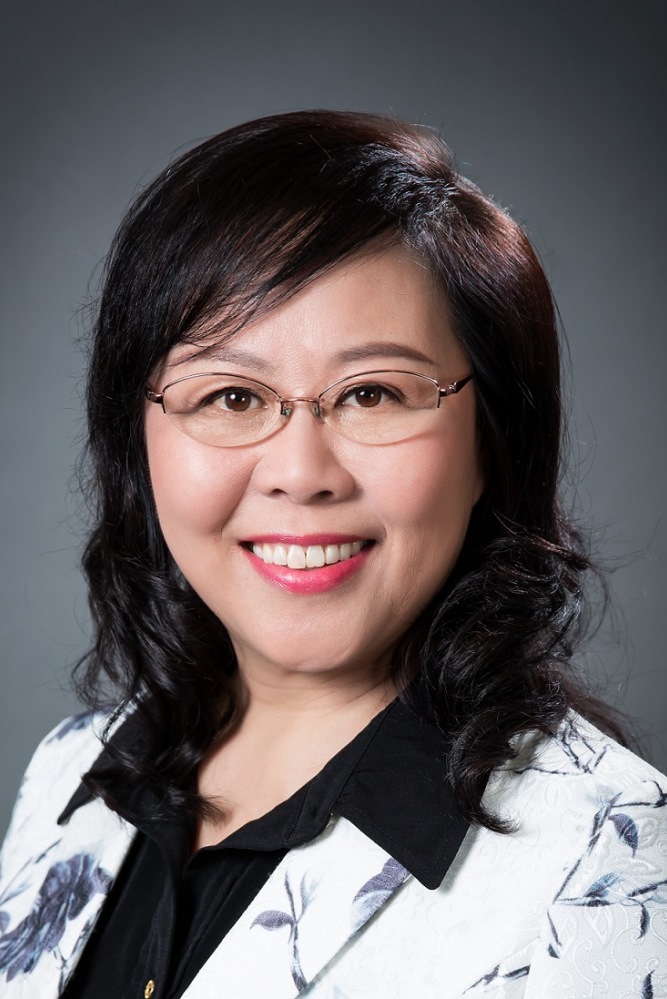 Xiaoping Yang
BP China
President
Proposer: Julian MacCormac (Rolls Royce)
Seconder: Daisy Shen (KPMG)
As the world is going through such a dynamic change while China is reaching to an unprecedent New Era, I feel an urgent need for BP to contribute even more significantly and sense a stronger calling for me, personally, to share my uniquely rich experiences to serve for our common cause and shared interests in doing business in China.  This is a moment in history for us to unite as one and create a more open, inviting and supportive environment for UK companies through our goal orientated yet strategically thoughtful conversations with both UK and Chinese government bodies and key stakeholders.