The Innovation Award Sponsored by BP is just one of the nine awards that will be presented at a Gala Dinner on November 15 as part of the 2018 British Business Awards. The Innovation Award will be presented to a company that demonstrates excellence in bringing innovative ideas, products or processes to the Chinese market, while contributing to the growth of their sector. The award will also recognise companies that have leveraged existing approaches in a new and creative manner.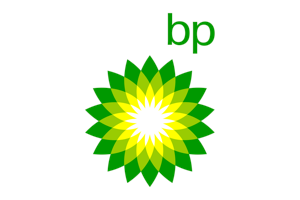 Any British company that is in China and that has an interesting story to tell about their innovative business and practices is encouraged to enter this award.
For this category, the judges will look for evidence of:
• Development: Innovative designs, products or processes that have been developed for China.
• Execution: How well a design, product or process was successfully introduced to the Chinese market?
• Implementation: Introduction of best practices or advanced techniques into their China operations.
• Commercial: Success of an innovative idea, product or process in the Chinese market.
• Commitment: A focus on the development of local talent or investment in R&D in China.
Previous Winners: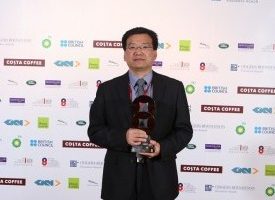 In 2012, the Innovation Award was presented to Elementis PLC.
Elementis PLC is a global speciality chemical company that employs more than 1,200 people worldwide. The company was recognised for the innovation in R&D with a particular focus on a coating resin that was developed by cooperation between their China and global team. "[The resin] will fill the technological gap that the global coatings industry has been waiting for over the past decade," states Dr Mark Su, Vice President & Managing Director, Asia at Elementis
To find out more about the Awards on the British Business Award website or fill out an application today.
Best of luck!