The British Chamber of Commerce in China was proud to officially launch the Young Professionals Development Programme on Tuesday the 14th of August at the Intercontinental Sanlitun. The launch represented the start of a 6-month journey for participants who will hear a series of expert speakers at workshops on the themes of leadership, communications, creativity and entrepreneurship.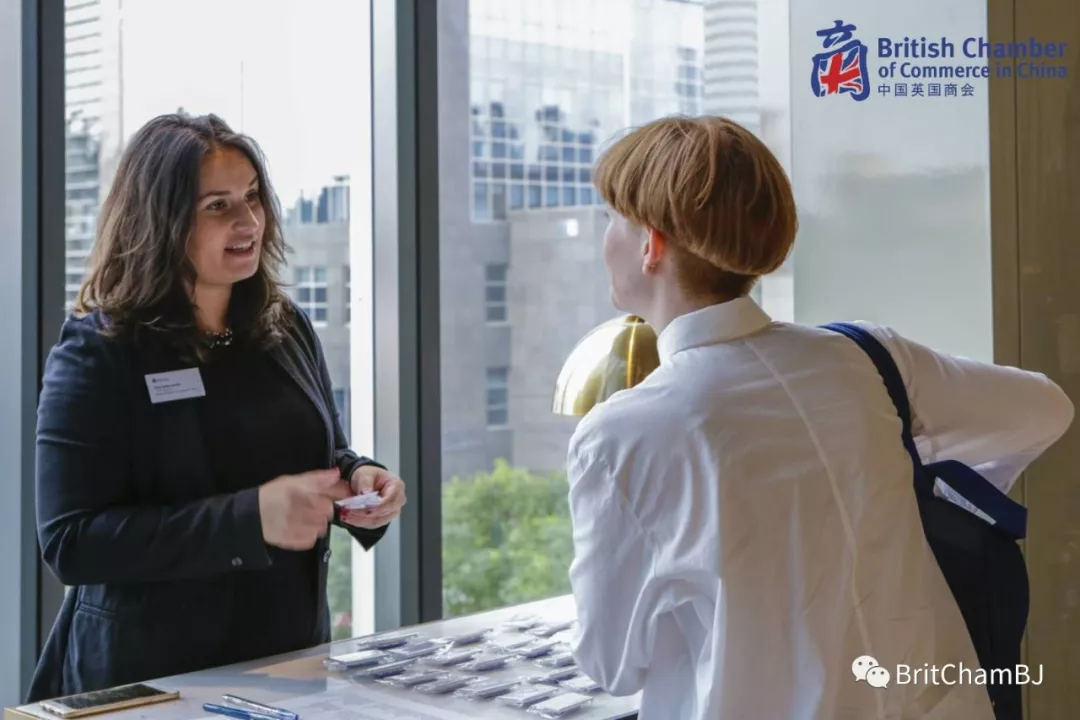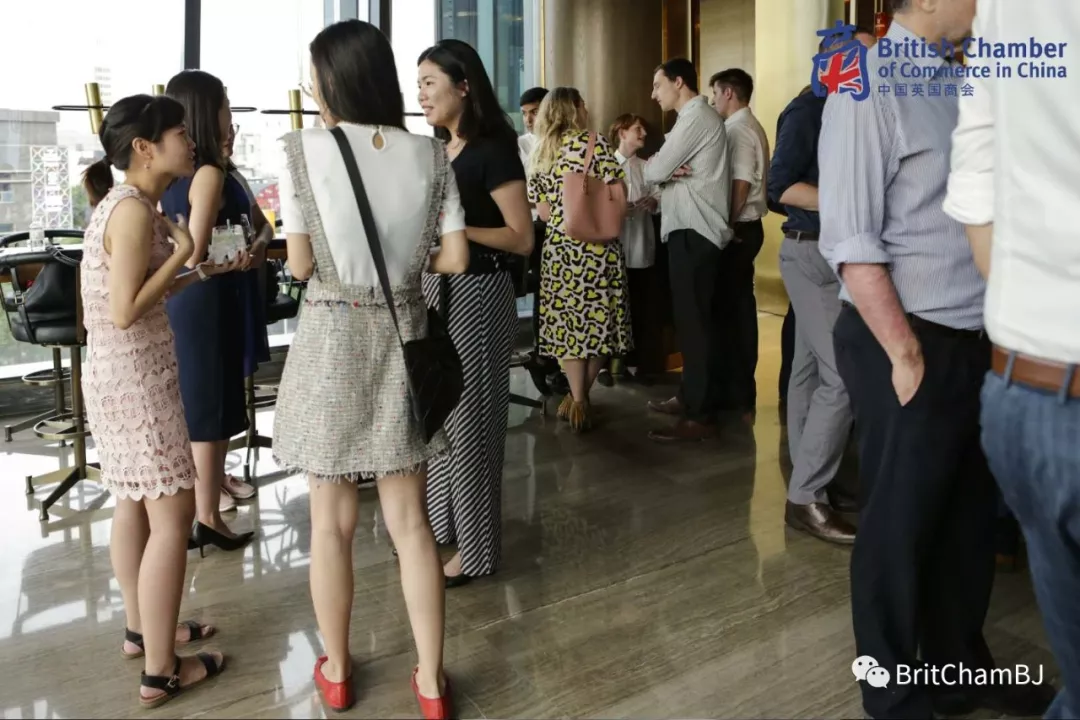 Applications for the programme were highly competitive, with those that have been accepted representing the best and brightest of future business leaders.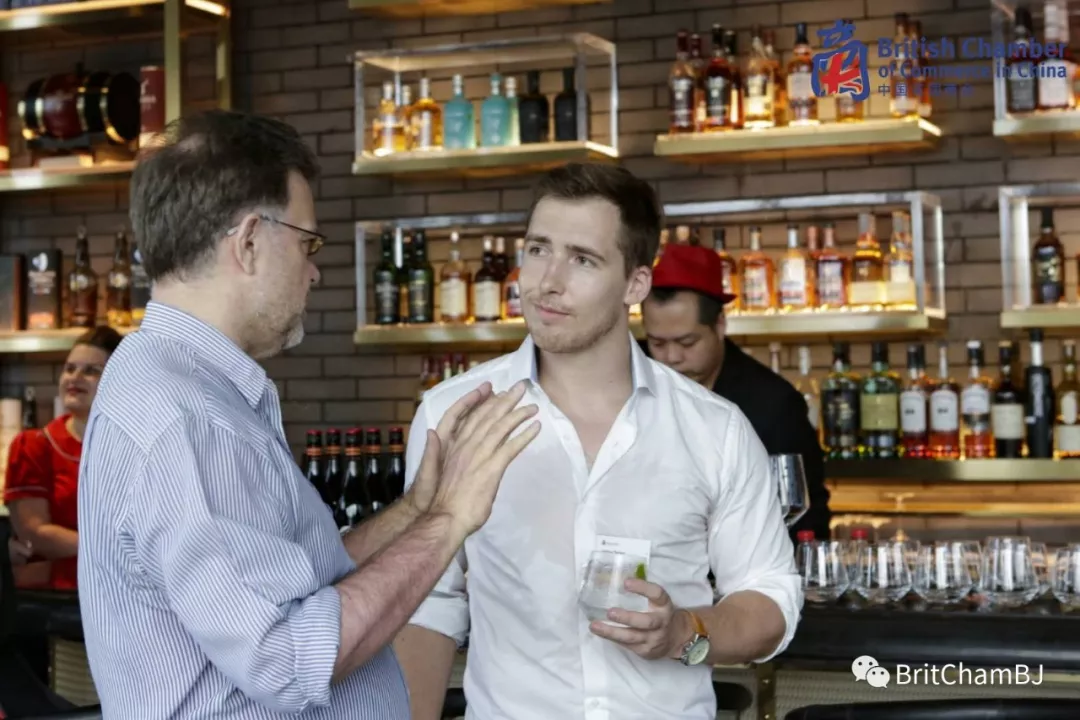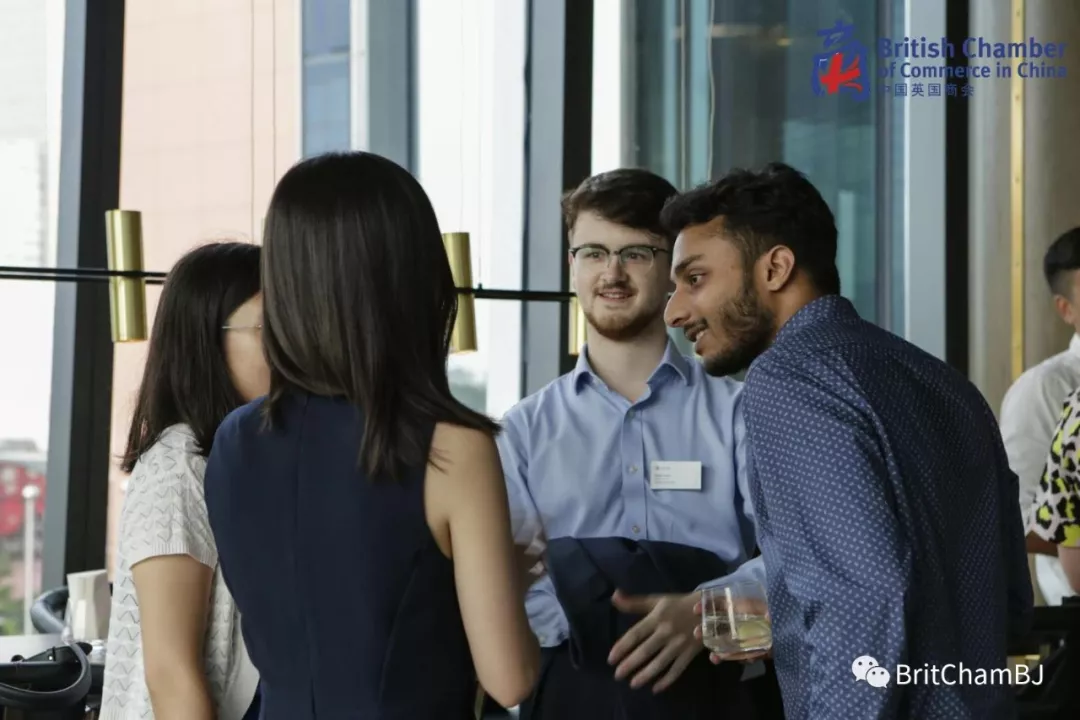 The evening was a great chance for applicants lucky enough to be selected for the programme to meet with their peers as well as with some of the mentors in an informal, social environment.