BritCham members came together last week to learn about the implications of China's demographic  dilemma on their hiring strategies. China's working age population has been shrinking since 2012, and the decline is expected to gather steam in the coming decade. Underdeveloped pensions infrastructure and elderly care facilities means that the burden on employees to looking after ageing parents will stunt productivity in the next five to ten years, unless companies change their corporate cultures.
Rachel Morarjee , the chair of BritCham's Diversity in Business and director of the Economist Corporate Network, first presented the findings of The Economist's 'Diversity, Demographics and Corporate Destiny' report. The report compared demographic trends across APAC countries, particularly in terms of China and Japan.
Rachel focused on the need for companies to adapt to become more accommodating to all their employees, or else face a talent drain ─ particularly in terms of their female workforce. In order to avoid this, companies need to get buy-in from their middle-management teams to support company policies and create a corporate culture that allows all employees to access the same opportunities and reach their full potential, regardless of demands on them outside of work.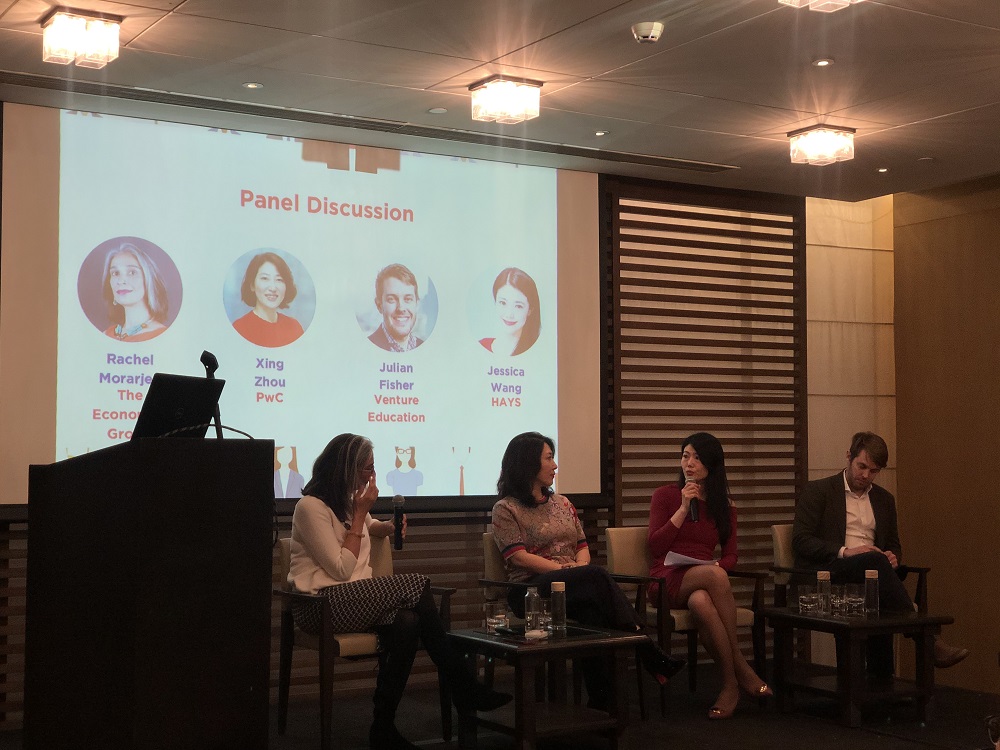 Rachel was then joined on a panel by Xing Zhou (Beijing Office Lead Partner and Diversity Lead for PwC China), Jessica Wang (North China Managing Director, Hays) and Julian Fisher (CEO, Venture Education. The panel discussed the importance of having role models at the top levels of civil society, finding sponsors within your company and having diversity written into the foundations of your company.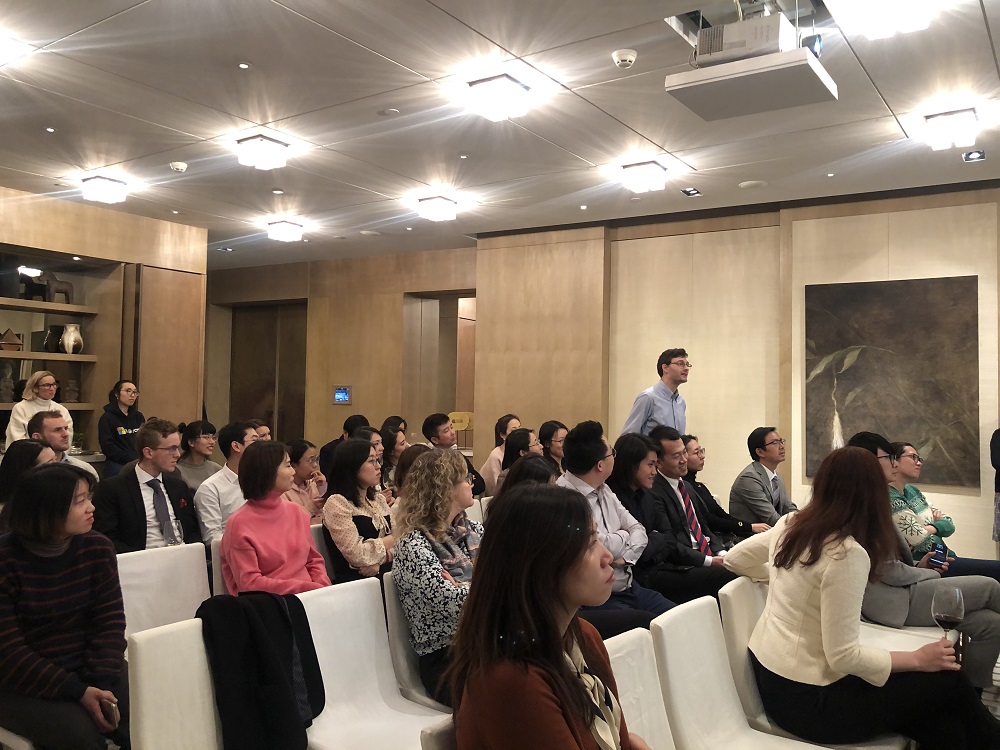 Key policies that companies can action to prepare for the changing demographics include:
Creating an atmosphere of trust that facilitates flexible working conditions.
Having clear maternity and paternity leave policies.
Creating a transparent and accountable hiring culture.
For more information about our Diversity in Business Forum, click here.