As a respected and authoritative voice to governmental bodies in China and the UK, the British Chamber of Commerce in China provides advocacy on behalf of our members to both the British and Chinese governments for the purpose of better directing trade relations.
Communication with the British government is currently undertaken through the Business Environment and Market Access (BEMA) initiative. After extensive consultation with a broad range of members to elicit what the business challenges faced in China are, these insights are directed to the UK's Department for International Trade in Beijing. The purpose of this is to better inform UK trade policy in the post-Brexit relationship with China.
The British Chamber of Commerce in China also fosters dialogue with the Chinese government by raising the issues and concerns of our members, further supporting China's development as an efficient place to do business.
For more details on our advocacy work, please contact: dominic.feroze@britishchamber.cn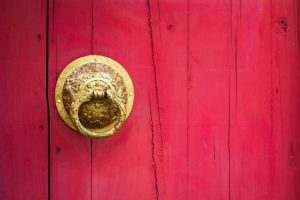 Following the referendum decision to leave the European Union, discussions around future trade relations between the UK and China have […]