In the last decade numbers of UK university applicants from China tripled – reaching 180 000 in total over the 10-year period. According to data from UK admissions service UCAS, the top three reasons international students decide to apply are: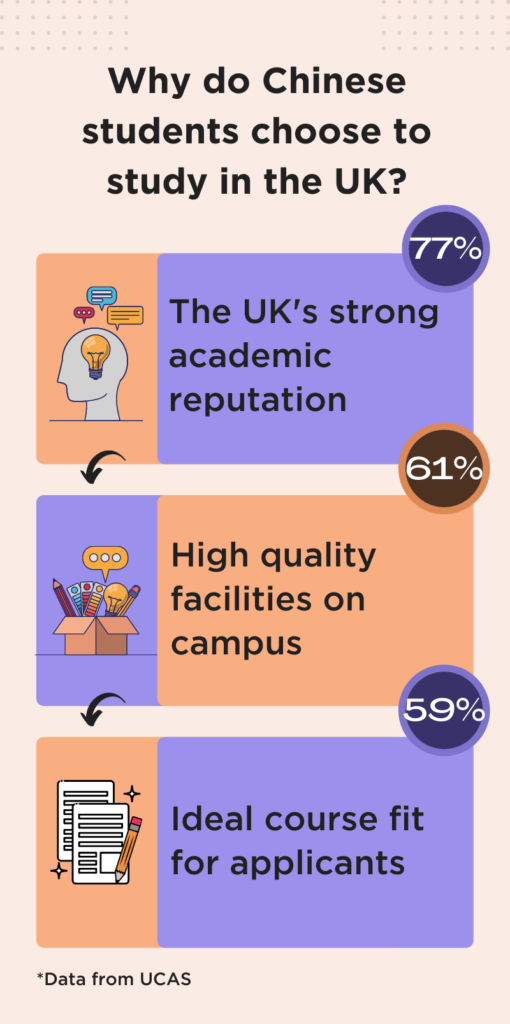 For the past two years, the British Chamber of Commerce in China has run the UK University Path event, an annual gathering connecting schools, parents and UK university admissions experts, to support understanding and get the very latest on how UK university application works for students here.
Please download the four booklets below:
G11 (Year 12 students) – English language
G11 (Year 12 students) – Chinese language
G12 (Year 13 students) – English language
G12 (Year 13 students) – Chinese language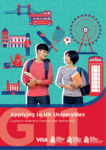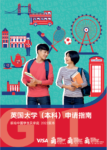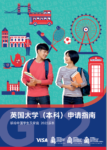 We would like to thank Visa for their generous sponsorship of the event, and for making these booklets possible, as well as to thank Venture Education for producing the guide.
They are freely shareable – if you are a school in mainland China that would like a personalised copy with your own logo and name on the front cover, and personalised information on the back, please fill in this form to register.