AxelChina2018, Shanghai, 13th December 2018

Last Thursday, December 13th, over 70 senior accountants and executives from Chinese account-ing firms and the "Big 4" gathered in Shanghai to attend AxelChina2018, a technology focused conference for accountants. Over 500 accountants throughout China tuned into the livestream of the event to learn about the evolution of China's accounting industry, driven by technology.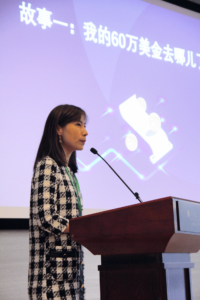 2019 could be the year that thousands of accounting professionals face their own 'Uber Moment'. Bookkeepers and some accountants are being replaced by 'ROBO-accountants. RPA (robotic pro-cess automation) technology is already being practiced successfully here in China and helping re-ducing labor intensive tasks such as book-keeping and compliance. As a result, the cost of out-sourced accounting services in China is being dramatically reduced. Nino Lancette, product direc-tor of MEGI said on the event "It is an inevitable result that technology drives those qualified ac-countants to transform to business advisory capable of providing more value added services and align themselves more to the success of their clients in businesses as trusted business advisors."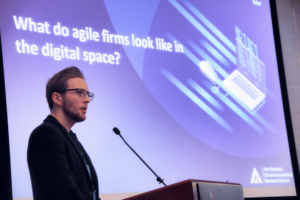 The speakers – Nino Lancette, Melissa Yang (CPA) and Wendy Hu (CMA) each have had over 10 years' experience in top level management of accounting and advisory practices in China. They shared their research and real cases, innovation and knowledge that will shape the accounting in-dustry in China for 2019 and beyond. Valur Blomsterberg, Marketing and Communications man-ager at Axel Standard spoke about digital marketing for accountants in the age of tech savvy busi-nesses. Two international gurus of accounting, Charles H. Green of Trusted Advisor coaching and Colin Dunn, CEO of accounting transformation firm Panalitix, also gave video speeches on the event about how to build better relationships between accountants and businesses.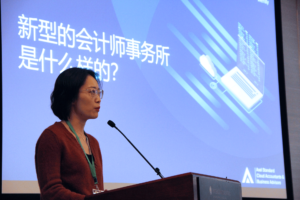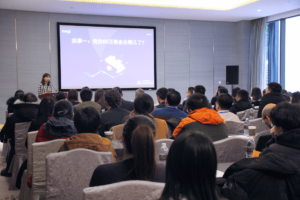 Those who wish to view the pre-recorded livestream of the event can request a link at:
Email : kelly_liu@axelstandard.com
Website : www.axelstandard.com