The British Chamber of Commerce in China is now an official international affiliate of the British Chambers of Commerce (BCC) Global Business Network, in the UK.
During the British chambers in China's 'door-knock' outreach to London, BritCham China delegation presented the inaugural Position Paper. Director General of BCC, Adam Marshall announced that the China chambers are now "official international affiliates linking into the UK national network as well as the global BCC network". This is an exciting milestone for UK-China member interconnectivity.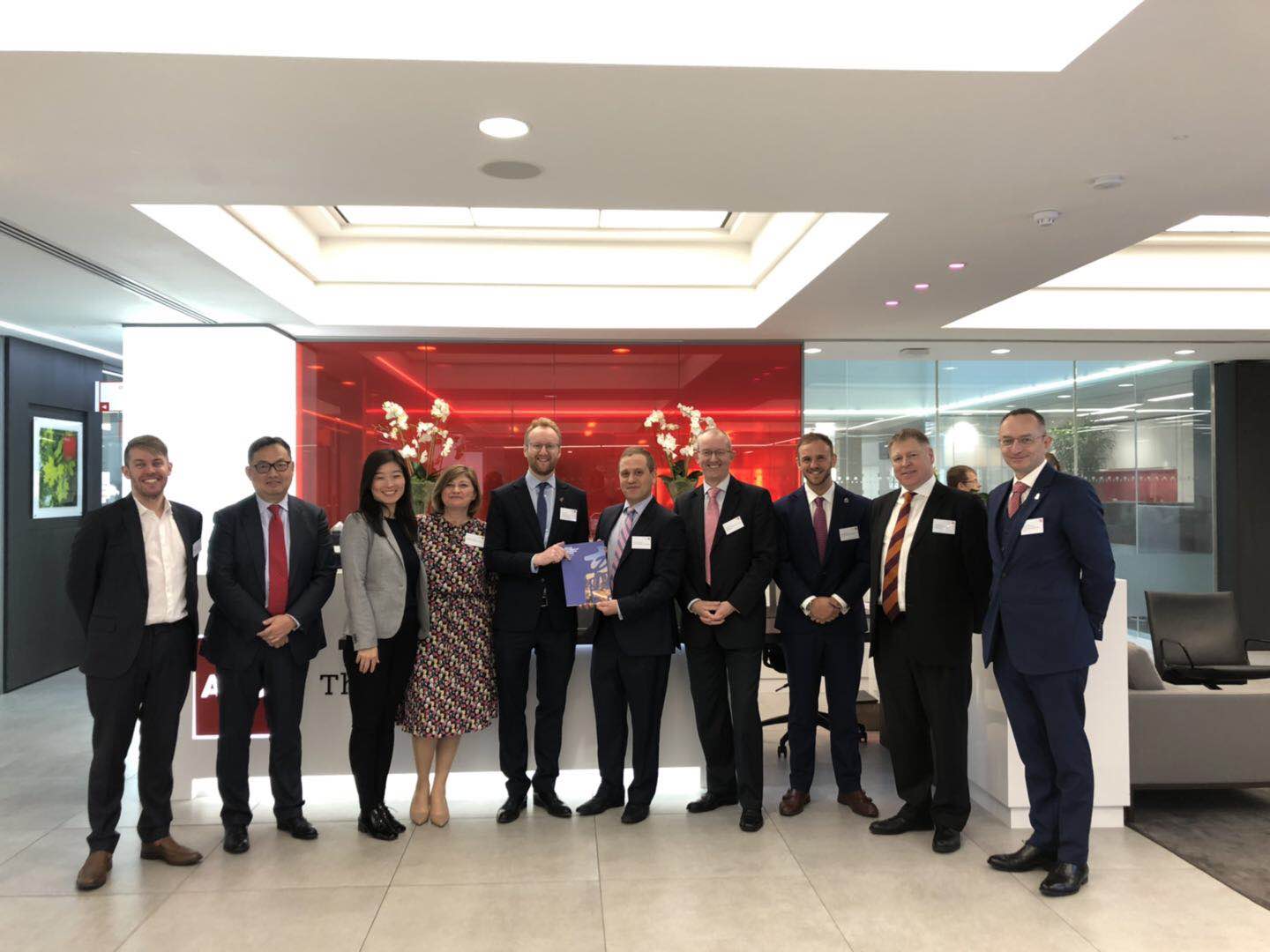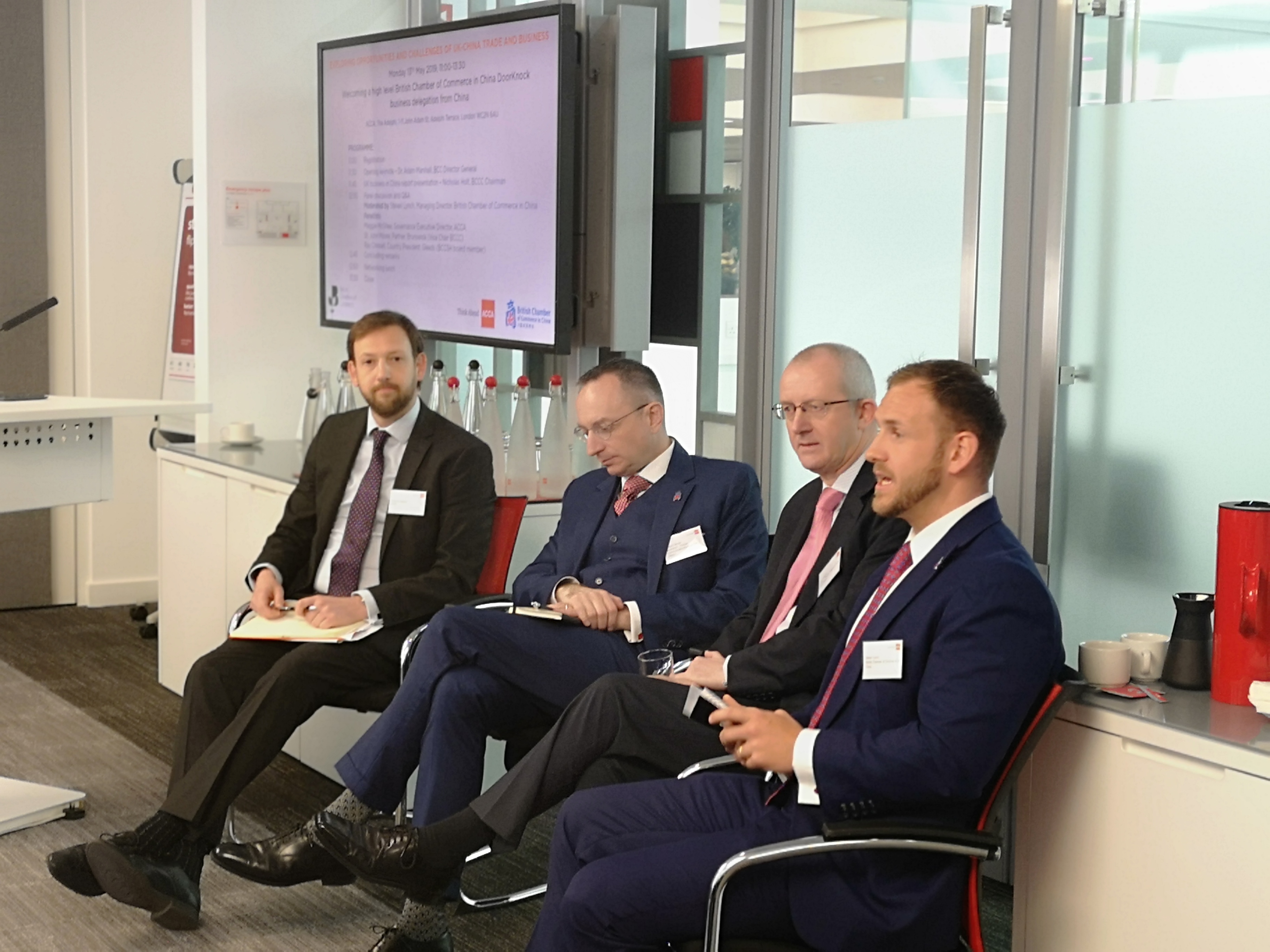 The British Chambers of Commerce (BCC) comprises a network of 53 accredited Chambers in the UK, which are trusted champions of business, places and global trade. The comprehensive international network of BCC will drive two-way commerce and business between China and the UK.  This is a great milestone for both organisations as we look forward to creating closing partnerships in the future, especially connecting and supporting our members in presenting a stronger voice of British businesses, helping companies, places, and people to achieve their full potential.
To learn more about BCC, please click here.