The British Company of the Year Award Sponsored by Glaxosmithkline will be one of the most sought-after awards in this year's British Business Awards. As the name suggests, it recognises the very best British company of any sector that operates in China for their innovation, enterprise and endeavour of the previous year. This award will be presented to the company that exemplifies the UK's commitment to developing sustainable business and cultural relations between the UK and China.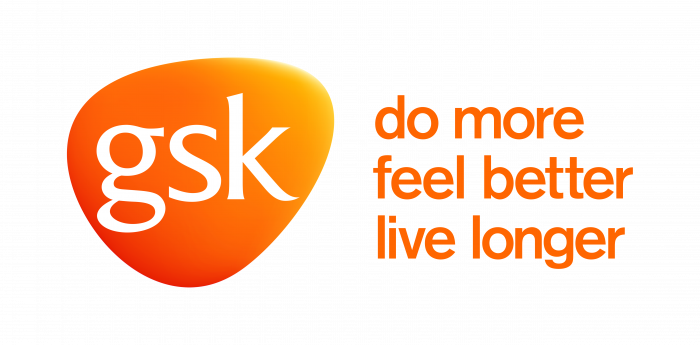 This year, the judges will look for evidence of:
• A long-term commitment to building a sustainable business in China
• An innovative approach to the running of a business, or a unique corporate strategy that sets the company apart.
• Products or services tailored specifically to the Chinese market
• Active support of the development of UK-China relations
• An open and inclusive working environment with provisions made to embrace British and Chinese working cultures
• Engagement in community initiatives or a commitment to corporate social responsibility
• Exemplary CSR policy in action
Previous Winners:
In 2010 The British Company of the Year Award was presented to Lloyd's Register an independent provider of assurance to companies worldwide.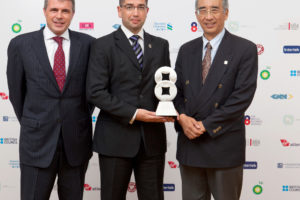 As Nick Brown, Area General Manager and Marine Manager, Greater China Stated after receiving the award: "Winning the award was one of the proudest moments of my career in that it proved to our whole organisation that our unwavering focus on technical excellence and public benefit not only resonates with our clients, it is valued by the wider business community"
Fill out an Award application today