Celebrating the best of British K12 education in Mainland China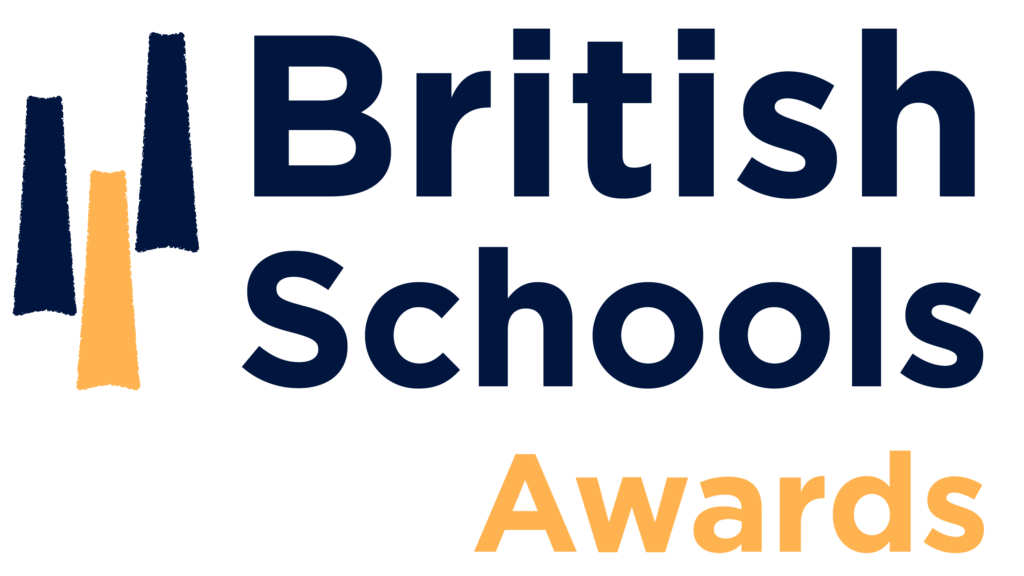 There are seven awards open to British schools based in mainland China. The winners will be selected by an independent panel of experts.
Awards for Companies
There are two awards open to companies that provide services to British schools in mainland China.
Awards for British Chamber Members
There is one award open to British Chamber member companies offering outstanding education product. This award unlike all the others, will be based not on the judging panel decisions, but on a vote of attending heads on the day.
Patron of the British Schools Awards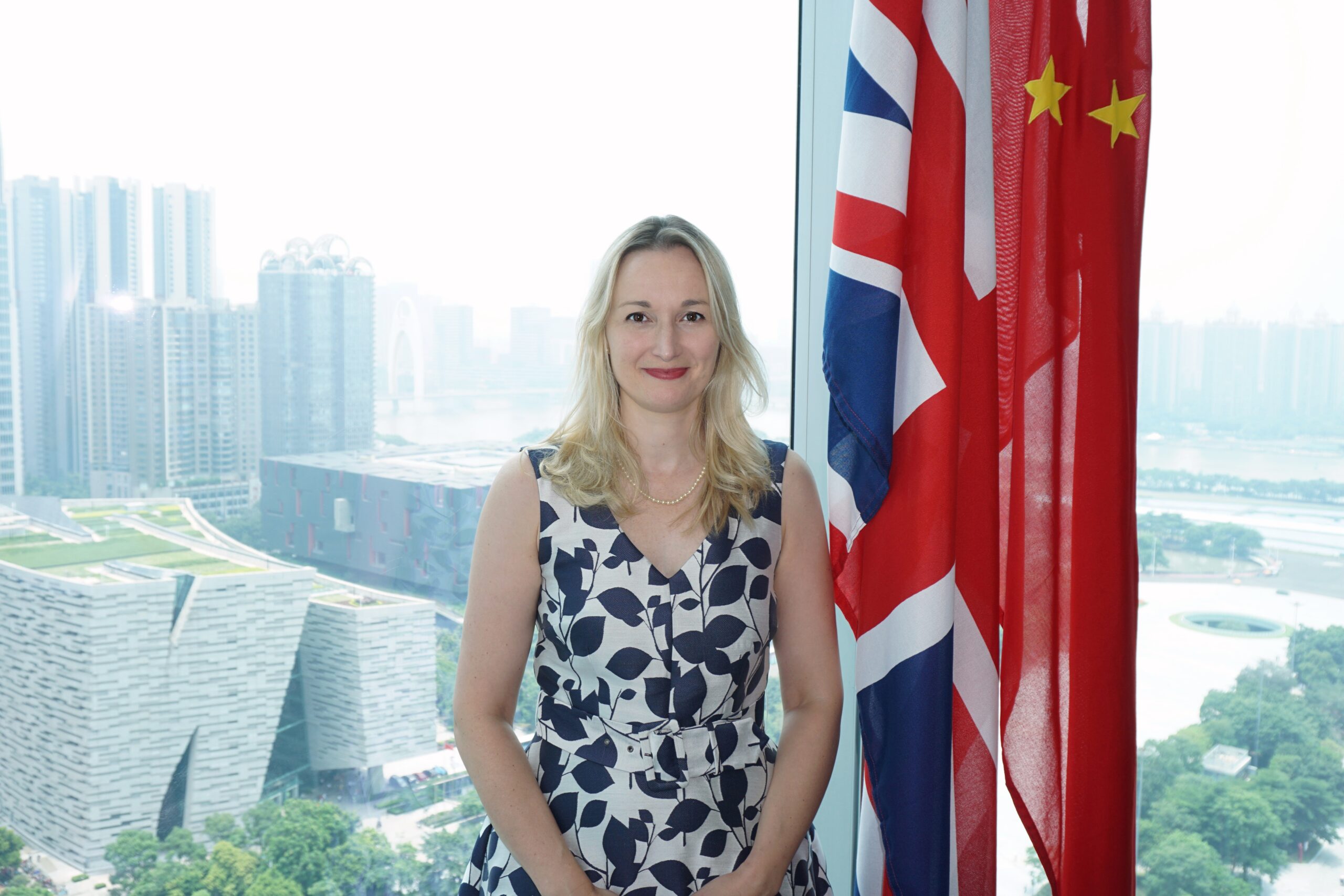 Jo Hawley,
British Consul-General Guangzhou
"The British Schools Forum comes at a key point in the development of UK education in China. With many British-style schools operating successfully, and more due to open in the coming years, the strengths of these UK-China cooperation projects are clear: high-quality academic experience, combined with a broad curriculum covering music, drama, art and sport, as well as excellent pastoral care. Now is a great time to bring together their senior leaders to exchange best practice and celebrate success. I am therefore delighted to be appointed as the lifelong patron of the British Schools Awards."
3 July – Launch event
23 September (5pm) – British Schools Awards application deadline
30 September – Judges scoring and shortlisting finalists
21 October – Finalists announced
25 Oct – 4 November – Awards judges meeting
5 November – Opening Ceremony of British Schools Forum 2021
6 November – Closing Ceremony and Gala Awards Dinner
Have more questions about the British Schools Award? Read our full FAQ below!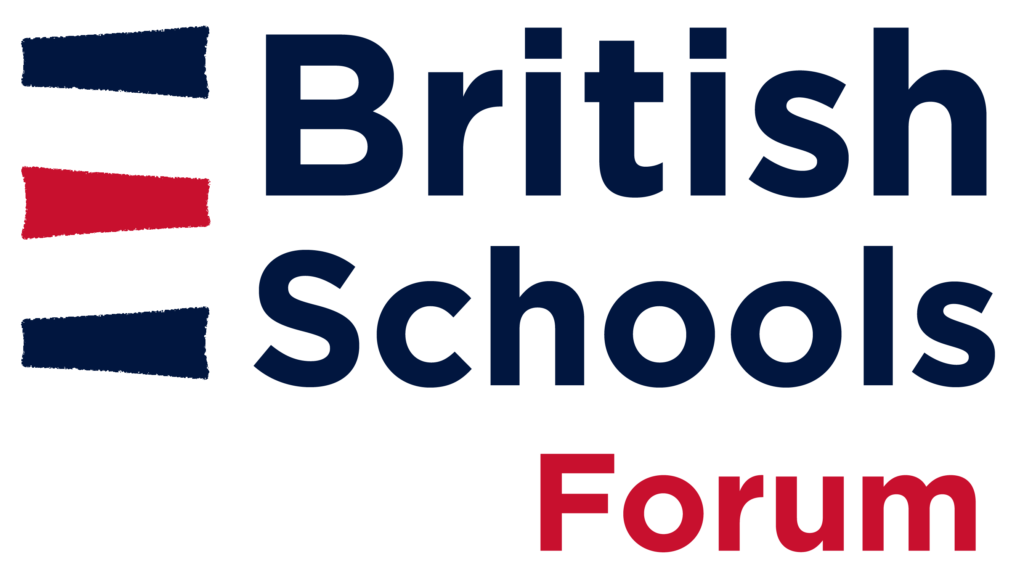 This inaugural conference, the first of its kind, will welcome the Heads and Deputy Heads of all British schools in China for two full days of genuinely informative keynote speeches, engaging workshops, connecting with key stakeholders and a high-profile British Schools Awards Gala dinner.
Connects, empowers and informs the senior leadership of British-style schools in China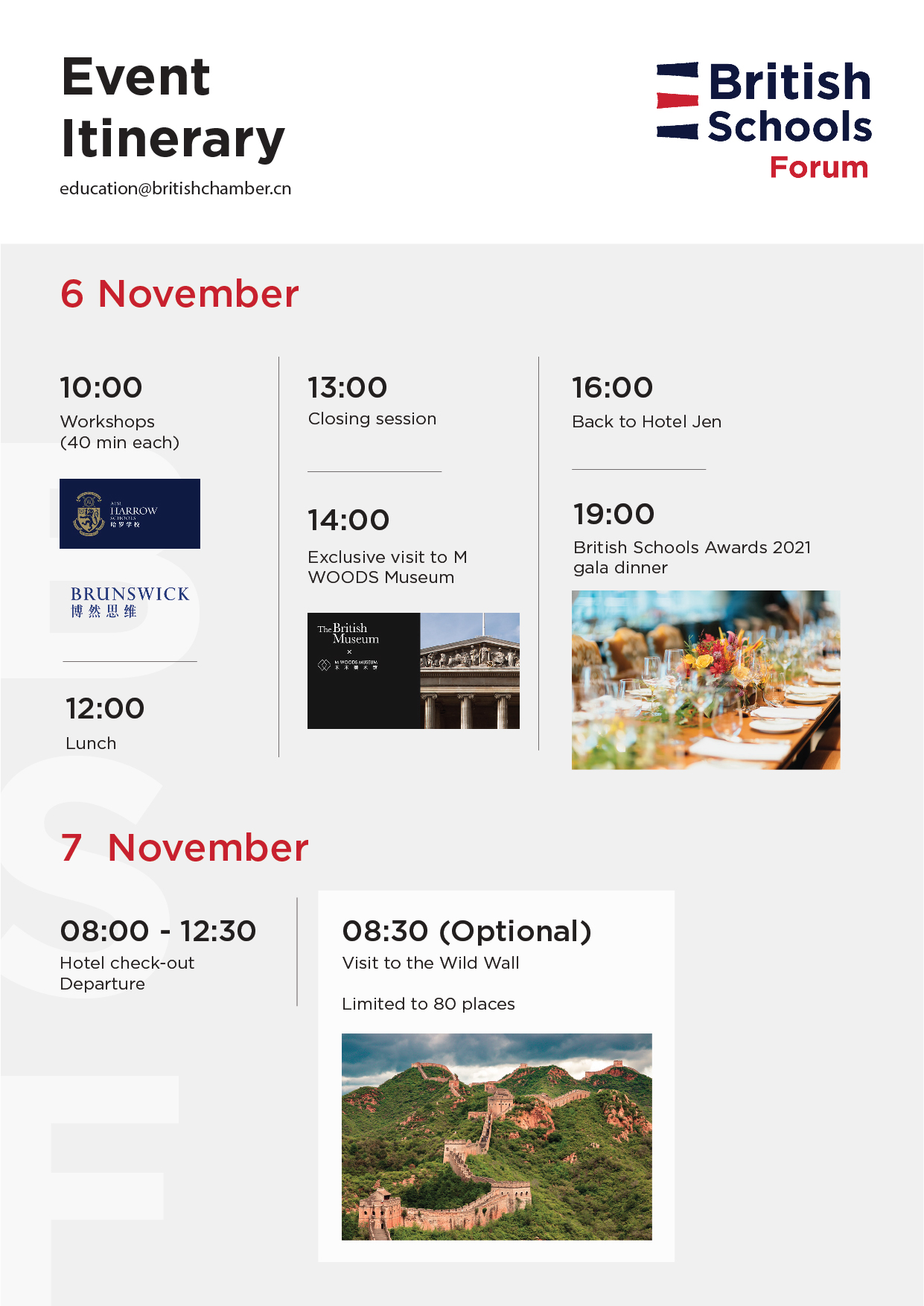 Who can attend?
The forum is open to the Heads and Deputy Heads of all British schools based in mainland China, who fulfill four of the below criteria:
Associated with a British school brand
Your school uses British curriculum
You school sends high school students to UK universities
Your school has considerable connections with the UK
Your leadership and academic team have considerable experience working in British schools (either in the UK or internationally)
If your school meets the above criteria and wish to attend the forum, please get in touch at: education@britishchamber.cn