ClubFootball is delighted to welcome BCCC members to the new 'CF Culture Store' on Taobao – the home of authentic British sports art and memorabilia in China!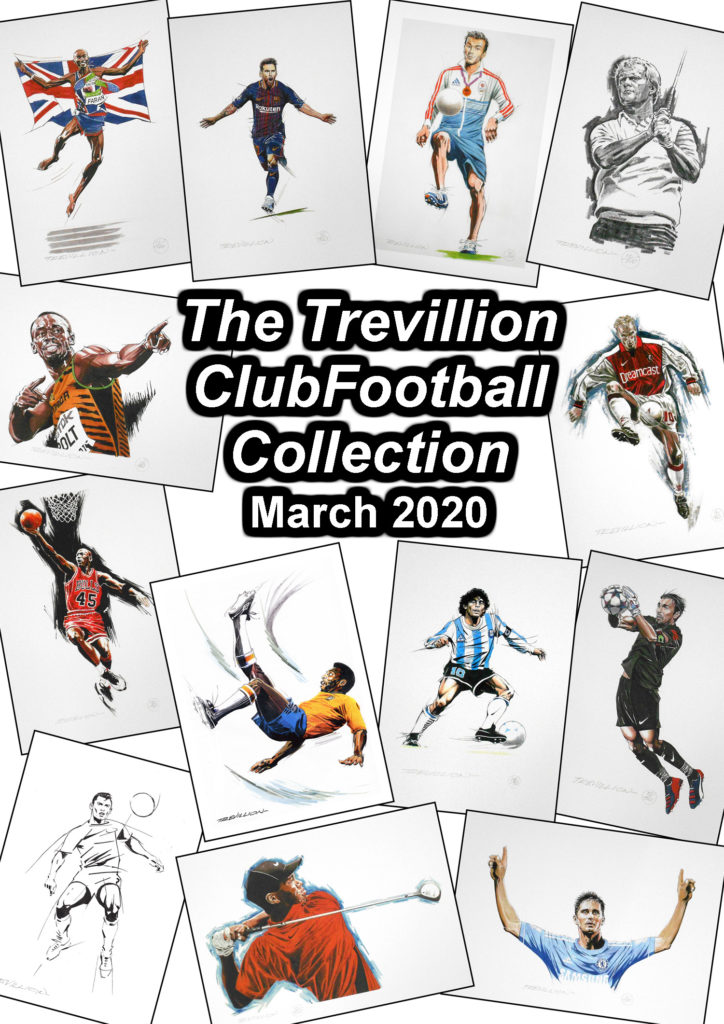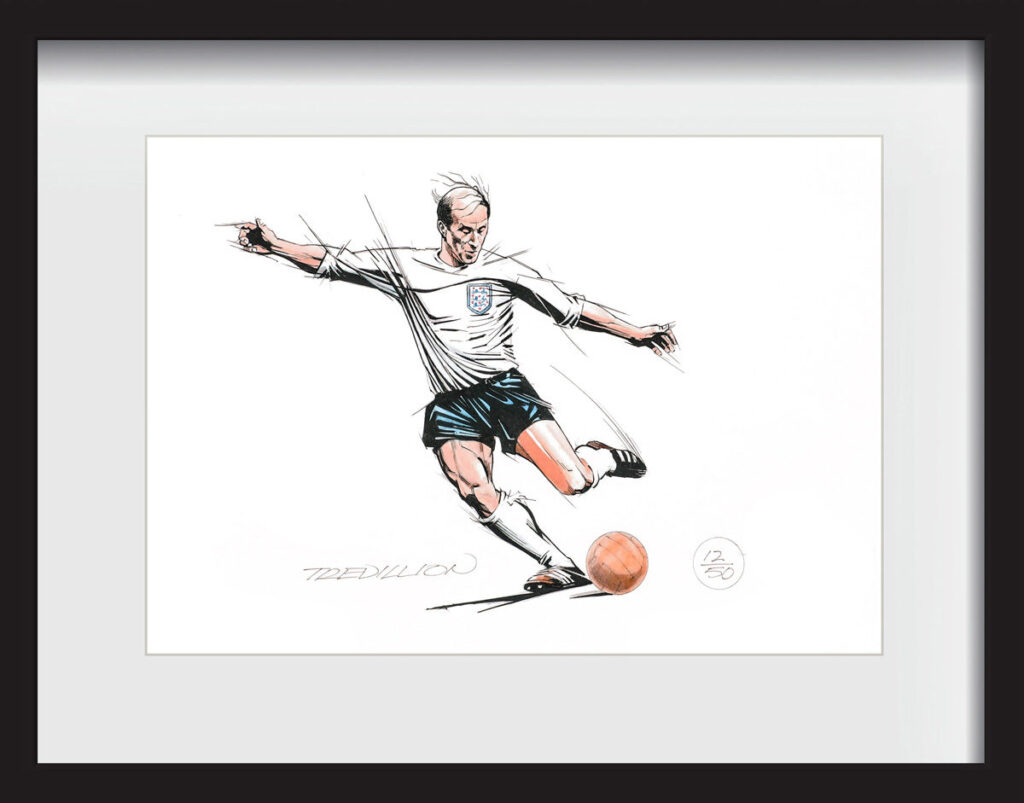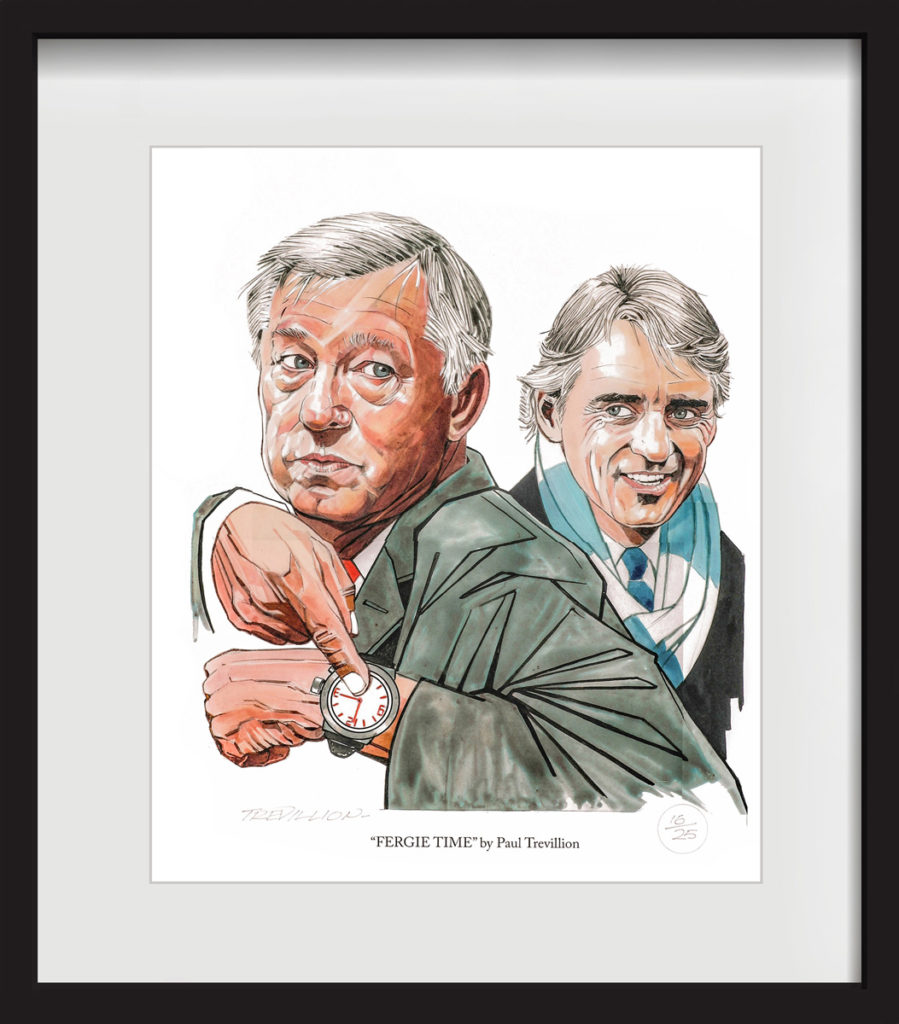 Working closely with Dr. Kevin Moore, Founding Director of the National Football Museum (NFM), we source fascinating collectibles celebrating British and global sports culture from reputable UK suppliers. Selected items are now available direct to fans in China.
Our lead collection presents the artwork of Paul Trevillion, Britain's most celebrated sports artist – who brought Roy of the Rovers to life and illustrates the Guardian's long-running You Are The Ref series. Trevillion captures the stars in action and we feature over 50 of his most iconic works.
Moore, Charlton, Banks, Beckham, Lampard, Rooney, Kane, Farah, Ferguson and Murray are just some of the inspirational British subjects available. Legally imported and framed limited edition prints signed by the artist are the perfect enhancements for patriotic British offices and homes and unique gifts for valued Chinese clients and friends.
Browse the Trevillion collection at:
https://flbook.com.cn/c/FZzJWXnbWb (Chinese)
https://flbook.mwkj.net/c/jmKRAFxmmX (English)
ClubFootball is pleased to offer BCCC members its Partner concession rates on all Trevillion artworks valid from 15th March to 15th April. Claim your Vouchers via the following link:
https://taoquan.taobao.com/coupon/unify_apply.htm?sellerId=2223361555&activityId=78d4366a24aa4cb5a44dae61c2fddcc5
Check out the CF Culture Store for many other sporting treasures, from NFM-authenticated football shirts signed by top stars to lower priced items such as original match programmes from China's historic tour of UK in 1979 and colourful prints of Chinese football trading cards from the 1930s.