On May 18, BritCham China had the pleasure of hosting COP 15 Countdown – 'Our Planet: Too Big To Fail'. Our screening of the groundbreaking documentary was followed by insights and analysis from our panel of experts on the future of Green Finance and its role in tackling climate change, in China and around the world.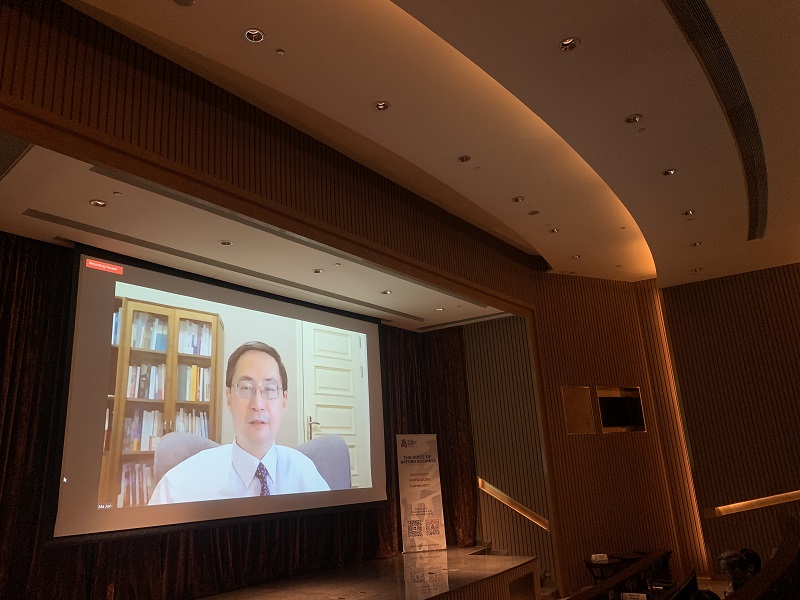 The event opened with an address from our keynote speaker Dr. Ma Jun, Chairman of the China Green Finance Committee. In his opening address, he illuminated the many new Green Finance initiatives which are leading the way to create a more sustainable future. He also highlighted the importance of international dialogue to the promotion of Green Finance.
'Our Planet: Too Big To Fail' explored the critical role the finance sector can play in helping to save the planet, combining spectacular footage of the natural world from with thought-provoking interviews from some of the most influential names in the sector.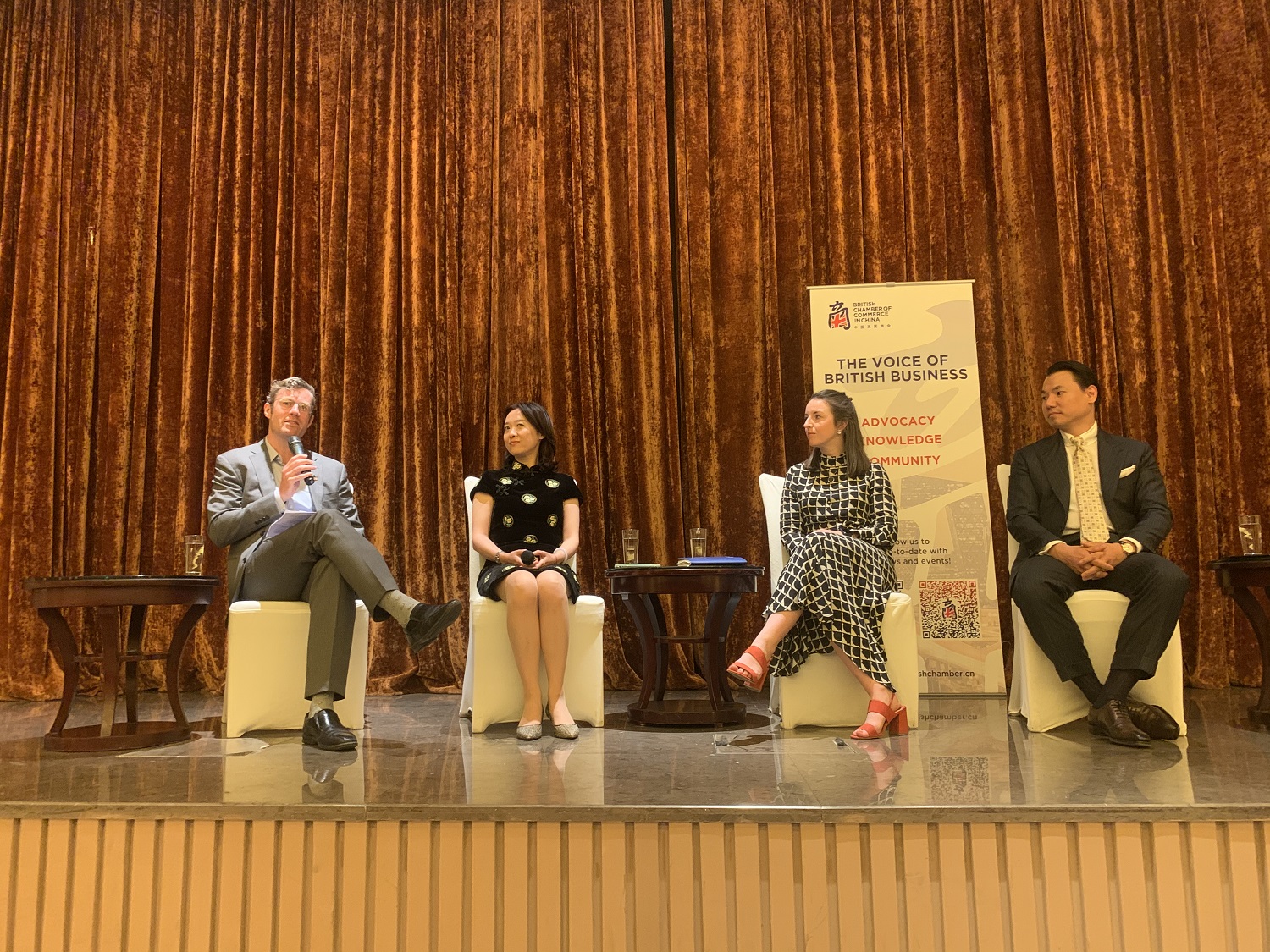 Our panel discussion, moderated by PwC Corporate Responsibility Director Callum Douglas, introduced our audience to the intricacies of the emerging Green Finance sector and the goals that can be achieved in the future.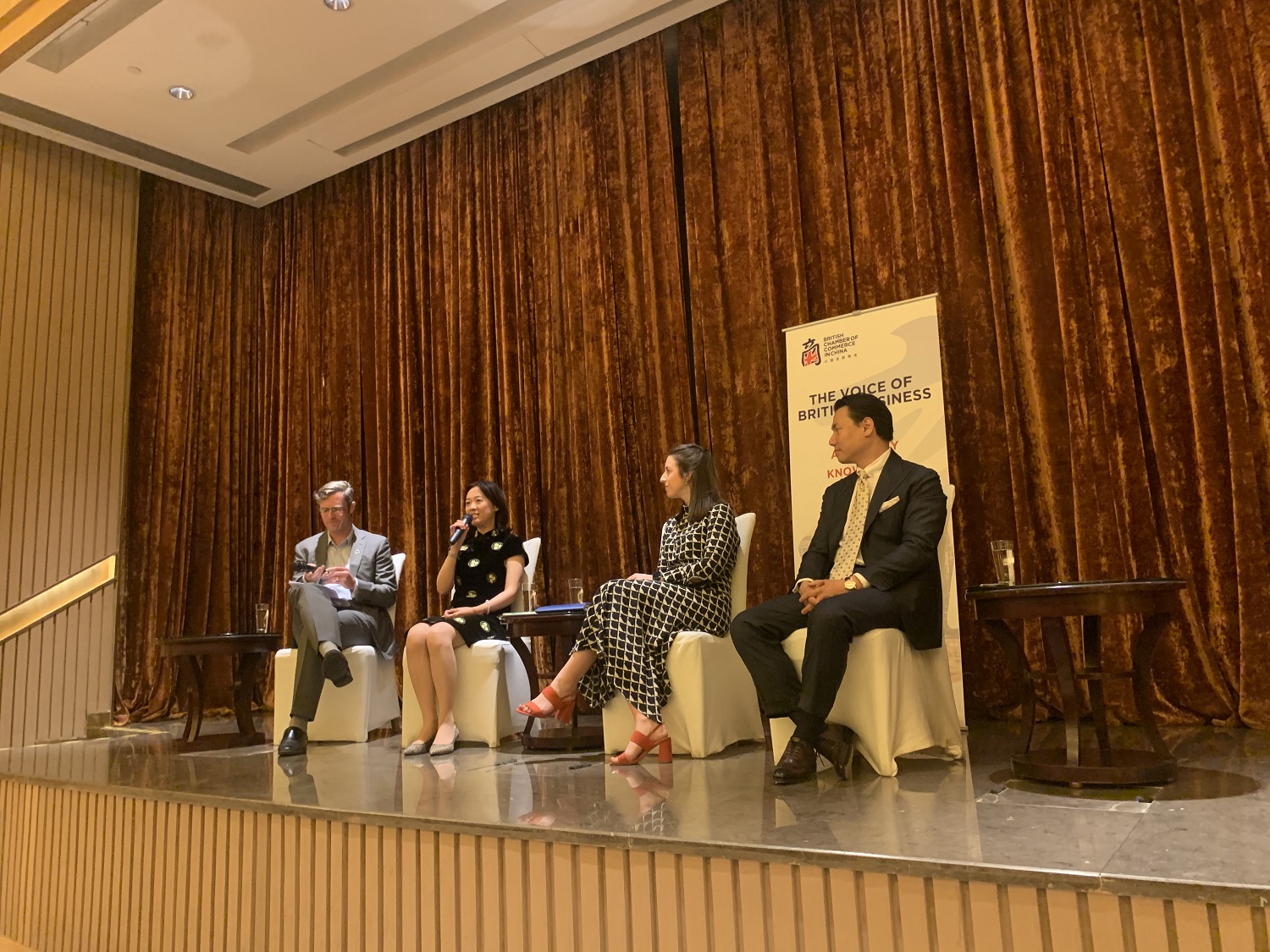 Ella Wang, Head of Practice in Climate, Energy and Green Finance at the WWF, emphasized that the financial sector is the lifeblood of all types of industries, which is why sustainable practices in the sector is so vital to the future of the planet.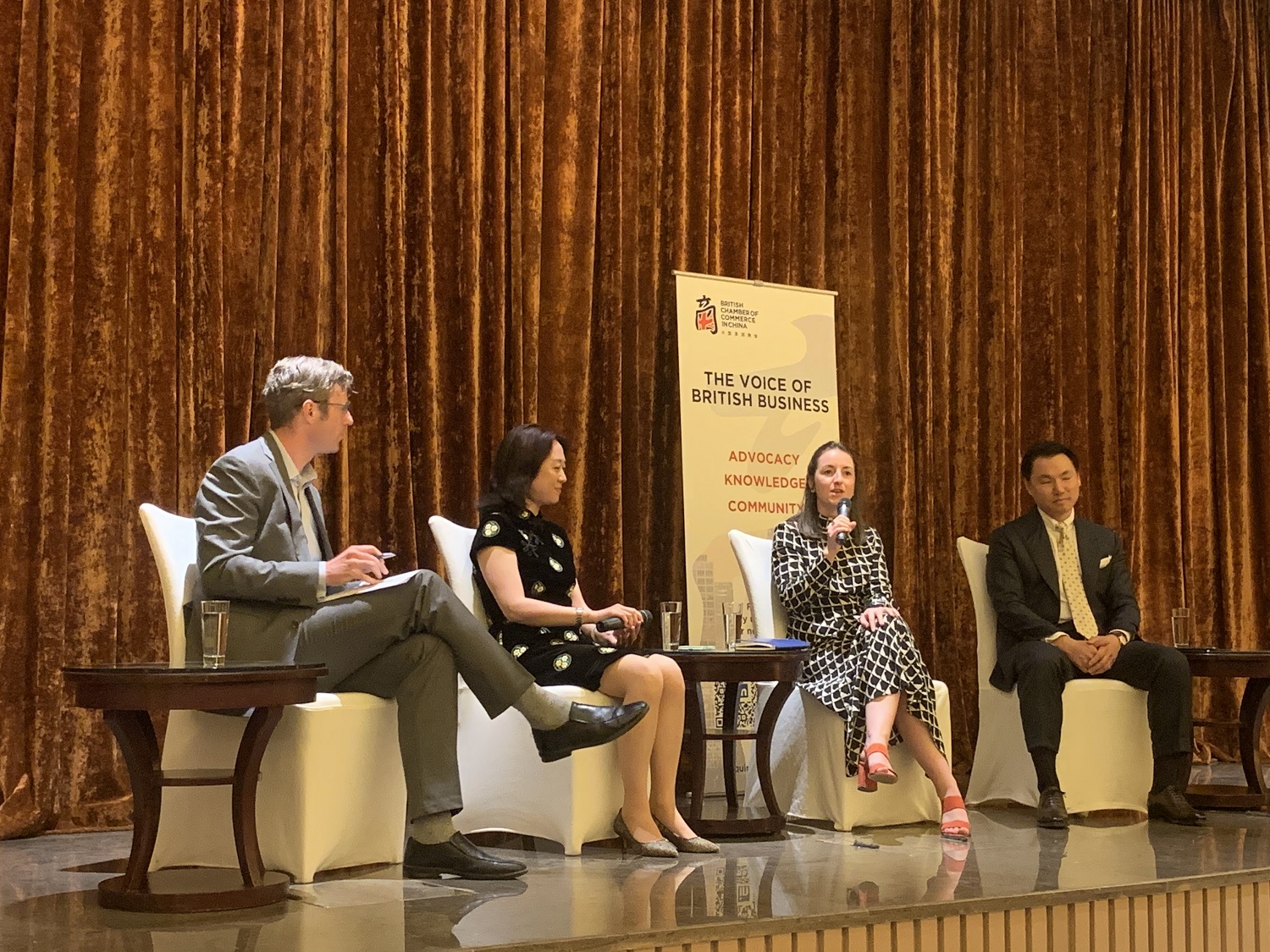 Niamh Reynolds, Head of the British Embassy's Green Finance team, spoke on collective responsibility. She explained how we are all connected to the financial sector through one form or another and younger generations are starting to realize the importance of Green Finance for a brighter future.
She also focused on the importance of transparency of information regarding green financial products, explaining that Green Finance requires clear and concise verification to prove that true sustainability is being achieved.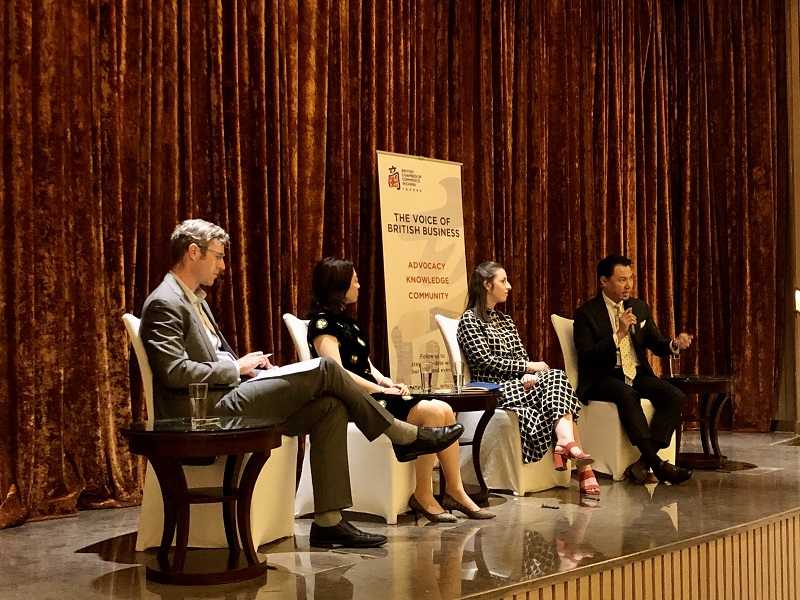 Stefen Shin, Principal Investment Officer at the Asian Infrastructure Investment Bank, who is leading an initiative to build a wealth fund in accordance to the principles of the Paris Climate Agreement, introduced the differences in how Green Finance was practiced in China and internationally. He explained that China was at an advantage in implementing sustainable change in the financial sector because of the nature of government intervention and existing regulation in the financial sector.
We would like to thank our keynote speaker Dr. Ma Jun for helping us shed some light on the challenges and opportunities of the green finance sector.
We would also like to give special thanks to event partners WWF and PwC, and our panel of esteemed experts for helping us understand the severity of the climate crisis and how the financial sector can forge the path forward.