Data are as vital are air for businesses, flowing across borders to connect companies and disseminate new discoveries. British businesses must be able to send data to their global offices easily in order to compete efficiently and innovate effectively.
British businesses use cross-border data flows to grant clients access services and expertise from global offices, streamline company processes, analyse market trends at a global scale, and monitor and improve product performance.
BritCham China asked our member companies what concerns they had around draft legislation governing data outflows from China. Many report that the lack of detailed implementation guidance around data security requirements are causing significant compliance concerns. Some are already cancelling R&D projects, but many more are waiting to see how the chips will fall.
The British Chamber of Commerce calls for clarity. British companies have raised uncertainty over data security and compliance since our inaugural Business Sentiment Survey in 2018. Companies seek assurance. Requirements for cross-border data transfer must be practical, transparent and conducive to market-led innovation. Without this, businesses will face higher costs and struggle to realise their full potential to innovate and grow in the Chinese market.
Our key recommendations to promote cross-border data flows and cross-border innovations are:
Allow as much data to be shared across borders without requiring external security assessments as possible.
Refrain from including data of critical importance to commercial activities in important data catalogues.
Confirm key information regarding external cross-border security assessments.
Remove external security assessments when companies share data with sister offices, parent companies or subsidiaries.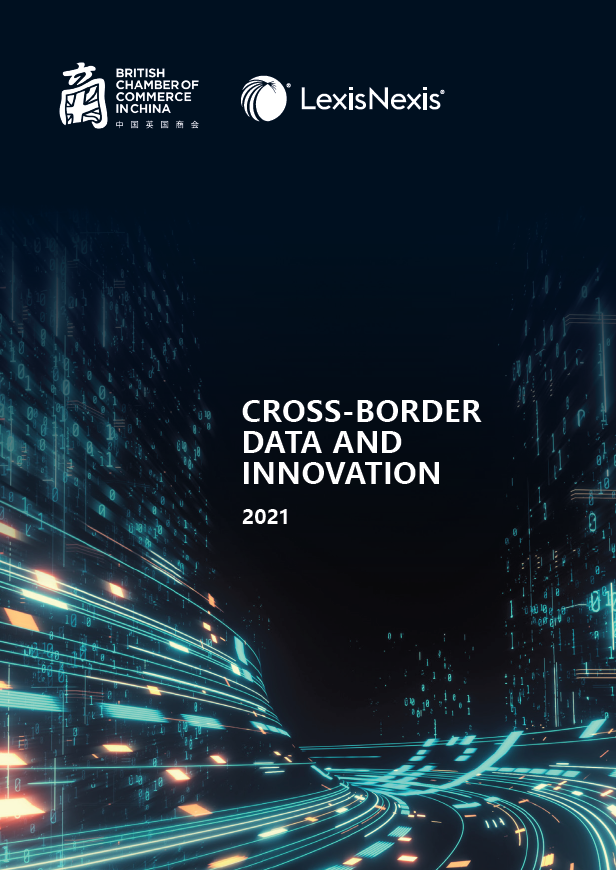 The Cross-Border Data and Innovation Report by the British Chamber of Commerce in China highlights the concerns of the British business community in China around China's cybersecurity and data landscape.
For more information, or to understand how your company can contribute to our advocacy work, please contact advocacy@britishchamber.cn