On Friday, in partnership with Fieldfishers China, BritCham co-hosted and in-depth talk on the latest appraisal of GDPR and AI technology. In summary; despite firms fears of GDPR and the potential fines that could be levied, regulatory bodies have started out cautiously. With cases coming slowly and fines being kept relatively small. However, the rate of cases coming to court is picking up, and with a number of large multi-nationals currently under investigation it is still possible those early fears were well founded.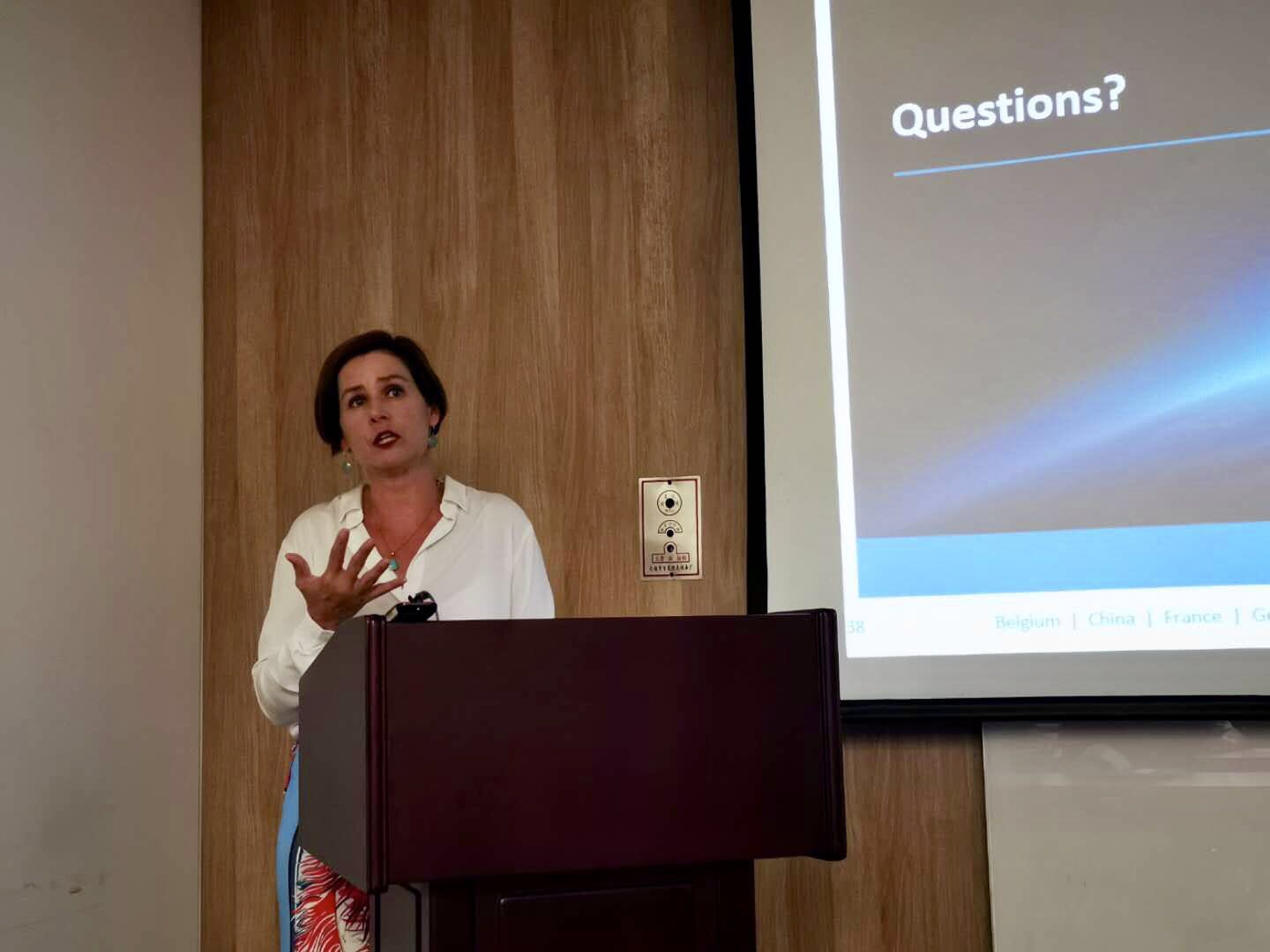 The current AI technology environment is still uncertain, while some techno-Utopians predict it can be used to solve many of the world's problems, these views need to be consolidated with the current limitations of AI tech. Nevertheless, a new stage has begun with companies beginning to implement AI tech to improve decision making. While the US still holds a competitive advantage in AI technology, China and Europe have recognised its importance, pledging huge investment into the industry in an attempt to catch up. With data collection being a vital factor in AI technological improvement, will the GDPR hold Europe's progress back?
A huge thank you is due to husband and wife team Judy Krieg, Data Privacy Partner at Fieldfisher, and Simon Greenman, Partner at Best Practice AI, for taking the time to give such informative presentations.