Overview
This November, the British Chamber of Commerce in China is holding its inaugural Employability Month, providing four weeks of activities, learning and professional development on the theme of  employability.
This new initiative will comprise 30+ diverse activities and events designed to promote employability and effective recruitment for all parts of the workforce in China – from interns and recent graduates to experienced professionals – with a strong focus on British businesses operating in China and on graduates & alumni of UK universities.
Employability Month includes the BritCham Jobs Fair on 28th November, linking British businesses operating in China and major recruitment platforms with new talent emerging from prestigious UK universities and experienced professionals from within the UK university alumni network.
Further details of Employability Month can be found in our brochures, linked below, or by contacting membership@britishchamber.cn.
For UK Universities, we have a dedicated webpage (coming soon) providing information on what Employability Month and the BritCham Jobs Fair offers you, plus details of our UK University membership tier.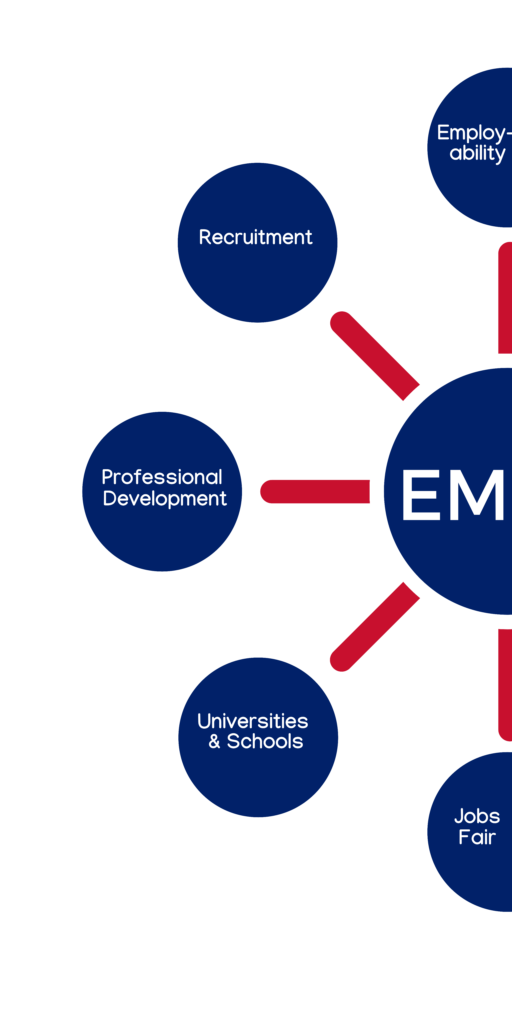 How can I join an event?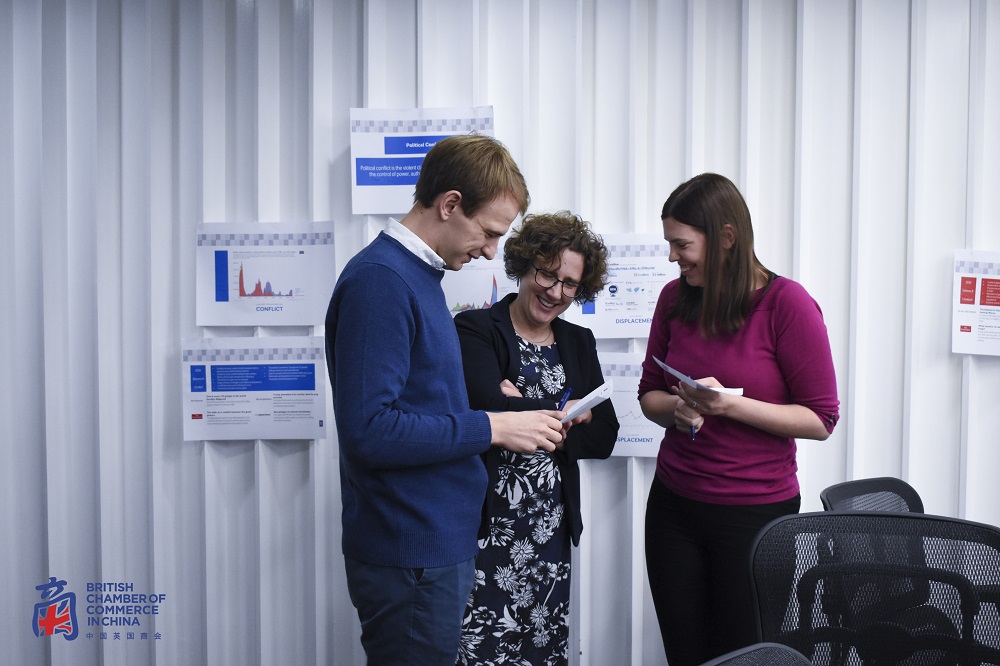 Employability Month events will be free wherever possible to maximize attendance and benefits for all participants.  Some events may have a small entrance charge to cover costs.
Events will be held primarily in Beijing, with remote access available for selected sessions.
Registration for events will open in the weeks leading-up to Employability Month in November.
Contact
To get involved, to ask any questions or to provide suggestions please contact
Brochures