The British Chamber's inaugural Employability Month had a fantastic launch this November, with a host of diverse events supporting hundreds of graduates from 14 top UK universities.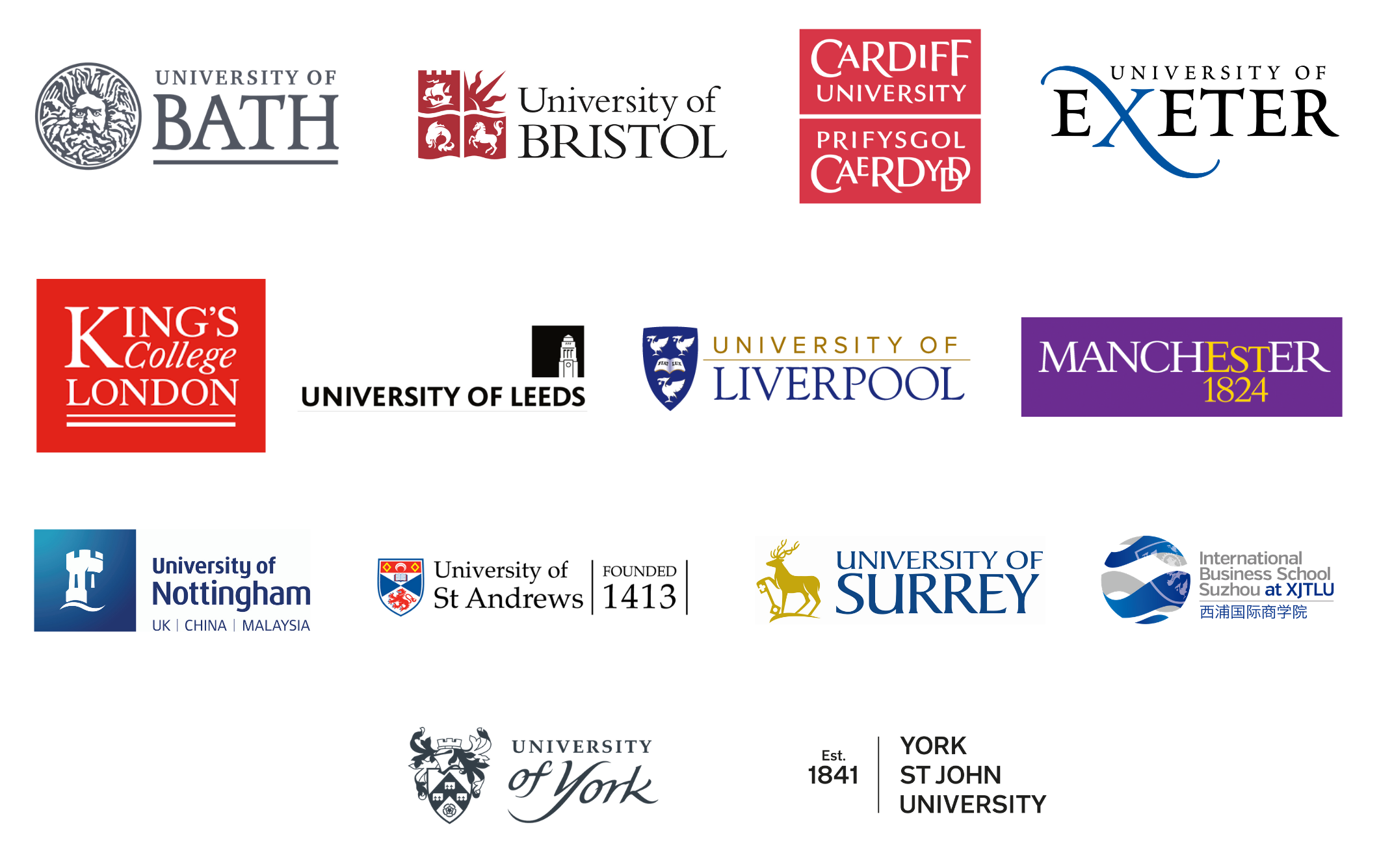 Amongst the events, our Young Professional Forum Chair sought-out the help of excellent partners to collaborate with. YP Chair, Nathan Cornwell, said it was "incredibly inspiring to have such amazing people together with the collective goal of helping young people and boosting their employability!"
Ted Talks Speaker and Mountains of Imagination Founder, Martin Barnes, conducted an event attended by a global audience on 'Pitching Your Employability'. He described how presentation skills are crucial to employability and highlighted the importance of creating powerful, engaging stories about yourself.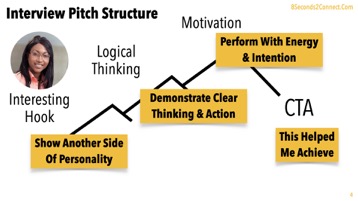 "It was fantastic to host a webinar at The British Chamber of Commerce in China's 2020 Employability Month. Our webinar was a true response to the global pandemic as we brought together students from China and the UK to share ideas and insights on how to pitch your employability. In both in-person as well as online interviews. The session had great engagement with volunteers having a go at mock interview questions and applying the skills and strategies shared in the webinar." Martin Barnes
For more advice on the subject, check out Martin's website: eightsecondstoconnect.com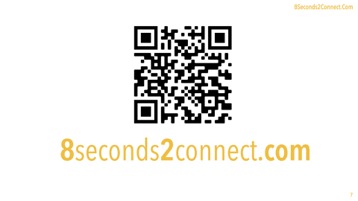 'Growing Your Impact' was an equally successful event which featured a host of incredibly experienced speakers. Through their advice and insights, the speakers demonstrated how volunteering can showcase the professional and caring attitude of an aspiring individual.
Audrey Mu (CKGSB) kindly hosted the event and stated her admiration for volunteers who are "not only warm-hearted human beings, but also the kindest people who would love to use the limited resources to make the world a better place"
Helen Boyle OBE, MCF Founder, expressed that it was a "great opportunity for getting the message out that employers are looking for young people that have activities other than just academic aspirations."
Lucia Zhou, Programme Director at HOPE stated that "volunteering requires exactly the same personal qualities as employment.  If you take it seriously, it will pay you more than salary."
Robert Qiu, Founder of One Heart Foundation, summarised how the events brought together "beautiful people with kind hearts!"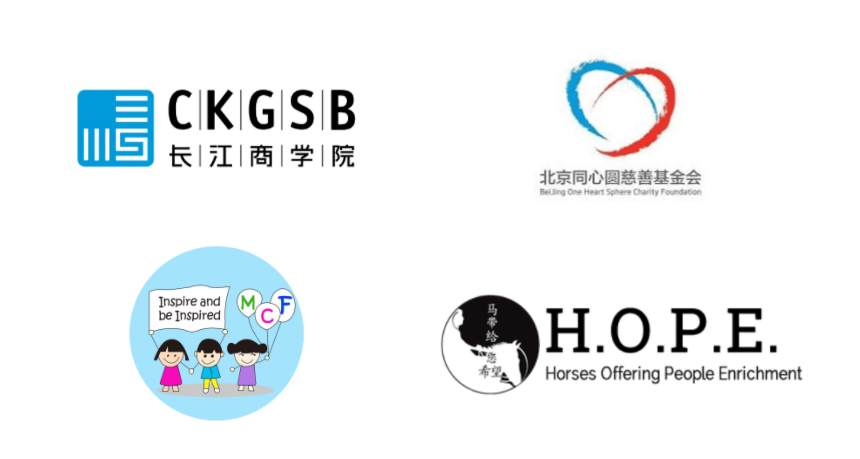 Thank you for all those that attended and we look forward to upcoming events!
For more information about opportunities for young professionals, please contact Nathan Cornwell, YP Chair.