Description
2019年11月又将有一批同学与伦敦大学学院告别,成为毕业生。今年学校同样在北京为各位新晋毕业生准备了隆重的毕业典礼,
让各位同学、校友能够在国内就近与家人、朋友和师长共同庆贺自己的新成就并与他们分享这个自豪的时刻。
In November 2019, a new group of students will bid farewell to UCL and become graduates. This year, UCL has prepared again a grand Graduation Ceremony for all new graduates in Beijing, so that students and alumni can celebrate their new achievements with their families, friends and teachers in China and share this special proud moment with them.
UCL北京校友会将协助学校在前两年毕业典礼经验的基础上为大家筹办本年的中国专场毕业典礼。典礼将于2019年11月30日在北京四季酒店大宴会厅举行,届时校长麦克·阿瑟教授将携学校代表团前来北京为毕业生授予学位。
UCL Club of Beijing will support UCL with organization of this year's Graduation Ceremony for China based on the previous two years' experiences. The ceremony will be held in the Grand Hall at the Four Seasons Hotel in Beijing on November 30, 2019. President and Provost of UCL Professor Michael Arthur will lead UCL delegates to Beijing to award degrees to graduates.
在毕业典礼之后,同天晚上,UCL北京校友会将举办一场盛大的年会。本年年会的主题是"音乐之声",将有优秀的艺术家为大家奉上精彩的演出,用中国传统乐器演绎西方经典音乐。年会上大家不仅可以问候老伙伴还能结识新朋友;与师长和政商名流见面;了解学校的近况;跳起性感的Salsa舞。
After the Graduation Ceremony, on the same evening UCL Club of Beijing will hold a grand Annual Gala. The theme of this year's Annual Gala is "Sound of Music". Celebrated artists will present their renowned performances and use traditional Chinese instruments to play classical western music. At the Annual Gala, you can not only greet old friends but also meet new ones; meet teachers, political and business celebrities and learn about latest news from UCL and dance to sexy Salsa.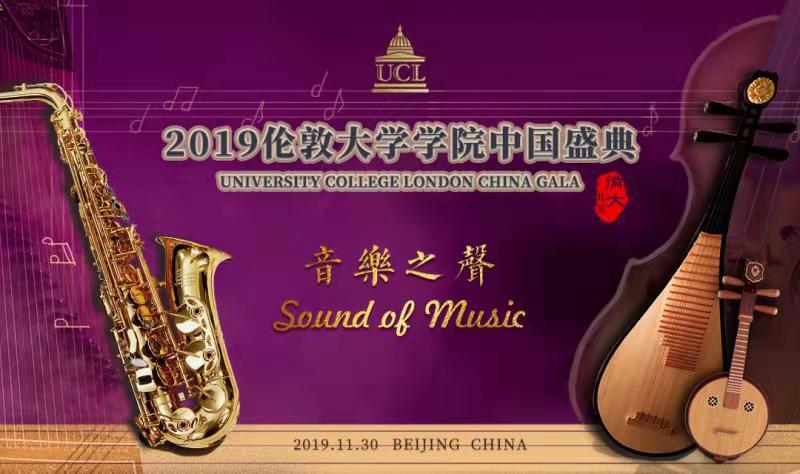 对于每年的年会来说,精美的晚宴必不可少,UCL北京校友会将会同四季酒店的大厨为各位来宾提供美味佳肴和玉露琼浆。UCL北京校友会的合作伙伴也将为幸运来宾送上精美礼品。欢迎各位毕业生、校友及嘉宾莅临!
A fine dinner is indispensable for the Annual Gala once a year. UCL Club of Beijing, together with the chefs of the Four Seasons Hotel will serve excellent cuisine for all guests. Partners of UCL Club of Beijing will also provide exquisite gifts for our lucky guests. Welcome graduates, alumni and distinguished guests!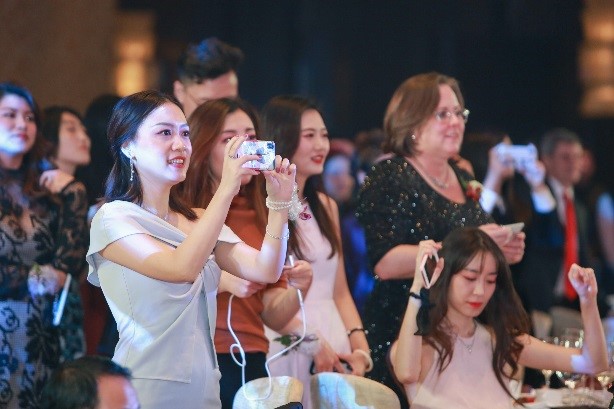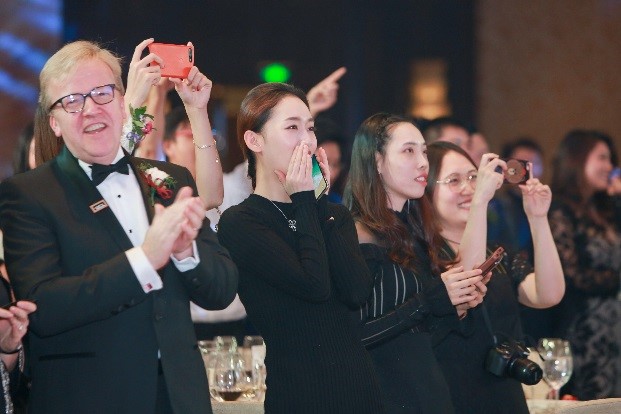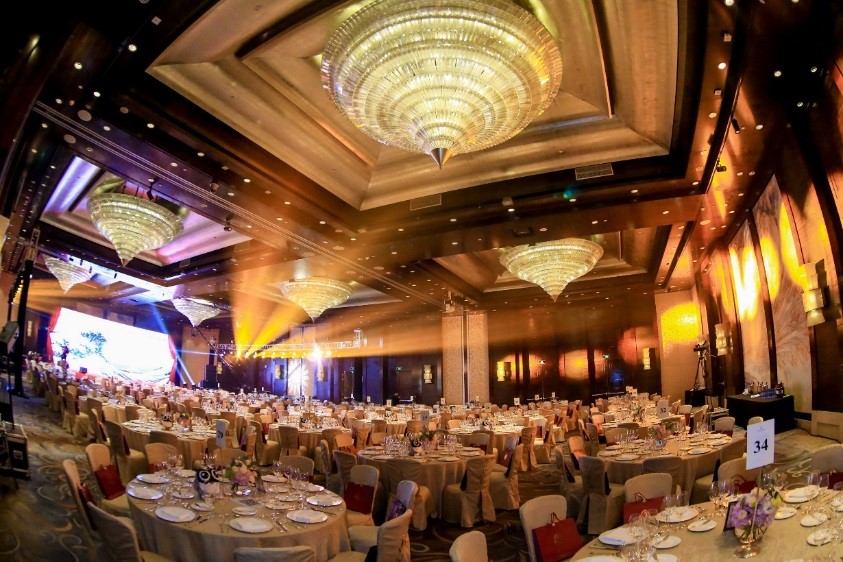 于毕业典礼的有关事项将在报名后通过登记的学校邮箱通知,关于年会晚宴的有关事项敬请访问UCL北京校友会官方微信号和网站了解。我们将不定期推送年会进展,感谢您的关注。
Relevant matters concerning the Graduation Ceremony will be notified by your registered email after registration. As for information regarding the Annual Gala, you are welcome to visit the Official WeChat Account: UCLClubofBeijingAlumni and website: www.uclbeijing.com of UCL Club of Beijing. We will post the Annual Gala progress from time to time. Thank you for your attention.
购票链接: http://www.huodongxing.com/event/6505986418000
欢迎通过以下方式关注我们:
Everyone is very welcome to follow us at:
微信群组 WeChat group: please scan QR code to contact official secretary for group: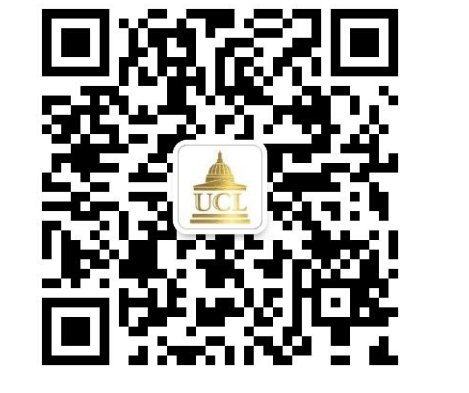 校友社区 UCL Alumni Online Community: Please register here"https://uclalumnicommunity.org/"
网站 Website: www.uclbeijing.com
Email: admin@uclbeijing.com