Description
About GBBF
英国精品购物节简介



CBBC's unique Great British Brands Festival (GBBF) series focuses on giving UK brands the opportunity to sell their products directly to Chinese consumers, helping British retailers to establish a strong base in fast-emerging consumer markets in every corner of China. For over 5 years CBBC has organised high-profile UK-themed sales exhibitions through partnerships with Chinese government bodies and the best shopping malls across China.
由英中贸易协会举办的英国精品购物节系列聚焦于使英国品牌有机会直接面向中国顾客销售他们的产品,并帮助英国零售商在中国各个地区快速发展,在中国零售市场上站稳脚跟。
这个英国精品购物节已经成功举办了5年,我们通过与中国政府机构和全国各地最好的购物中心进行合作,组织了以英国为主题的高端展览。
Why Join GBBF
为什么参与英国精品购物节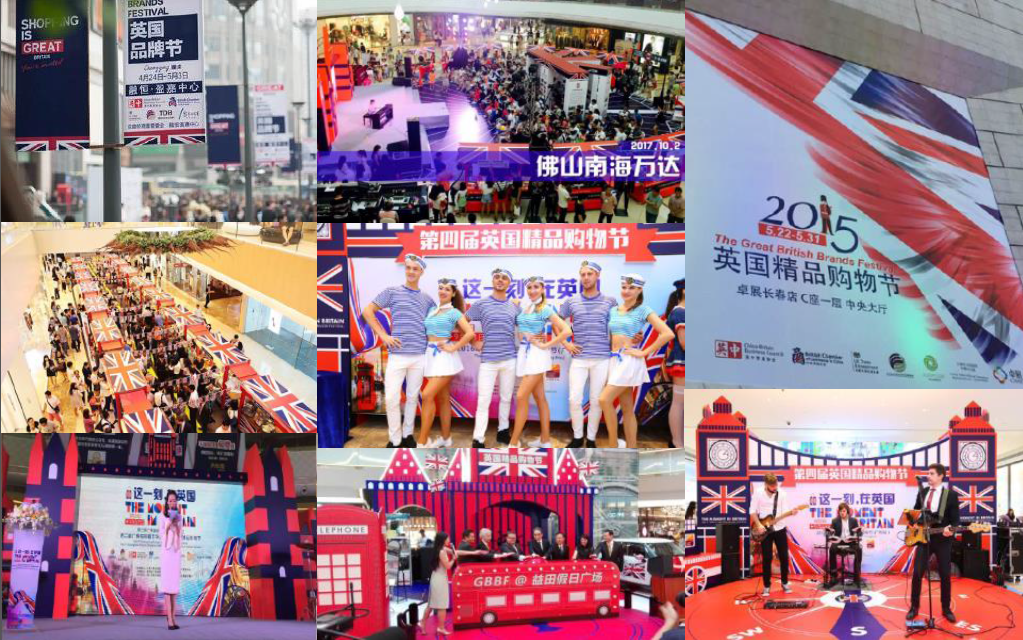 Best way to test the consumers' reaction in local market
Highly cost effective 9 day showcase to expand your brand
Pre-event and onsite media exposure & coverage for GBBF event
Potential business opportunities for B2B partners/agents/distributors
Tailor-made B2B match-making (additional fee)
Potential Cross-over side-events to maximise the effect of GBBF
测试英国产品是否适合中国消费者的最佳机会
最省力省钱的扩展品牌知名度的展示方式
英国精品购物节相关预热及现场媒体报道带来的曝光
寻找合适的商业伙伴/经销商/代理商的潜在平台
由英中贸易协会量身定制的商务对接(额外付费)
与其他参与的英国品牌合作的跨界创意活动,最大程度延伸品牌价值及广泛传播

2018 GBBF Guangzhou Leg
2018英国精品购物节广州站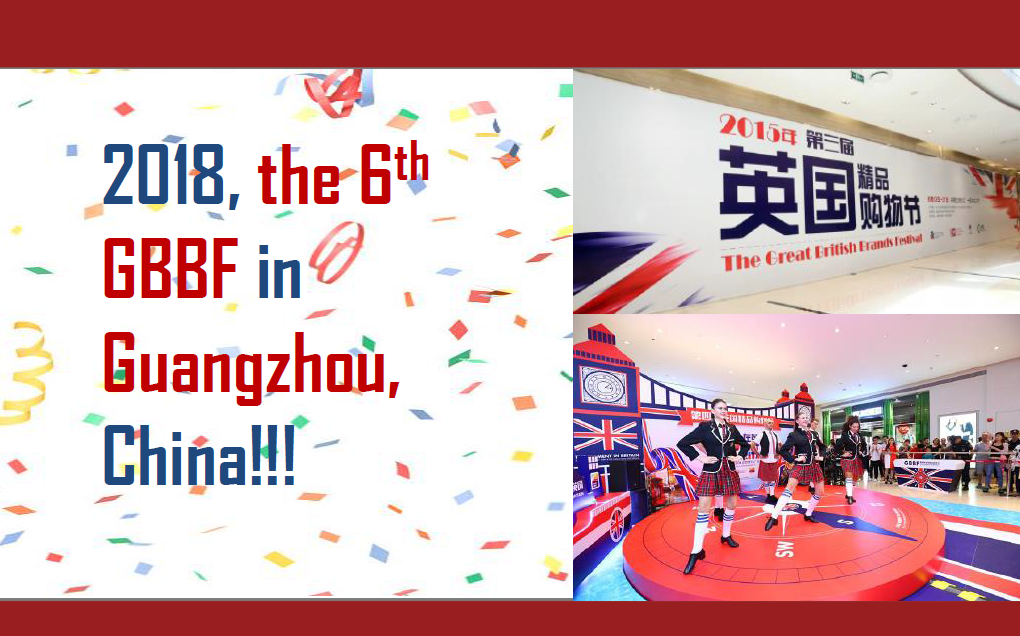 Date: 22nd Jun – 1st July 2018
Location: 1F, Capitaland Mall Sky+, Guangzhou
Daily Consumer Traffic: 60,000-12,000
Strengths of the Location:
Located at Metro Exit of Baiyun Park, Line 2;
Next to Guangzhou Children's Park;
35 mid-high end housing estates within 3 sq. km
10 office buildings within 5 sq. km, with several head offices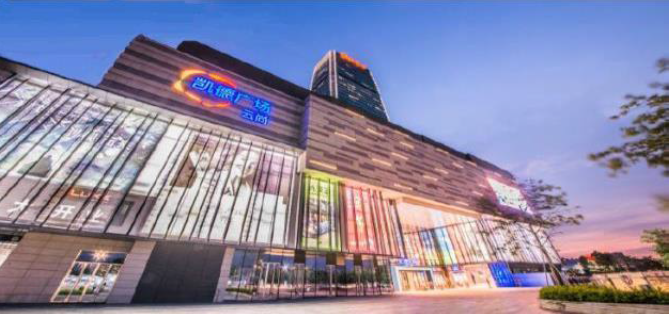 日期: 2018年6月22至7月1日
地点: 广州白云凯德云尚一层中庭
商场日均客流量: 60,000-12,000
商场优势:
地铁上盖,位于地铁2号线白云公园站A出口
毗邻广州儿童公园,成为广大家长及孩子休闲娱乐的首选
3公里内拥有35个高端住宅楼盘
5公里内拥有10个办公大楼,白领聚集地

Floor Plan of 2018 GBBF Guangzhou
2018英国精品购物节平面图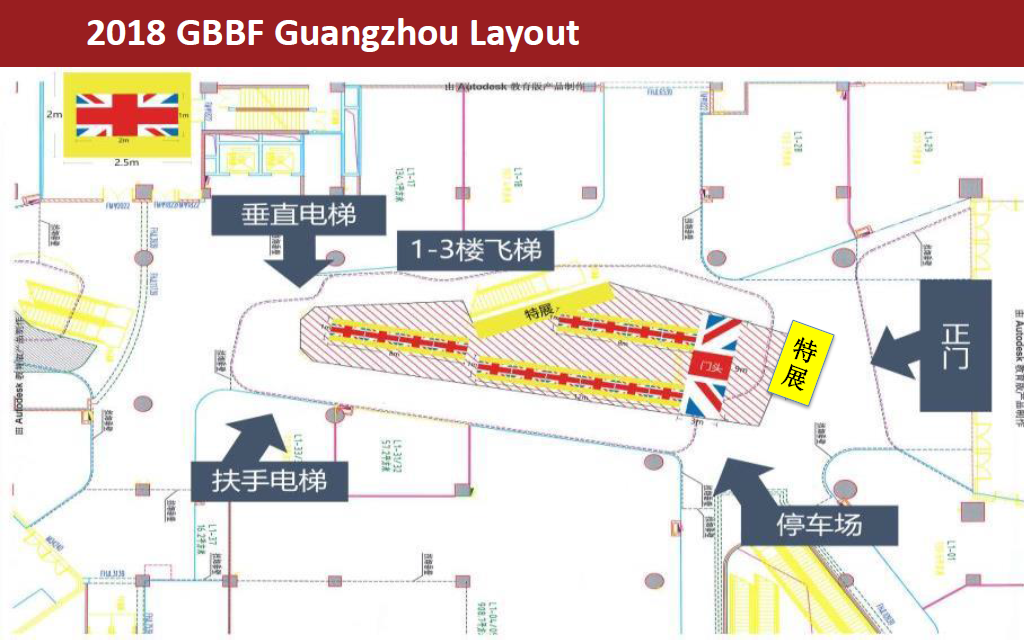 Size of the standard booth
标准展位尺寸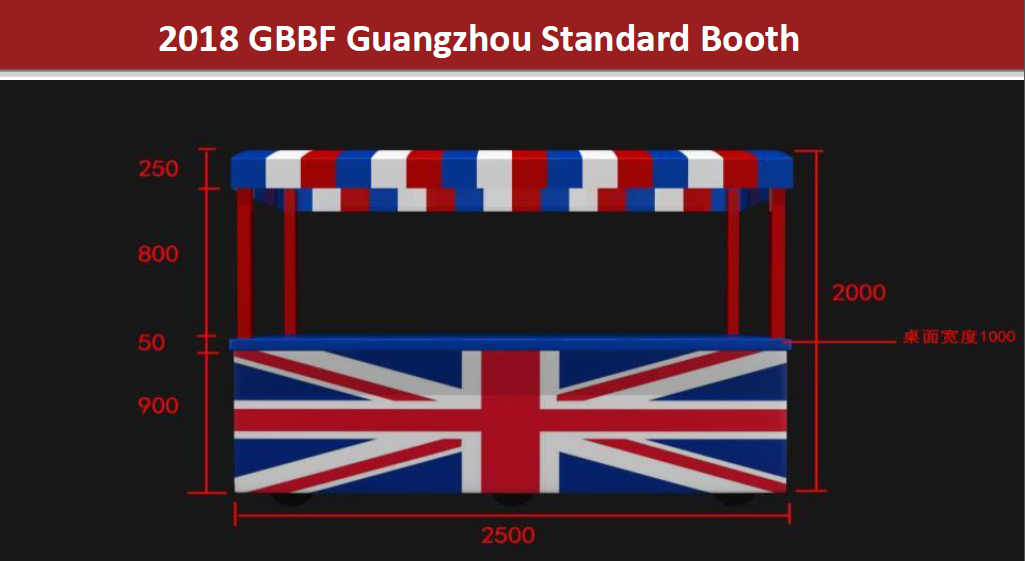 2018 GBBF Guangzhou Fee Structure
展位费用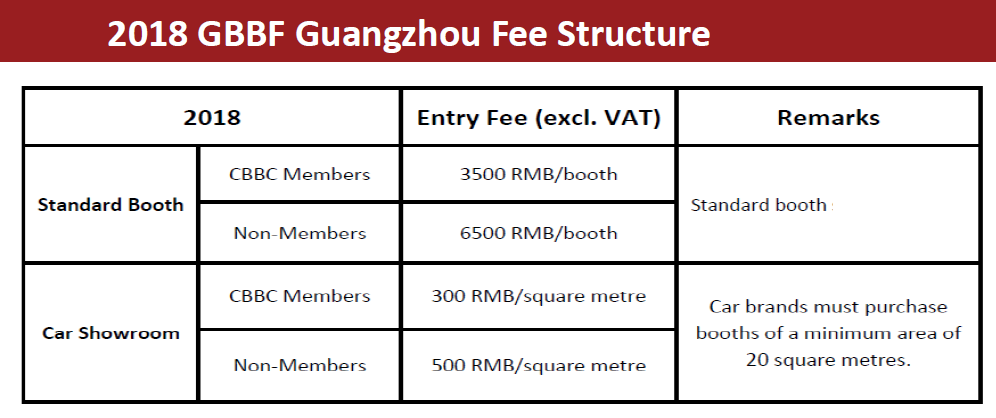 Notes:
Payments should be made to the CBBC Shenzhen office, and is subject to VAT at 3.36%.
Brands should make all payments three weeks in advance to secure a booth. This is on a strictly first come, first served basis.
The standard price covers 2.5m*1m. If a brand requires extra space, then each additional 2m x 1.5m space will be half of the standard price as an extra fee.

Sign up for 2018 GBBF
Please contact:
Sunshine Zhang
Event Manager
China-Britain Business Council, Guangzhou
+86 (0) 20 8883 2120 ext. 807
sunshine.zhang@cbbc.org.cn