Description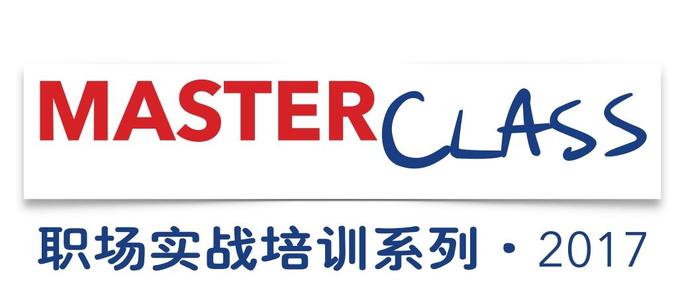 First Aid and CPR Course for General Public | 公众急救和心肺复苏培训
NB: The training will be conducted in Chinese. 本次培训将以中文进行。
Emergencies happen in daily life as well as in the workplace. When a life is at stake, don't settle for less. China-Britain Business Council is delighted to present you a one-day training in life-saving techniques, in cooperation with United Family Hospital. You will learn and practise hands-on techniques of first aid and Cardio-Pulmonary Resuscitation (CPR) for adults, children and infants.
Participants will receive a United Family Certificate after completing the course.
Course Content
CPR course:
Introduction to CPR
CPR for adults
CPR for children
CPR for infants
Introduction to AED
Choking
First aid course:
Introduction to first aid
Emergency numbers
Common medical emergencies

Breathing problems
Choking
Bad allergic reactions
Fainting
Diabetic emergency
Stroke
Seizure
Shock

Common injury Emergencies

Bleeding
Superficial wound
Puncture wound
Amputation
Nosebleeds
Mouth injuries
Tooth injuries
Internal bleeding
Head and spinal injuries
Sprains and broken bones
Electrocution

Other Emergencies

Cold related emergency
Heat related emergency
Bites and stings
Poisoning

Safety tips to prevent injury
Time: 8 hours. Attendees need to arrange their own lunch.
Advance Tickets and Discounts
Only 12 places are offered to the course. Pre-event registration and payment is required. Places are on a first come, first served basis. The registration link is at the bottom of this page.
Register and pay before Sunday, 11 June to enjoy an early bird discount: Member 1200RMB; Non-member 1500RMB.
Cancellation Policy
Please email 
jia.wang@cbbc.org.cn
 to cancel your registration if you cannot attend. 
97% payment can be refunded if the cancellation is made by 11 June. Refund will not be available after 11 June.
If you fail to notify Britcham/CBBC, you will forfeit the fee you have already paid.


日常出行或工作差旅中如遇意外,拥有急救知识和技能,能最大程度缓解意外造成的身体损伤,甚至能挽救生命,对于自己和他人至关重要。英中贸易协会将与和睦家医院合作,为会员带来为期一天的公众急救和心肺复苏培训课程,帮助大家掌握针对成人、小孩儿和婴儿的实用急救和心肺复苏知识和技术。
课程结束,学员将获得由和睦家医疗颁发的培训证书。
培训内容
心肺复苏课程
心肺复苏介绍
成人心肺复苏
儿童心肺复苏
婴儿心肺复苏
自动体外除颤仪介绍
呼吸道异物梗塞
急救课程
基础急救介绍
急救电话号码
常见内科急症

呼吸问题
呼吸道异物梗塞
严重过敏反应
晕厥
糖尿病急症
中风
抽搐
休克

常见创伤急症

出血
表浅伤口
穿刺伤
断肢及残肢
鼻出血
口腔创伤
牙齿损伤
眼部创伤
内出血
头部及脊柱损伤
扭伤和骨折
电击伤

其它急症
安全防范知识
培训时长:8小时。学员需要自行安排午餐。
报名和优惠价格
本次培训仅有12个名额,需在活动前注册并完成费用支付。名额有限,先到先得。
在6月11日周日前报名并完成付款,将享受优惠价格:会员1,200元,非会员1,500元。(正常价格:会员1,500元,非会员1,800元。)
取消报名
如您未能告知上述联系人取消报名事宜,您所支付的费用将无法得到退还。尽请知悉和谅解。