Description
Join the British Chamber of Commerce in China at the BritCham Breakfast Briefing, a members-only event that brings you the latest in current business and political topics all over a delicious breakfast.
This month we are delighted to welcome Mr. Benjamin Ee who will be talking about the outcomes of the recently published PwC 2018 Global Economic Crime and Fraud Survey.  Mr. Ee is the Director of Forensic Services (Beijing) for PwC.
PwC's 2018 Global Economic Crime and Fraud Survey finds that 49% of global organizations say they've experienced economic crime in the past two years. But what about the other 51%? Have they avoided falling victim – or simply don't know about it?
Since fraud hides in the shadows, one of the most powerful weapons in a fraudster's armoury is a lack of awareness within organizations. It's time for all businesses to recognise the true nature of the threat: not as just a nuisance or cost of doing business, but a shadow industry with tentacles in every country, sector and function
Benjamin will  talk about:
The most perpetuated economic crime & fraud globally and in China
The profile of the fraudster
Monetary losses due to fraud, and fraud discovery costs
How companies can prevent and discover fraud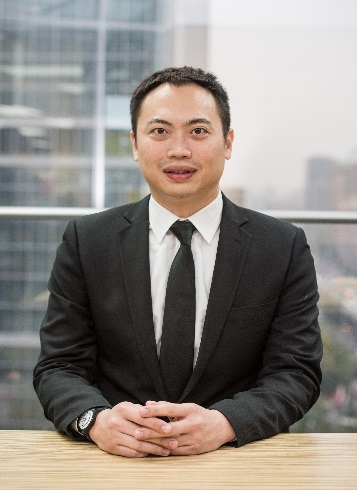 BritCham Breakfast Briefings are a monthly free event, bringing members together to discuss recent changes within topics such as UK-China business relations, global business and political affairs. They are also a great platform to meet the British Chamber of Commerce in China, and fellow BritCham members.
The British Chamber of Commerce in China is delighted to announce that BritCham Breakfast Briefings are sponsored by Sherpa's – China's most experienced, friendly and reliable food delivery service.
Positions at this event are limited to the first 20 members to sign up, so book now and don't miss out.