Description
Tuesday 27th November 2018
The British Chamber of Commerce, in partnership with the AmCham China Sports Committee is pleased to invite you to An Audience with Joan Laporta, President of FC Barcelona 2003 to 2010. We are delighted that Shao Shengyi (邵圣懿), frontline TV anchor for CCTV-5 for both the 2016 Rio Olympics and the 2018 World Cup, will ask him about his time as President, with time for audience Q&A following. Co-chair of the Sports Committee, Bryan Bachner, will host the event.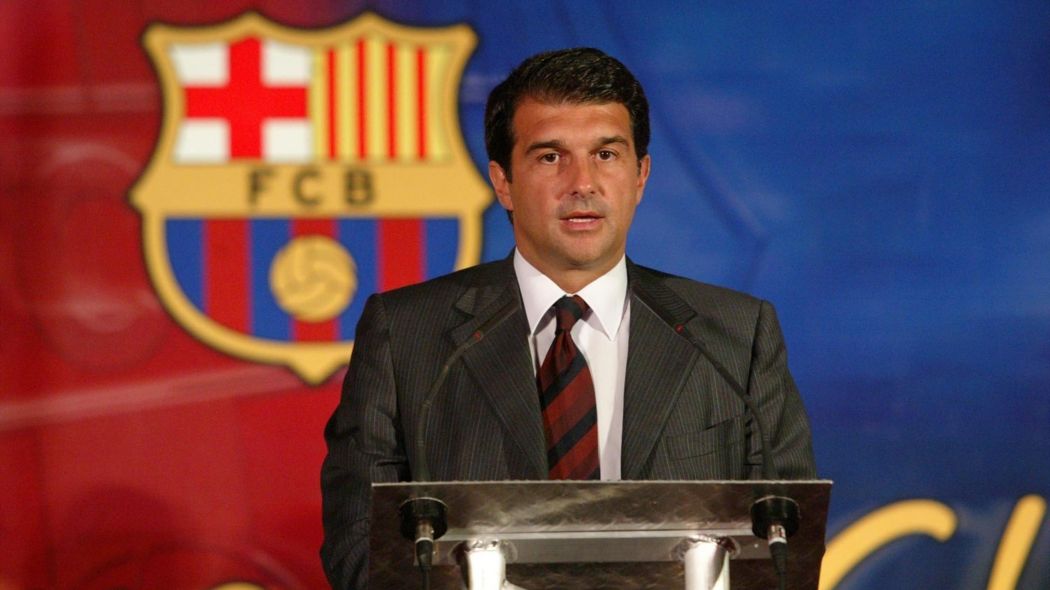 On 15 June 2003, a the 38th President of FC Barcelona was elected.  The club was reeling from a sixth place finish in the 2002-2003 La Liga season and a balance sheet beleaguered by debt. Armed with a deep passion for the blaugrauna and promises for aggressive change on the pitch and the boardroom, Laporta took the reins of Barca with a mandate to win….or else.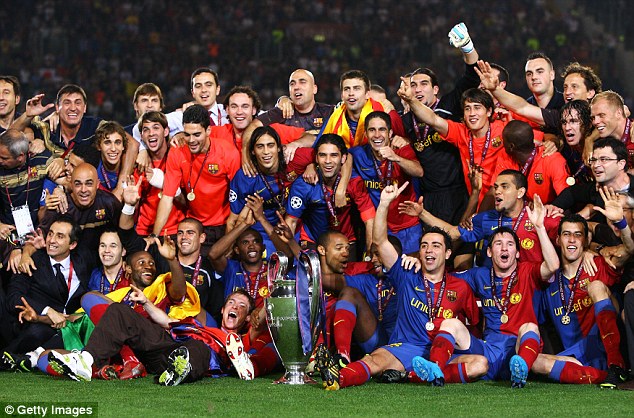 By the time he stepped down from the Presidency on 30 June 2010, it is widely recognized that the beautiful game, in the current parlance, had been disrupted, and would never be the same. The club – and the sport itself – had entered a new era. His teams were playing an originally smart style known as tiki-taka. The innovative sponsorship by FC Barcelona of UNICEF put values at the front and center of the club and, in turn, contributed to a revolution in sport marketing. The emphasis on education and the investment in the revitalization of La Masia paid itself off with the 'graduation' of Messi, Puyol, Iniesta, Pique, Xavi, Busquets et al – all stars of the golden generation for FC Barcelona, with many also featuring for the Spanish national team during its glory years from 2008 to 2012.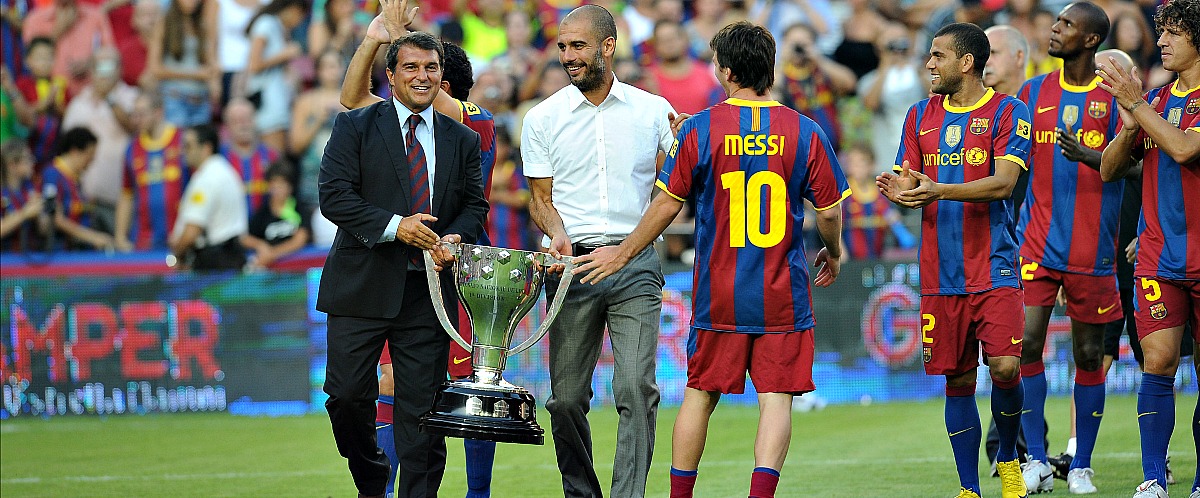 Come and join Beijing's sports community for an intimate talk with the man behind arguably Barcelona's greatest years at the brand new Boxing Cat venue near Liangmaqiao.
地址:北京市朝阳区新源里西20号楼金尚首
Agenda:
16:30-17:00 – Registration
17:00-17:05 – Welcome
17:05-17:50 – In Conversation with Joan Laporta
17:50-18:20 – Q&A with Audience
18:20-19:00 – Networking & Drinks
Tickets are just 100 RMB for members and 150 RMB for non-members and all tickets include one free craft beer!
 Speakers:
Joan Laporta, President (2003-10) at FC Barcelona
Shao Shengyi, Lead Sports Anchor at CCTV
Bryan Bachner, Co-Chair of AmCham China Sports Committee
Event Partners:
AmCham China
European Chamber of Commerce in China
Boxing Cat Brewery
AseanPlus
Please note this event is in English only and is strictly Off-Record.
Follow Us on WeChat: