Description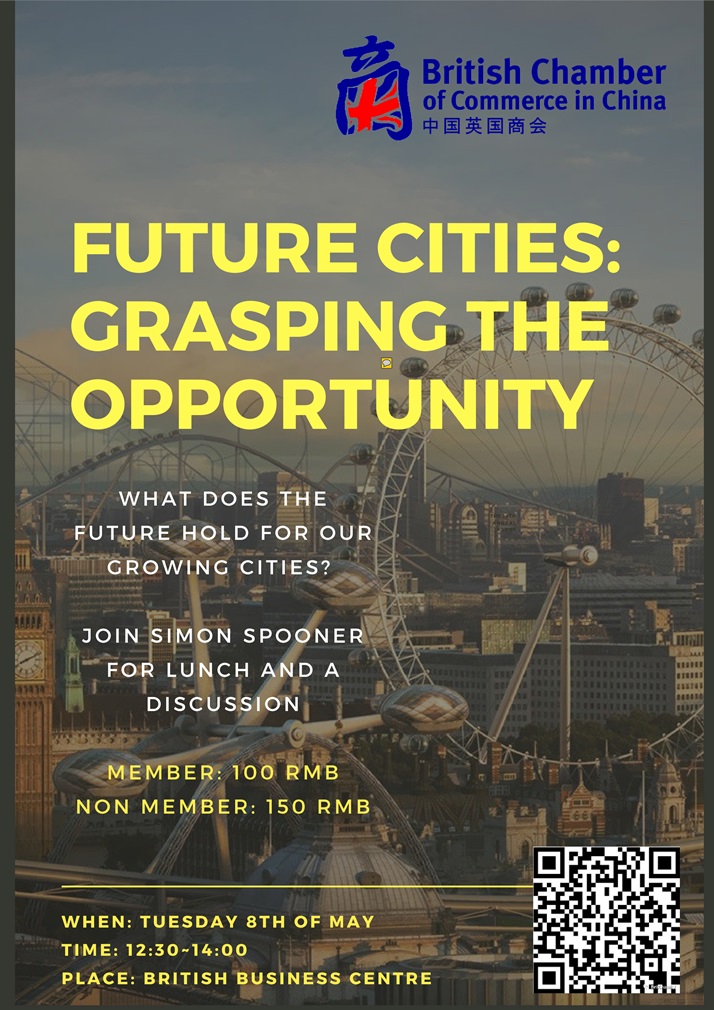 What does the future hold for our growing cities? Why have so many people been driven from village communities to being citizens of megacities?
Simon Spooner a Principal Scientist with Atkins will explore which disruptive technologies are emerging now, and how cities can adapt to them. As the planners and engineers of tomorrow's infrastructure, what do we do now to make the most of the opportunities that are unfolding before us?
Join us for lunch, coffee and a discussion.
Speaker: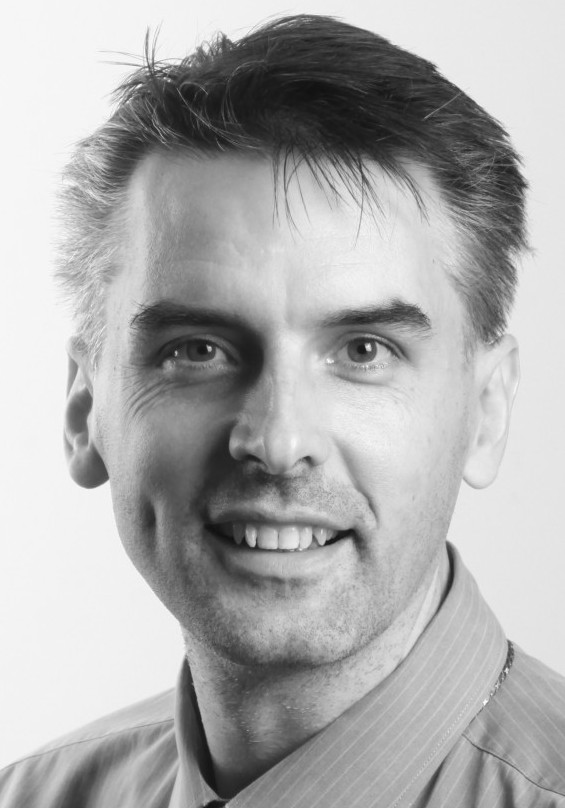 Simon Spooner is a Principal Scientist with Atkins. He is specialized in water and environmental infrastructure development especially how to apply environmental modelling to address policy and planning challenges in the UK water industry and in developing countries. He has spent about half of his 25-year career in China on major World Bank, UK and EU projects working with Chinese government departments on planning and designing environmental infrastructure with supporting policy and regulations. He currently works splitting his time between Atkins UK and China to build exchanges of expertise to bring innovative solutions to the planning of new infrastructure in UK, in China and in 3rd countries through the Belt and Road Initiative. Simon is an Honorary Professor at Nottingham University in Ningbo and in the UK and works with Chinese Universities, particularly Tsinghua School of Environment, to help build the connections between academia and the application of innovative ideas in the industry.
Agenda:
12:30 – 13:00  Registration and Networking
13:00 – 14:00 Talk and Q&A