Description
China's Ministry of Finance has drafted a tax cut, as part of the government's efforts to boost consumption and reduce inequality.  These proposed changes are aimed at easing the tax burden for lower-income earners.  However this means a tougher stance on both foreign workers and high-income earners.  The draft amendments for the Individual Income Tax (IIT) Laws are currently undergoing further revisions before coming into effect on January 1st 2019.
These amendments mean that foreign companies need to keep a much closer eye on draft changes that affect the timing of the tax levy on foreign employees, budgeting requirements and foreign labour costs, amongst others.  Expatriates living and working in China will not be subject to the 183-day-test, whereby a foreign individual who resides in China for 183 days of more in a year is now classified as a 'resident'.  This test replaces the previous five-year-rule under which a foreign individual will be subject to Chinese tax on their worldwide income if they live in China for more than five years.
Christine Wang, an expert on international taxation will lead a presentation on how the IIT reforms directly affect you and your company.
This event is part of the BritCham Financial & Professional Services Forum.  The FPS forum, run a series of industry specific events throughout the year and more than welcome your involvement.  To find out more about FPS events, please scan and enter the WeChat group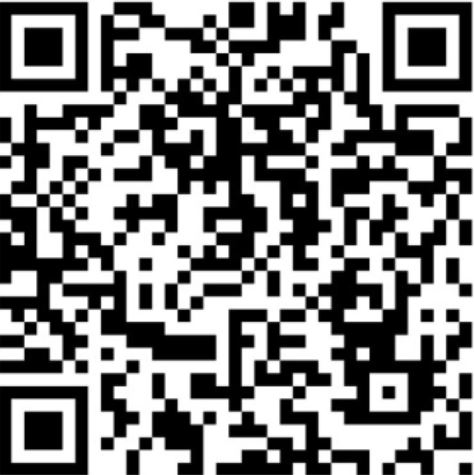 Agenda:
18:00-18:30 – Registration
18:30-20:00 – Presentation with Q&A
20:00-21:00 – Networking
Speaker:
Christine Wang – Vistra.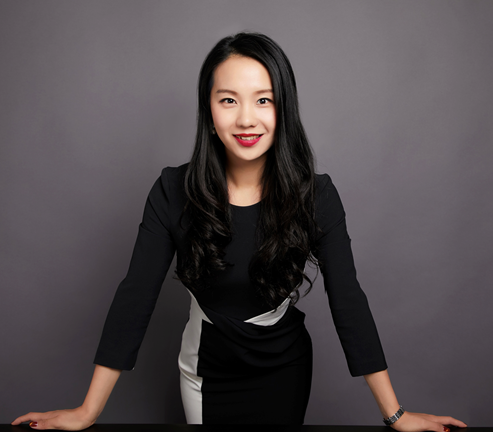 Christine Wang has been working in Foreign Direct Investments field since 2010. She has a great deal of experience on advise international clients to localize business for the PRC market in terms of company structure, licensing, business scope, regulatory compliance, international taxation and market entry strategy.
She has widespread knowledge on different industries including F&B, wholesale and retail, IT, education, manufacturing, media, entertainment, e-commerce, tourism, financial services, fashion, and logistics for small and medium companies. She assists international clients and provide solutions in terms accounting and bookkeeping, tax compliance, human resource administration and payroll.
Before being a key member in the Business Development team, Christine has worked in Vistra corporate services and she specializes in company formation, restructuring, share transfer and she has extensive experience on communication with local government authorities.
Christine holds a Bachelor's Degree in Shanghai Business School in International Business. She speaks fluent Chinese and English.