Description
Invite Only
You are cordially invited to a networking lunch for all of our Beijing-based Launchpad members to get together and to hear the latest CBBC-related news. This will be a good chance to learn about the organisation you work with, the team sitting around you, and how we can work together more effectively.
We will also be joined by a member company, Lee & Lee, who will share insights on incorporation strategies in China. A light lunch will be served during the event.
Lee & Lee Associates, member firm of Alliott Group, are a professional service firm dedicated to providing high quality services in accounting, auditing, tax, financial due diligence, investment consulting, and business establishment in China. Our key partners come from the Big 4 accounting firms. Our clients, especially small and medium-sized foreign-invested enterprises, think highly of our service quality and service value for money and appreciate our great contribution to their business success in China. We are also on the qualified service provider lists of a number of foreign embassies and chambers, and are often invited to hold seminars for foreign embassies and commercial chambers.
Please contact emily.lin@cbbc.org.cn, or call 0 (10) 8525 1111 ext. 367 to reserve your place by Friday 15 June.
Programme
10:45 Registration
11:00 Introduction to CBBC by Adriaan Commandeur, Executive Director, Business Development
11:15 Working with CBBC Sector Teams by Ciccie Feng, Director, Education & Training
11:30 Setting Up an Office in China by Nicole Tian, Business Consulting Manager, Lee & Lee Associates
12:10 Q&A
12:20 Lunch and Networking
14:00 Close
Speakers: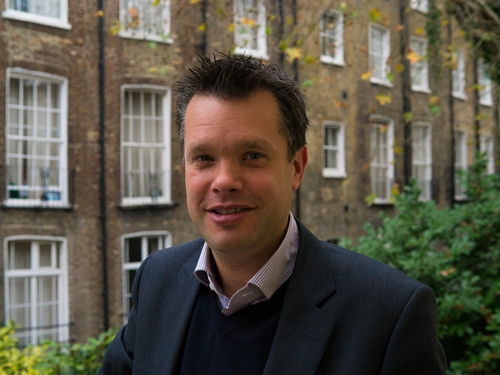 Adriaan Commandeur
Executive Director, China-Britain Business Council
Adriaan joined in April 2018 with responsibilities for Client Services, Launchpad, MarComms and Membership. Adriaan has extensive commercial knowledge and experience of UK and international membership organisations, having previously worked for the GSM Association, Management Consultancies Association and most recently the National Centre for Universities and Business.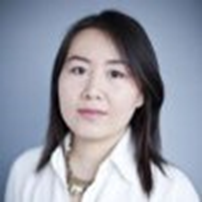 Ciccie Feng
Director, Education & Training, China-Britain Business Council
With BA English from Dalian University of Technology and MSc Marketing from University of Birmingham, Ciccie has spent most of her career life in education sector and built solid knowledge and strong networks in the international education sector in both the UK and China. In the last 15 years, Ciccie has worked at various universities, institutions, and educational companies both in the UK and China extensively leading on operations in international education collaborations, including Chinese Academy of Sciences, Oxford Brookes University, Regents University London, Queen Mary University of London, and Kaplan, etc.
Ciccie joined CBBC in 2017 as Director of Education to provide expertise and leadership in international education collaborations, policy and advisory services, research and activities. Ciccie has a strong track record in leading and supporting UK and China educational collaboration initiatives, partnership building, and strategy development and implementation.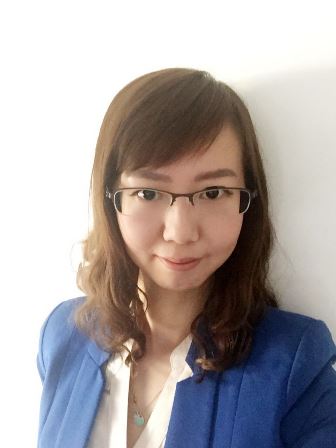 Nicole Tian
Business Consulting Manager, Lee & Lee Associates
Nicole Tian is Business Consulting Manager of Lee & Lee Associates. She is proficient in offering business consulting services to foreign invested enterprises in China, including business establishment, company filing change, enterprise liquidation and working visa for foreigners. She has helped many clients to achieve their business goals in China. She is also a regular speaker for business consulting topics for foreign embassies in China and commercial chambers.
Supported By