Description
The British Chamber of Commerce in China is proud to launch the BritCham Management Series, a series of professional management events that aims to improve your own skillset across all facets of business. The inaugural event explores how to improve your Elevator Pitch as you introduce your start-up, product or services and grow your business.
You've heard the scenario: you step into an elevator and go up one floor. The elevator doors open and in walks the client of your dreams. They start some small talk and ask, "What do you do?" and you've got the rest of the elevator ride to respond. How do you answer that in 20 seconds in such a way that gets them interested?
Scary? Absolutely. But it could happen to you—tomorrow—and you'll want to be prepared. The aptly named "elevator pitch" is a concise, compelling introduction that can be communicated in the amount of time it takes someone to ride the elevator to their floor.
Join BritCham & Martin UK designer, TEDx Beijing speaker & presentation coach as he shares insights from 18 years professional experience working with The London Science Museum, VW, Ofo, Mercedes, Cartier & Dior.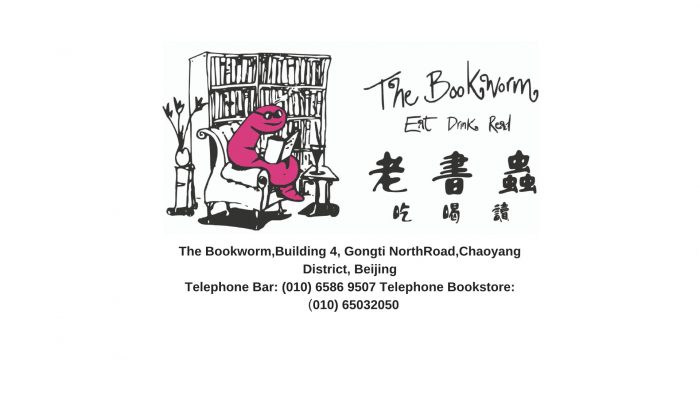 At this event Martin will:
Unpack pitch case studies showing how they work
Share structures & processes you can use instantly with a pitching opportunity & live coaching
Learn skills which will help you save time and communicate more clearly
Enjoy your future presentations
Agenda:
18:30-19:00 Registration & Networking
19:00-19:45 Presentation
19:45-21:00 Q&A and Networking
Speaker Information: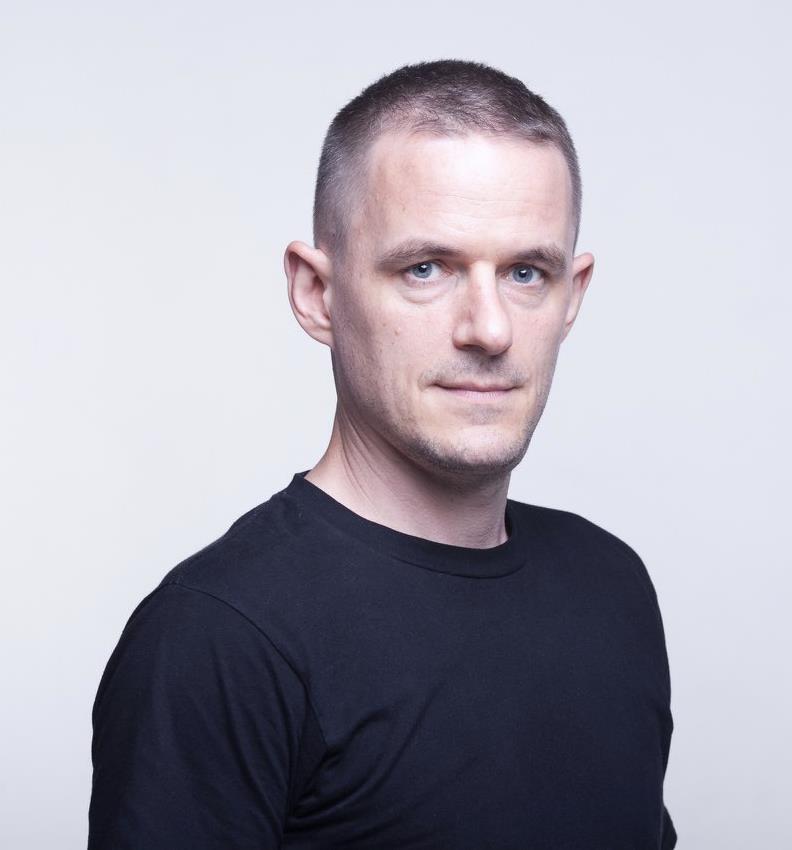 Martin Barnes is a London trained graphic designer with 20 years professional experience in pitching, training, advertising, creative direction, branding, film and events.  Martin runs a creative studio, Mountains of Imagination (MoI) which specialises in visualisation and making sure you enjoy your future spotlight moments aka pitching and presentations by standing out, connecting and being memorable to your audience.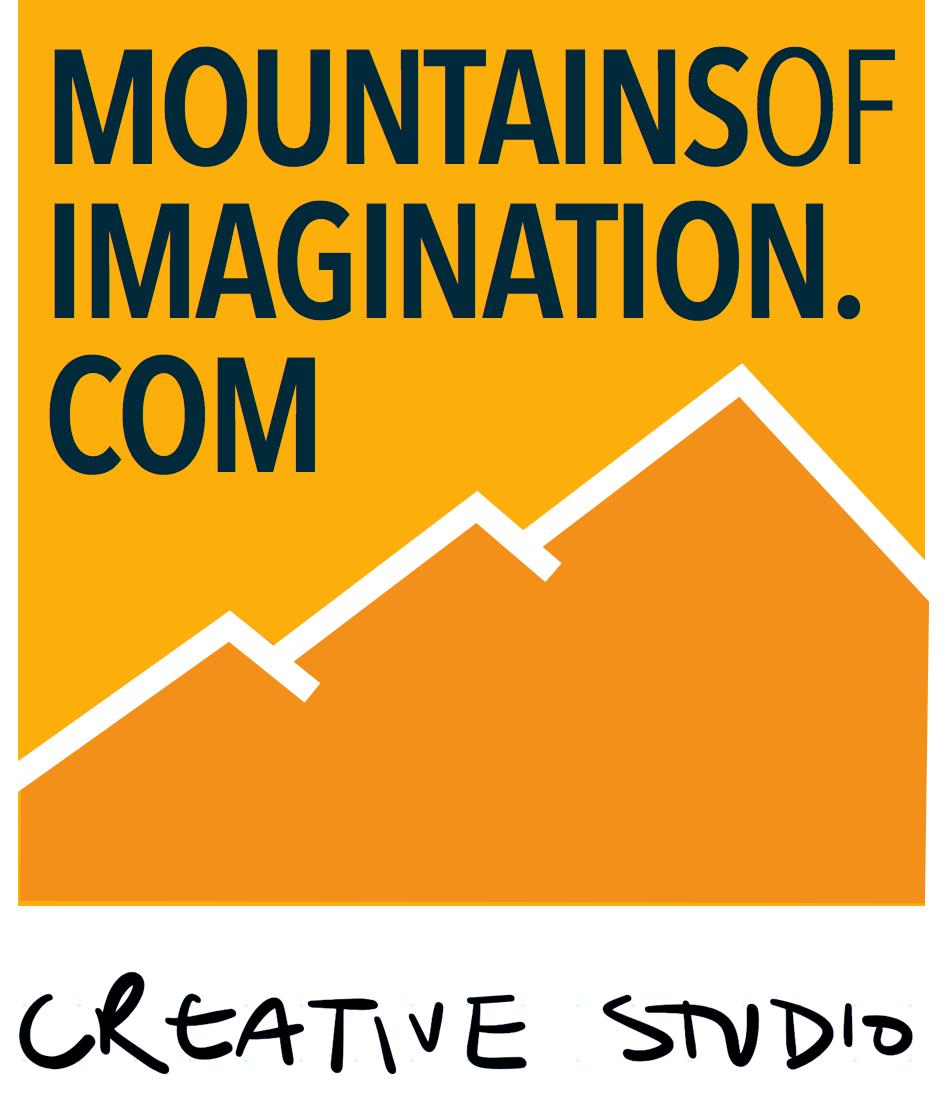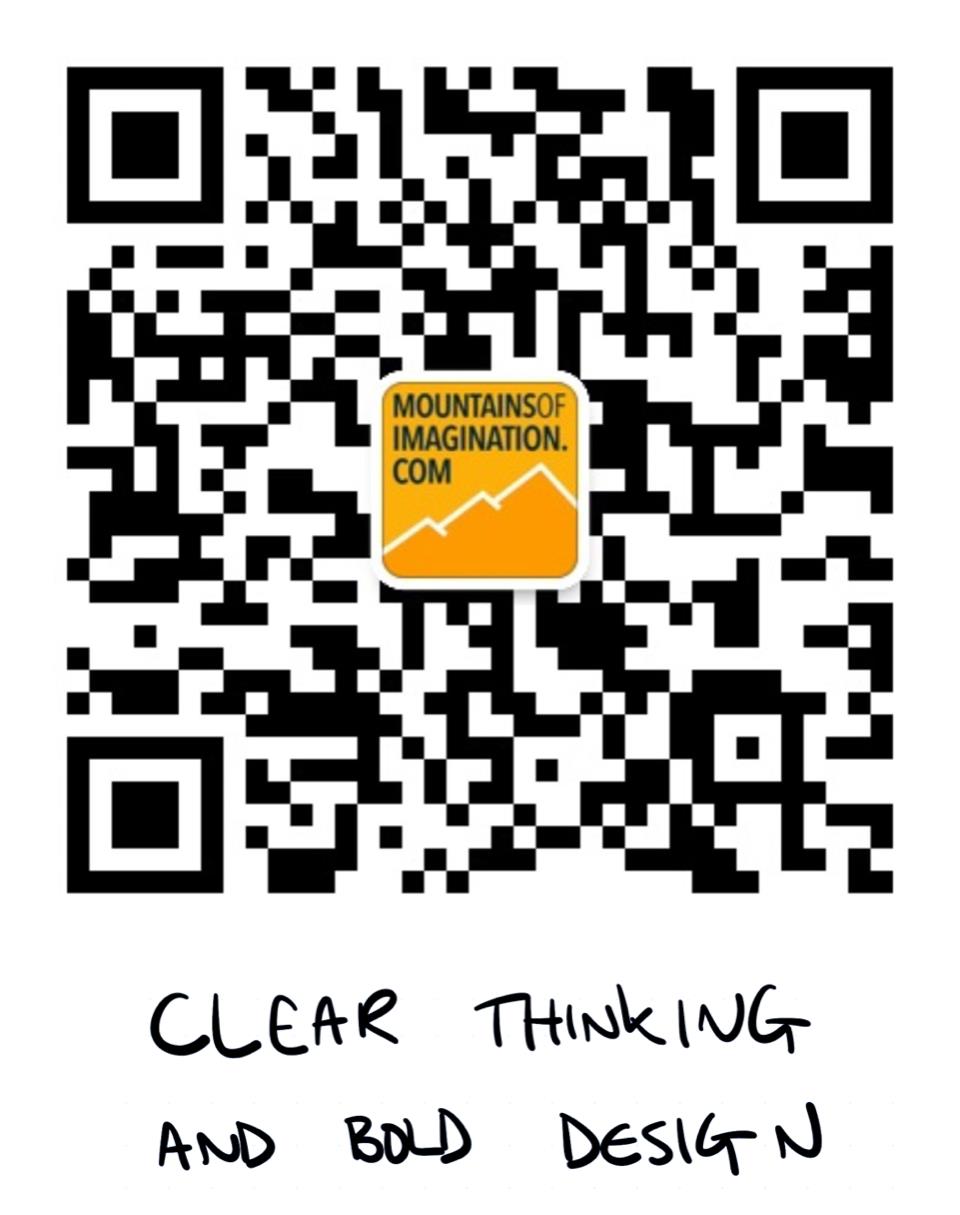 MoI's methodology and processes help guide you with clear thinking and bold design. As well as working directly with you on your content, message, design and performance skills we have also developed five starter workshops to enable you and your teams to have more confidence in visualising your ideas and making great presentations.