Description
Some people fall into management position, some people work their way up the ladder to get into management positions and others are placed into management positions based on the company need. It's a career path that varies like no other.
As the speed of job transition is so fast in China, Young Professionals can find themselves placed in management positions in a much shorter period than they might expect back home.
Being promoted to manager for the first time can be both an exhilarating and a challenging experience. In this seminar, three young and experienced British managers share their tips and insights that have helped them transition more effectively into the role of manager.
Agenda:
18:30-19:00 Registration
19:00-20:30 Panel Discussion with Q&A
20:30-21:00 Networking
Tickets: RMB 60 (includes 1 drink)
Tickets are limited, are on a first come first serve basis and are selling fast!
Panellists: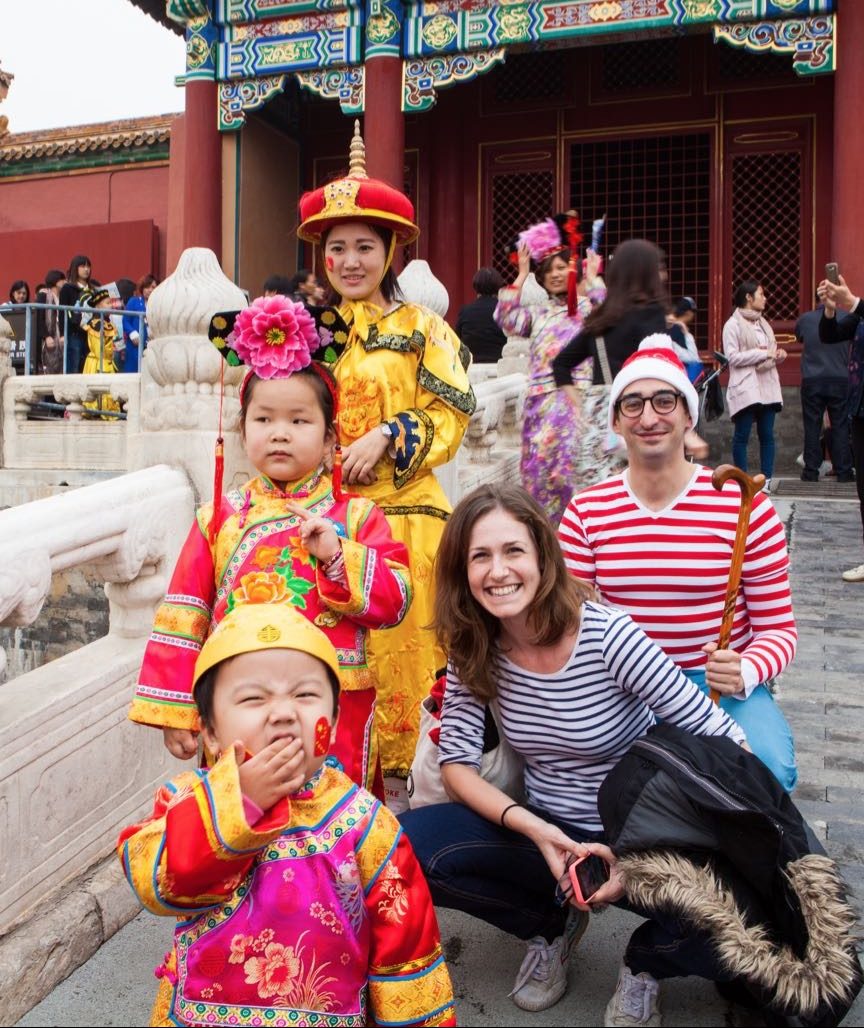 Sarah Keenlyside, Managing Director, Bespoke Travel
Sarah Keenlyside is a former investigative news journalist from London, who moved to China in 2005 to help set up time out magazine. She now runs the Bespoke Travel Company, which has offices in Beijing and Shanghai, and offers customised tours all over China. Bespoke's clients include everyone from Apple to the NFL and previous guests have ranged from Matt Damon to Metallica!

Charlotte Smith, Managing Director, Flourish Project
Charlotte has built a career in education across five countries over the past ten years. In 2015, she founded a social enterprise that curates public arts events empowering women's voices and perspectives. Today she directs the Flourish Project and a team of educators to deliver an original enterprise education programme to 23 public middle and high schools in Beijing. She is also a Senior Partner of Venture Education, an education consultancy that strives to guide people of all ages and backgrounds in fostering the mindset and skills to make innovative ideas happen and create value for others.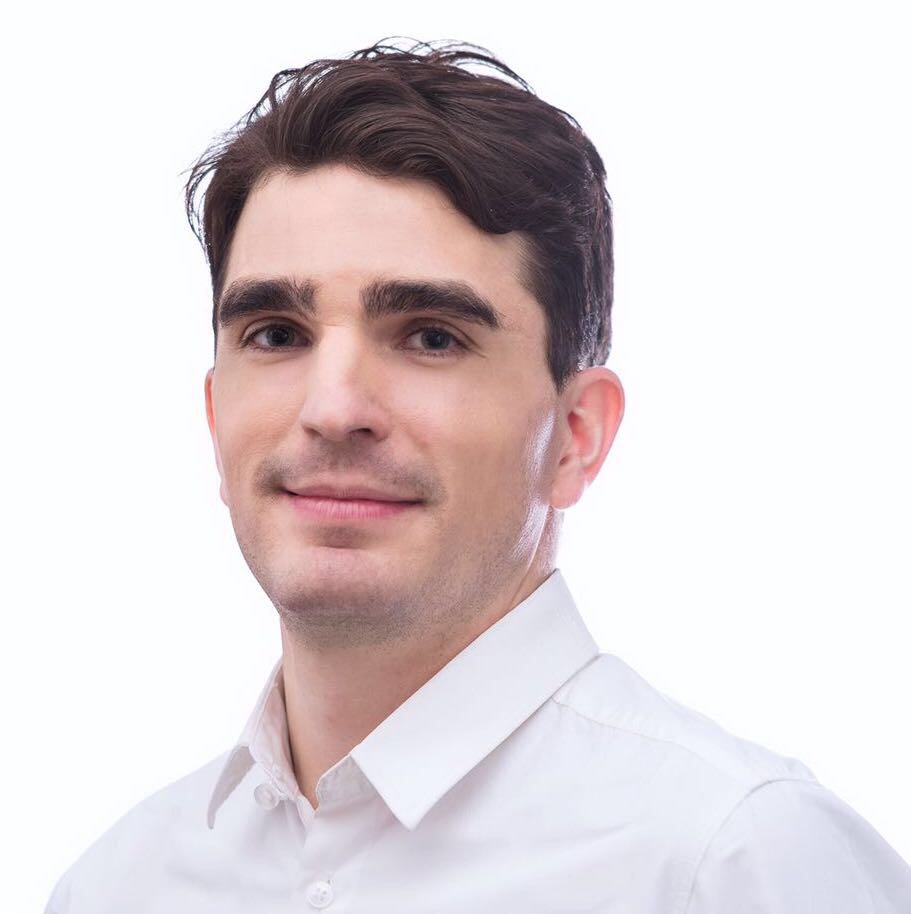 William Rowles, COO, The Dragon Trip
William Rowles has been involved in inbound Chinese Tourism for more than 5 years, and is currently the C.O.O. of The Dragon Trip. The Dragon Trip brings over 3,500 travellers to Asia, focusing on Educational and Adventure Travel. William has been living and working in China for over 8 years, and has a first class honours in Chinese Studies from Nottingham University. He has worked on tourism projects with Shandong tourism board, been a speaker at the Beijing CIFTIS conference as well as a founding member of a Travel Massive Beijing Chapter.
This event is in partnership with JingJobs and BeHive.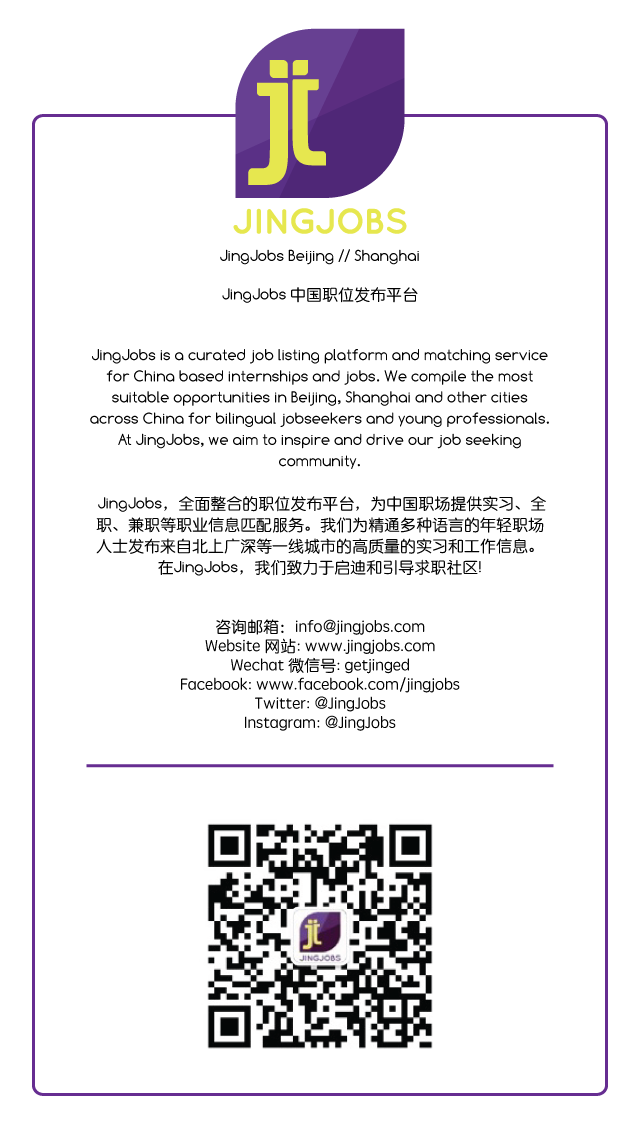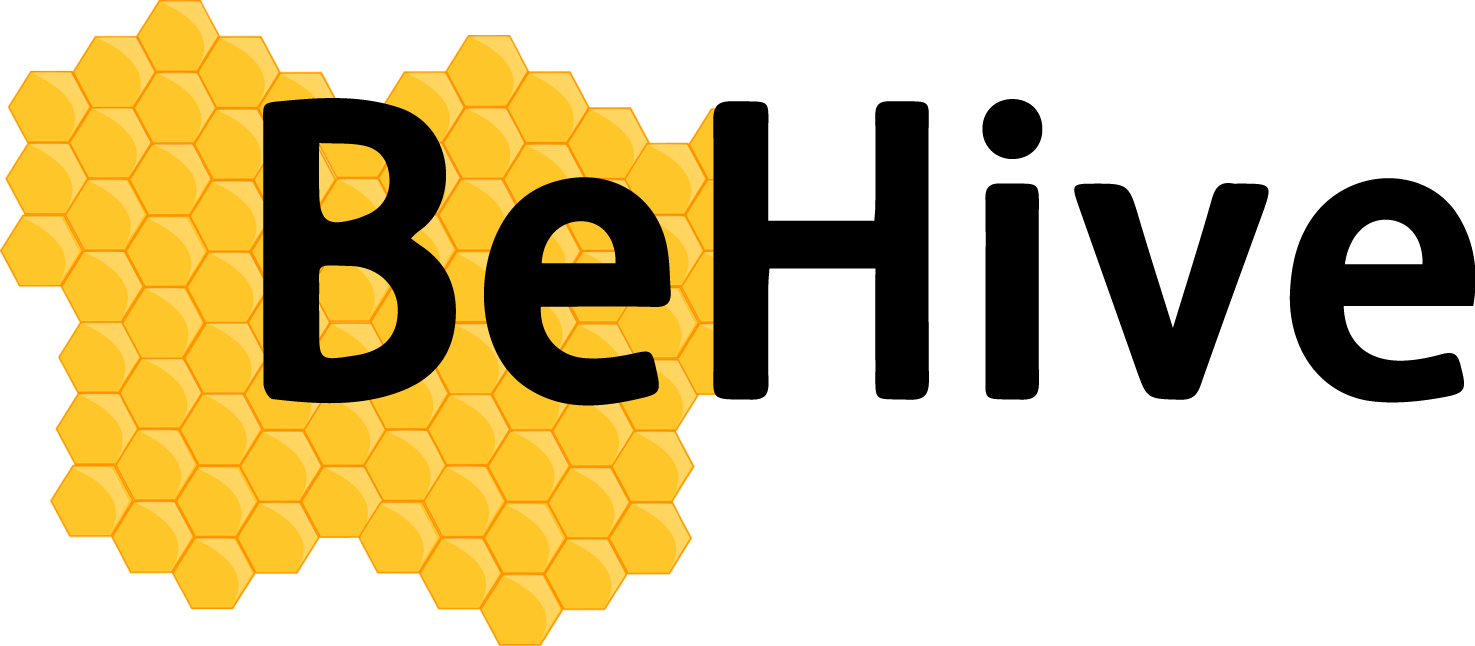 BeHive is an independent, non-profit organization which aims at making professional development opportunities and career support widely available to college students and young professionals. Since March 2017, we have held 20+ interactive skills workshops, equipping 1000+ participants with highly valuable and transferable career skills that will help them thrive in their careers and lives.
BeHive 是一家独立运营的非盈利组织。公司以促进青年个人发展为宗旨,专业为大学在校生和职场新人搭建学习和交流的平台。自2017年3月以来,公司已成功举办20余场工作坊,参与人数超过1000人。在BeHive的活动中,您将收获宝贵的沟通技巧和求职经验,助您笑傲职场,享受快意人生!