Description
The British Chamber of Commerce in conjunction with Beijing Postcards, are hosting a Historical Pub Quiz on Friday 30th at The Bookworm Sanlitun. 
Where is the first ring road?
When was prostitution legalised in Beijing?
When did China get its first foreign ministry?
Why did concubines try to kill Emperor Jiajing?
When did people stop using ration coupons?
Join legendary Beijing historian Lars Ulrik Thom, as we explore Chinese history with a British twist!
This is not your usual pub quiz, as it's not about the questions but the answers – are you ready for the challenge?
Teams can have up to 6 people – book a seat via scanning the QR Code Below: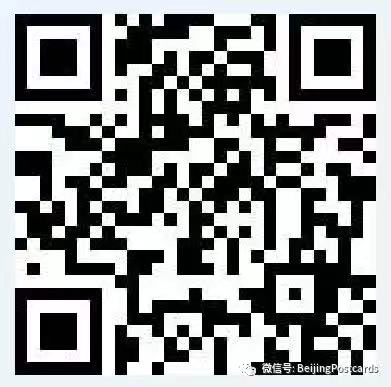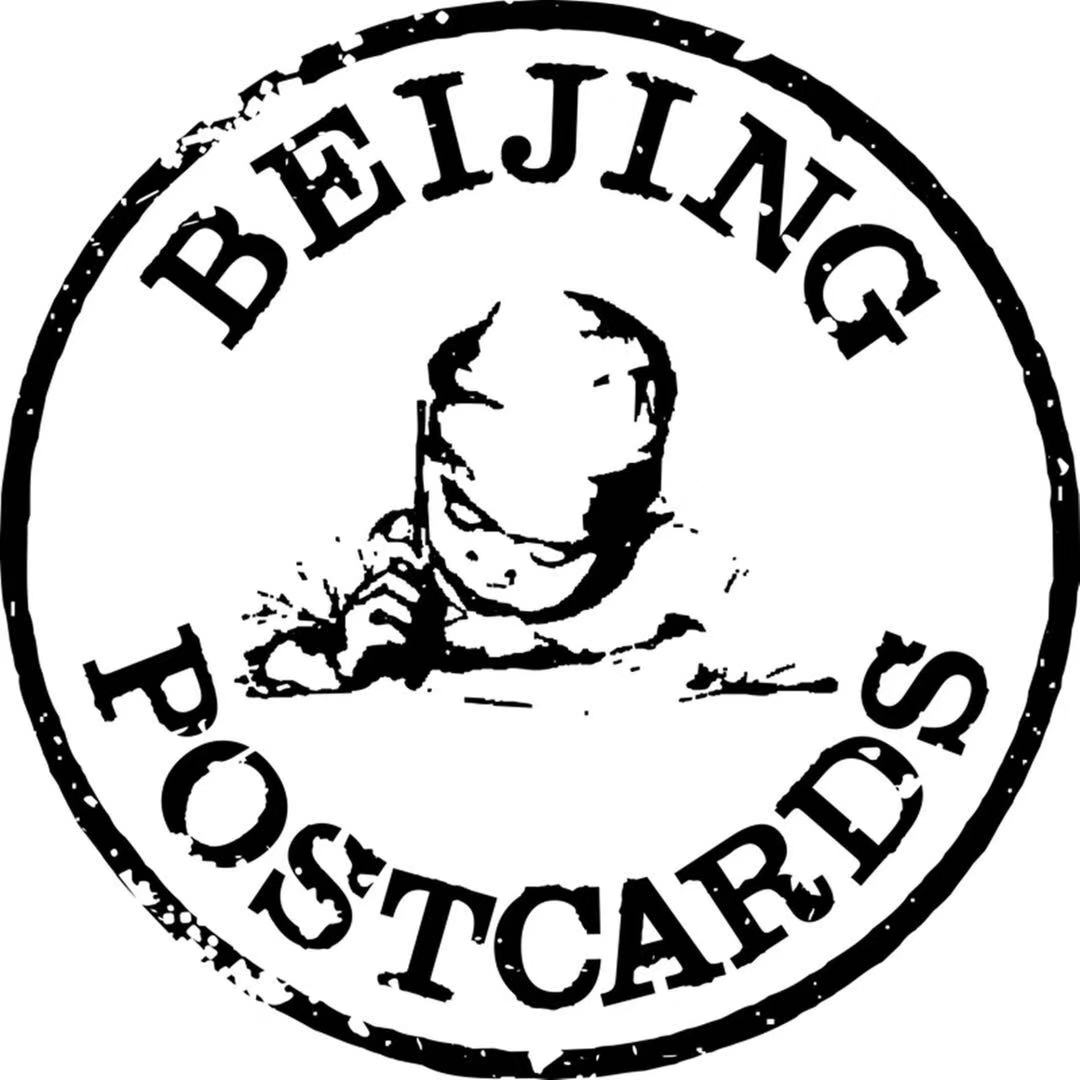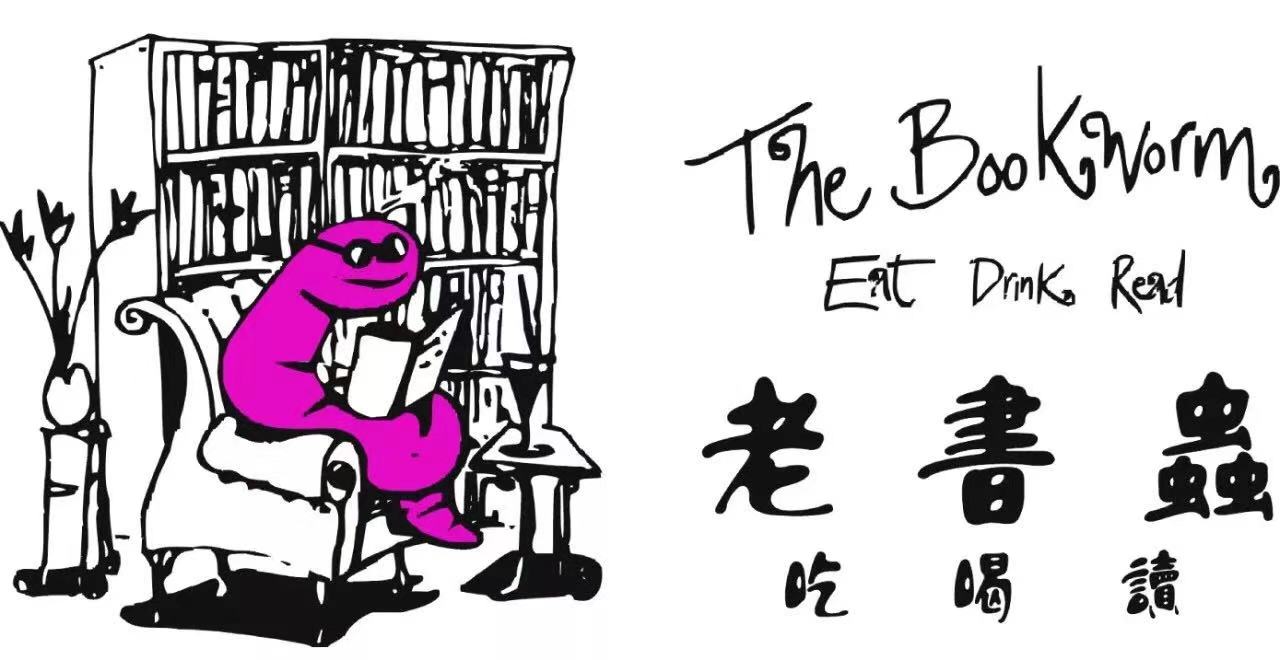 For event enquiries, contact: andrew.whitestone@britishchamber.cn