Description
Tom Odell Jubilee Road Tour
Live in Beijing 2019
20 March, 2019
Beijing Century Theatre
Live Nation is excited to announce that Tom Odell will bring his Jubilee Road Tour to Beijing on 20 March, 2019 at Beijing Century Theatre.
Tickets from RMB 380 are available for public through Damai.cn. For more concerts info, please follow Live Nation on Weibo and WeChat.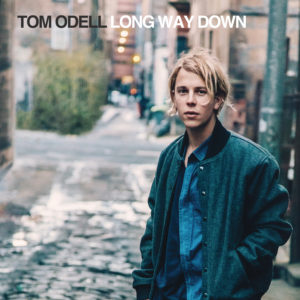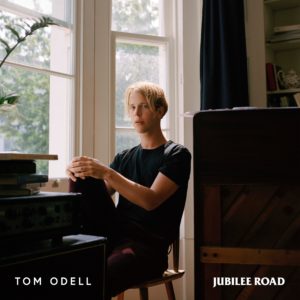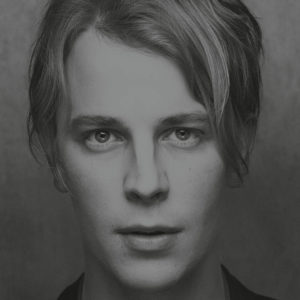 ABOUT TOM ODELL
Tom Odell – Ivor Novello-winning songwriting sensation, precocious master of the ivories – is at the very top of his game. Odell has amassed an impressive 1.8 million album sales and 10 million single sales worldwide.
His debut album, 2013's Long Way Down, topped the charts in the UK, on the back of breakthrough smash, 'Another Love', and by late '14 he was in the Top Ten again with a cover of The Beatles' 'Real Love', recorded for John Lewis' Christmas ad campaign. Alongside standout tracks such as 'Grow Old With Me', 'Heal' and 'Can't Pretend', public affection for Tom and his quaveringly emotional way with a tune was only deepened.
Odell's second long-player, Wrong Crowd, pretty much replicated its predecessor's success, hitting No. 2 in 2016, with another biggie aboard in 'Magnetised'. Still only 27, he quickly strikes back with his third, Jubilee Road – a career-defining record, which saw the multi-talented young artist take full control of his music, not only writing, singing, and vamping up his vibrant piano style on all ten songs, but also self-producing them.
Although the title of the new album may be fictional in itself, Jubilee Road may well be Odell's most honest and personal outing so far. Packed with grandstanding melodies and scintillating performances, Jubilee Road intertwines real life stories of the time Tom spent living in a house in East London with his then girlfriend. Choosing to fictionalise the street to preserve his erstwhile neighbours privacy, the listener is drawn into the affecting real-life dramas that Odell paints.
Speaking about the album Tom said, "I wrote this album in a house on a quiet terraced street in East London. The lyrics are inspired by the lives of the friends I made whilst living there. I recorded most the songs in the living room of the house and if I listen back closely, I can still hear the sound of the old man's television shows coming through the walls from next door, the kids from the house opposite playing football in the street below and the sound of my girlfriend's footsteps on the wooden floorboards above. I don't live there anymore, my life has changed somewhat, but I will always remember the time fondly and I hope you enjoy listening to the album as much as I did making it"
Tom Odell: Jubilee Road Tour Live in Beijing 2019
Date: 20 Mar 2019 (Wednesday)
Time: 20:00
Venue: Beijing Century Theatre
Tickets: RMB 380/480/580/780
Bookings: Damai.cn