Description
2018 made for an eventful year in global affairs, with recent developments such as China's growth slowdown, Brexit and the trade dispute directly affecting British and foreign business operations in China. BritCham has put together a panel of experts on China's business environment and economy to discuss the prospects for British business in 2019, grounded in a sentiment survey of over 200 British businesses. It promises to be an informative and thought-provoking event to kick off a year of business in China.
Date:
Tuesday, 22nd January, 2019
Time:
18:00-18:30 Arrival & Registration
18:30-19:30 Panel discussion and audience Q&A
19:30-21:00 Drinks & Networking
Venue:
2/F Hangzhou Room, Kempinski Hotel, Beijing Lufthansa Center
Pricing:
BritCham Members: RMB 150
Non-Members: RMB 250
All tickets include one free drink
(Tickets are non-refundable)
Speakers: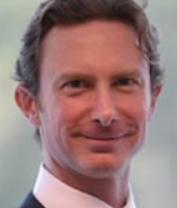 Mark Pinner – Managing Director of Interel's China Practice 
Mark is Managing Director of Interel's China Practice. He specialises in advising international clients on Chinese inbound investment issues and Chinese clients onbinvestment in the U.K. and E.U. He hasbworked with clients such as Alibaba, Wiley, CSA Group, AGFA, several equity research houses, and a digital currency provider.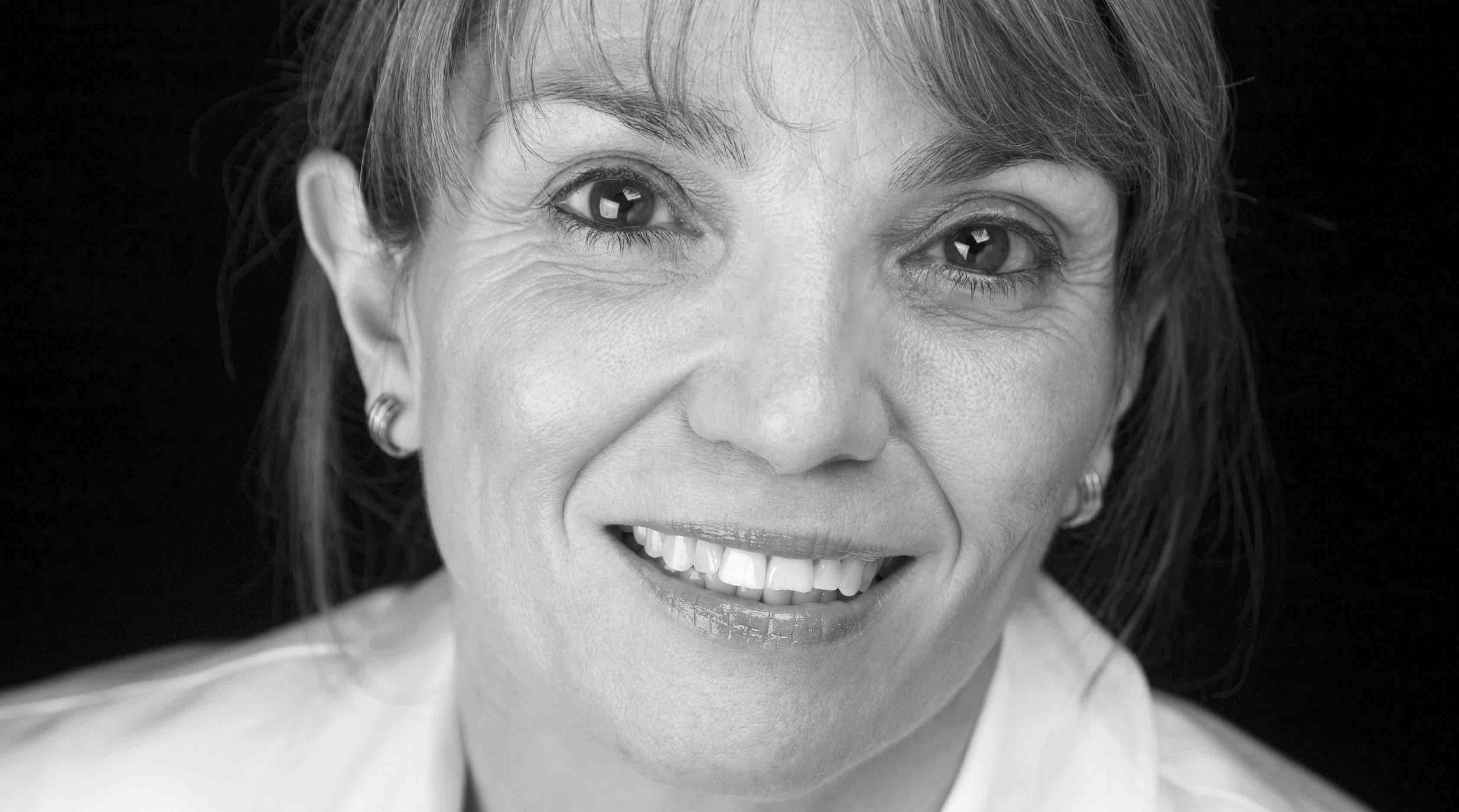 Philippa Jones – Managing Director of China Policy
A regulatory and trade policy specialist, Philippa set up China Policy following a career in research and the public sector. First studying in Beijing in 1975, she has now worked in China-related research and policy development for over thirty years.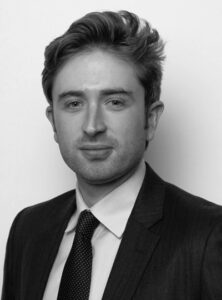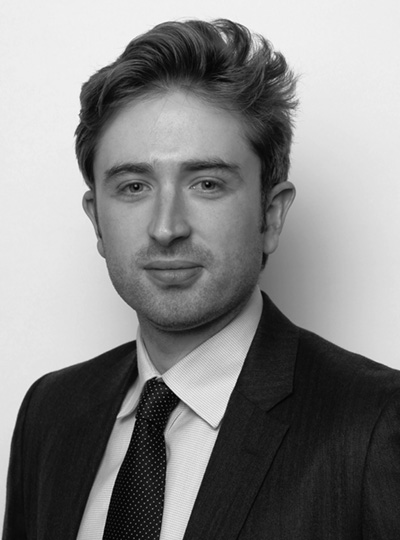 Tom Rafferty – Economist Intelligence Unit (Principal Economist) 
Tom heads The Economist Intelligence Unit's research on China and manages a team of analysts based in Beijing, Shanghai and Hong Kong. He advises clients on political and economic developments in China, helping make sense of them for their business operations, and oversees The EIU's Access China service, which offers unrivalled analytical coverage of China's provinces and cities. Tom and his team also play a central role in advising Chinese clients investing globally.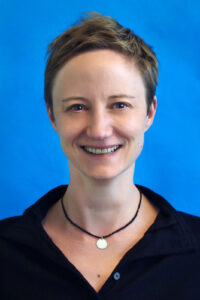 Natalie Cade – CLSA's China Reality Research (Director – CRR Research)
China Reality Research is the grassroots economic research arm on the mainland of CLSA, a leading Asian investment group. Launched in 2006, CRR's highly-regarded reports and analysis – spanning consumption, materials, property, manufacturing and macro trends – provide global investors with real-time information about trends and behaviours in the PRC. Natalie is Director of CRR Research & Deputy Head of the team in Beijing.