Forum's Objectives
In today's rapidly changing world, companies' responsibilities extend far beyond the statutory obligation to comply with legislation. Corporations now must consider the wider impact that they have on customers, employees, shareholders, communities and the environment across all aspects of their operations. Our Sustainability Forum looks at a wide range of issues including climate change, energy, development and sustainability.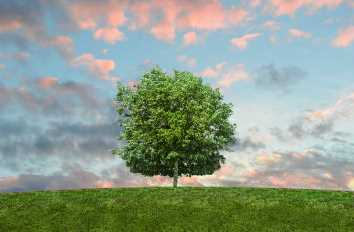 Leadership
The Sustainability Forum is co-chaired by Leah Lynch and Callum Douglas.
Membership
The forum attracts interest from across BritCham's membership, from those working directly in a sustainability-related field to those with a more personal interest in global and environmental issues.
Sustainability Summit 2021
On March 17th, the British Chamber was honoured to host Sustainability Summit 2021. The conference attracted over 100 attendees from businesses, governments and academia. Our guest speakers and panel delved into some of the topics that define our era, particularly on how to 'build back better' after Covid-19 pandemic.
We were delighted to be joined by Siddharth Chatterjee, United Nations Resident Coordinator in China; David Aikman, Chief Representative Officer, China at the World Economic Forum, Nishi Dholakia, Minister Counsellor at the British Embassy Beijing, as well as our panelists Ludy Lo (Shell), Jun Shen (Unilever), Zhu Chunquan (WEF) and Junice Yeo (Eco-Business).
The summit also featured an interactive session led by Callum Douglas and his team at PwC which gave the opportunity for the audience to hypothesise about how the values behind one of the Sustainable Development Goals could help augment their own business.
We would like to thank our excellent speakers for their insights on one of the most challenging issues of our time. We also thank our guests for elevating our conference with your enthusiastic participation and insightful comments.
Read more here