Forum's Objectives
In today's rapidly changing world, companies' responsibilities extend far beyond the statutory obligation to comply with legislation. Corporations now must consider the wider impact that they have on customers, employees, shareholders, communities and the environment across all aspects of their operations. Our CSR Forum looks at a wide range of issues including climate change, energy, development and sustainability.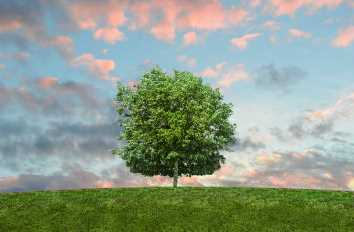 Leadership
The CSR forum is co-chaired by Clare Pearson (DLA Piper) and supported by colleagues from our partner organisations, including the British Embassy's Energy and Environment division.
Membership
The forum attracts interest from across BritCham/CBBC's membership, from those working directly in a CSR-related field to those with a more personal interest in global and environmental issues.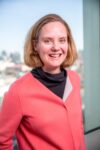 Clare Pearson
DLA Piper
Clare Pearson is the Corporate Social Responsibility Manager of international law firm DLA Piper in Asia. A UK qualified lawyer, her role involves advising clients on issues relating to corporate governance, supply chain management, and environmental degradation.