Forum Overview
Finance is a vital sector to the UK economy and its role in the China-Britain relationship is both deep-rooted and extensive. The Finance Forum represents various aspects of this industry from banking through to asset management and Insurance, three very diverse areas each having different opportunities to explore.
The significance of the finance sector can be expected to grow in significance as Britain contributes an increasingly vital role in supporting the One Belt One Road initiative.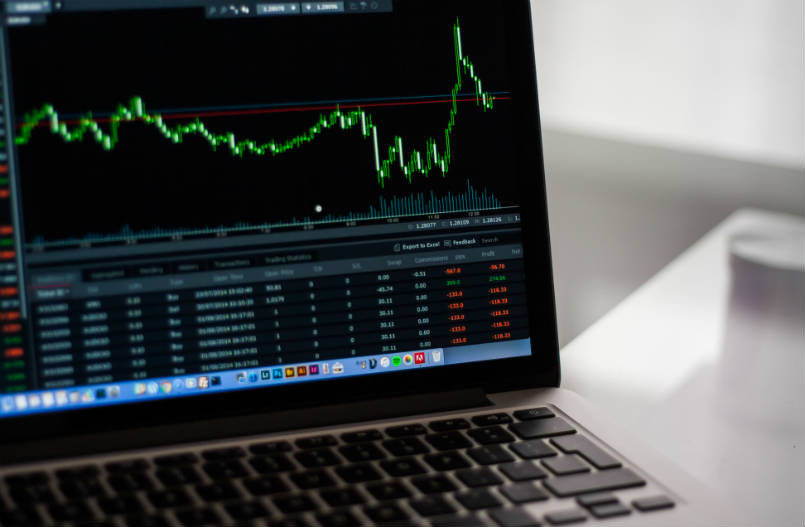 Sector Trends
There are a number of British Asset Managers already operating in mainland China serving both on and offshore for local markets. As the Chinese financial system opens to the world the skills and experiences of UK firms will play a vital role in the development of the sector and many more are expected to have operations here in the years to come.
In banking, the two major British banks – HSBC and Standard Chartered are well established in China and London plays a leading role in the offshore RMB markets for debt issuance and clearing.
In insurance the London market has supported the Chinese insurance industry for over 100 years. Prudential and Aviva have large joint ventures in China and Bupa has also established operations here.
British insurance brokers operating in China are led by Jardine Lloyd Thompson and compete against several American owned brokers with significant London operations including Willis Towers Watson, Marsh and Aon. Lloyd's is based in Shanghai, but also has a branch in Beijing.
Leadership
The forum is co-chaired by Peter Hogg (Heliren), Stuart Rankin (St. James's Place) and Jamie Stevenson (ICBC).
Who should join
Whilst many foreign companies have chosen to establish operations in Shanghai, almost all major Chinese financial services companies, government departments (including the various regulatory bodies and the central bank – People's Bank of China) and Chinese SOEs are headquartered or have a major presence here in Beijing. It is planned therefore that the Forum will hold regular events where members can network with their counterparts in Chinese enterprises. The forum is also aiming in to be informative to the wider Chamber membership in Beijing on different aspects of Finance during our events.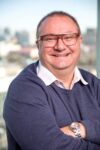 Jamie Stevenson
ICBC
Jamie is a member of the Institute of Directors in the UK and has held a number of senior executive positions in China over the last 10 years, including  5 years as a Director of ICBC Leasing . He has significant experience in financial services including investment banking, investment management and leasing sectors. With extensive executive management knowledge across a number of international jurisdictions, Jamie has also made occasional appearances on Reuters, Bloomberg and China Central Television as a "market expert", and is a speaker at international conferences.
.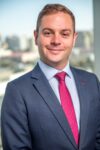 Stuart Rankin
St. James's Place
Stuart is an Associate Partner and heads up the Beijing office for St James's Place Wealth Management, the FTSE100 listed UK Wealth Manager. Stuart began his financial services career in Shanghai, spending five years building a successful advisory practice helping international professionals and families plan to reach their financial goals before relocating to Beijing in 2016. Professionally Stuart is a Fellow of the Chartered Institute for Securities and Investment, holds the Chartered Wealth Manager designation, is a regulated adviser with the FCA in the UK, and is a designated Pension Transfer Specialist.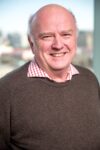 Peter Hogg
Heliren
Peter has extensive experience in Asia since the late 1970s. Originally working out of London with The Willis Group, Peter has lived and worked in Singapore, Seoul, Hong Kong (as MD for  Greater China) and Dubai (as MD for the Gulf region).
Peter, in partnership with two other shareholders set up Asian Healthcare in Hong Kong in 2008 and the Beijing based WFOE in 2009. They purchased with local shareholders, Heliren Insurance Brokers in 2011 selling the company in June 2017.Peter has since bought out his partners and is now developing business through the Hong Kong company now renamed Hogg Cross Border Consultancy, and the WFOE, Beijing Asian Healthcare in China.
Connect with our Finance Forum