With the pandemic continuing to disrupt travel plans, many students who might have otherwise jetted overseas for summer camps are going to be stuck in China this year. This doesn't mean young people can't have a meaningful international summer!
To support families across mainland China, the British Chambers of Commerce in Beijing, Shanghai, Chengdu and Guangzhou have worked together to produce a Guide to Summer Courses in China for 2021 filled with offerings from our members. We hope that families can use this guide to find the perfect option for their children this summer; from sailing to STEM, creative writing to public speaking!
Bilingual versions available to download: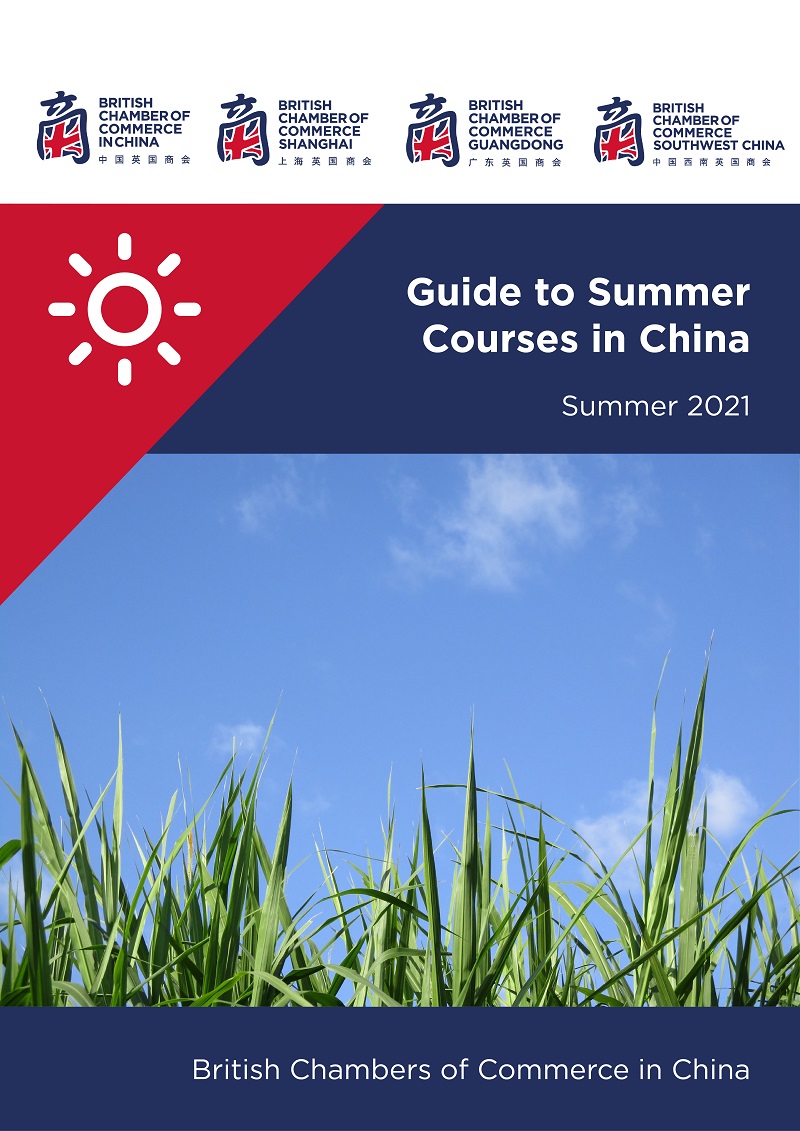 If you have any questions, and/or wish to be featured in this guide, please contact universities@britishchamber.cn.