Beijing United Family Hospital (BJU) has proudly supported the Beijing Marathon as an official registration channel and the exclusive medical sponsor for five years. To kick off the 2019 Beijing Marathon, Beijing United Family Hospital (BJU) is organizing a 10 km fun run on Tuesday, September 17, at 7 pm in the Olympic Forest Park. This is a session mainly for expats but all running enthusiasts are welcome. Read on to find out more details.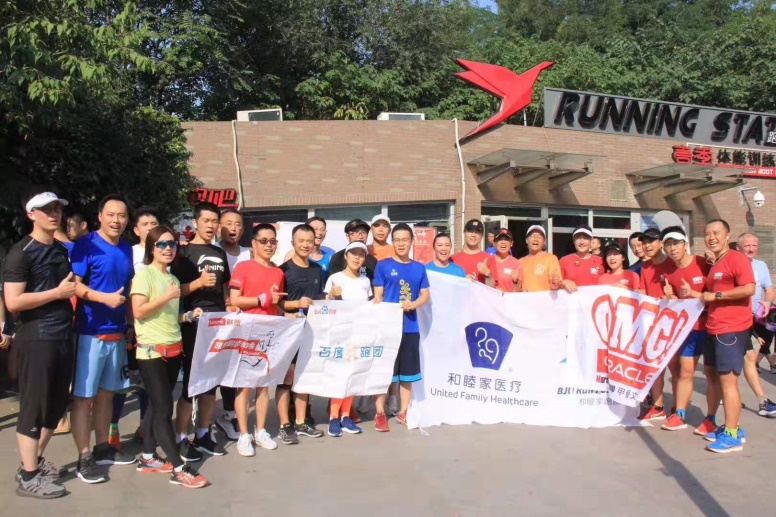 As usual, BJU will invite a health professional (either a nutritionist or a doctor this time) to give relevant advice on questions related to running a marathon. We will also invite experienced runners to be our team leaders to set the pace of the running group.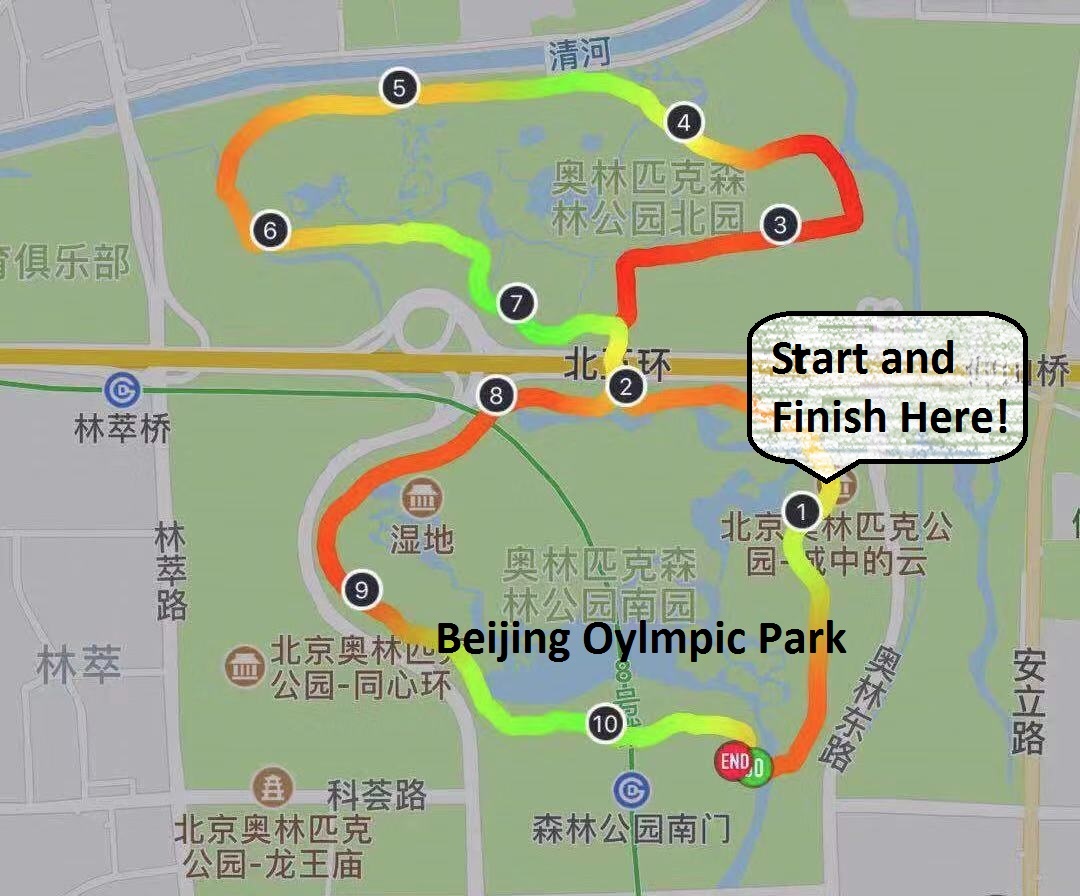 BJU will have 20 pairs of Professional Running Socks FITS (at a market price of RMB 399 per pair) to give away to the participants on the day.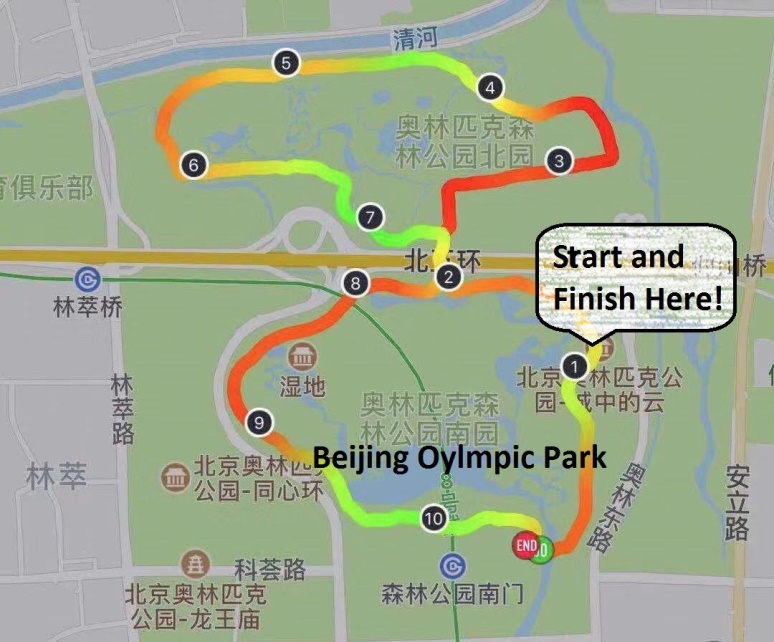 If you are aiming to complete the Beijing Marathon this year, this is a perfect opportunity for you to add a social aspect to your training. If you are a beginner, don't worry – you can also do a fast walk. It's all about getting good exercise and having fun.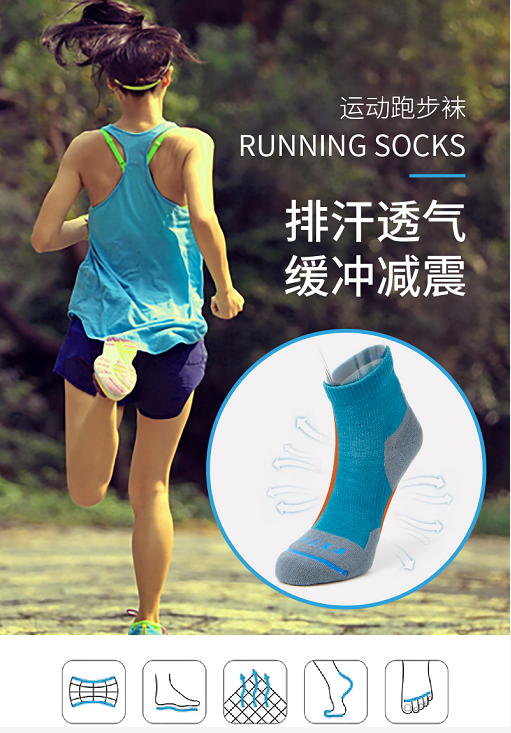 How to join the group: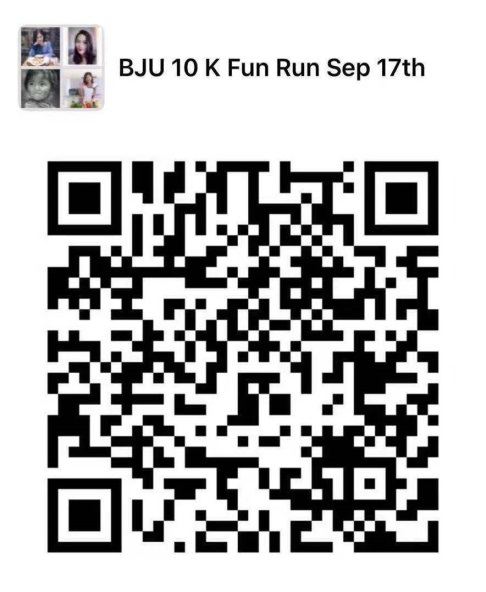 Scan the QR code below to join the running group
When to meet: 7 pm, Tuesday, September 17
Where to meet: In front of One Season Boot Camp (壹季体能训练营门口), near the South Gate of Olympic Forest Park (奥林匹克森林公园南门)
Directions: Take the underground Line 8 and exit at the South Gate of Olympic Park Station, Exit A. Once you enter the South Gate of the park, turn left and walk about 800 meters. You will see the One Season Boot Camp on your right.
Contact us:
Maggie Fu, Beijing United Family Hospital (139 10128735)
Wei Han, British Chamber of Commerce in China (183 0161 7016)
A note on the registration for the 2019 Beijing Marathon:
You may want to know that there is no limit to the number of the non-Chinese nationals who can register to the 2019 Beijing Marathon. However, you must meet the registration requirements set forth by the Beijing Marathon, including the following:
Age above 20 years (or born before December 31, 1999)
Participation in a full marathon (from January 1st 2017, to August 1st 2019, inclusive with a certificate)
Participation in a half-marathon (from January 1st 2018, to August 1st 2019, inclusive with a certificate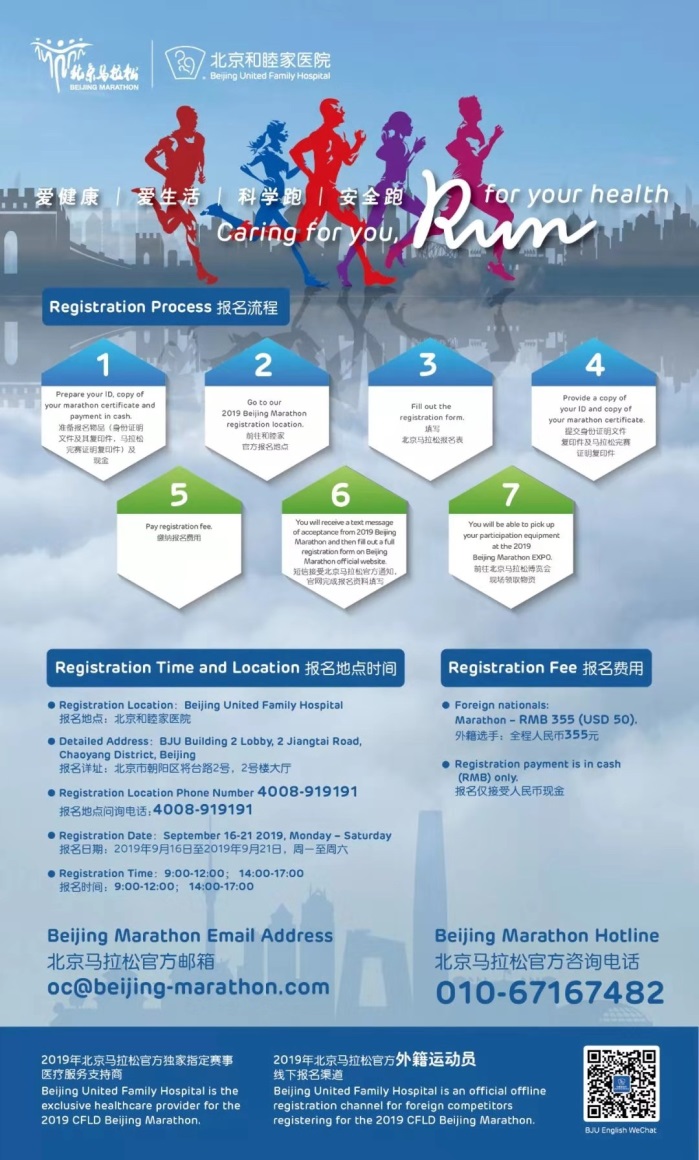 Offline registration at BJU is held from September 16 to 21 (Monday to Saturday), here is how it will work: