https://www.absugar.com

We make and sell sugar and sugar-related products to people and businesses around the world.
AB Sugar is a group of businesses that is part of Associated British Foods plc (ABF), the internatio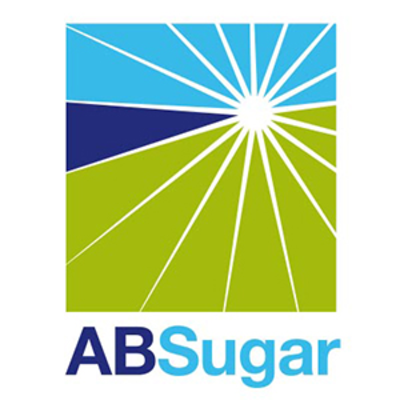 nal ingredients and retail group. We operate across 24 plants in 10 countries and employ around 32,000
people.
The heart of our business is making and selling sugar, but we do much more than that. As well as 'core products', made from sugar beet and sugar cane, we also make 'co-products', which can include
anything one or two 'steps' away from the sugar-making process: animal feed, soil conditioners, electricity, bioethanol and seed enhancements.
Our products are sold into industry sectors including food and drink, pharmaceutical, industrial, agricultural and horticultural, power and energy.
Our group is made up of a head office in the UK, plus six operating businesses around the world: AB Sugar China, Azucarera (Spain), British Sugar (United Kingdom), Germains Seed Technology (Europe/USA), Illovo Sugar Africa (Southern Africa) and Vivergo Fuels (United Kingdom).
AB Sugar China has two sugar beet plants in northern China, producing over 180,000 tonnes of sugar annually.
Contact Info
AB Sugar China,
Room 907, Tower F, Phoenix Place,
5A Shuguang Xili,
Chaoyang District,
Beijing
北京市朝阳区曙光西里甲5号院21号楼907单元
manran.liu@absugarchina.com
+86 1084554889