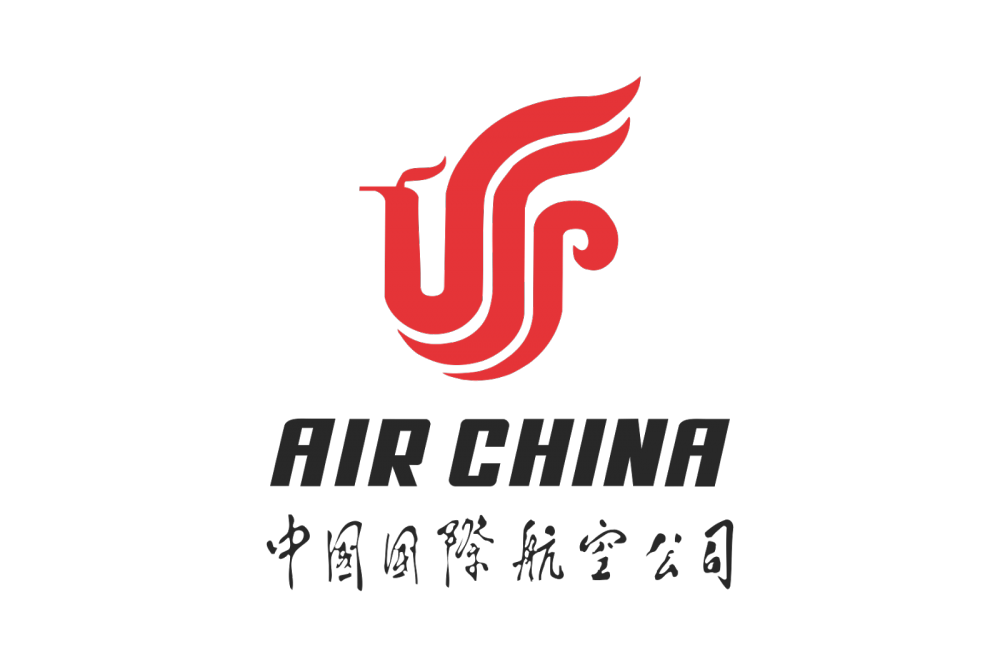 Air China is the proud flag carrying airline of China, we operate an extensive network from our hubs in Beijing, Shanghai & Chengdu.
Air China offers a double daily flight schedule from London's Heathrow Airport Terminal 2 "The Queens Terminal" to Beijing's Capital Airport and beyond.
Our modern fleet of Boeing and Airbus aircraft offer the latest in-flight comfort and entertainment.
As a member of Star Alliance the worlds leading airline alliance we offer a unparalleled global network via our partners.
Air China is committed to working with it's local partners in all aspects of their travel requirements and we take pride in working to overcome even the most complex of travel requirements and are proud to be associated to the CBBC.
UK Address
11th Floor, 389 Chiswick High Rd, London W4 4AL
China Address
Air China HQ Building, 30 Tianzhu Road, Tianzhu Airport Economic Development Zone, Beijing, 131312.
Contact
Eric Wang 王敬禄
Corporate Sales Executive
Tel: +44 (0)20 3275 0205
ericwang@airchina.com