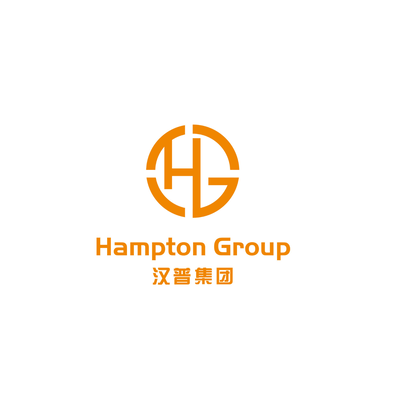 Hampton Group is a privately-owned company founded in the UK in 2005. Originally focused on serving major Chinese companies on their 'go out' international strategies, we were a first-mover in advising the leaders of Chinese corporations as they started to go global. Hampton Group has advised all Chinese banks on entering the UK market since 2006.
We believe that success and progress come from meaningful engagement and collaboration across cultures. This forms the basis of everything we do. Hampton Group exists to provide the experience, insight and capabilities necessary to ensure that the UK and China can learn from each other and grow together.
We work with some of the world's largest and most respected companies, enabling them to enter the Chinese market and invest in unique opportunities. We also support some of China's best-known companies as they go global.
The Hampton Group strategic advisory division has advised some of the world's largest companies with their evolving strategies for entry, survival and growth in the Chinese market. Hampton Group's unique capabilities, experience and insights make it one of the best-placed companies to advise international firms on engaging with China.
The Hampton Group investment division has invested in and helped grow successful companies, leveraging the growing potential of the Chinese market to deliver significant value to firms across healthcare, tourism, culture and arts, technology and education