Property Description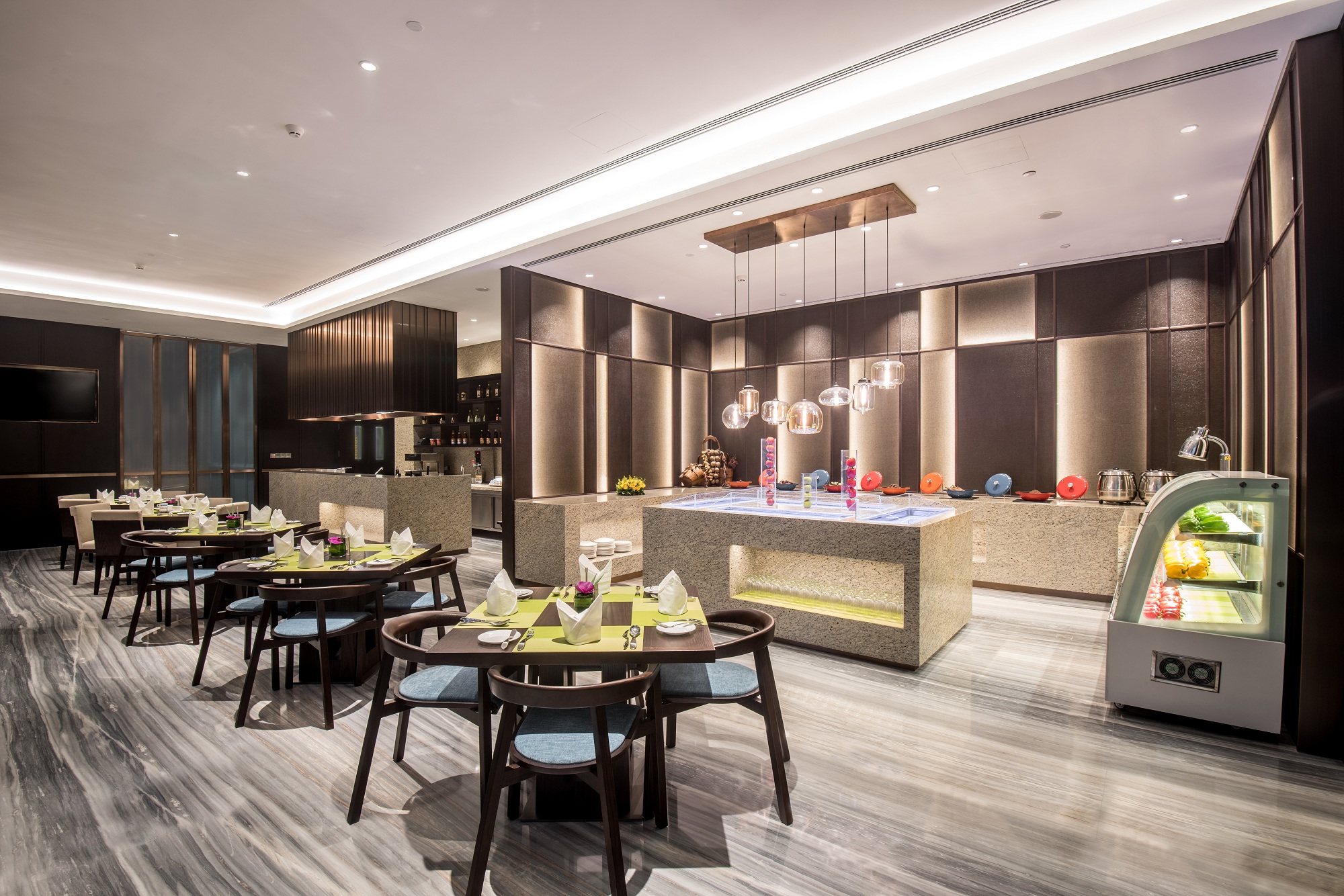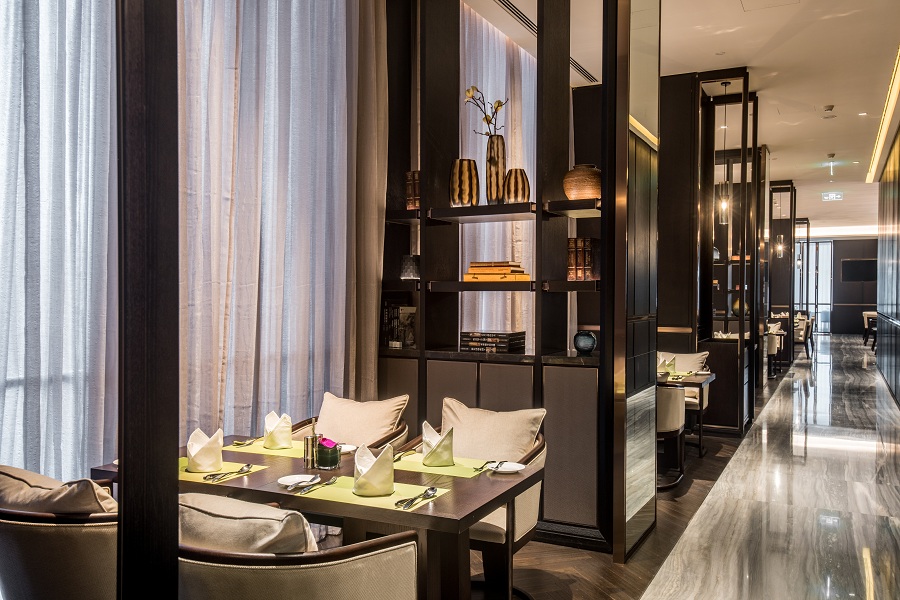 Oakwood Residence Damei Beijing has 171 stylish and contemporary serviced residences ranging from studios to three-bedroom apartments. It is the only serviced apartment in Beijing that has its own in-house natural hot spring water supply. Residents can enjoy expansive city views as the apartments have floor-to-ceiling windows and are situated from level 23 to 35 in the building complex. A high-efficiency air purification system is installed.
Oakwood Residence Damei Beijing offers in-house dining with TrEat Restaurant & Bar. Situated on the fifth floor with high ceilings and floor-to-ceiling windows, fine city views complement the delicious a mixture of traditional European food and Western comfort foods, as well as Asia dishes. The main dishes are basic and traditional European options, like the TrEat Salad [the signature chef's salad], coq au vin, and Schnitzel.
Luxury Afternoon Tea
Oakwood Residence Damei Beijing is launching a new Luxury Afternoon Tea!
Relax and savour a delicious selection of chocolates, sumptuous sweet and savoury treats in elegant surroundings.
Come and enjoy an unforgettable indulgent afternoon.
Served from 2:00pm to 5:30pm
RMB 328 for 2 persons, subject to 15% service charge
Promotion rate: RMB238.
*Note: The promotion rate is only for membership benefit. Please kindly contact us if you want to become a member.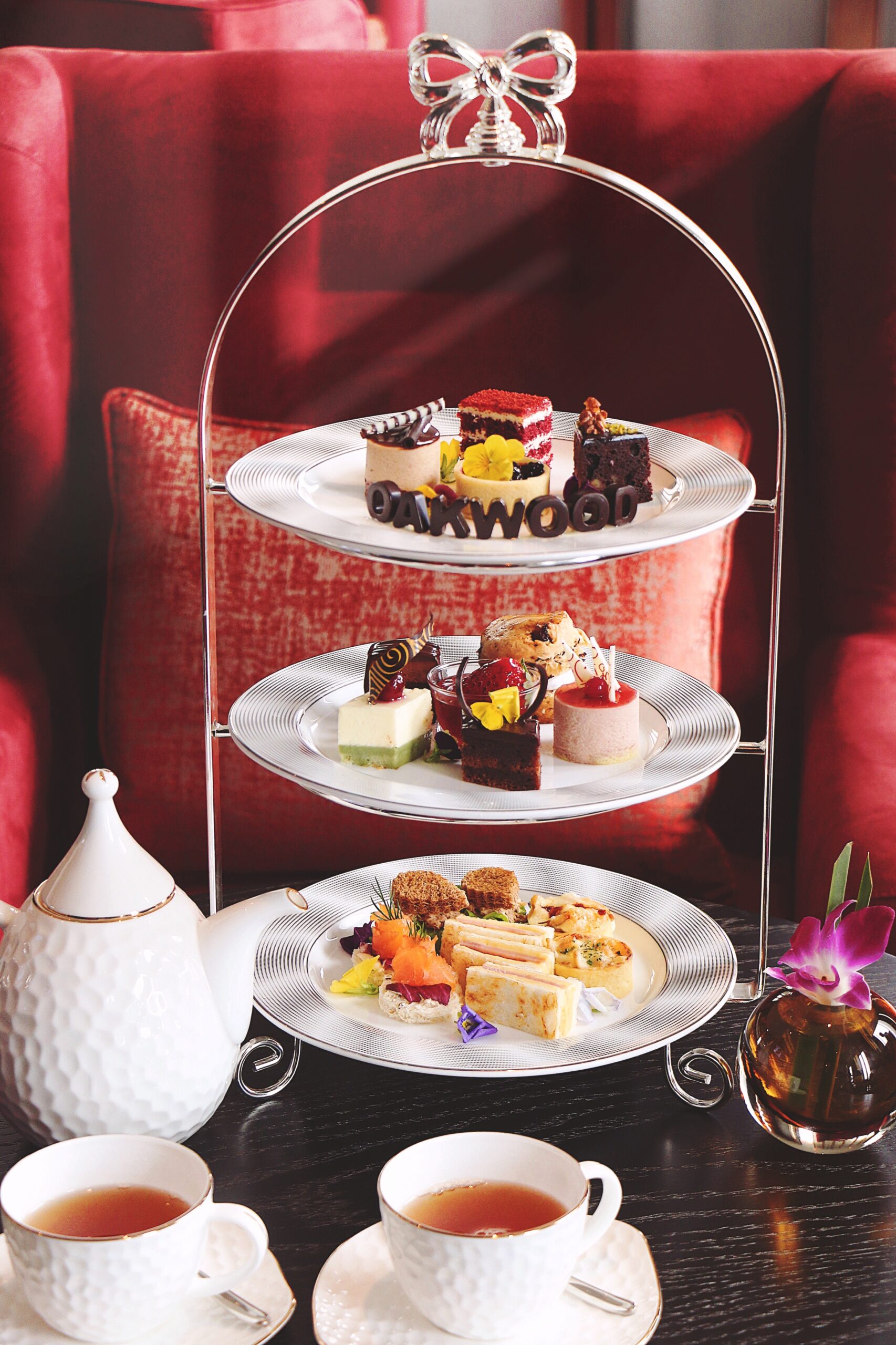 Delicious Take Away Cakes
TrEat yourself at TrEat Restaurant with one of our five varieties of delicious 2 pound size cakes.
Please book two days in advance.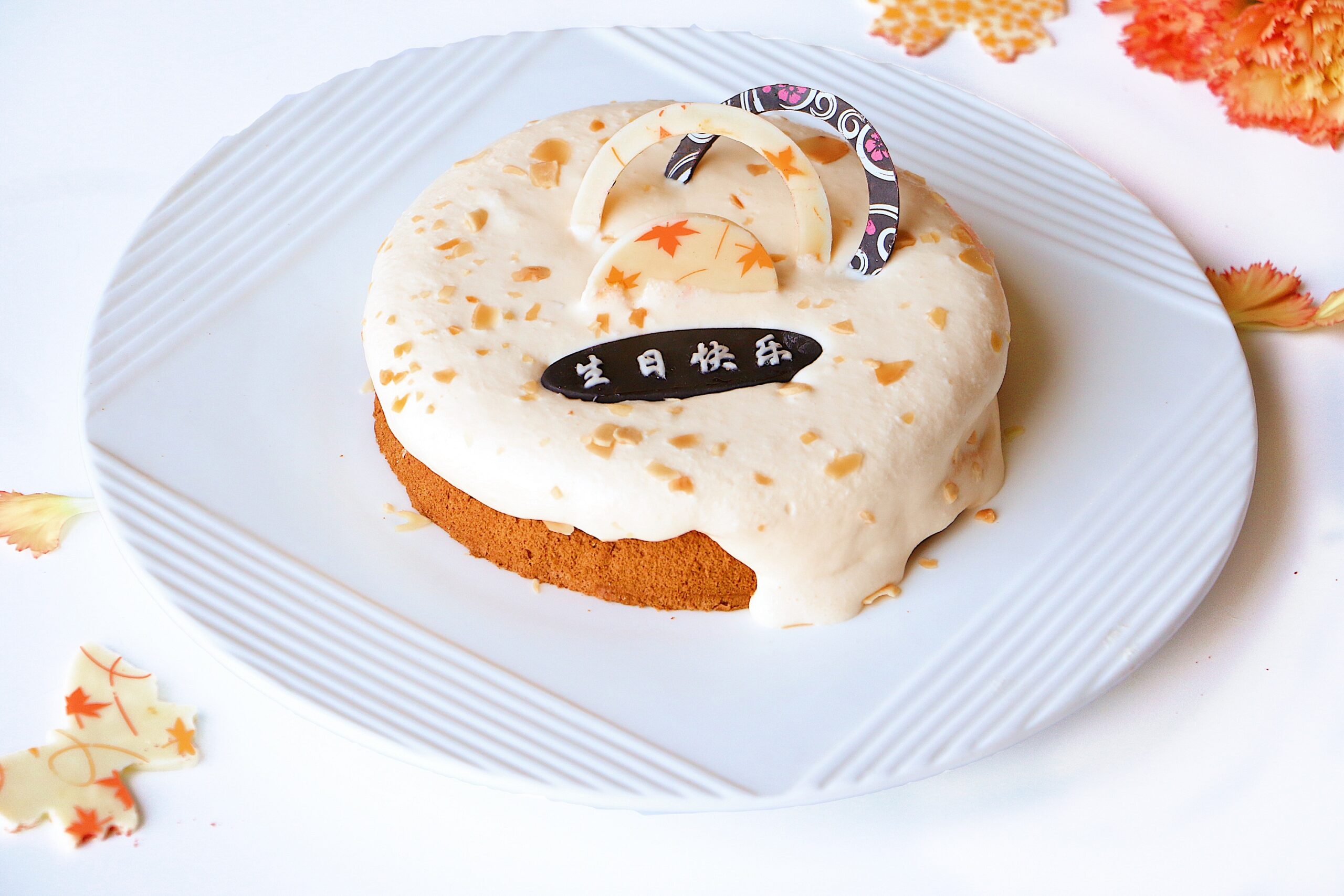 Chiffon Cake with Sea Salt Cream Cheese sauce
RMB288. Promotion rate RMB228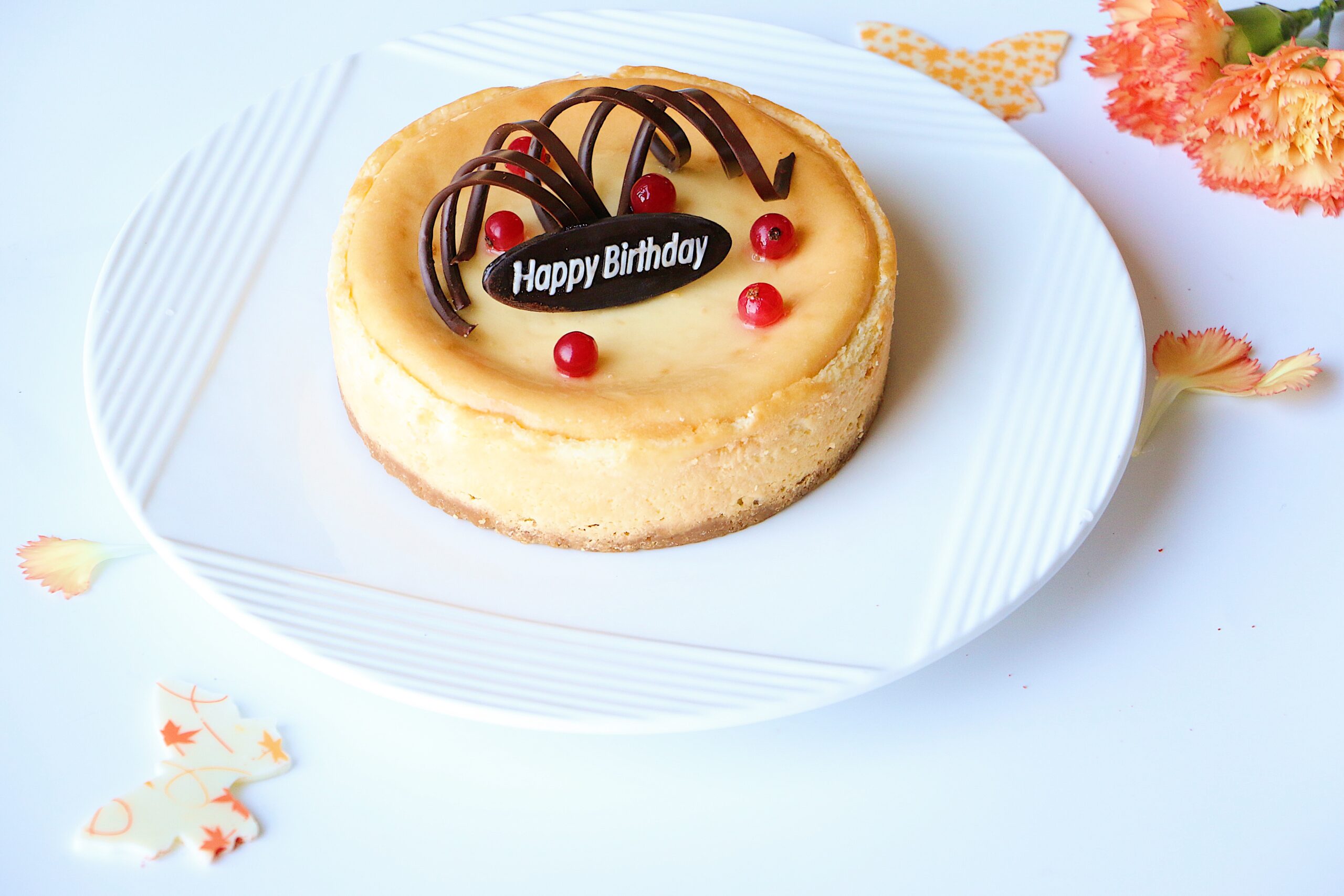 Lemon cheese cake
RMB288, Promotion rate RMB228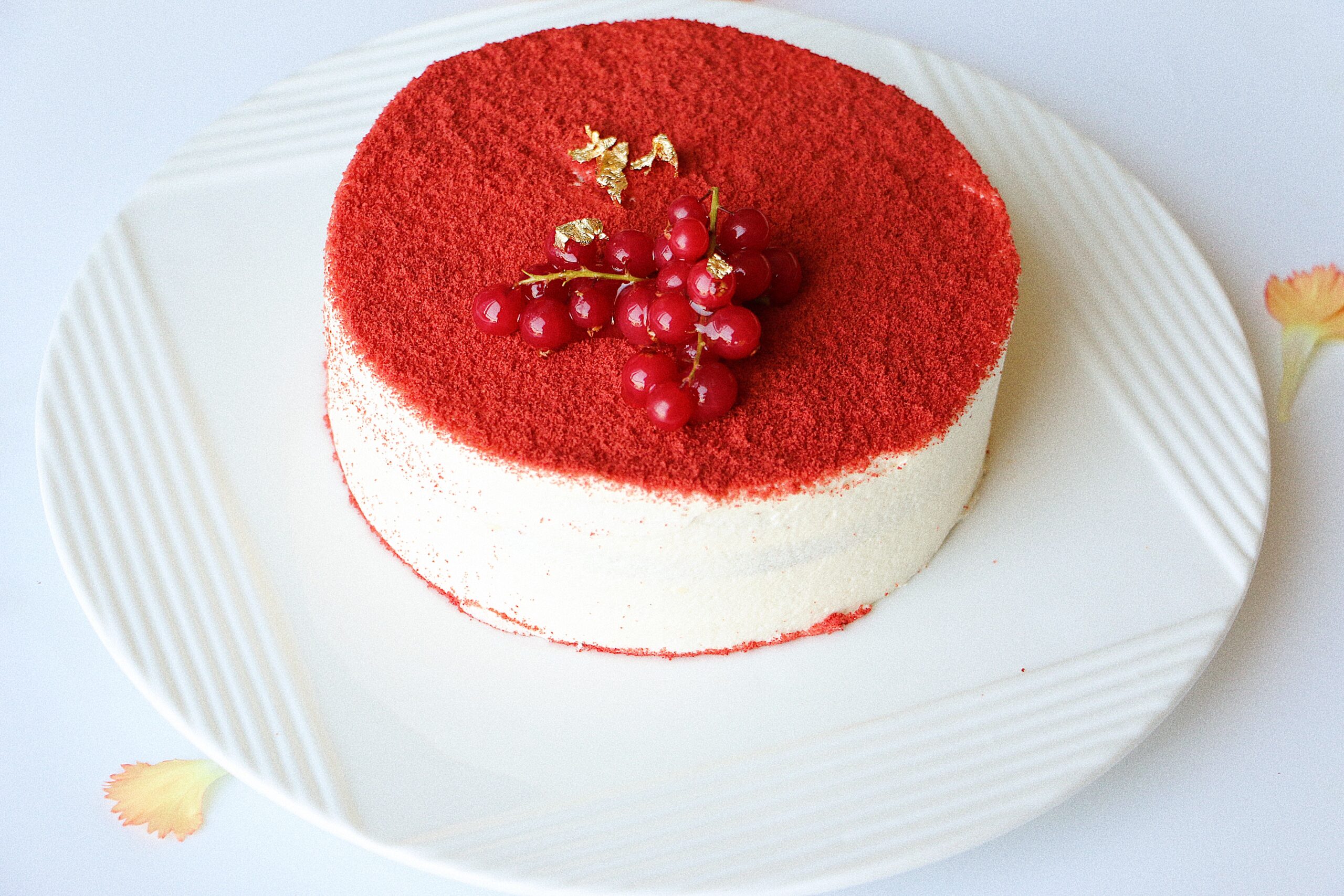 Red Velvet cake
RMB398, Promotion rate RMB298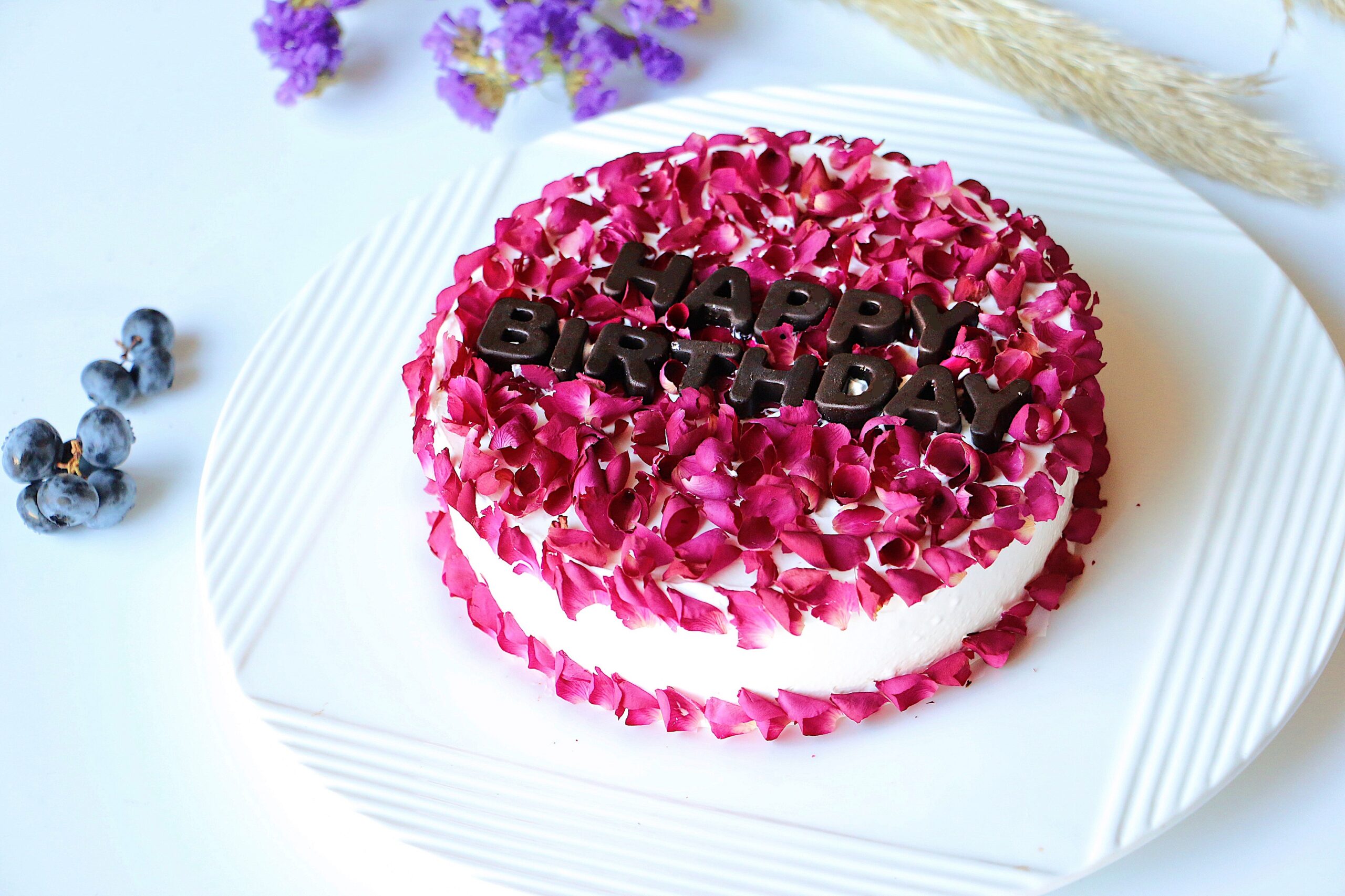 Rose and Lychee cake
RMB428, Promotion rate RMB318
Chocolate and cream cheese Cake(Giraffe Cake)
RMB398, Promotion rate RMB298
Tel:010 8514 4048
Address:Building No.1 Damei Center, 7 Qingnian Road, Chaoyang district, Oakwood Residence Damei Beijing, Fifth floor, TrEat Restaurant
For the more, please check the attached our property Wechat QR code. All information will be publicity there, also we suggest the guest purchase from the Wechat channel and enjoy the promotion rate.