Pearson Announces its Partnership with the British Pavilion of Beijing Expo 2019 to Promote a Greener Future
Aug 1st, 2019, Pearson announced today a partnership program with the British Pavilion of the 2019 Beijing International Horticultural Exhibition (hereinafter Beijing Expo). Pearson is participating at the Beijing Expo as the lead sponsor of the British Pavilion. By leveraging the China's most high-profile platform in 2019, Pearson is able to engage itself more in promoting broader economic, cultural and trade relations between China and the UK, as well as to offer opportunities to more Chinese consumers to have close interactions and experiences with world-class educational resources.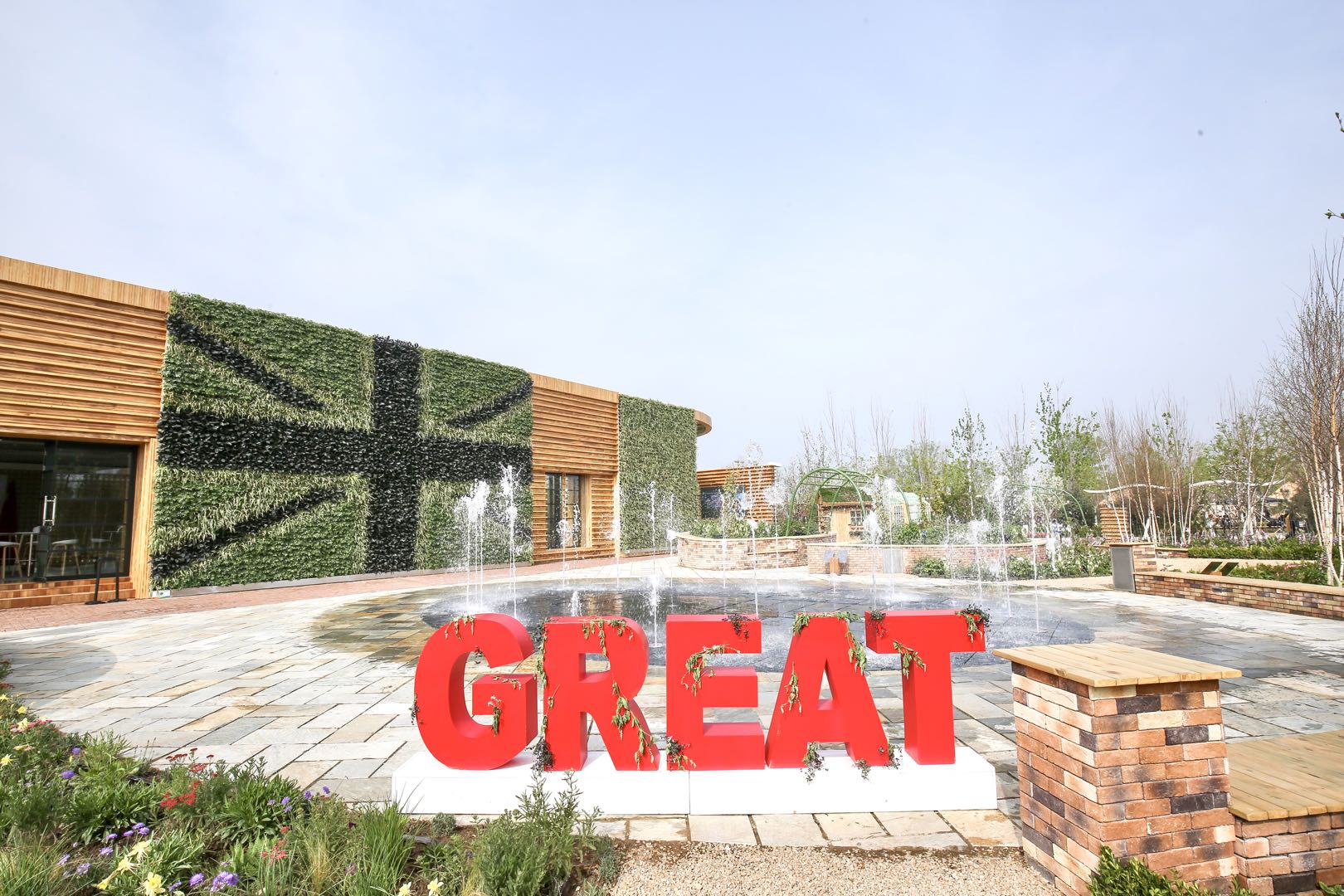 Beijing Expo 2019 is the largest horticultural exhibition in the world, and forms one of the key parts of China's 70th anniversary celebration programs. More than 110 countries and international organizations participated in the Expo, with an estimated number of visitors exceeding 18 million. The British Pavilion, led by the British International Trade Department and the British Embassy in China, is taking the theme of "Innovation for a Greener Future". It covers an area of 2016 square meters and displays the British horticultural heritage and creativity. There is also a five-month programme of activities, which has been developed with key partners with focuses on innovation in environmental management and building trade relationships.
Pearson will arrange a series of activities for visitors in the coming months, including the Young Ambassadors Skills Belt and Road programme, the dialogues on British education, experience days and seminars for teachers and students focusing on topics of English learning, Global Scales of English, Employability, STEM and so on. During the British National Day celebration on September 17, Pearson plans to hold key "Skills" themed event which will further enrich the overall celebration programs.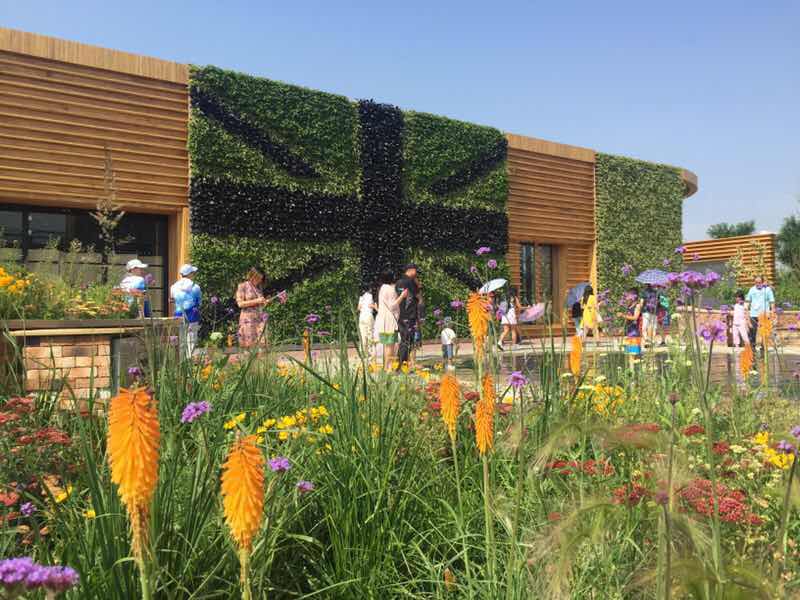 Her Majesty's Trade Commissioner for China Richard Burn stated, "We are delighted to collaborate with Pearson at the Beijing Expo. Through this collaboration, we hope that Pearson will be able to introduce its world-leading education expertise to the visitors of our UK Garden and Pavilion, encourage innovation in education through its events, and help propagate broader ideas around sustainability.
Cinthia Granzo Nespoli, Senior Vice President of Pearson Corporate Affairs, said, "This is the first time that Pearson has showcased its brand and sustainability expertise with Chinese consumers in such a high profile way at the Beijing Expo in China. The Expo represents a milestone for our brand development, and gives us a platform to identify and build further sustainability and innovation opportunities between the UK and China going forward."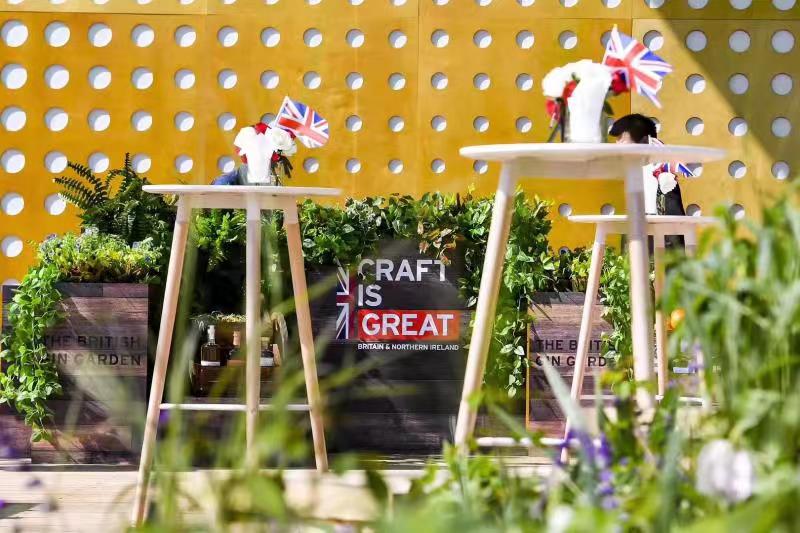 John Fallon, CEO of Pearson, took part in the Skills Belt and Road International Talent Hub Programme Gearing Up Workshop during his visit to China last month. The Young Ambassadors Skills Belt and Road activity is another new initiative after the launch of this program. Students from various part of the China will participate in the activity. By interacting with the British Pavilion and Pearson, the students will be able to get close touch of the British history, culture, language, etiquette and environmental technology.
Pearson STEM team will develop a tailored workshop where the kids are able to build a greenhouse through creative teamwork. Through hands-on interactions, students will be able to learn the scientific knowledges on greenhouse and environment protection, and how that linking to their daily practices. Other green activities include English language tips on environmental protections, Pure Earth Pure English etc.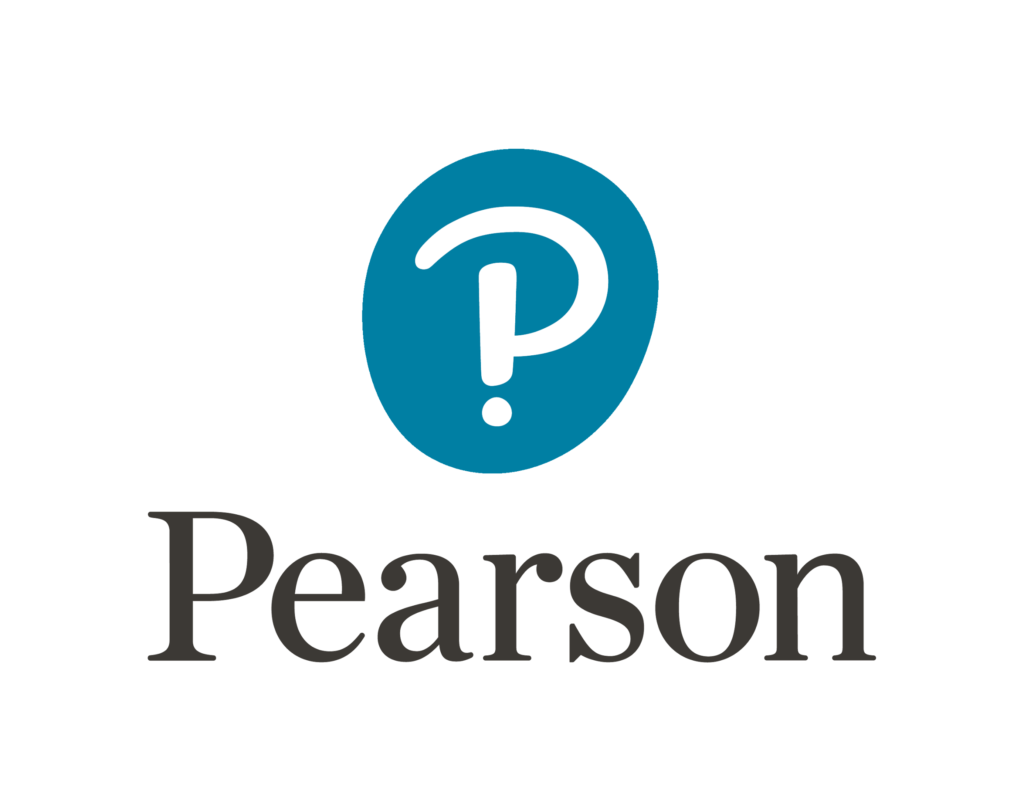 About Pearson 
We are the world's learning company with more than 24,000 employees operating in 70 countries. We combine world-class educational content and assessment, powered by services and technology, to enable more effective teaching and personalized learning at scale. We believe that wherever learning flourishes so do people.