The UK's Brexit deal will guarantee tariff-free trade for most goods but does little for important sectors such as financial and professional services
Enhanced market access and constraints on the behaviour of SOEs were among the outcomes of the EU-China investment deal
As part of 'global Britain', the UK should look to strengthen economic cooperation with China to support its post-COVID recovery and help offset lost economic output from Brexit
---
Entering the New Year brought mixed news for British companies. On the one hand, the long-awaited signing of a Brexit deal provided much-needed certainty to businesses. But despite some optimism around the UK's ability to pursue its own trade deals with countries around the world, it was the EU that would take the first big step towards expanding its global business ties in the aftermath of Brexit.
On 24th December, UK and EU leaders announced a Brexit trade agreement, bringing an end a long period of tense negotiations and paving the way for the UK to leave the EU with a trade deal at the end of the year. The UK-EU Trade and Cooperation Agreement will govern bilateral trade worth more than GBP 650 billion and guarantees tariff-free trade for most goods and. However, the deal falls short in important areas to the British economy, such as financial and professional services, where the UK has a trade surplus with the EU.
Less than a week later, China and the EU agreed the terms of the Comprehensive Agreement on Investment. If ratified by the European Parliament, the deal will grant European businesses greater access to the China market and pledges to reign in discriminatory practices by state-owned enterprises (SOEs).
While proponents of Brexit have long argued that leaving the UK would allow 'global Britain' to go out into the world and forge its own 'game-changing' trade relations, British businesses watched from the sidelines as negotiations between European and Chinese leaders wrapped up.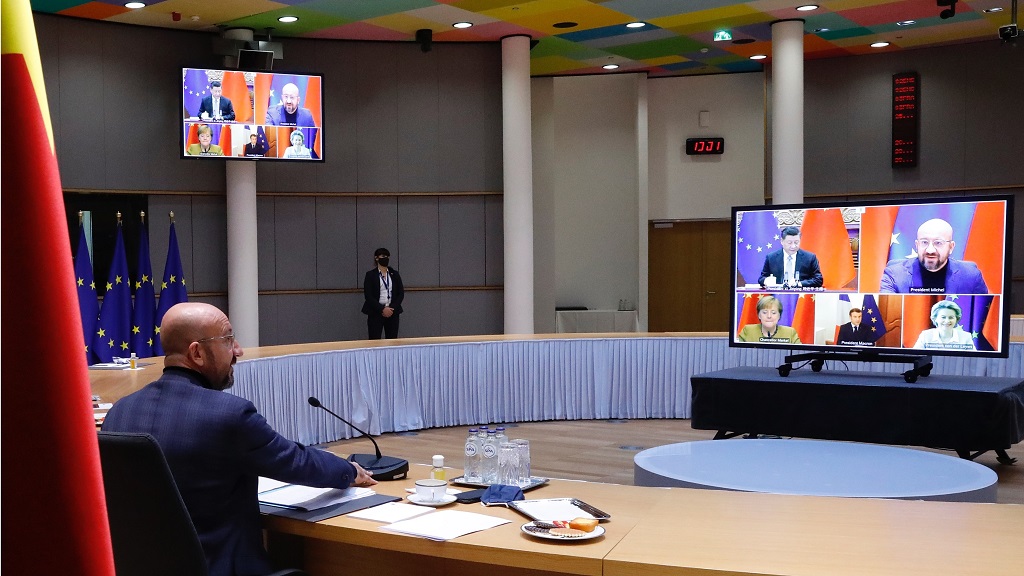 What's included in the EU-China market access deal
The agreement will grant European companies enhanced market access rights and will remove or reduce of equity caps on investment and joint venture requirements across multiple sectors. Sectors that will see improved access include electric vehicles, telecommunications and cloud services, private healthcare and air transport. Joint venture requirements will also be removed in financial services sectors including banking, trading in securities and insurance, and asset management.
While the deal clearly targets industries that European business excel in such as manufacturing and transportation, these enhanced market access rights in financial services, similar to those included in the US-China phase one agreement, largely reaffirm ongoing commitments already made by the Chinese authorities to open up the sector to foreign investment.
European firms could additionally benefit from a more level playing field in China, particularly when concerning competition with SOEs, an equally concerning challenge for British businesses as highlighted in the British Chambers' Position Paper. The CAI will 'discipline the behaviour of SOEs' and prohibit them from discriminating in their purchases and sales of goods and services, while also imposing transparency obligations on subsidies in services sectors, although these commitments are more limited. Provisions have also been laid out to prohibit forced technology transfer from European companies.
Narrower in scope than a trade agreement, the investment deal excludes trade in goods and services, as well as issues around public procurement. Purchase commitments, such as those signed in the US-China phase one agreement, are similarly not covered. While the deal does include dispute settlement and monitoring mechanisms, few details as to how these will be enforced in practice have so far been released.
For China, whose firms enjoy much easier access into European markets, the benefits of the deal were largely diplomatic. Through the deal, China will have strengthened its ties with Europe at a pivotal moment when the incoming US Biden administration has indicated its intention to form an alliance to better counter China's unfair trade practices. Chinese companies will additionally gain greater access into Europe's energy and renewables sectors.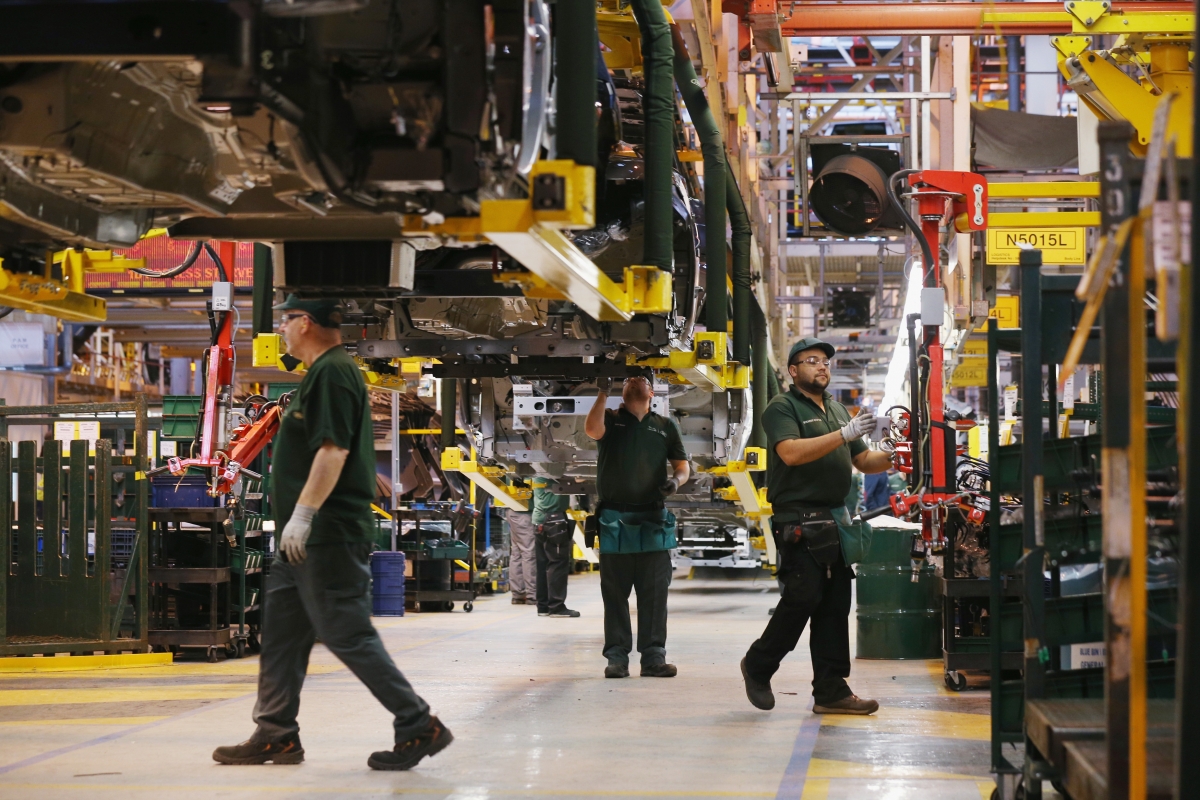 Where next for 'global Britain'
It remains to be seen where this leaves British businesses and which, if any, areas they will be at a competitive disadvantage relative to their European counterparts once the deal is signed. While the CAI is far from perfect and there is certainly no guarantee that it will be ratified by the European Parliament (the deal has since faced heavy scrutiny over issues such as forced labour), the level playing field and market access issues that European negotiators sought to address are equally shared by British companies and continue to hinder their investments.
While British business leaders might have looked on in envy at the improved access and commitments on fair competition European businesses won, Brexit does afford the UK the freedom to strike its own trade and investment deals with China. A more comprehensive bilateral agreement could reduce both tariff and non-tariff barriers to British exporters and investors, and can be better targeted at the UK's strong services sector which has long been underrepresented in China. Similarly focusing on areas where the Brexit deal fell short, such as mutual recognition of qualifications, could also help UK-based companies find new growth opportunities in China's markets.
Although there currently seems to be little political appetite in Westminster to begin trade and investment talks with China, British policymakers cannot ignore China's significant market potential and the position it occupies in businesses' global investment strategies. Data from the British chambers' most recent Business Sentiment Survey finds that China is the top priority investment destination for 39% of companies, and the second or third priority for an additional 18%.
The OECD expects the UK's recovery from the COVID-19 pandemic to be one of the slowest among the world's leading economies. Strengthening bilateral trade and investment with China will go some way to supporting the UK's post-COVID recovery and offset some of the estimated loss of 4% economic output in the long run as a result of Brexit.
Now that we have departed from the EU, the UK can make good on its pledge to champion the spirit behind 'global Britain' in looking for new opportunities for British investors. China must be featured in this conversation. Having taken the EU and China seven years to negotiate the CAI, the UK cannot afford to waste any more time.