Experience Beijing afresh through 5 senses
COVID-19 restrictions have put our plan for our next adventures on hold. For those of you who have stayed in Beijing since lockdown in February, do you find yourself seeing the same group of friends every weekend, and have exhausted yourself of brunch options around Sanlitun and Gulou?
This summer, the British Chamber of Commerce in China, in partnership with The Hutong, aims to re-energise your social circle with a new and exciting event series!
Re-discover the city you have been living in, and understand Beijing better with us!  Starting from 26 July, we are taking you through Beijing in 5 different senses – taste, smell, touch, hearing and sight, with a unique one off 'British' element  added each activity! Each weekend at The Hutong (Beixinqiao)*, we will introduce a new programme suitable for a group of friends, families, and those who are seeking opportunities to meet new people in town!
*Location may change dependent on activity and Covid-19 restrictions.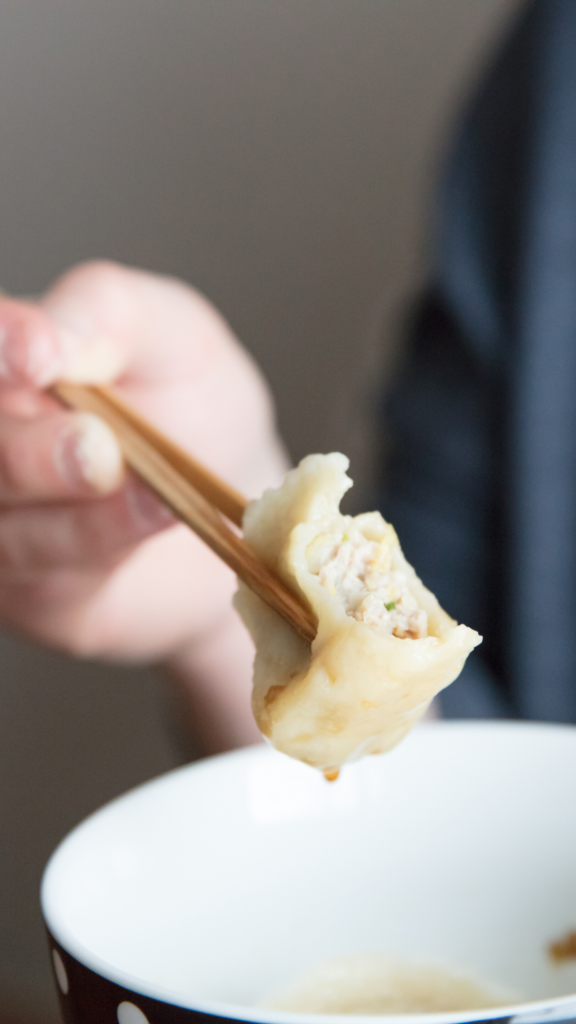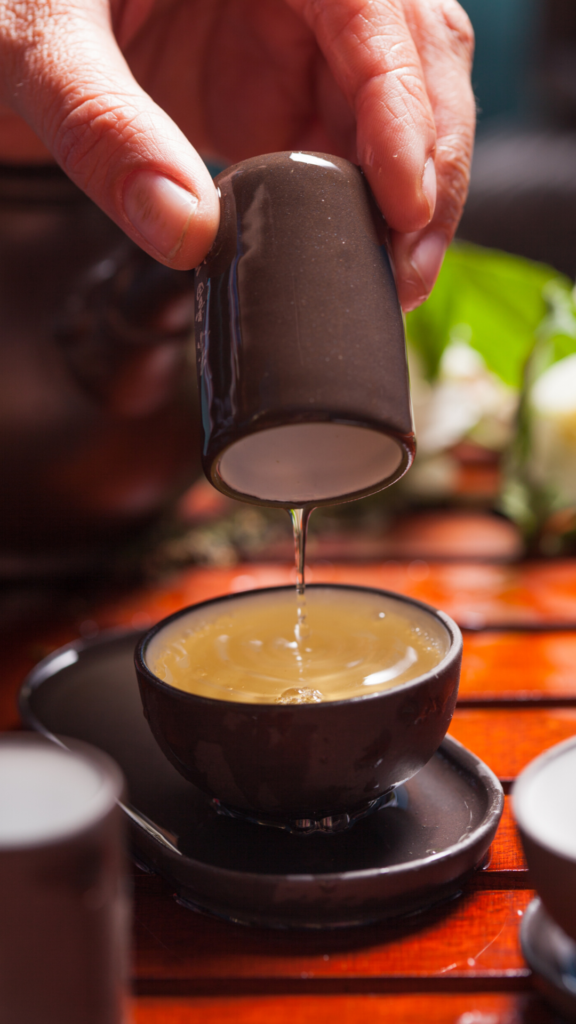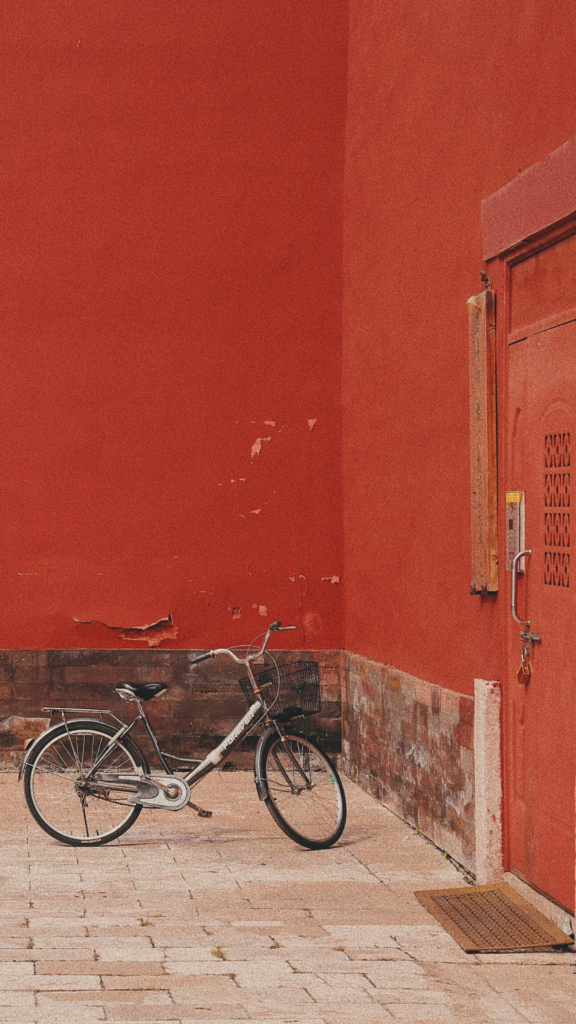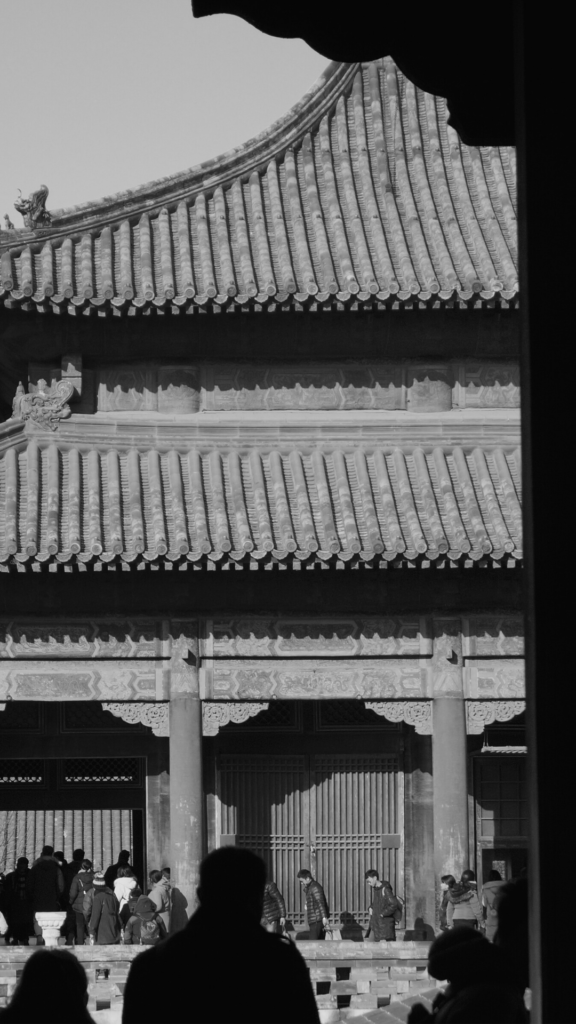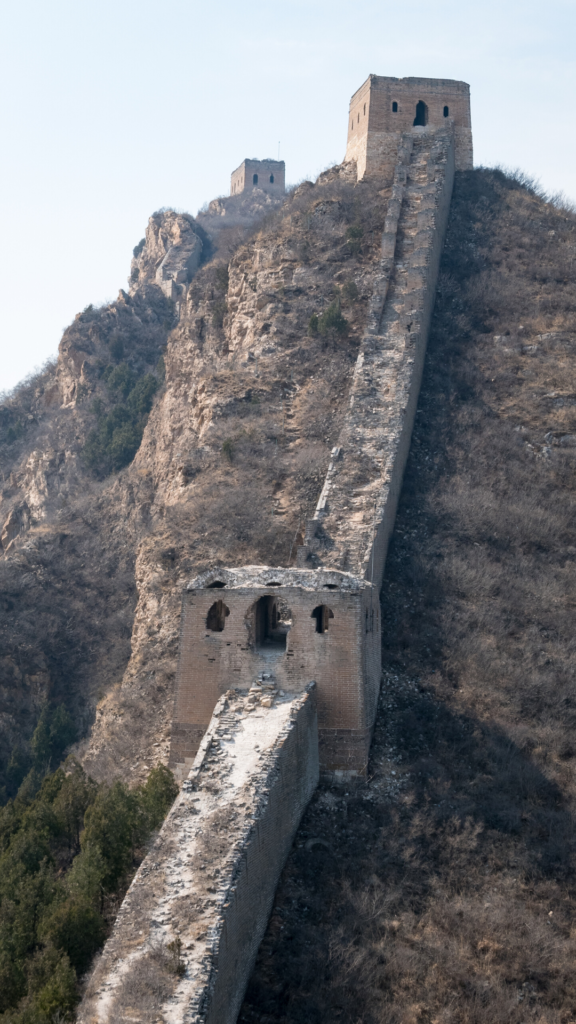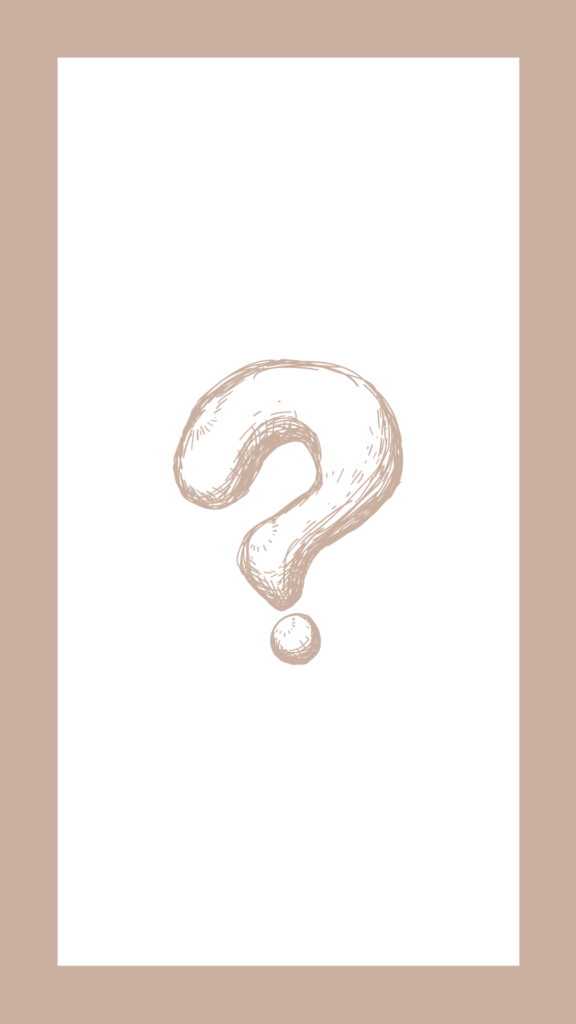 5 weekend activities starting from 26 July
SAVE THE DATE
On Sunday 26 July, the British Chamber kickstarted its very new summer series – Rediscover your City – with a 'Very British Dumpling Party'.
"Dumpling making was great fun for our whole family ages 5-45. The staff were brilliant at engaging young and old. The reward of eating them at the end was A definite bonus too. Thank you. " One of our participants Sarah Lam shared her feedback on the event.
Hearing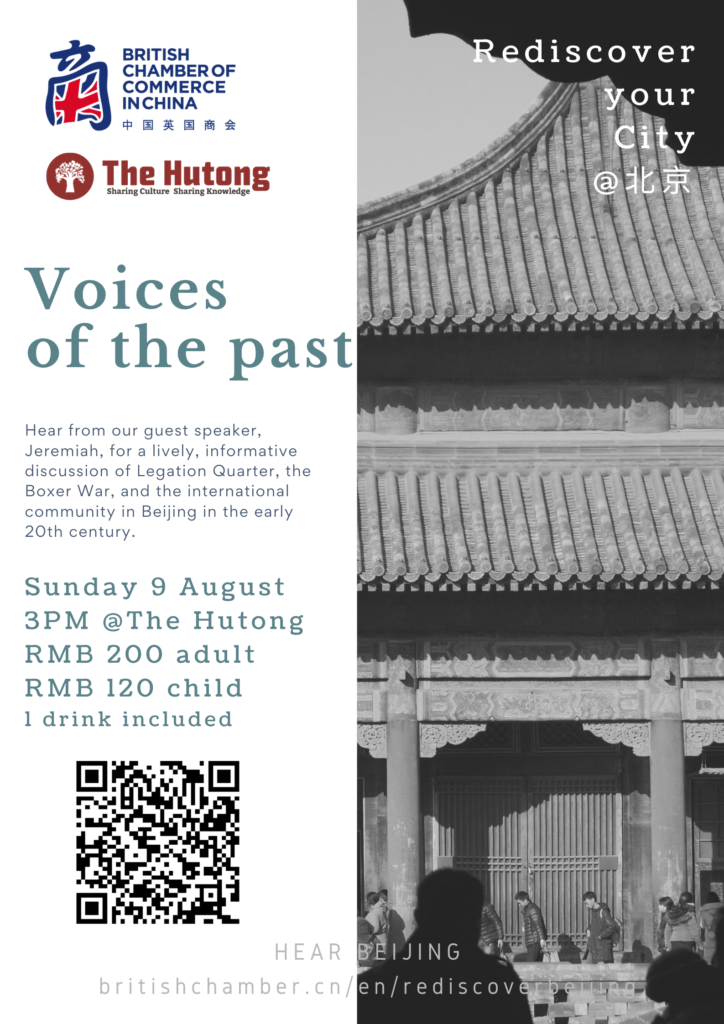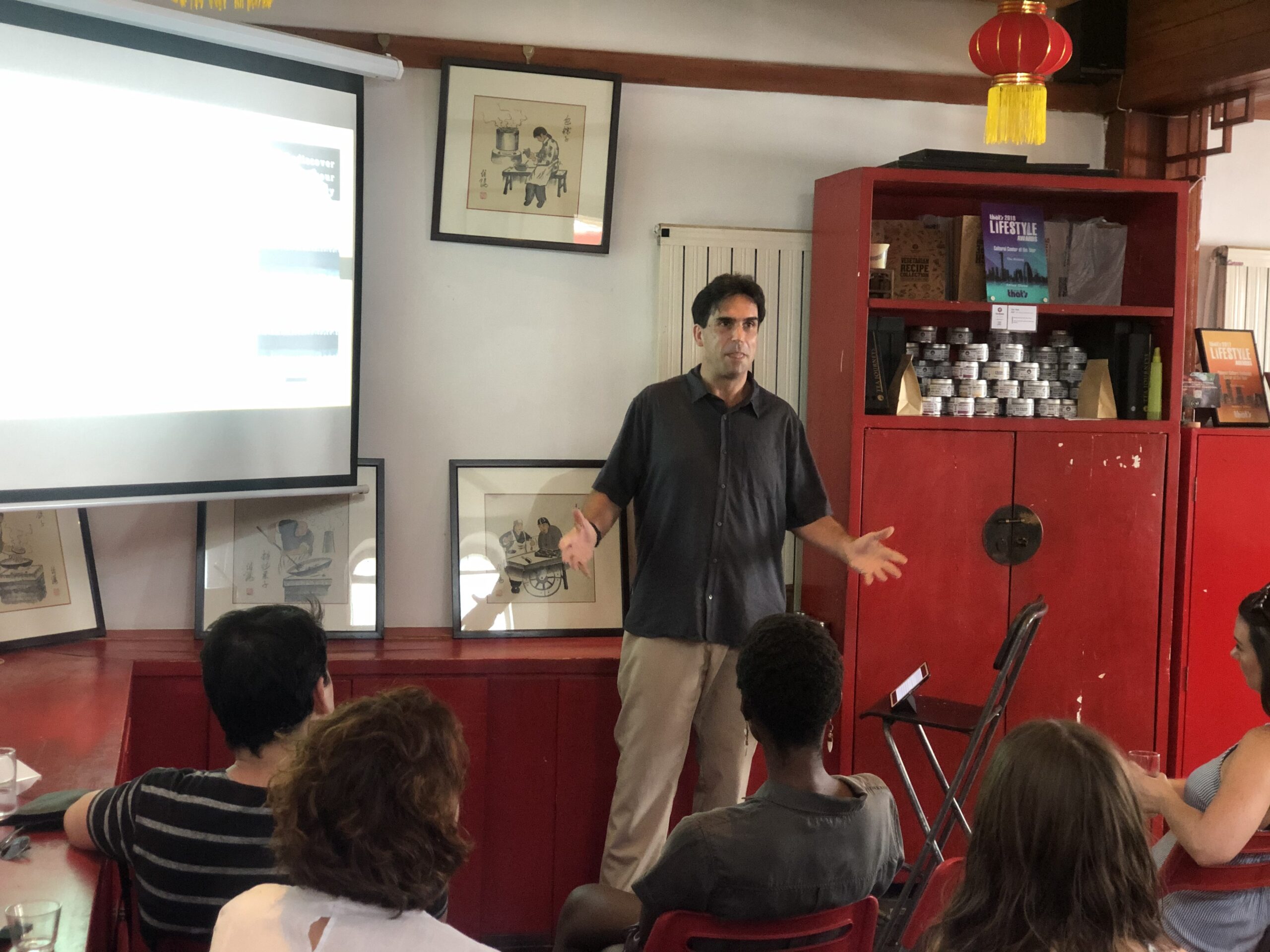 On 9 August, the BritCham welcomed the third event of 'Rediscover your city'—— 'Vioces of the past'…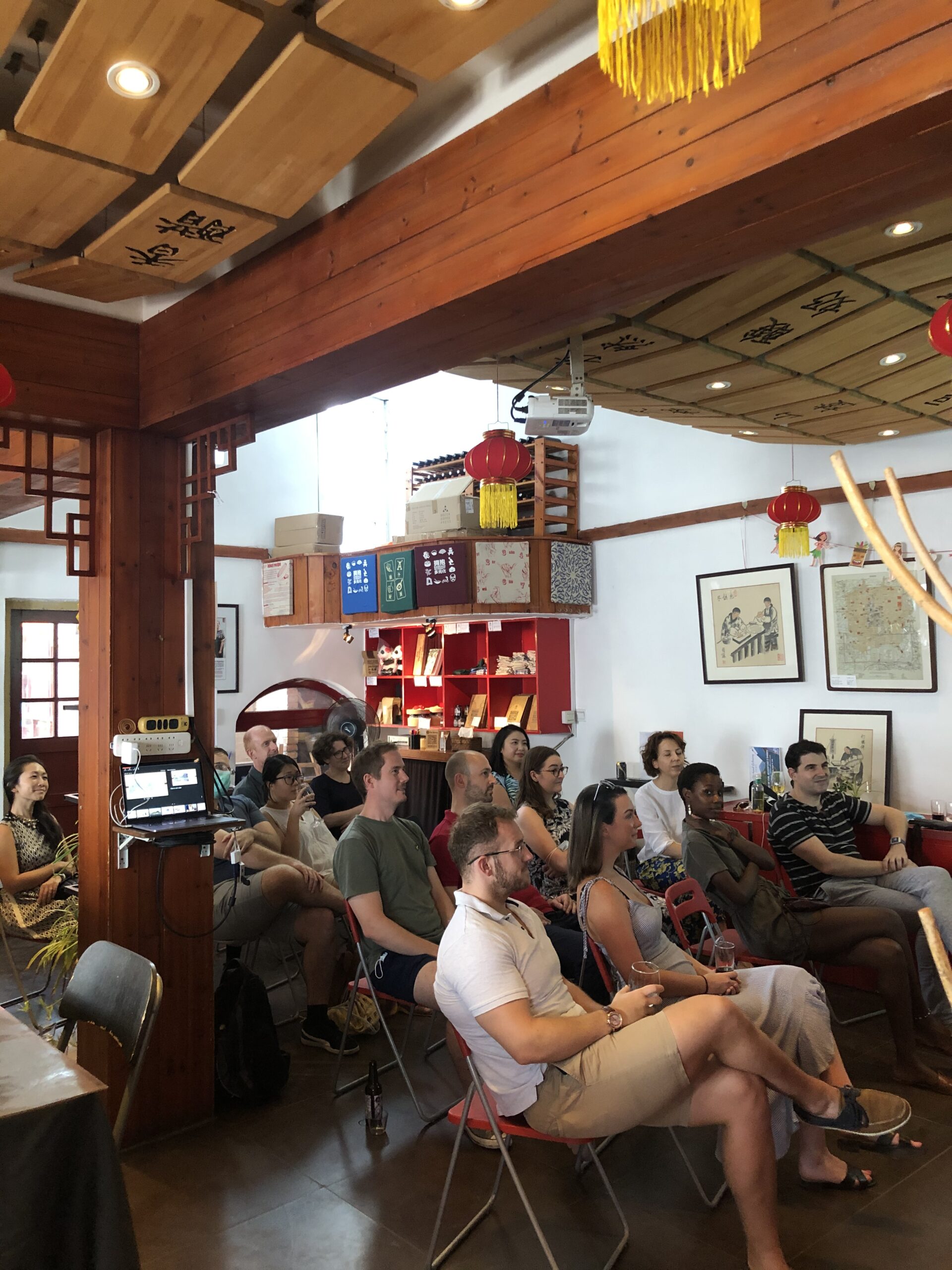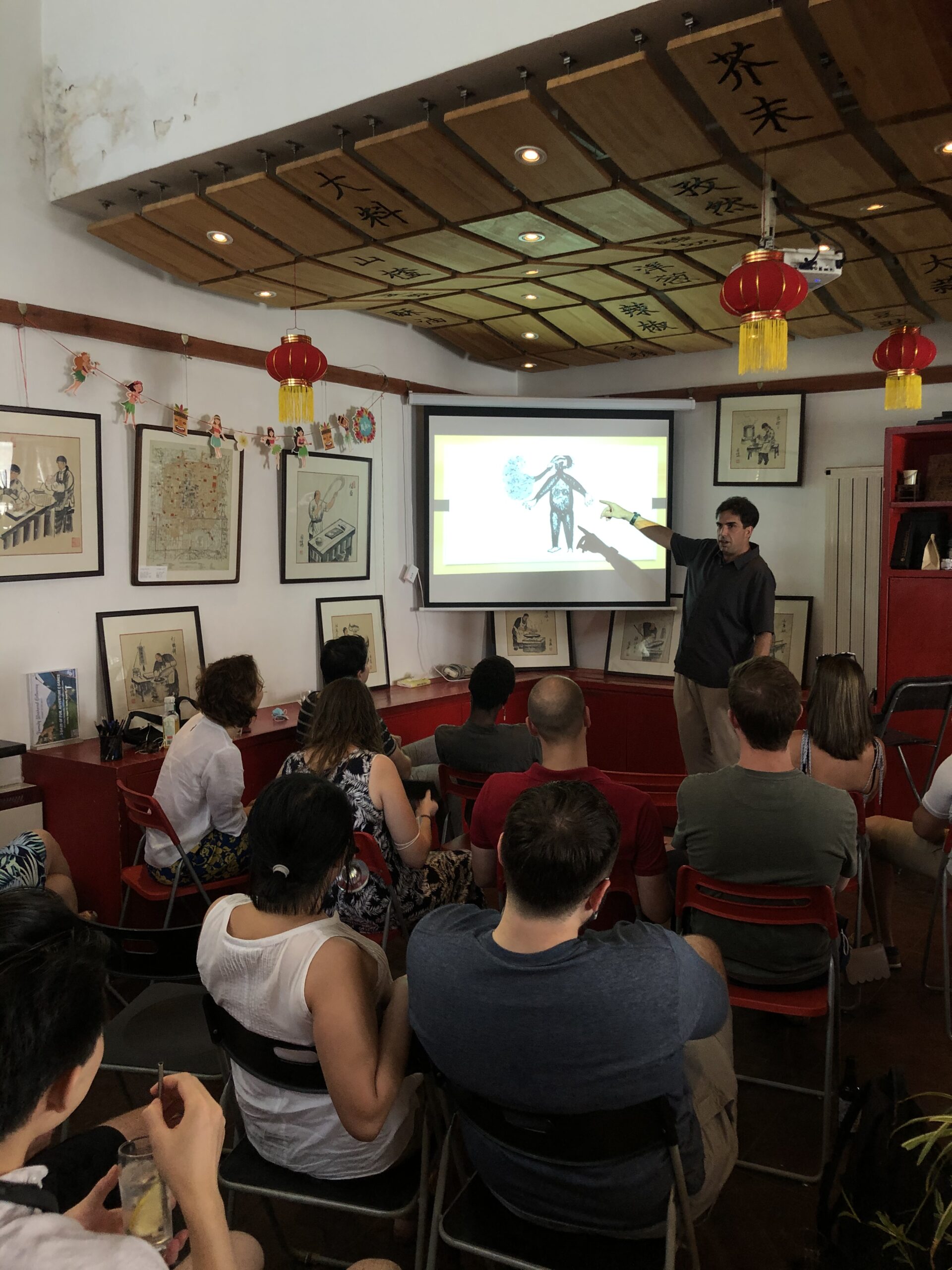 Touch
Date: Sunday 16 August
Time: 3PM – 5PM
Venue: The Hutong (see Map below)
Pricing(1 drink included):
RMB 200/ Adult
RMB 150/ Child under above 14
Bring your own bikes!
Smell
Date: Sunday 2 August
Time: 3PM – 5PM
Venue: The Hutong (see Map below)
Pricing:
RMB 260/ Adult
RMB 120/ Child under age 14
Venue
中国北京东城区北新桥九道湾中巷1号100007
1 Jiudaowan Zhongxiang | Beixinqiao | Dongcheng District | Beijing | 100007 | China
+86 159 0104 6127