On Sunday 26 July, the British Chamber kickstarted its very new summer series – Rediscover your City – with a 'Very British Dumpling Party'.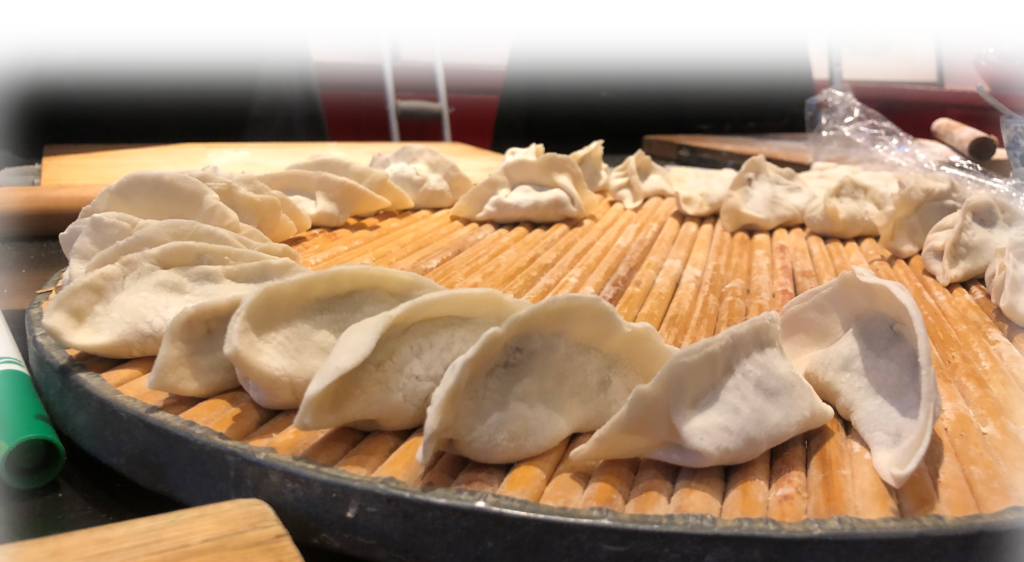 In partnership with The Hutong, the first event attracted over 40 adults and children gathering around The Hutong courtyard to mix and fold dumplings with some very fusion fillings, including carrots, beef and mustard dumplings, mushroom, cheese and bacon dumplings, and the kids' favourite, Strawberry and Chocolate chips Dumplings!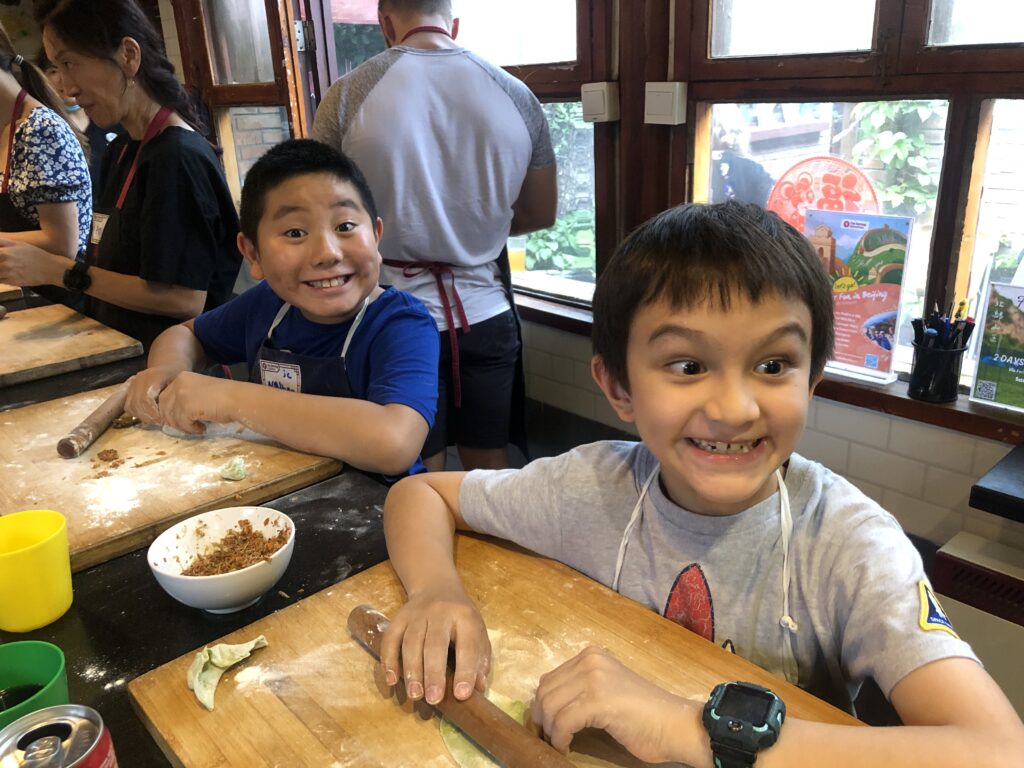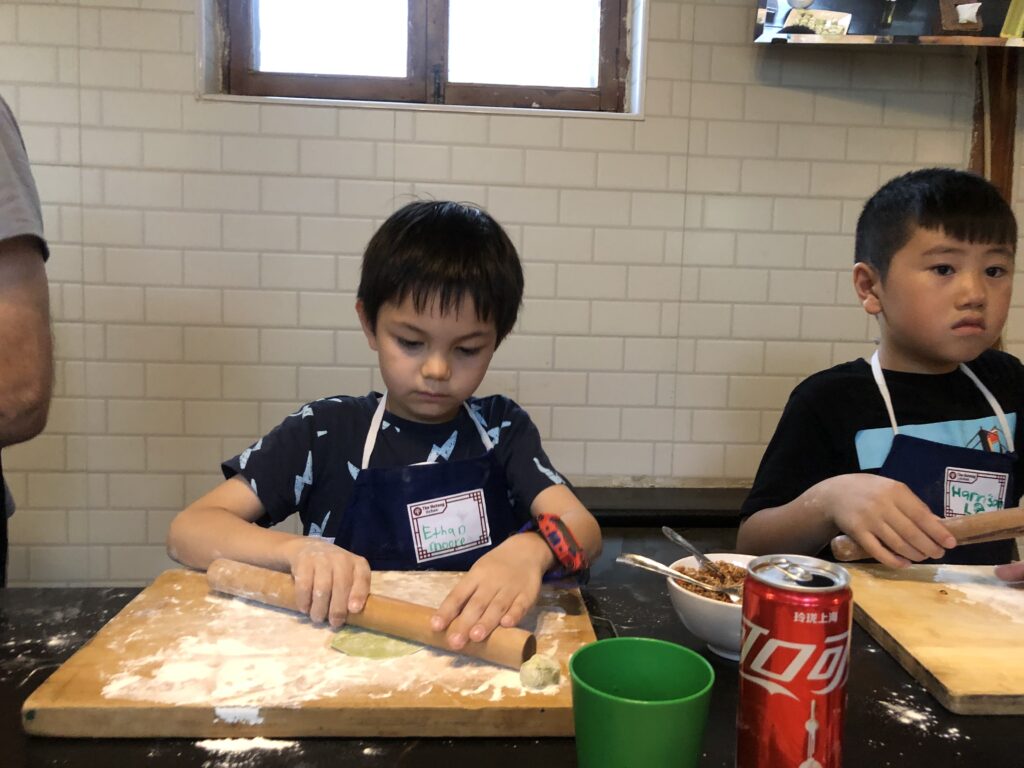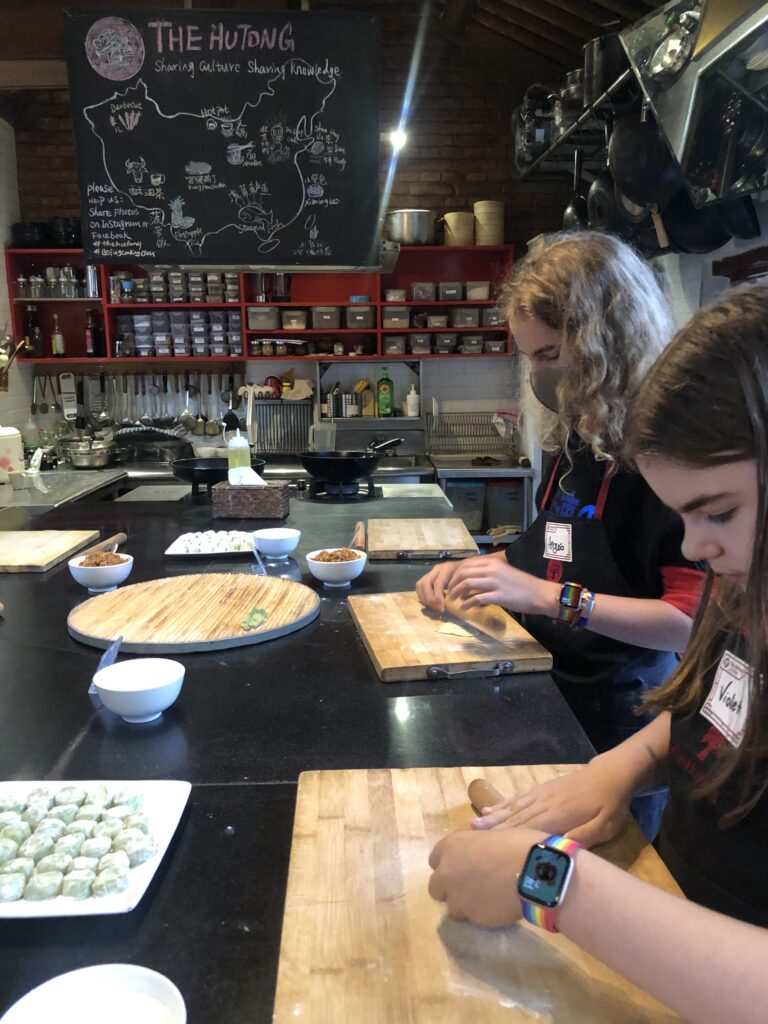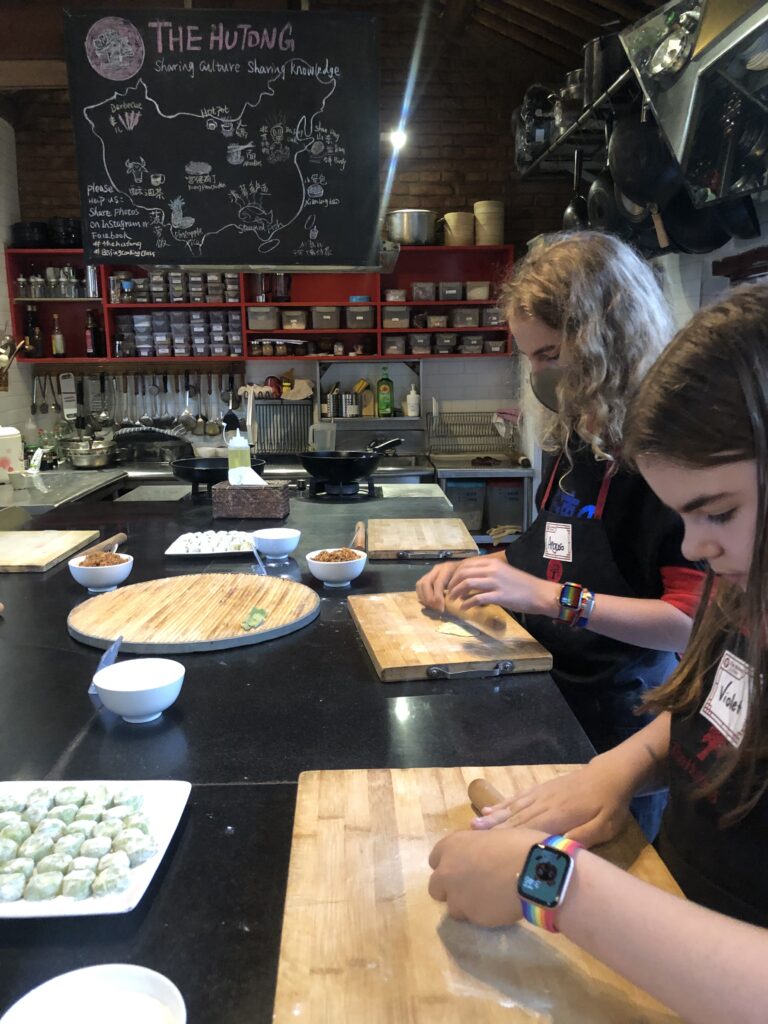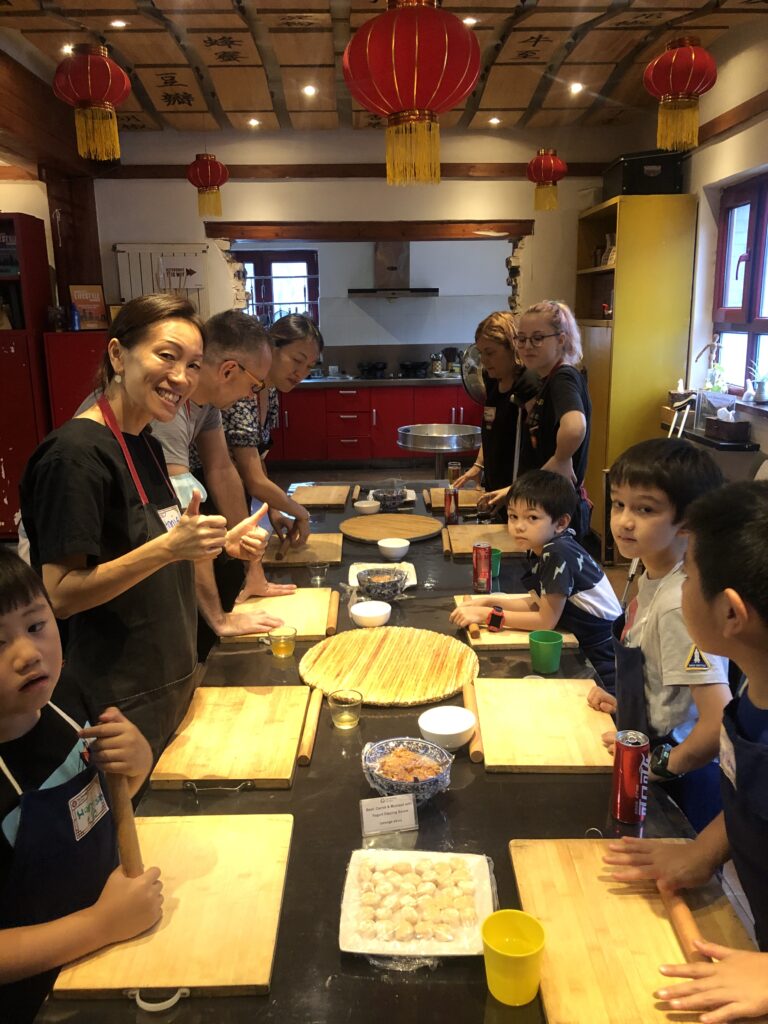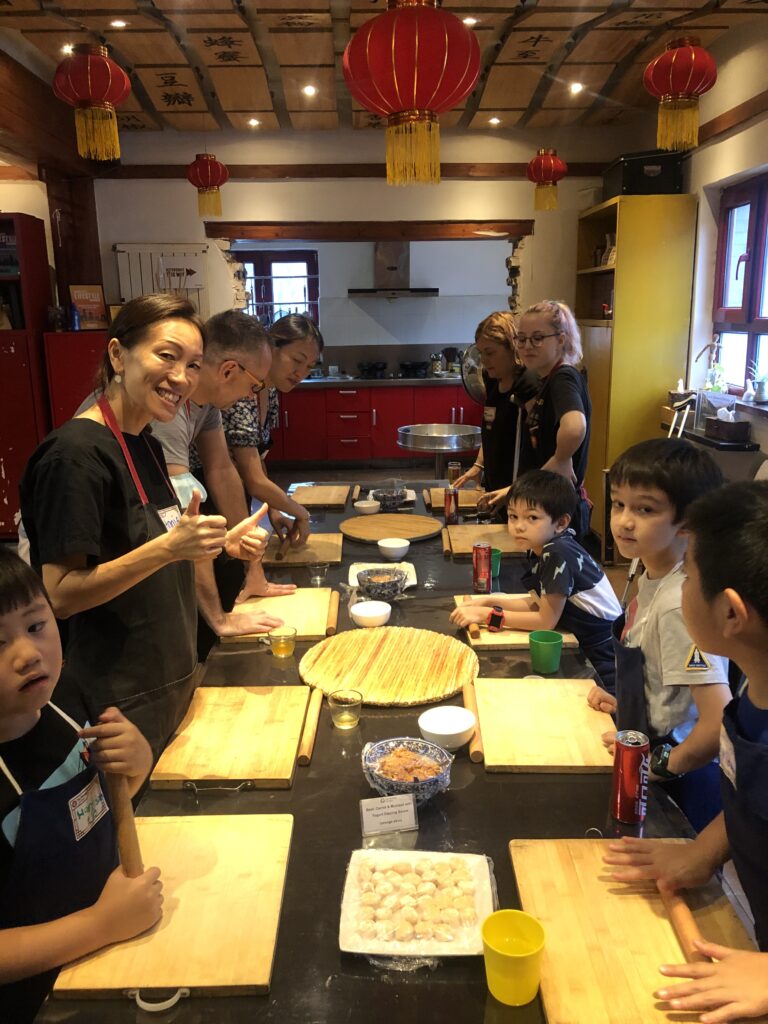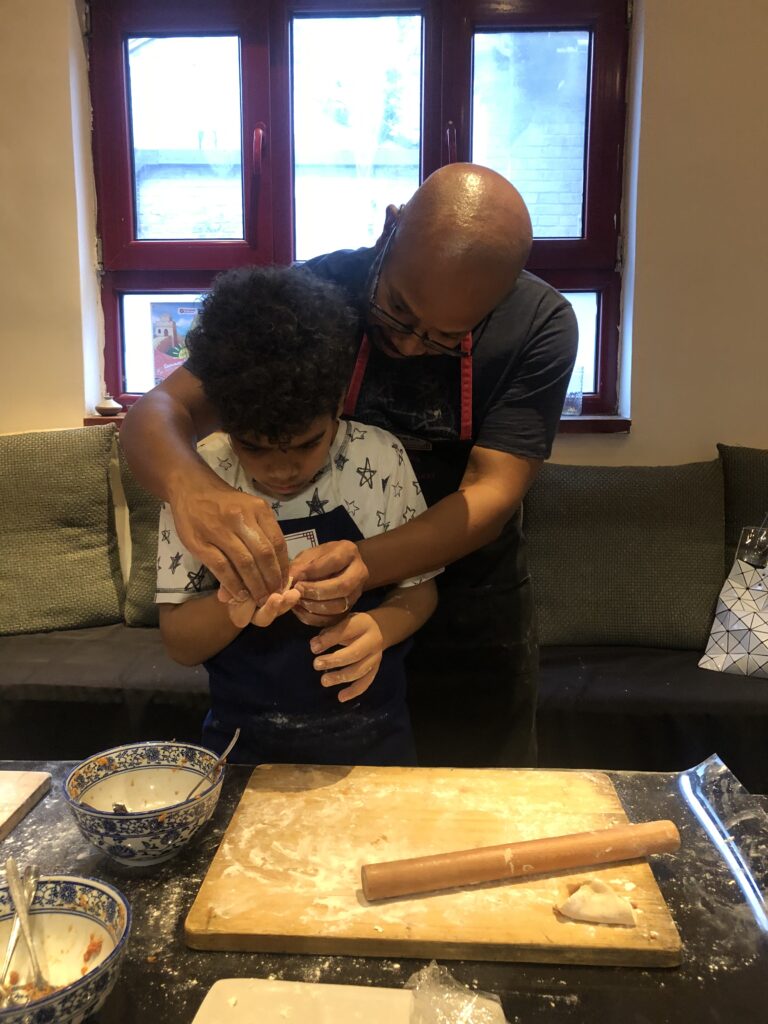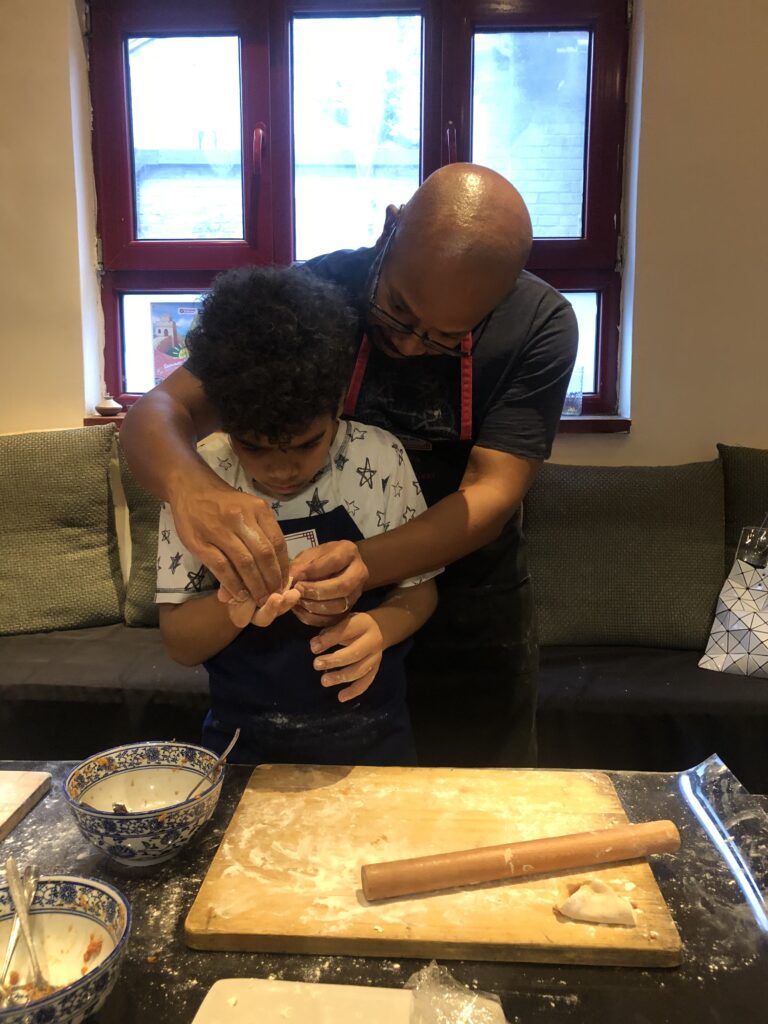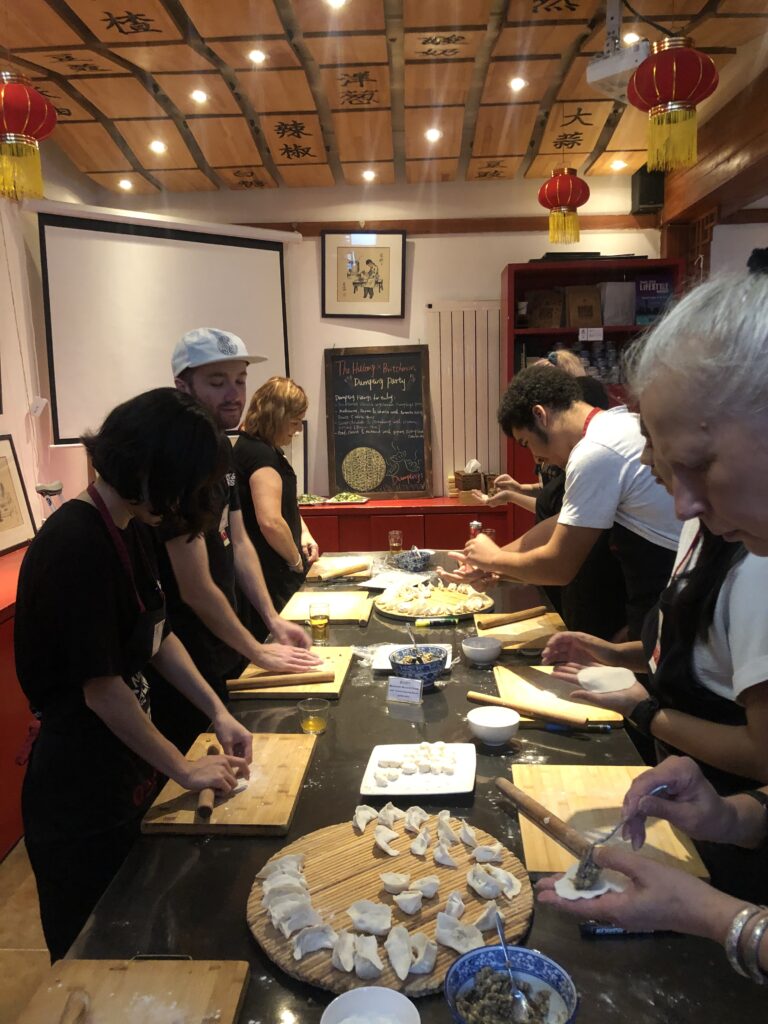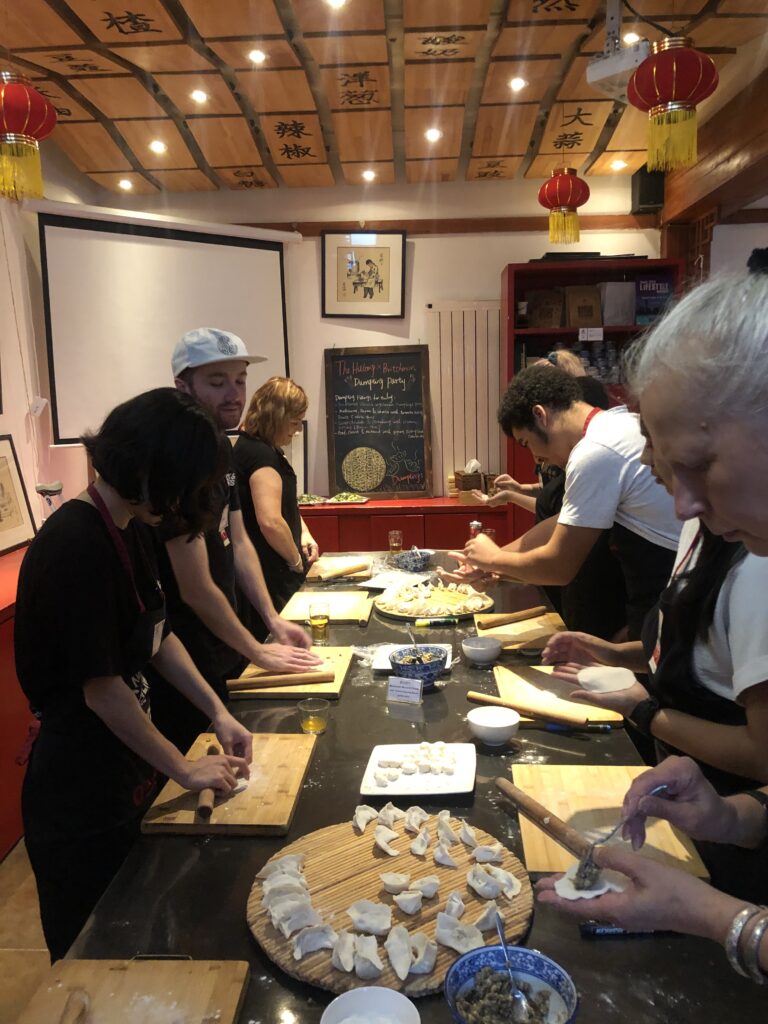 Our Dumplings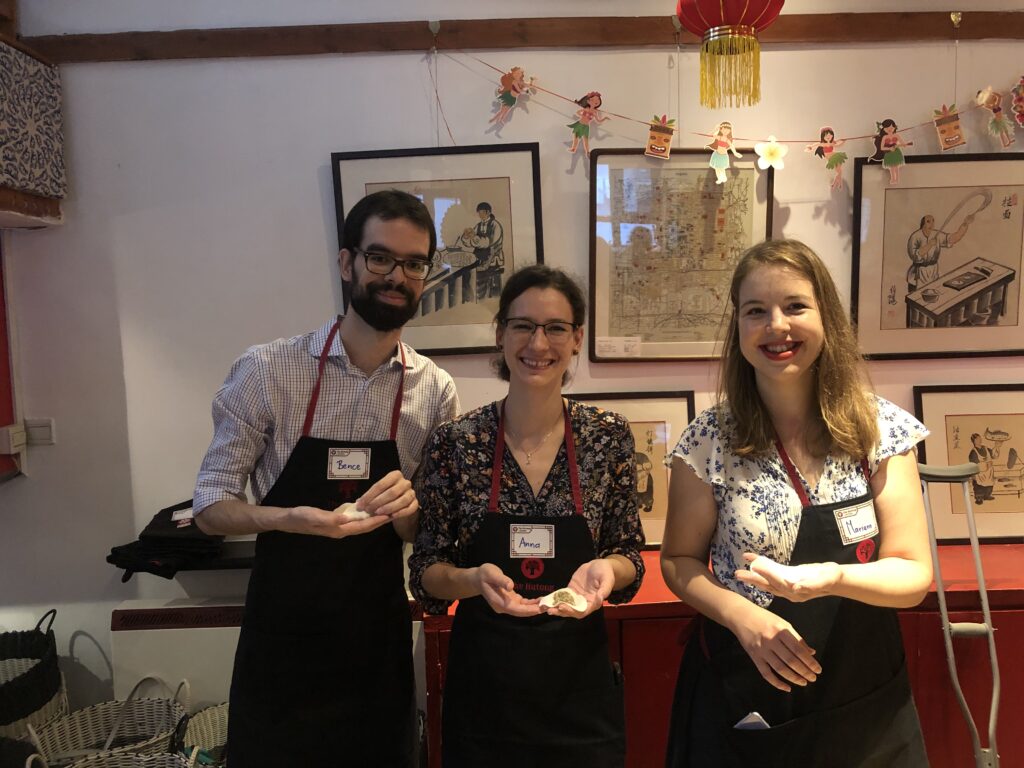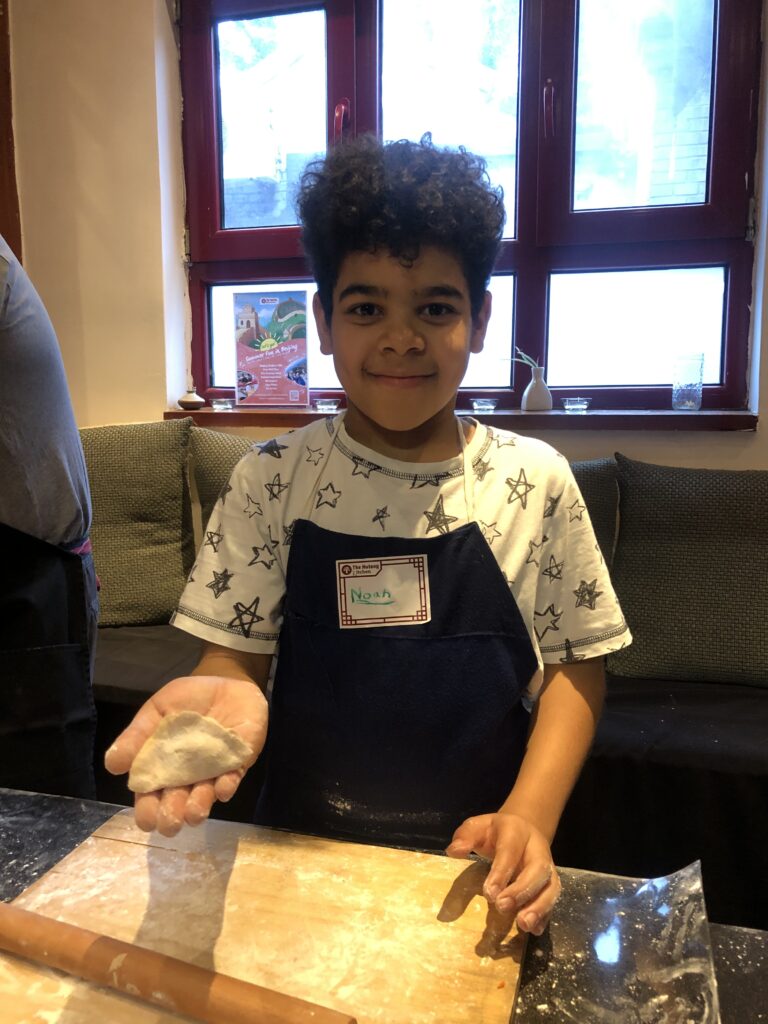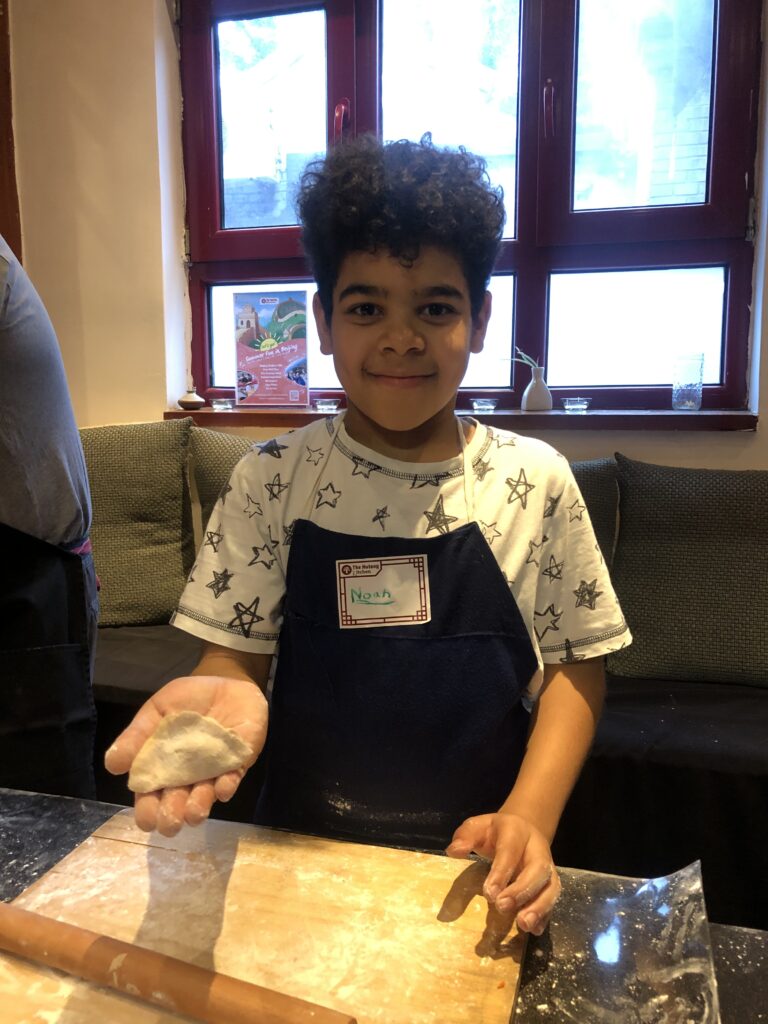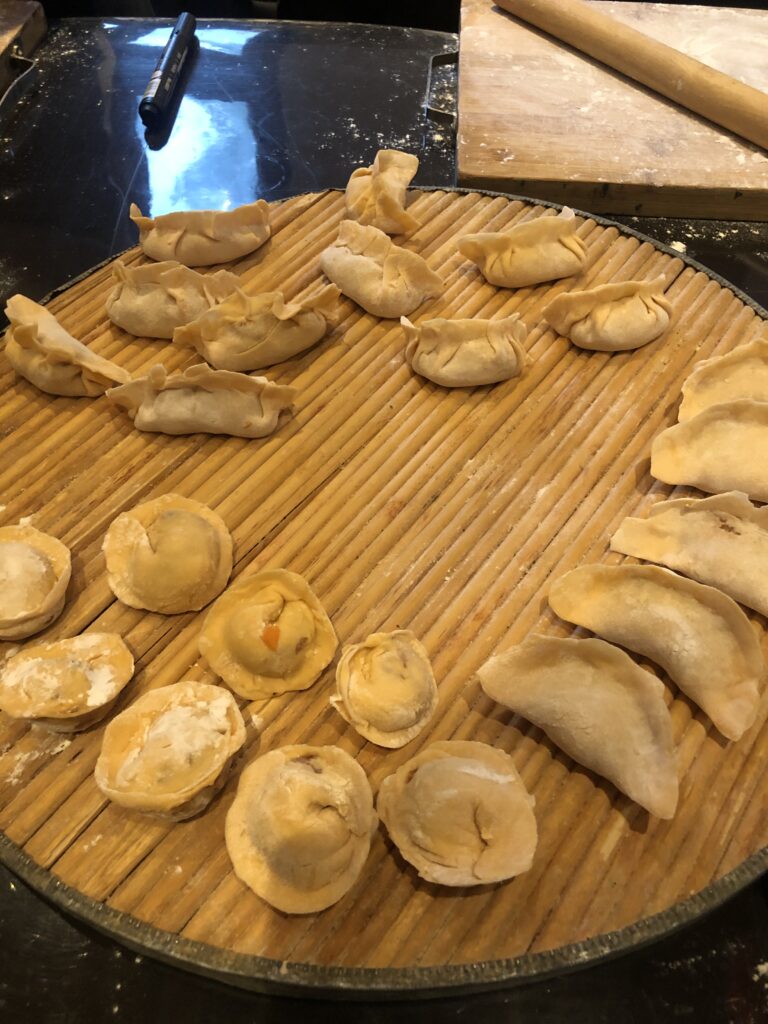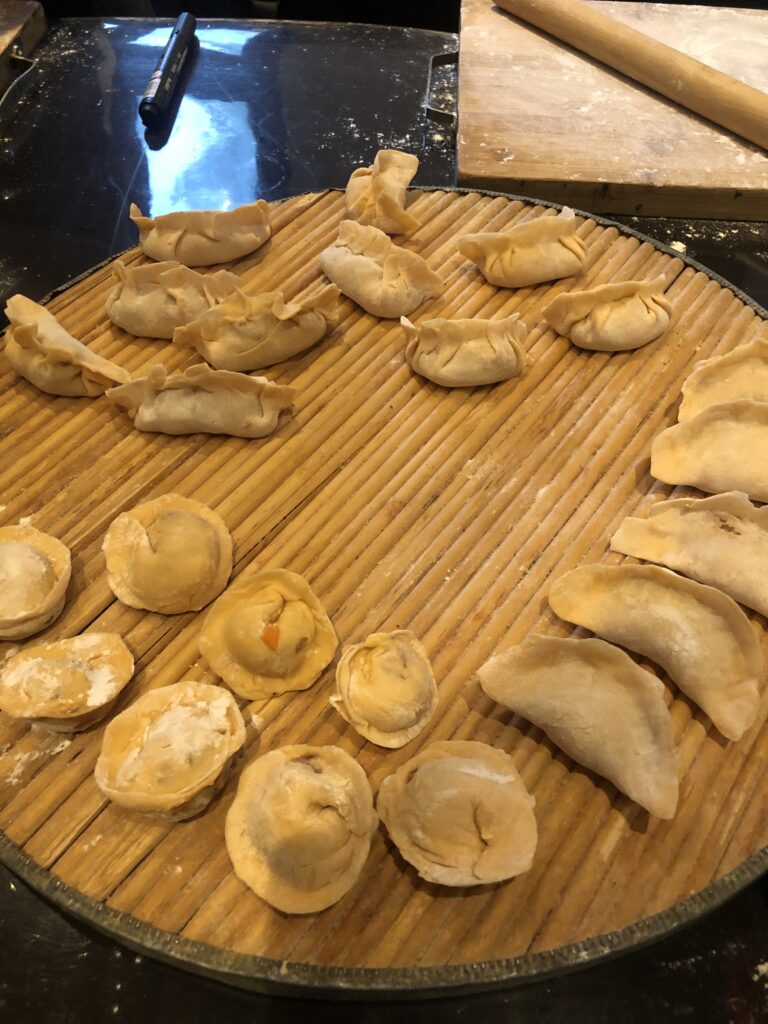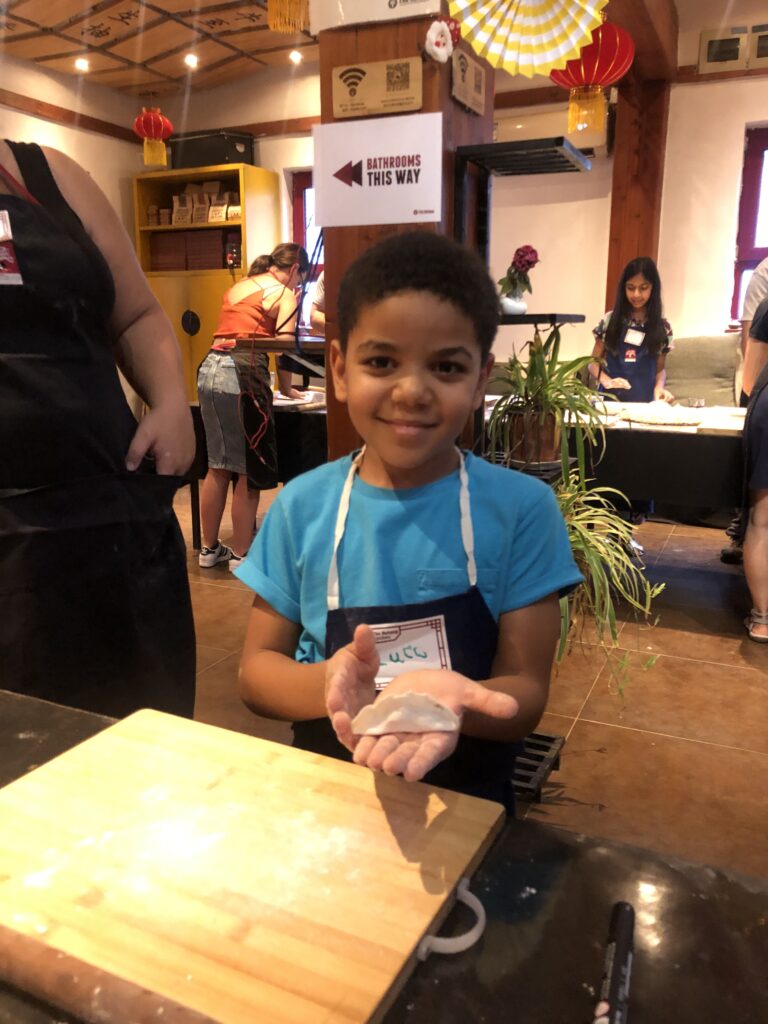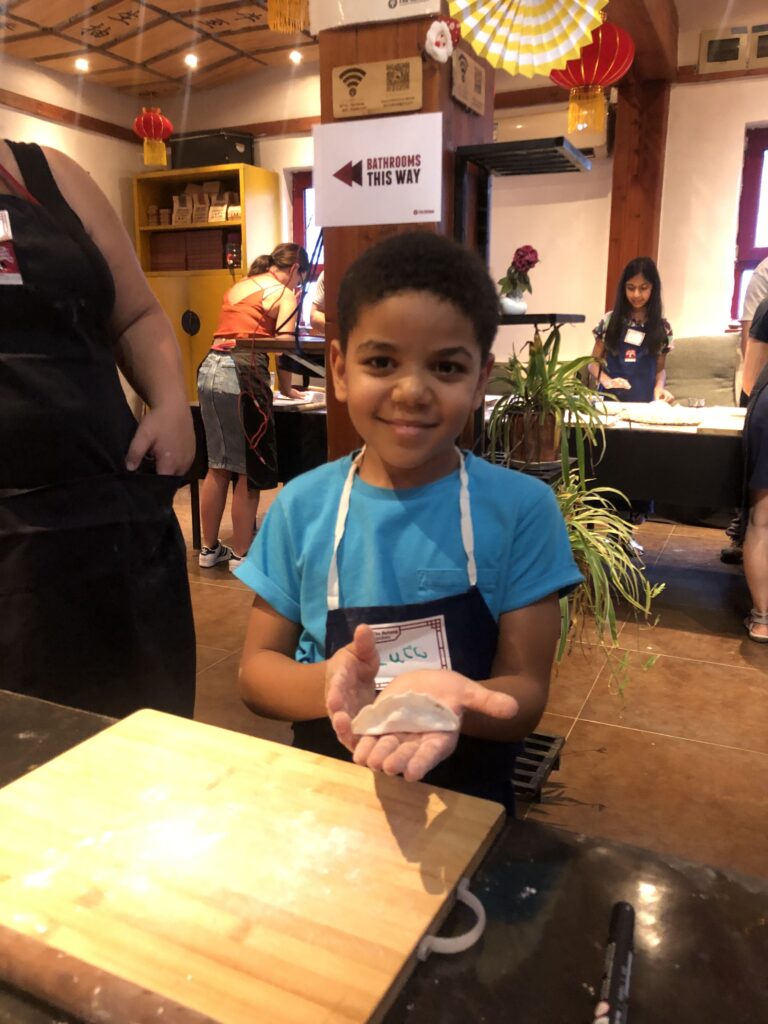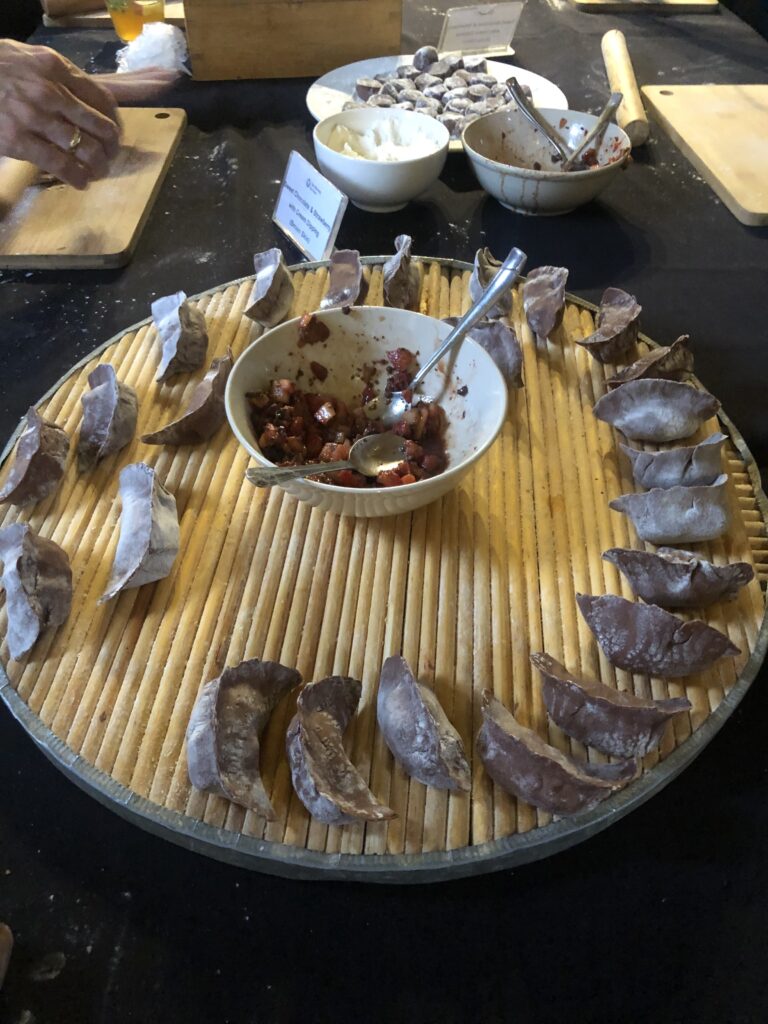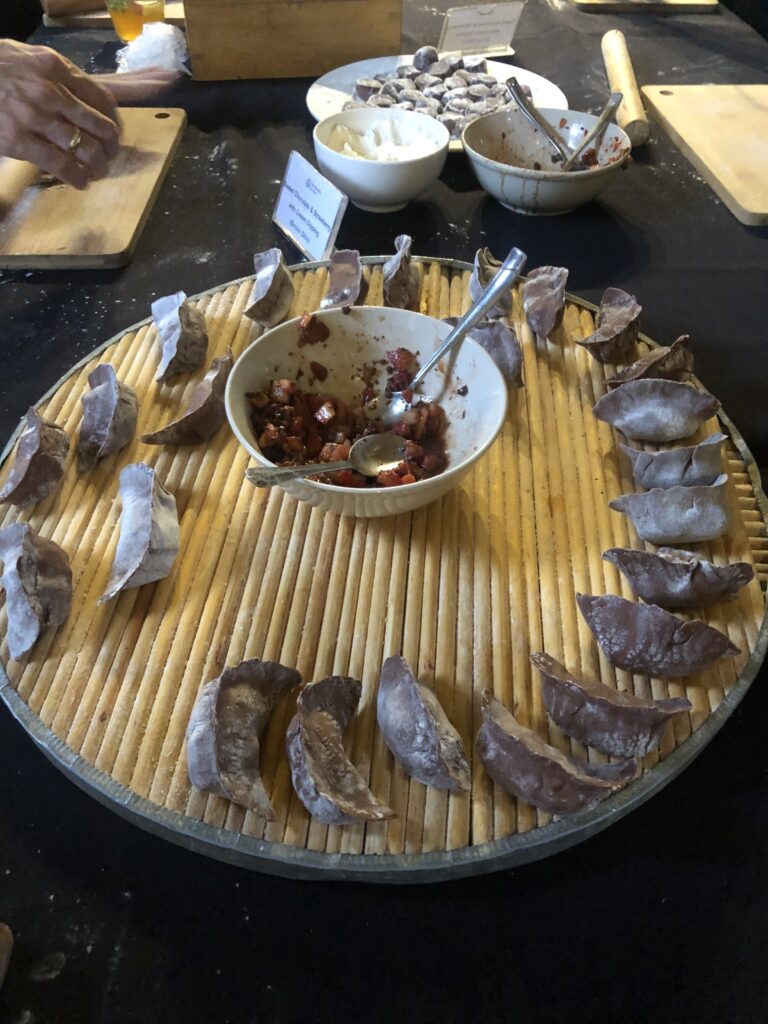 Results
It's time to enjoy the work.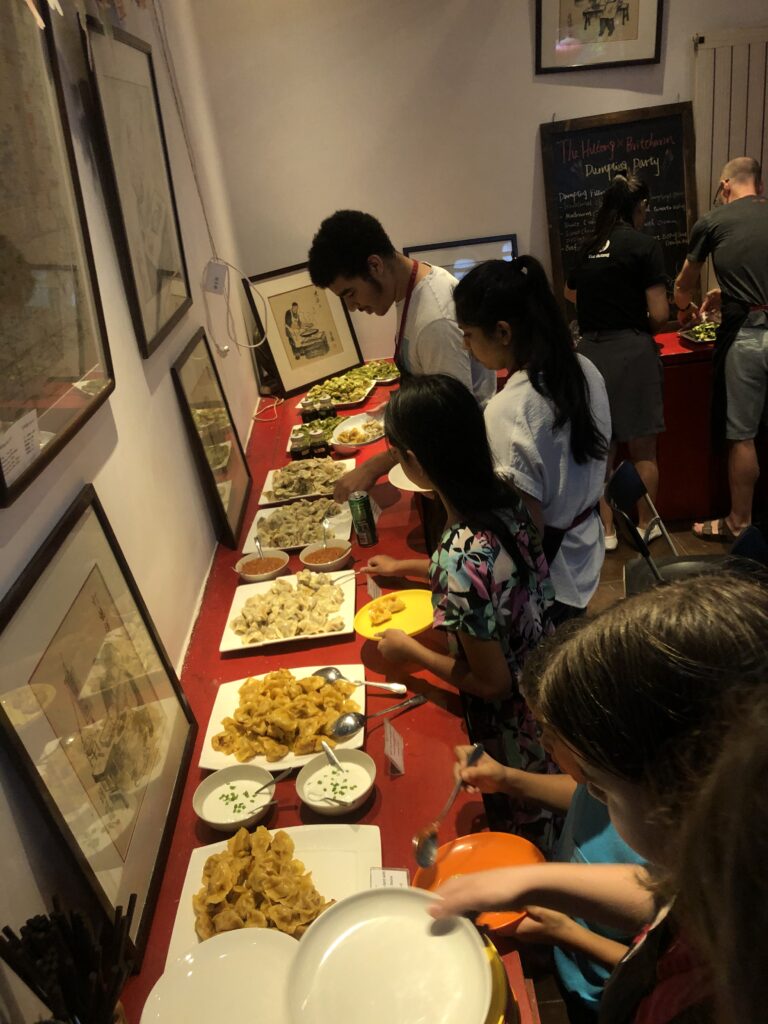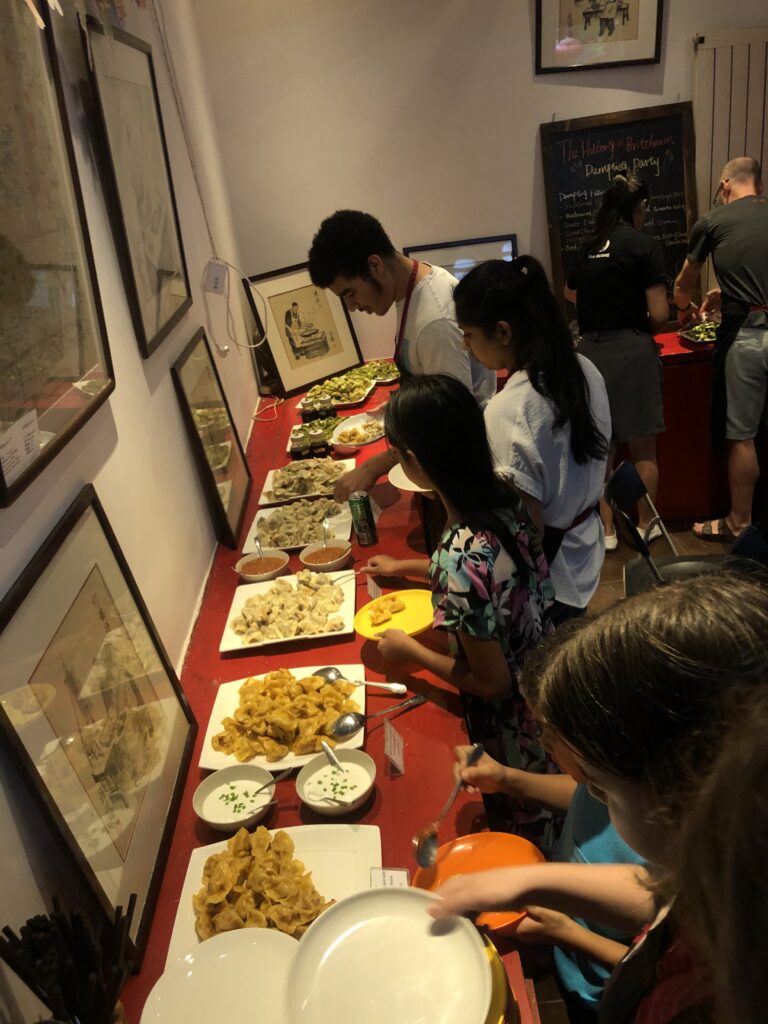 "Dumpling making was great fun for our whole family ages 5-45. The staff were brilliant at engaging young and old. The reward of eating them at the end was A definite bonus too. Thank you. " One of our participants Sarah Lam shared her feedback on the event.
Sarah Lam and Her Family >>>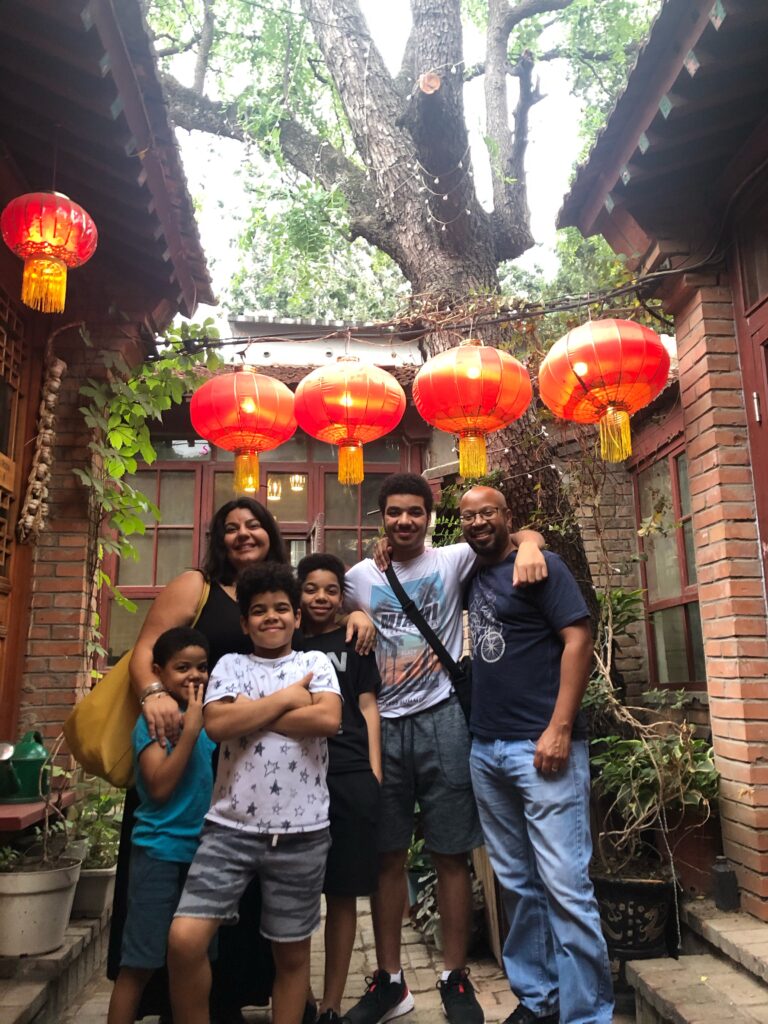 Thank you all the chefs for joining our Dumpling Party, and we hope you all now get a better 'taste' of Beijing. Finally, special thank you to all The Hutong staff for preparing and trialing all the ingredients, and being our dumpling instructors on the day!