The Sustainability Award sponsored by Harrow Beijing is just one of nine awards that will be presented this year as part of the British Business Awards. This award seeks to recognise organisations that have demonstrated a commitment to the building of a sustainable business in China, and to help promote the benefits of a sustainable business model in the Chinese market. Enter the awards now.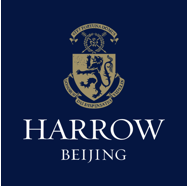 As David Shinkfield, Head Master at Harrow Beijing, stated: "The British Business Awards are a great opportunity for us to share common experiences and values as well as learn from and be inspired by other British businesses in China. We are also particularly interested in listening to our Chinese colleagues and learning from them so as to better understand the context we work in. British businesses in China provide a range of opportunities for both British expats and Chinese citizens to live richer, more meaningful lives and we are very proud to be a part of that of these awards".
The judges will look for evidence of:
• An organisation that has a clearly identified vision and set of values, successfully embedding sustainable business strategy and practices across their operations in China;
• The provision of leading-edge products or services to the Chinese market, that supports the development of other sustainable businesses and the growth of the broader economy;
• A business that not only seeks to deliver improved shareholder performance but also promotes economic prosperity, improved environmental quality and social equity;
• A commitment to develop and maintain socially responsible cooperation throughout their supply chain by working with customers, suppliers and other stakeholders;
• A commitment to the education of their employees, customers and the wider community as to the importance of sustainability;
• A commitment to ethical operations and conformance to business conduct supported by a sound corporate governance structures and systems
Previous winners:
The winner of the 2016 British Business Award for Sustainability was jointly awarded to BP and Unilever.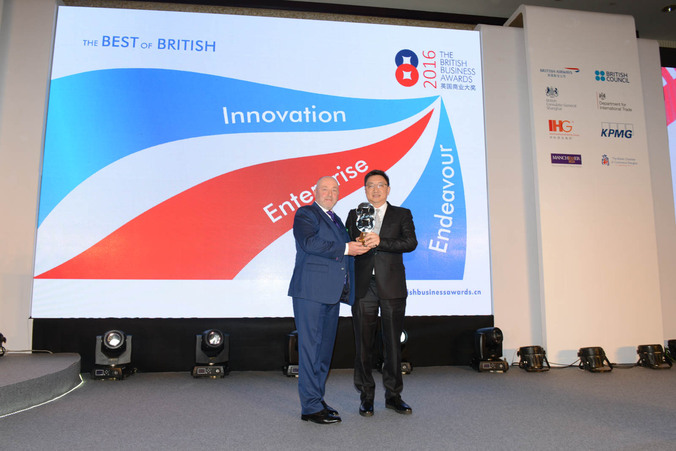 BP China, an international oil and gas company operating in over 70 countries. Its major business activities include exploration and production, refining and marketing, petrochemicals and lubricants.
Unilever, one of the world's leading suppliers of Food, Home and Personal Care products with sales in over 190 countries.
Find out more about the sustainability and 8 other awards on offer this year