In July 2020 the British Chamber of Commerce in China introduced a new membership tier of UK University.
The UK University membership is aimed primarily at universities based in the UK with significant populations of overseas students from China.  The Chamber has created a suite of new membership benefits for this group focused on the university careers departments and Chinese students returning to China to seek work following graduation.
Click on the image to download UK University Brochure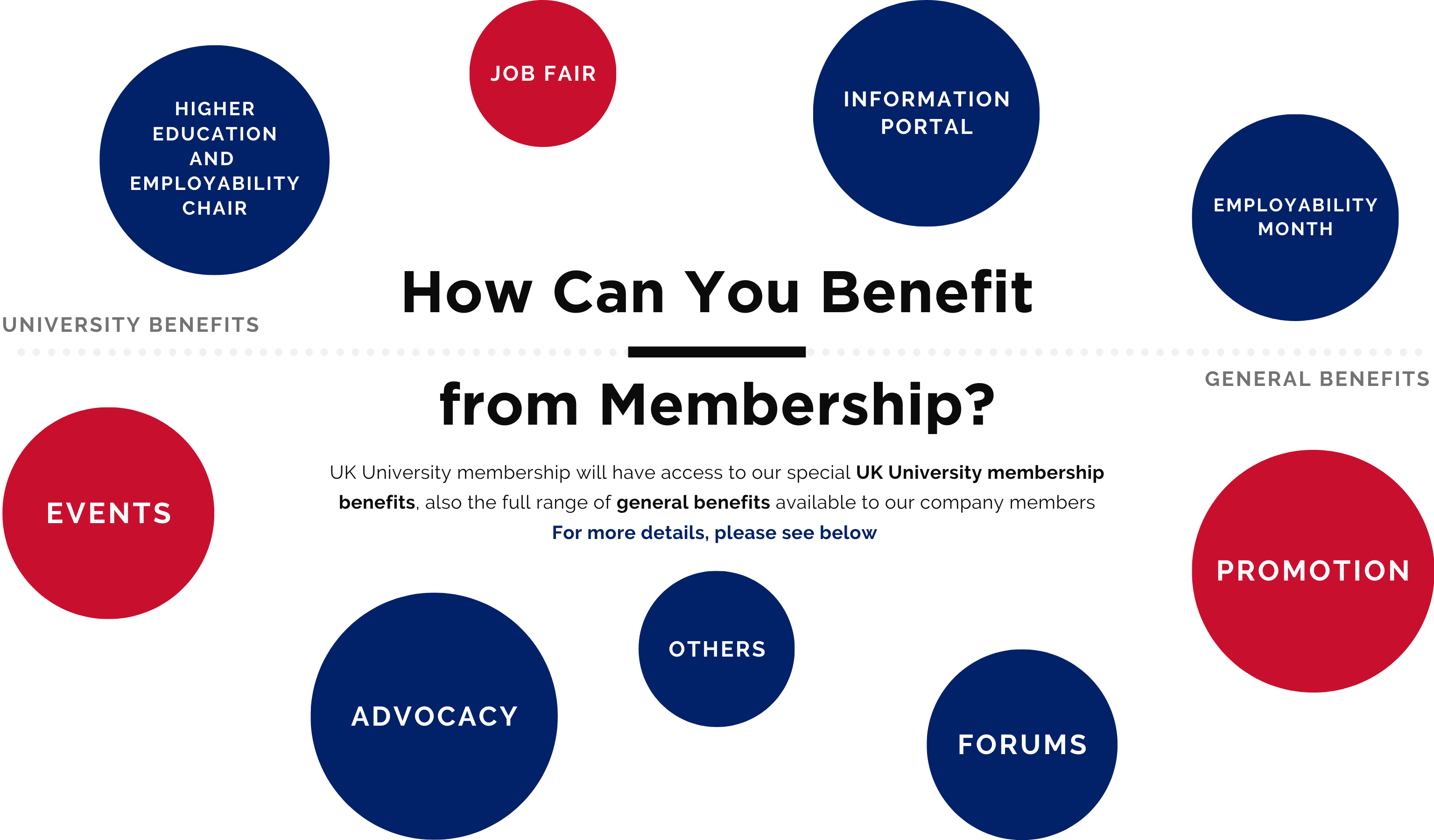 UK University Membership Benefits
A Careers Fair to be held in Beijing on 28th November 2020 exclusively for the benefit of students, recent graduates and alumni of member universities.  A wide range of employers will be represented to engage directly with job-seekers and to advertise vacancies, graduate training schemes, internships and other opportunities.  The employers will include member companies of the British Chamber of Commerce in China, plus other international companies and Chinese companies; they will cover a wide range of industry sectors and business sizes from MNCs to SMEs.  There will also be the opportunity for participating universities to offer their post-graduate courses and any other offerings (such as short courses) to attendees.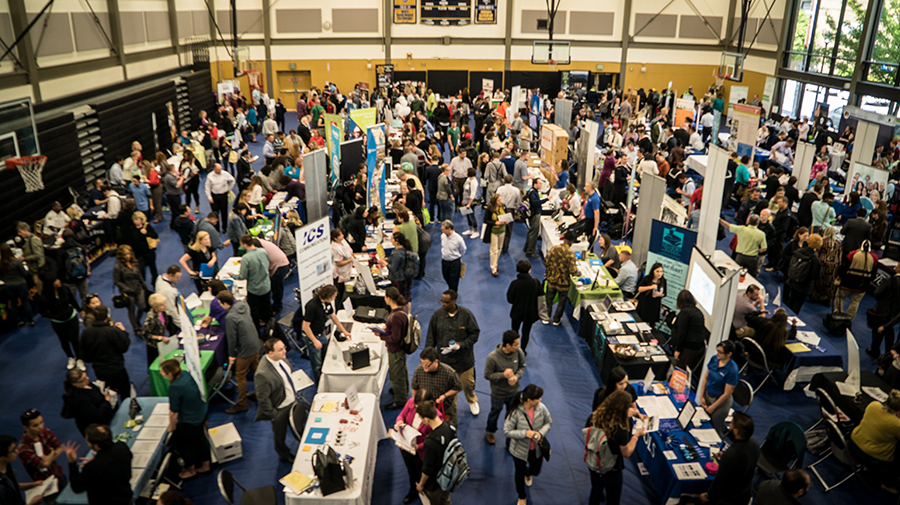 Access for staff members, students, recent graduates and alumni of participating universities to all events during our Employability Month (To learn more please click the link below) in November 2020.  This initiative will deliver a month of 30+ events and activities on the theme of Employability, aimed at new graduates, experienced professionals, employers, HR specialists and UK universities careers staff.  The events will be hosted in Beijing, but remote access will be available for many of the events.
Access throughout the year to the Chamber's dedicated Higher Education and Employability Chair who can support you with information and answering queries on these topics, including the latest information and advice on employability for Chinese students at UK Universities who are returning to China to seek work.
Access throughout the year to an online information portal on employability within China for graduates of UK Universities.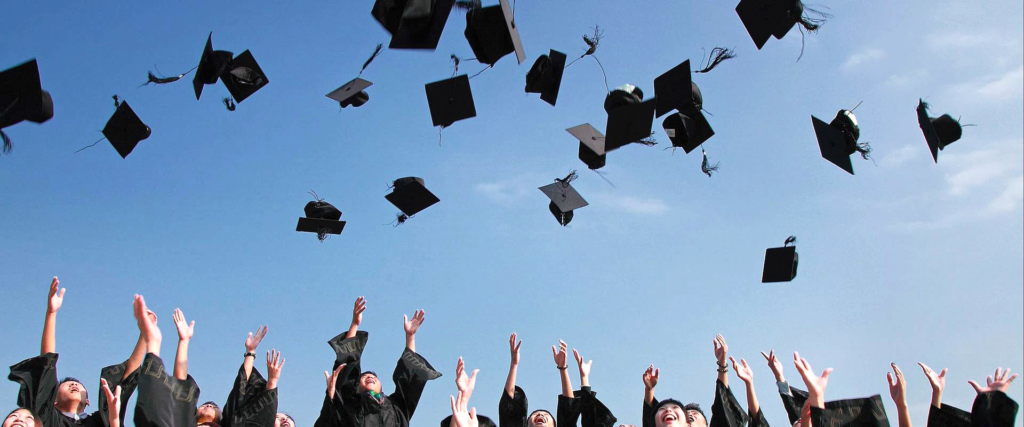 General Member Benefits
All UK University members will have access to the full range of benefits available to our company members, including: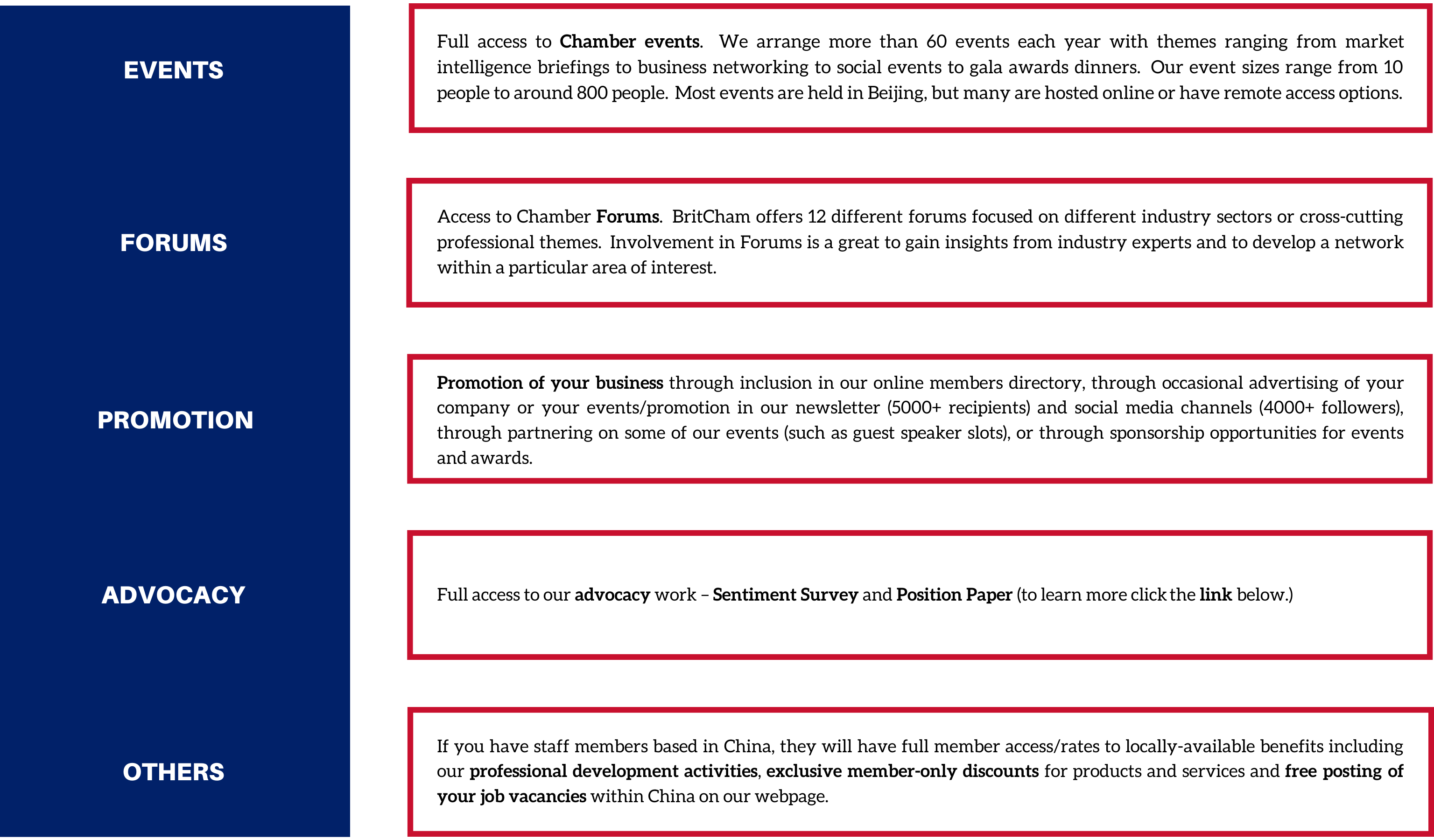 Contact
For further information, please contact