16 September – 16 December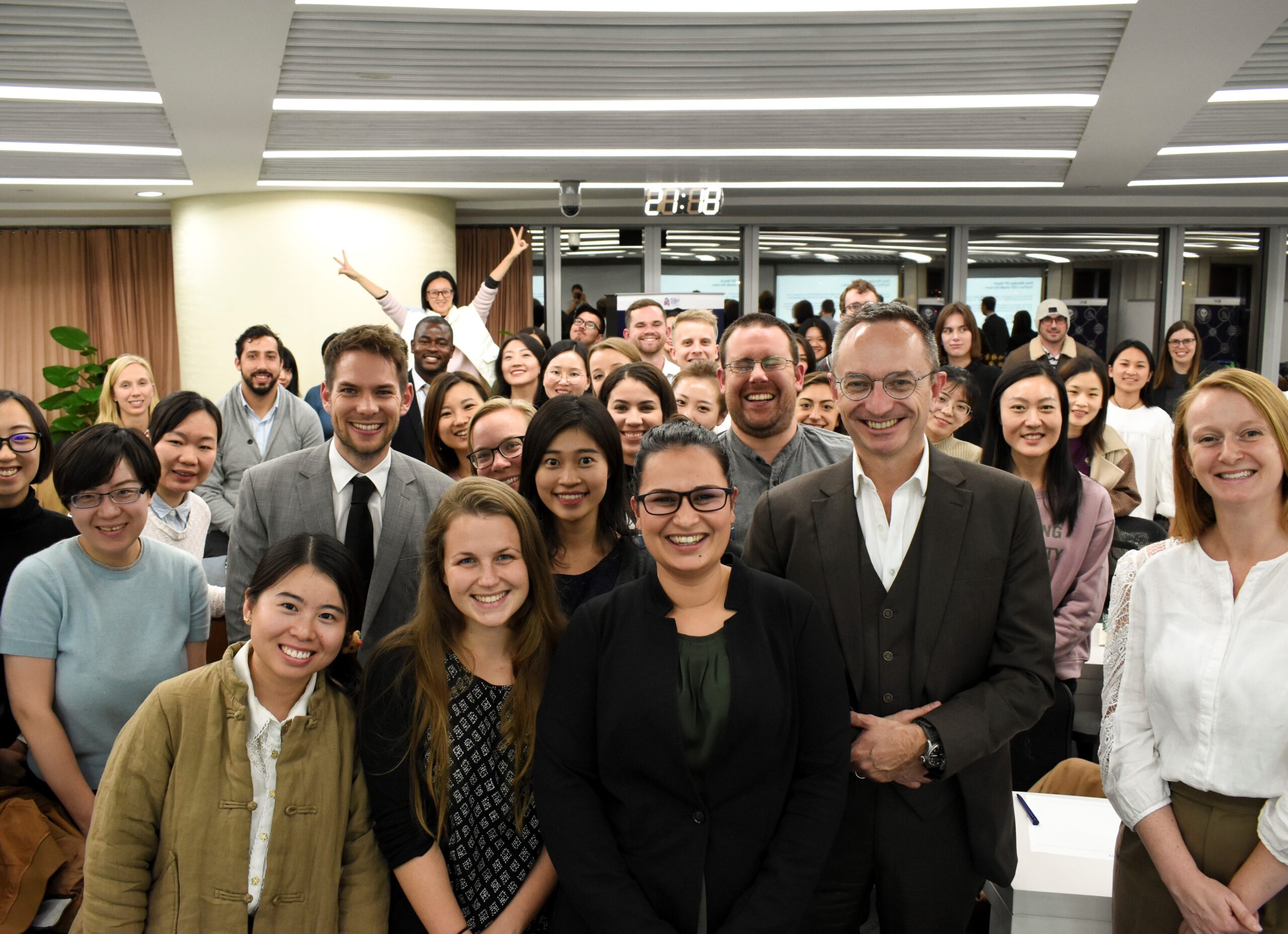 The Young Professionals Development Programme (YPDP) is a high-profile training opportunity provided by the British Chamber of Commerce in China.
Now in its third iteration, this fellowship programme aims to elevate young professionals' key employability skills, develop UK-China relations, and benefit both businesses and their emerging young talent.
Fellows will take part in enriching, interactive workshops led by hand-selected mentors from a wide range of industries, all of whom are senior leaders with tremendous expertise in their fields.
The programme's workshop themes of leadership, storytelling, communication, entrepreneurship, and personal growth have been intentionally selected to develop the skills required for the next generation of global business leaders.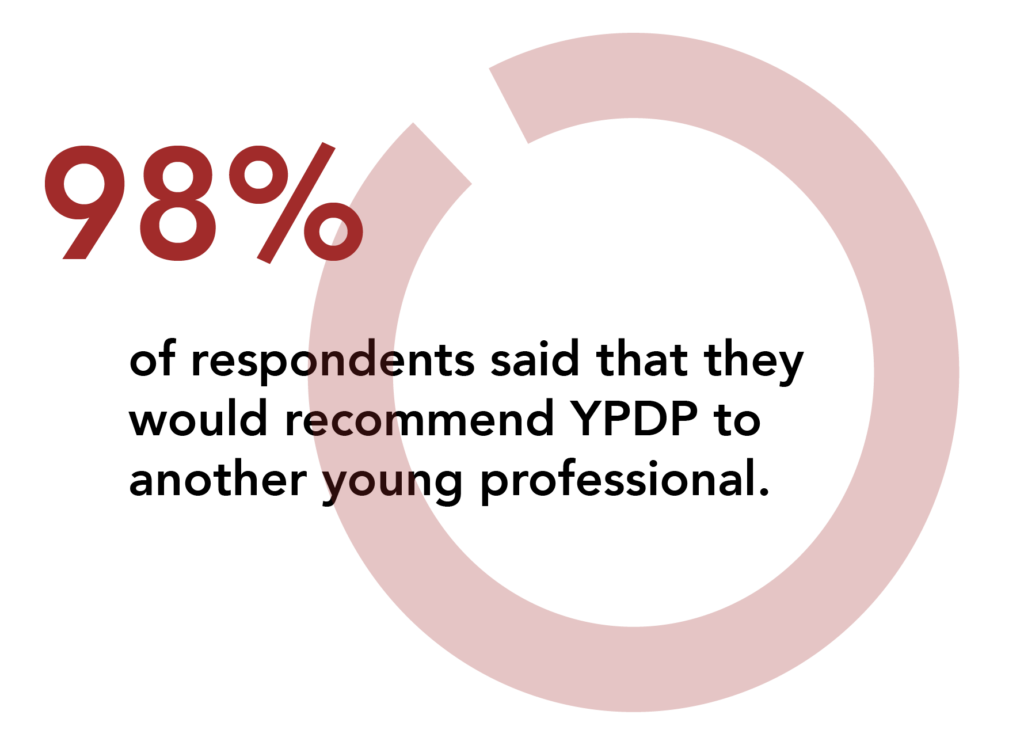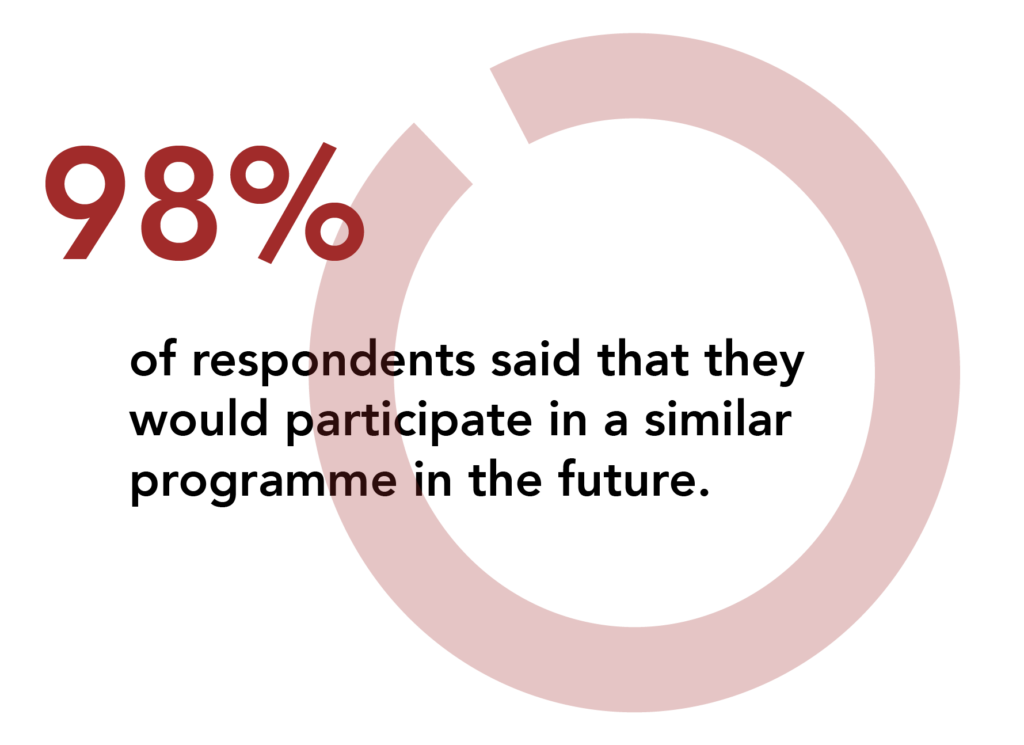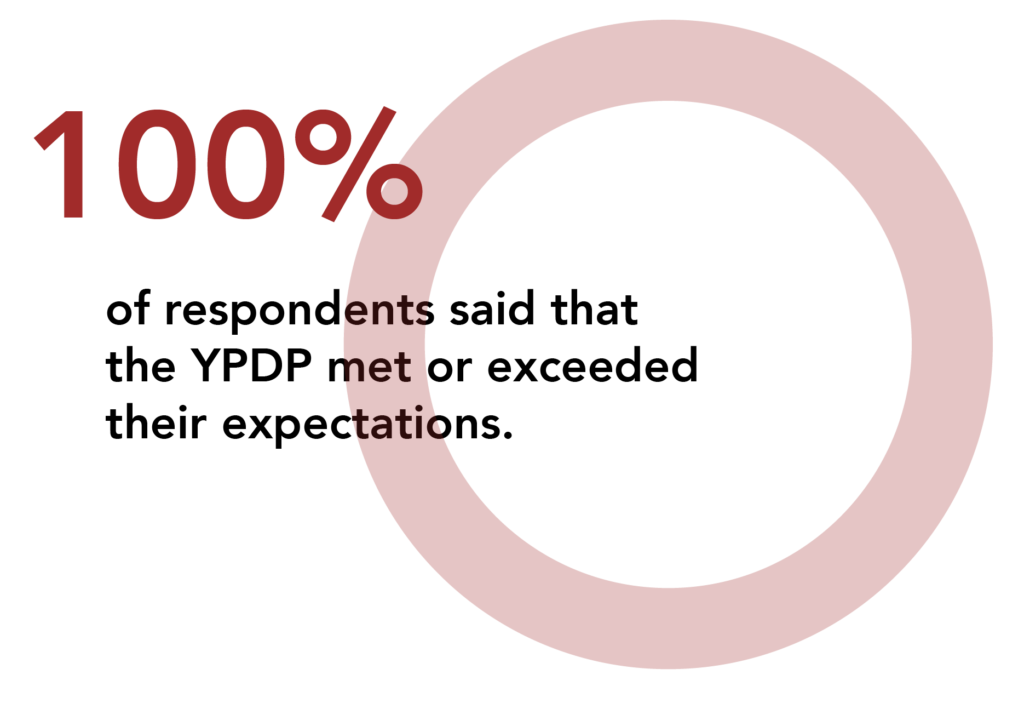 2020 Mentor Team
We are delighted to have the opportunity to provide Fellows with the guidance and leadership of a diverse range of outstanding mentors throughout this year's programme. The following industry leaders have generously offered their expertise and time.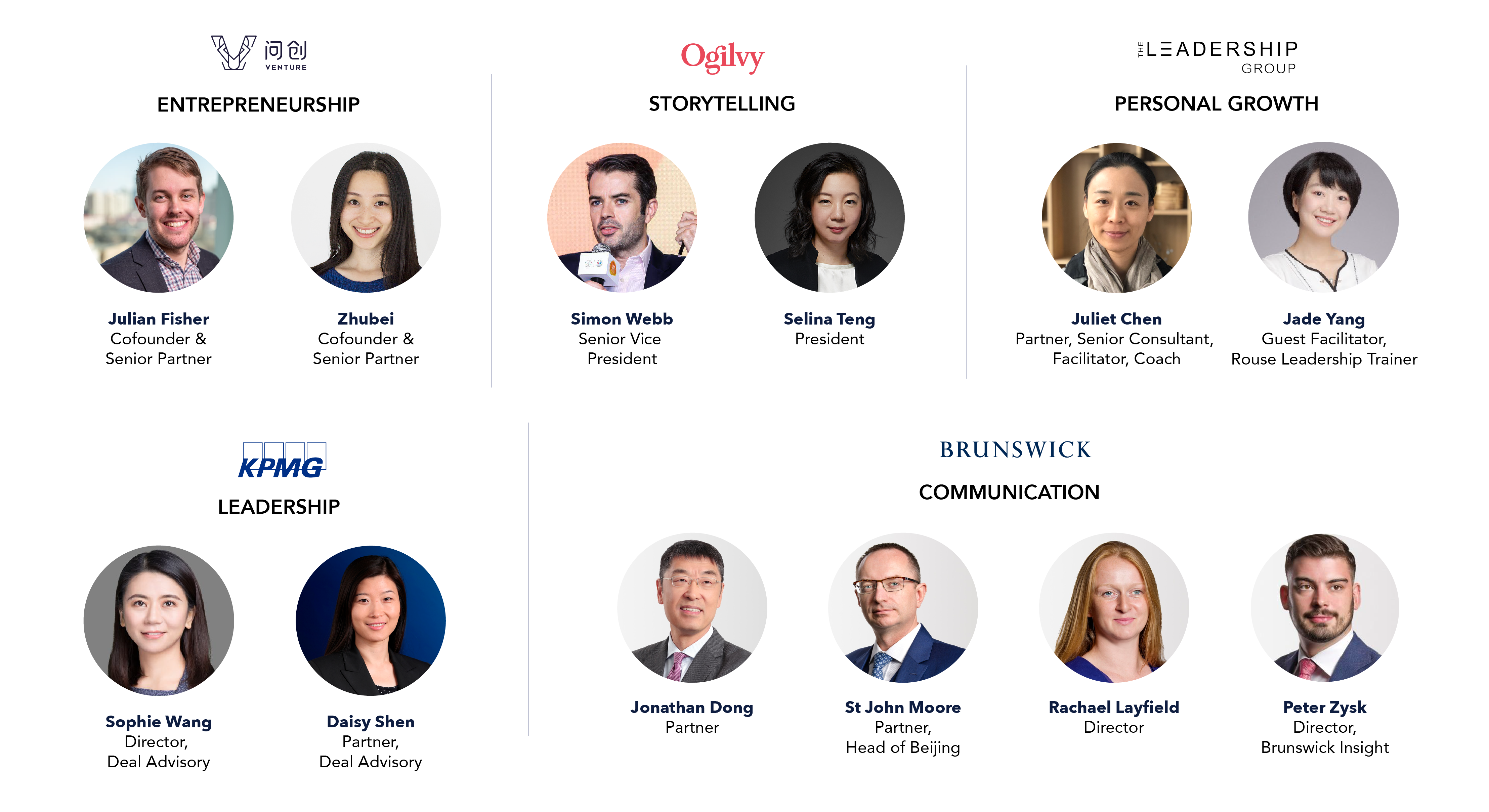 Programme Details
This year's programme will facilitate an enriching, impactful experience that provides Fellows with ample opportunity to develop professionally, build connections, and celebrate achievement.
The initiation ceremony will be an intimate gathering of key stakeholders including Fellows, mentors, organisers, sponsors, alumni, and British Chamber personnel.
Throughout the programme, there will be a variety of BCCC networking events that Fellows are invited to attend where they will have the opportunity to meet other young professionals and engage with industry leaders.
Each workshop will be guided by an experienced mentor team and will explore an essential employability skill.
The graduation ceremony will draw the programme to a close with keynote speeches, a certificate ceremony, and congratulations to all involved.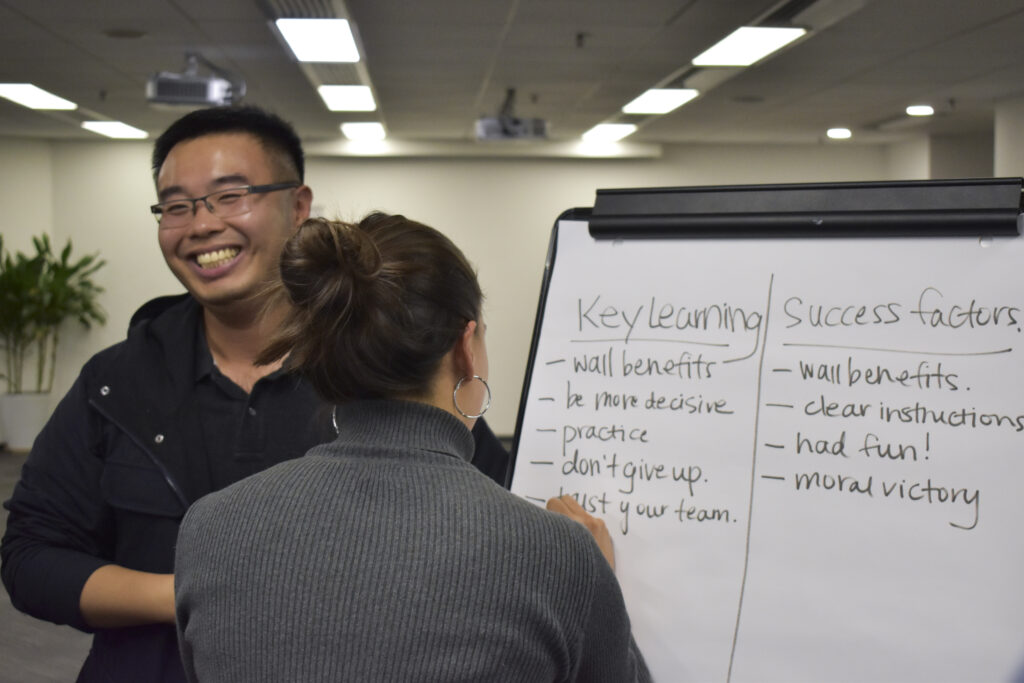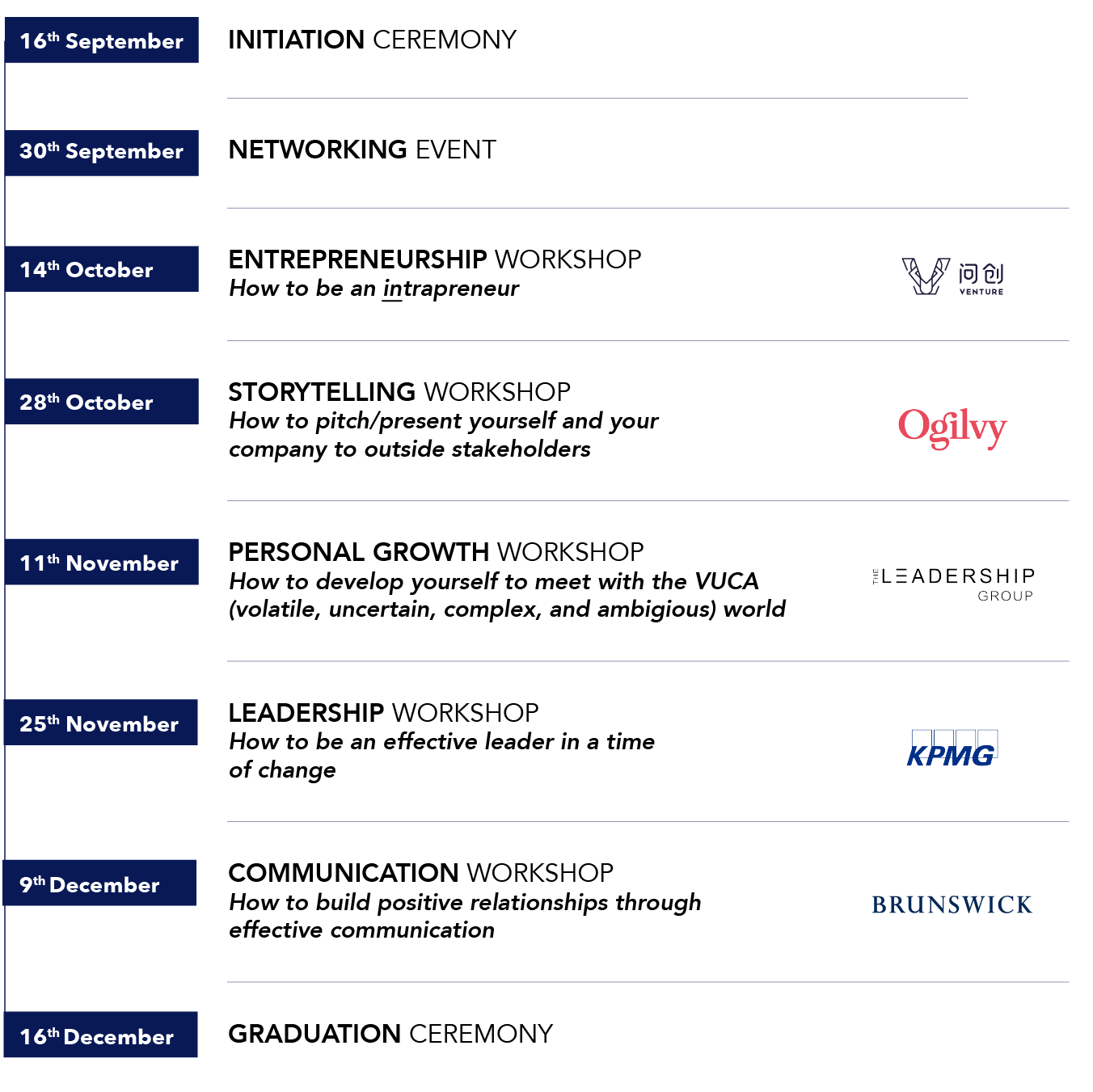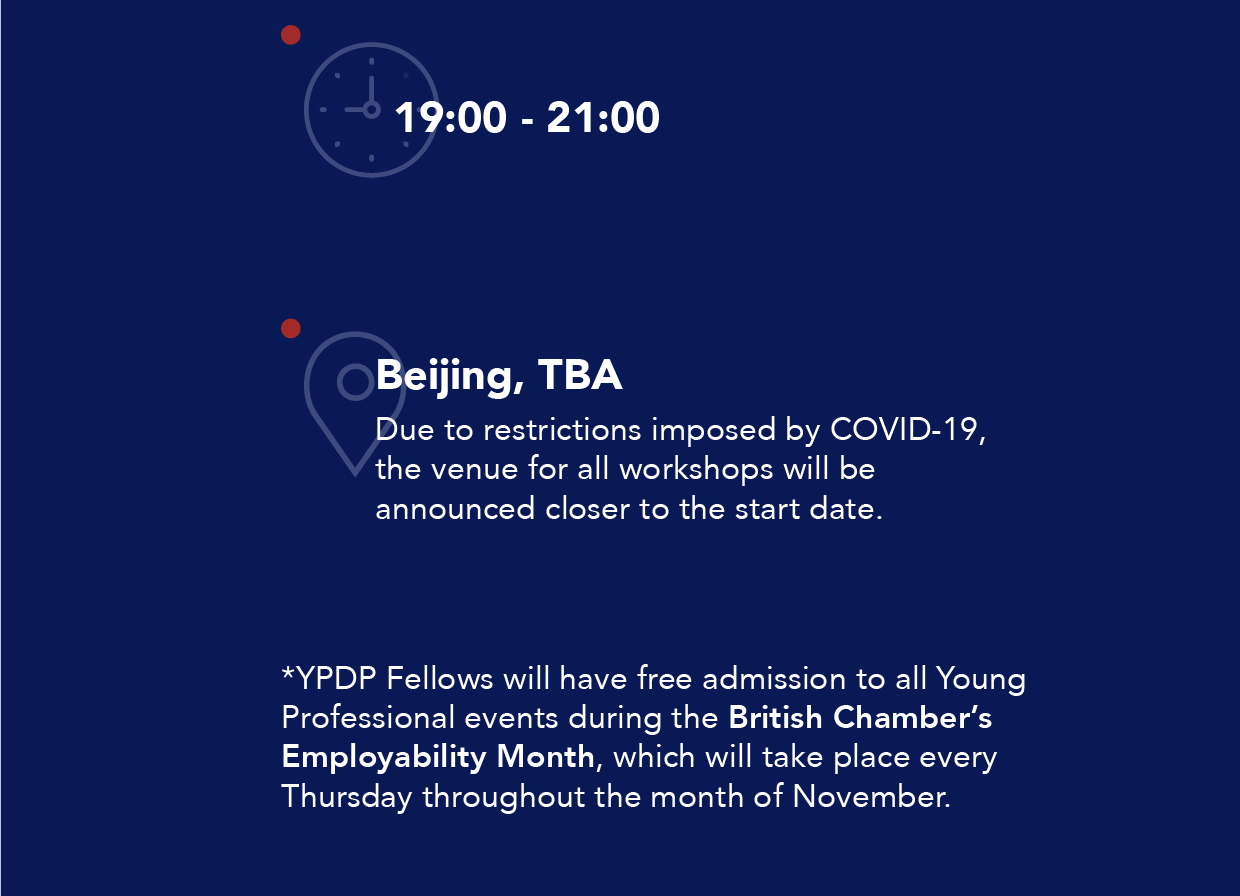 Registration Process
Each company has the chance to register up to 5 placements on the programme for employees who meet the Fellow criteria. Companies are free to choose how Fellows are selected, though we suggest running an internal application process or nominating team members who would most benefit from and value this professional development opportunity. In addition, we encourage a diverse selection of fellows who will be able to share their unique perspectives and who are highly motivated to develop their knowledge, skills, and network. Individuals are also invited to register themselves for the programme by filling out the form below.
Individual registration form: Download
Company registration form: Download
Complete the relevant registration form with the necessary details and return to:


The YPDP 2020 cohort is limited to 60 Fellows. Register ASAP to secure this unique professional development opportunity for yourself or your team!



The YPDP provided the opportunity to build meaningful relationships with like-minded professionals and up-skill personally on leadership capabilities for the future.
This programme encouraged me to spend more time focusing on my own professional development and encouraged me to reflect on new ways to help myself grow.