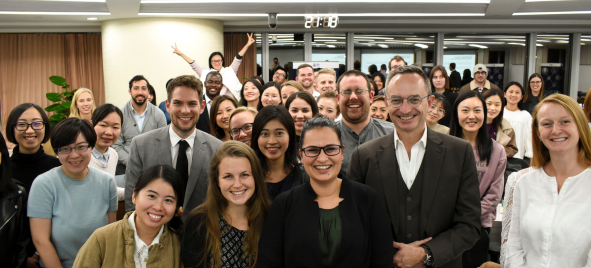 The Young Professionals Development Programme (YPDP) is a high-profile training opportunity provided by the British Chamber of Commerce in China.
Now in its fifth iteration, this fellowship programme aims to elevate young professionals' key employability skills, develop UK-China relations, and benefit both businesses and their emerging young talent.
Fellows will take part in enriching, interactive workshops led by hand-selected mentors from a wide range of industries, all of whom are senior leaders with tremendous expertise in their fields. The themes selected for the workshops focus on the key skills required for the next generation of young professionals.
Registration for each fellow is 5,600 RMB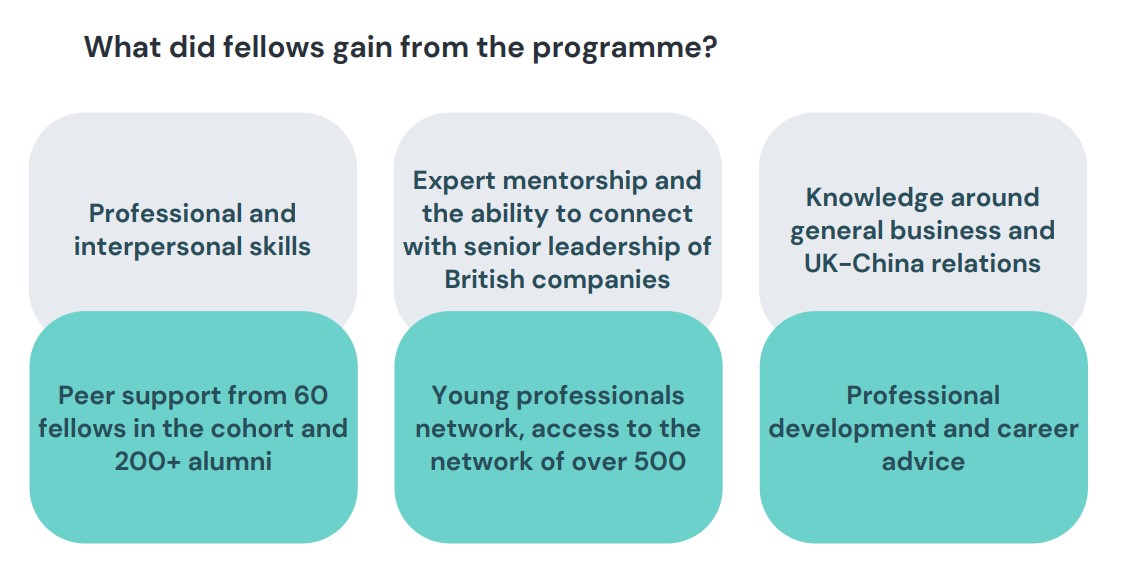 The Young Professionals Development
Programme Mentors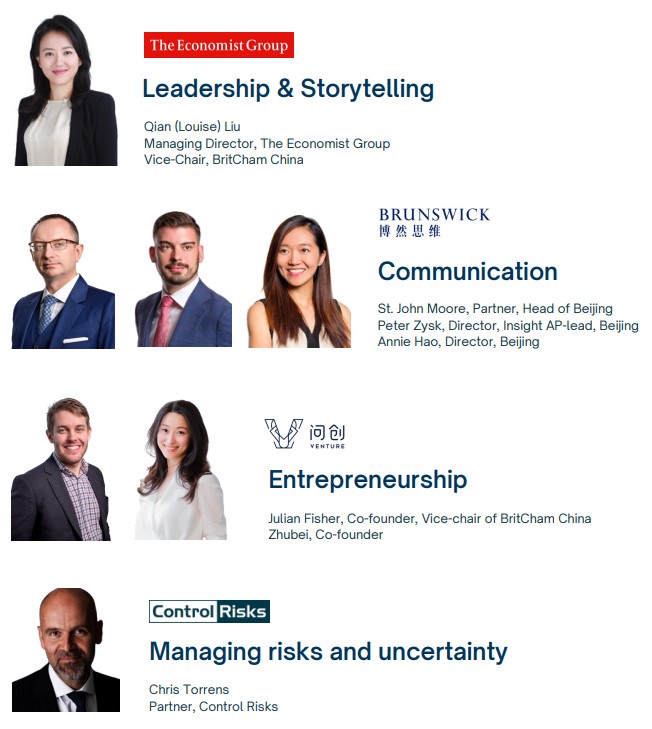 In partnership with

Programme schedule