The Young Professionals Development Programme convened for the second time on Tuesday 9th October. YPDP fellows gathered at Lehman Brown's Beijing headquarters to learn about managing their companies brand image and preparing for unexpected hurdles in businesses' operations in China.
'Good communication has been critical to the success of this business for its brand awareness and engagement with clients. Furthermore, 90% of problems the company has faced have stemmed from miscommunication.'  Russell Brown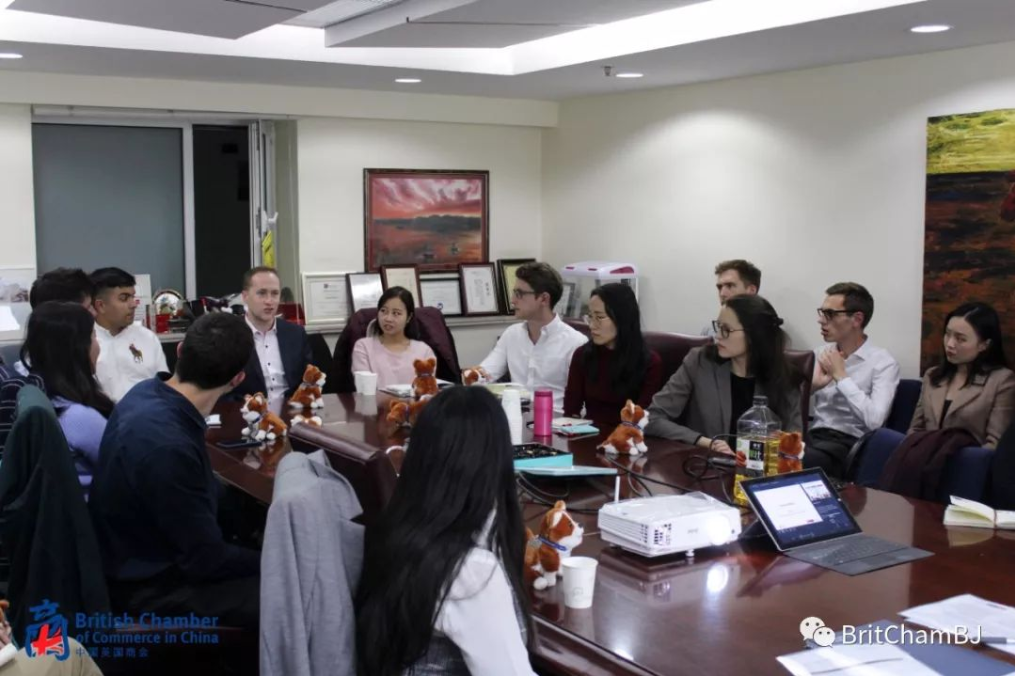 Perception of a brand is crucial to a company's success– image is everything after all. But communication's scope extends beyond emblazoning eye-catching adverts on billboards and websites. Communications also involves managing your day-to-day relationship with your media contacts, key influencers, consumer base, next wave ofconsumers, investors, suppliers and detractors. Successfully managing these can boost you to the top of the industry, whilst failure can ruin a brand's reputation forever.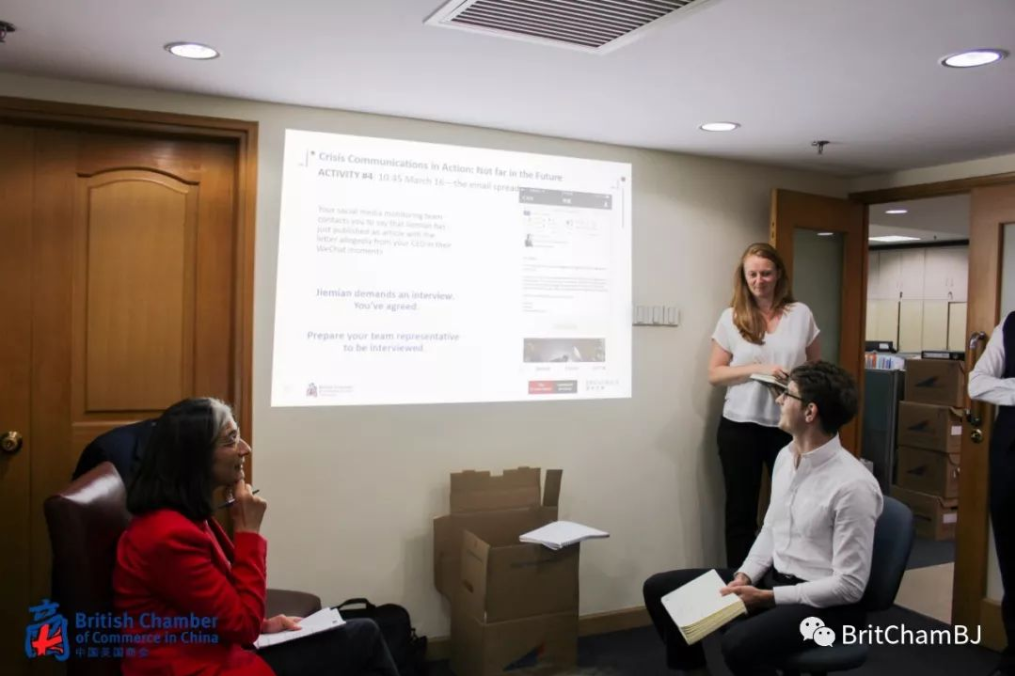 'Being able to understand what the audience most want to know and what they are motivated allowed me to target the message. Adding a tagline 'Will only take 30 seconds of your time' to get an audience to fill in a survey, makes all the difference.' Rachel Morarjee
Our fellows sat down for the evening to learn from some of the best practitioners of the industry in China. Our host, Russell Brown OBE, introduced our key speakers and shared some of his own insights from his time working at a Public Relations firm. We then turned to Rachel Morarjee who gave the group a primer on public speaking and representing a business to the media, based on her own experience working as a journalist at the Financial Times. She highlighted that when speaking, it's crucial to keep coming back to your main points — your audience is likely to remember three aspects of your presentation, so you need to ensure they remember what you want them to remember. Body language and confidence is just as important as what you're saying, so never read from a script and always practice ahead of time. She likened media handling to life handling and coached the fellows on the importance of not getting off message and being able to bridge responses together if ever under fire from reporters.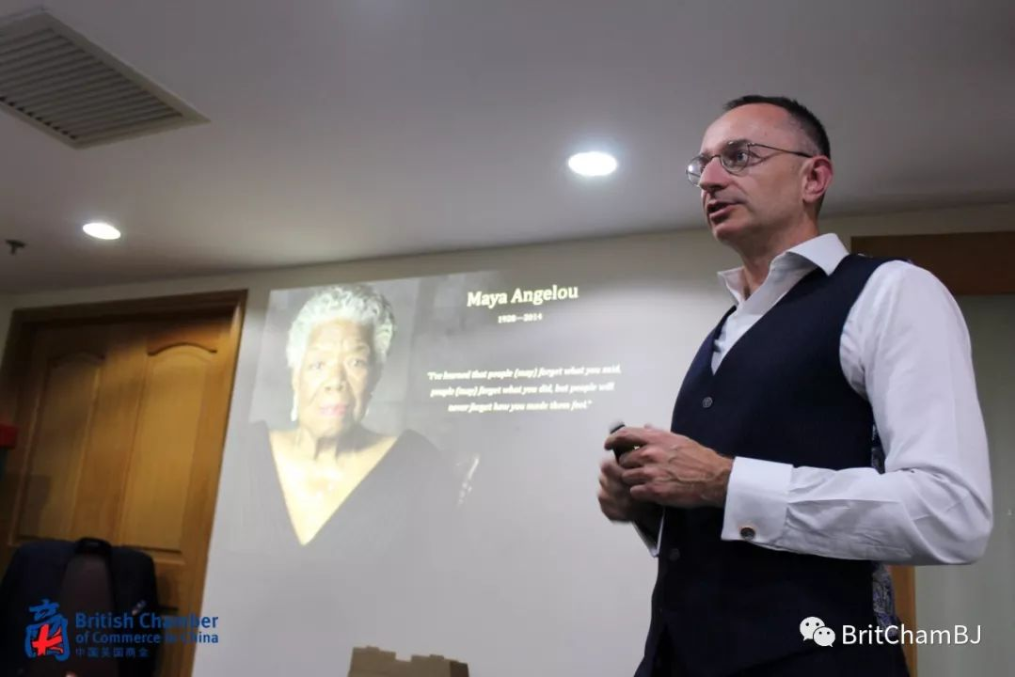 'Succinctness is important. Students are brought up to write a ream of pages in business communication, in actual fact the recipient would prefer just to know what you are asking for as there is not so much time to listen to anything else.' St. John Moore
St. John Moore and Rachael Layfield from Brunswick Group built on this by explaining the mechanics behind how a PR team manages a brand, before guiding the group through a role-play scenario regarding a company hit with allegations that their toys endanger child safety. They brainstormed the company's key audiences, concerns and strategy from a communications perspective before breaking up into groups to draft an official statement on the matter. Finally, one member of each group took up the fun — and slightly daunting — task of facing Ms Morarjee in a mock TV interview, in which she asked tough questions to test their ability to keep on message.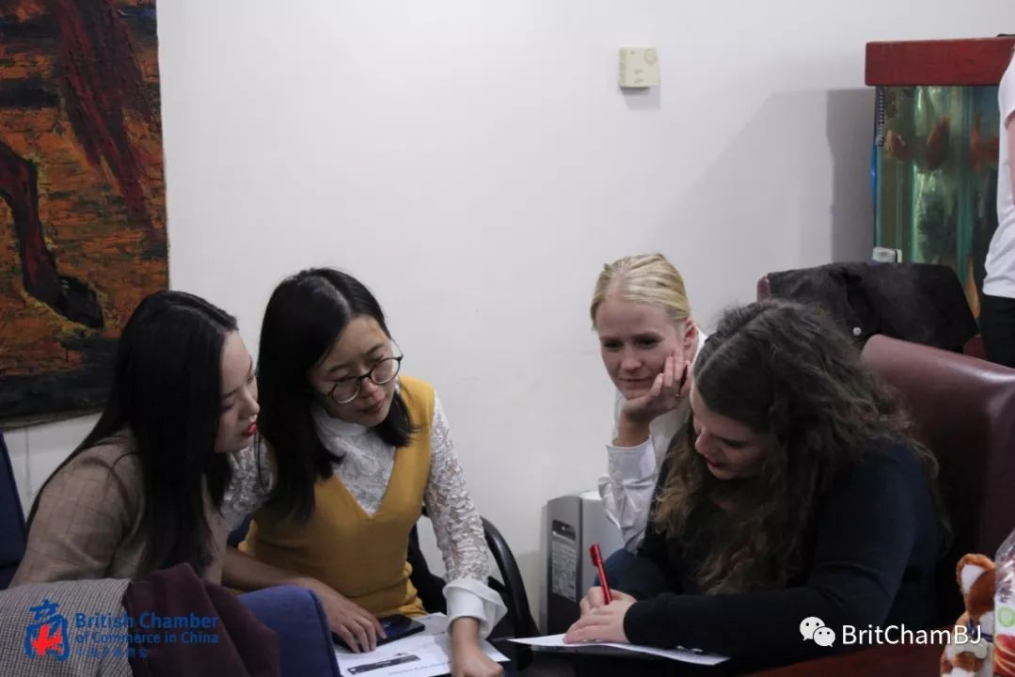 Fellows on the programme found the evening incredibly useful, and particularly enjoyed the interactive nature of the workshop. Key takeaways from the event included:
1.    Keep it simple: In Public Relations it's imperative to ensure that the message you want to portray is accurately conveyed to your audience. That means making sure your message is as concise and clear as possible, keeping language simple and emphasising no more than three key points that you want your audience to remember. Always try to stay on message whenever possible, especially in high pressure environments.
2.    Stay true to your values: When drafting messages — particularly if the message is to mitigate or counter negative sentiments towards your brand — ensure that everything you say resonates with your company values and priorities. Mr Moore highlighted the way Johnson and Johnson managed a crisis with one of their products, immediately recalling one of their product lines when there appeared to be patient safety issues and augmenting the safety features on future packaging. Even though it later transpired that the safety issue wasn't with the product, by staying true to their core value of patient safety the company developed their reputation asa high-quality, trustworthy manufacturer.
3.    Don't say anything you don't know for certain: Media storms can develop quickly and unexpectedly, leaving even the most prepared company scrambling for a response. The most important thing is to ensure that you don't immediately jump to conclusions or give unnecessary information, even if you feel under pressure to give a detailed and immediate response. It's important to take the time to fully understand asituation, and it's completely acceptable to release statements that may only say that you are looking into the situation and that you will update the relevant parties when more is known.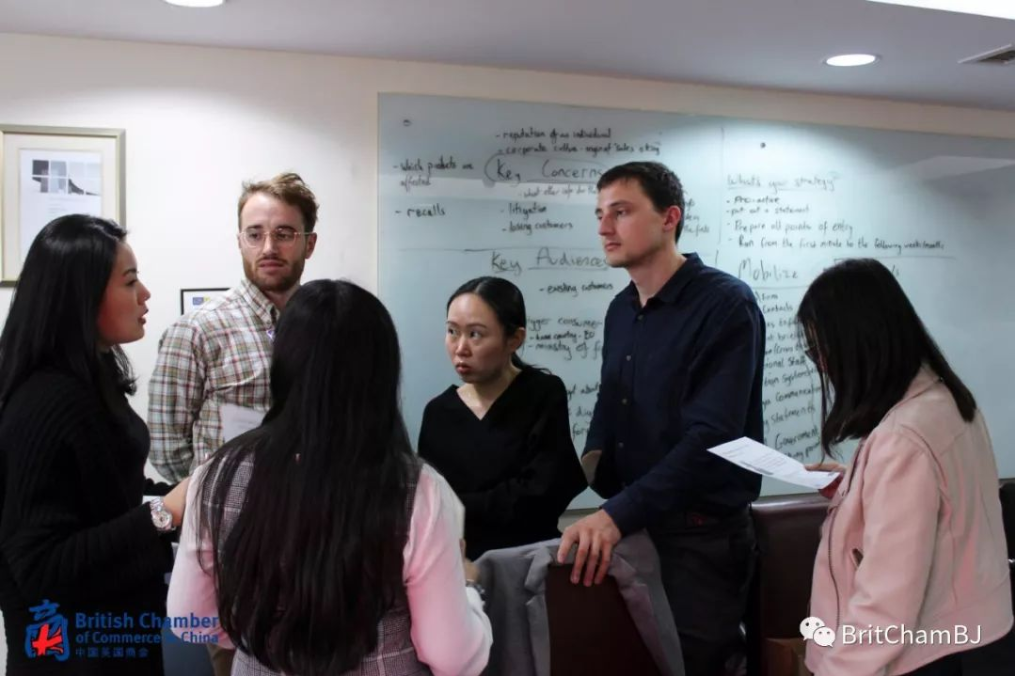 Feedback
'The case study gave me a great insight into the experience of those in communications during a crisis situation, and a greater appreciation of the countless factors involved in communications that are little understood by the audience.' Andy, fellow
'Being able to communicate effectively is a core life skill – and is especially important for me as a public relations consultant. It was great to hear from industry veterans both their experience and advice for how to communicate better on a personal level as well as from a corporate perspective'  Emily- fellow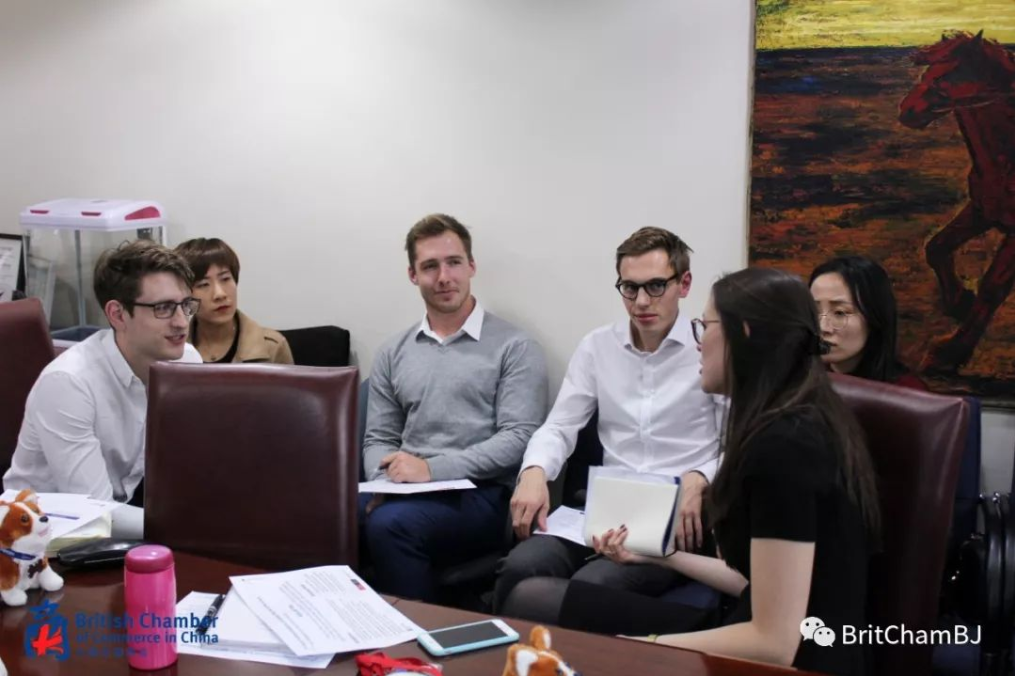 The British Chamber thanks St. John Moore, Rachel Morarjee and Rachael Layfield for providing an informative and entertaining session for the Young Professionals Development Program. Our next session will be focused on 'Creativity' with Kiran Patel and Andrew Low on the 13th November.