The Young Professionals Development Programme convened for their third workshop on Tuesday, 13th November. YPDP fellows gathered at Ogilvy's Beijing headquarters to learn about creativity and its connection to emotional intelligence in the age of AI.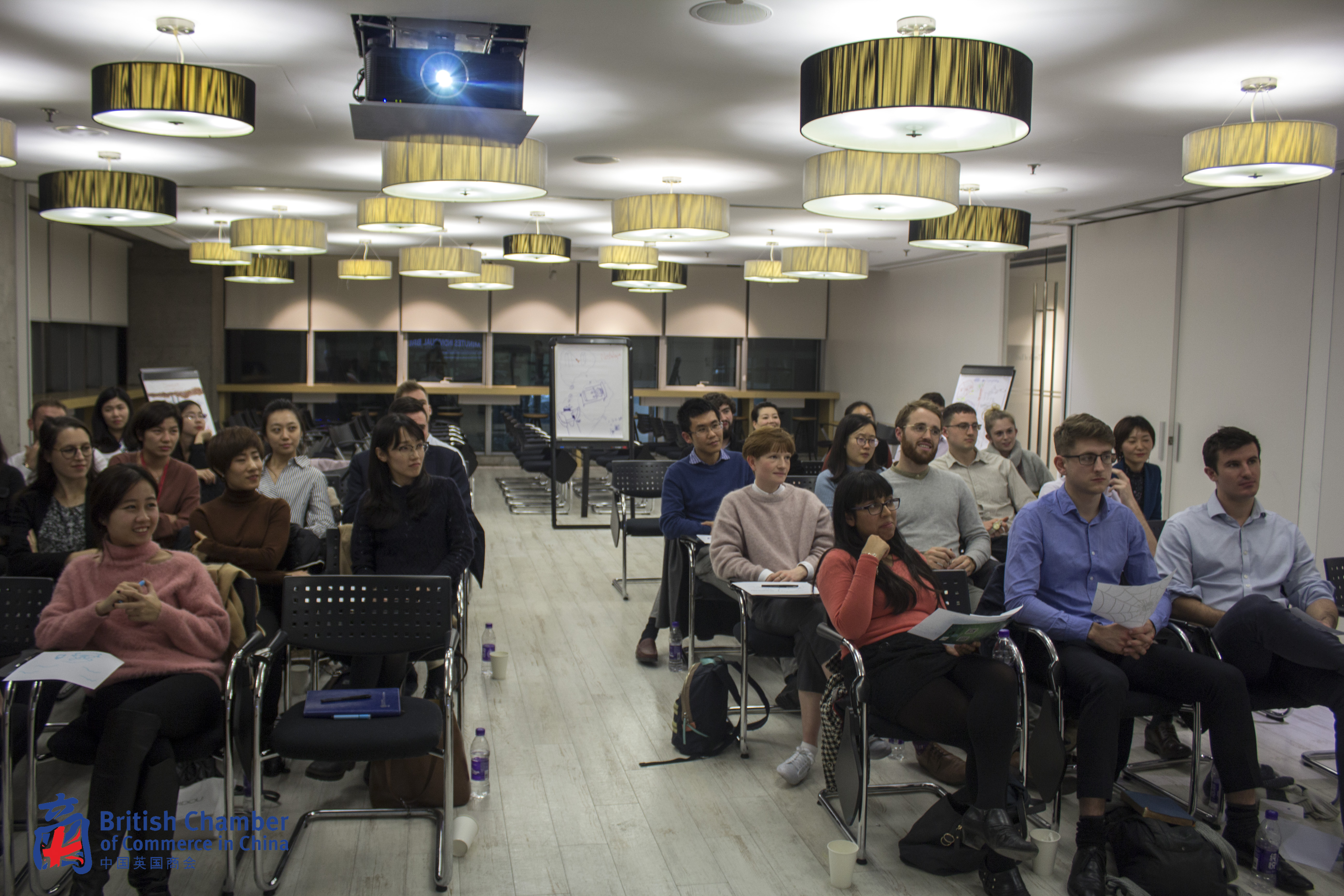 The YPDP Creativity mentors, Kiran Patel, Senior Director of Business Development of China-Britain Business Council, and Andrew Low, Creative Director of Ogilvy Beijing, began by saying, "everyone can be creative." To achieve this they gave the fellows throughout the session opportunities to tap into their emotions, which are our creative fuel. They emphasised that our human element will remain fundamental for connecting ideas and building trust.
"Effective communication is at the heart of creativity. Whether you are developing a creative campaign, innovating a new product, developing a business model or selling an idea, the ability to tell your story and tap into the hearts and minds of your audience will be the measure of how successful you will be. These are attributes that no machine or algorithm can emulate."
Kiran Patel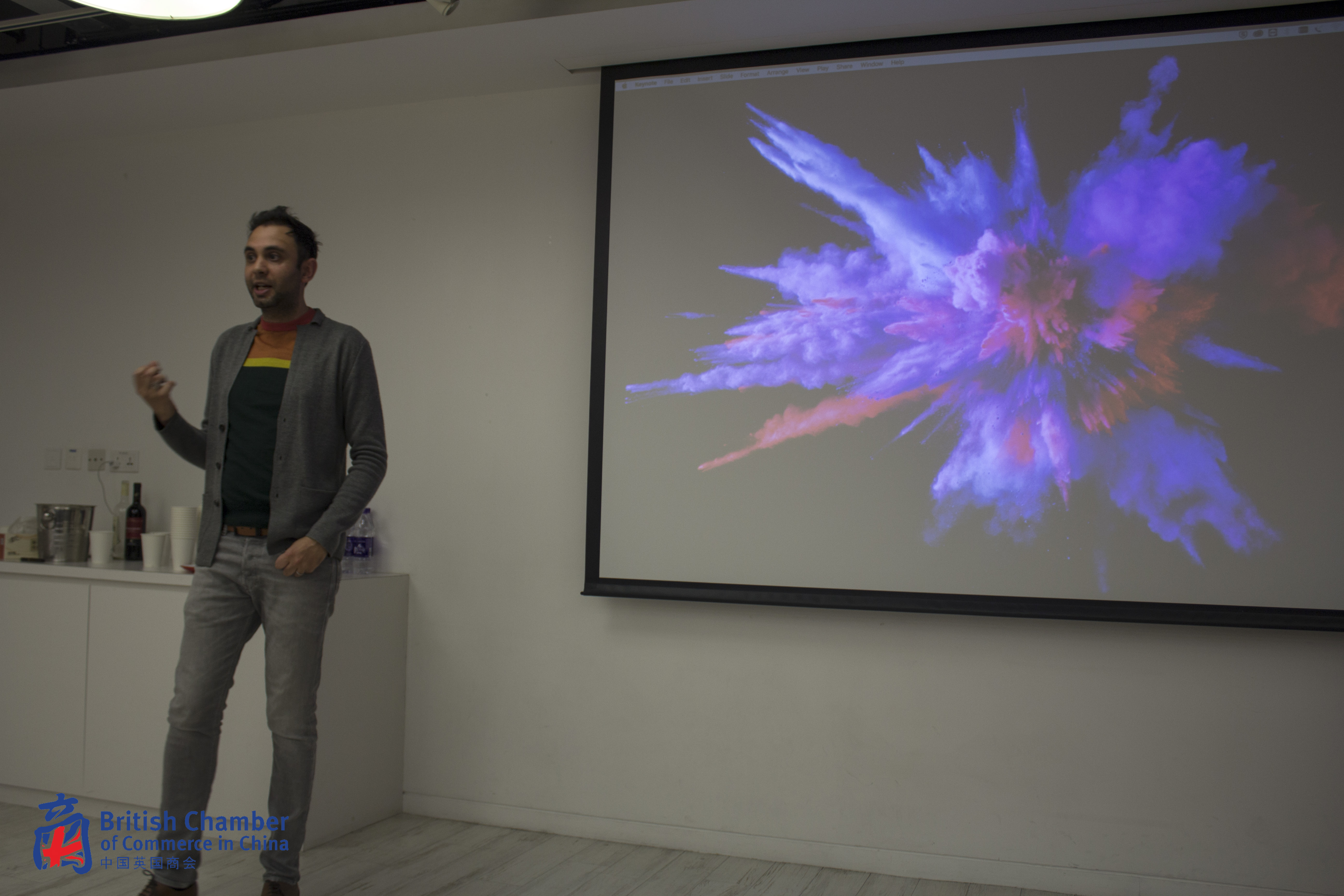 "When did you last feel strongly about something?"
Fellows began the session by sharing an emotional experience based on a physical object, image, or memory. The aim of the activity was to activate our ability to tell a story that can tap into the minds and hearts of our audience. Andrew Low warned that, with the current trajectory of AI, human emotion will begin to give way and our uniqueness will come when we begin to inject human spirit into our activities. The human spirit is each of our own ability to feel and connect with others on an emotional level. Now, more than ever, we need to invest in our human emotions.
"I believe, under the current trajectory of Artificial Intelligence, the automation of algorithms will soon do away with the need for human intervention and hence human emotion in the not-so-distant future."
Andrew Low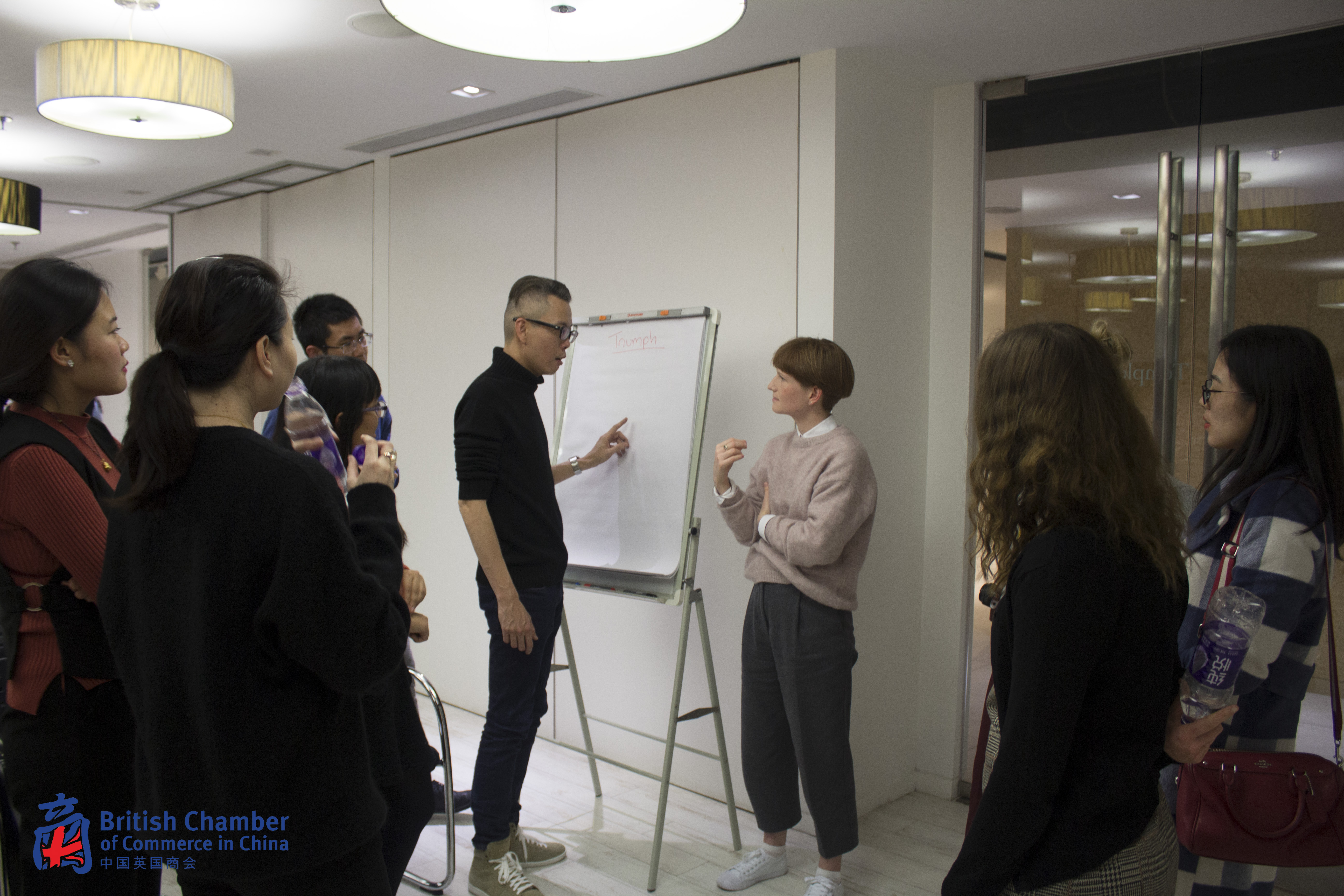 In the breakout sessions, fellows were asked to sketch a current affair through the emotive lens of either calmness, nostalgia, disgust, sympathy, or triumph. Fellows chose to present Stan Lee's recent passing, the disgust of human waste, calmness of 11.11 remembrance, or the jubilation and triumph of the Brownlee Brothers.
Following this exercise, the group was given five minutes to draw a 'silly animal' and turn it into a business model. The fellows who were able to present it with passion and something close to them were able to garner a more positive response.
Takeaway
1. Emotional Intelligence is an asset
This will be in demand more than ever in the present and future across all professions and disciplines. It is also the one thing that robots do not have. Empathy, curiosity, joy; these will be key for hiring in the future. Pure emotion is instinctive and it can't be hardwired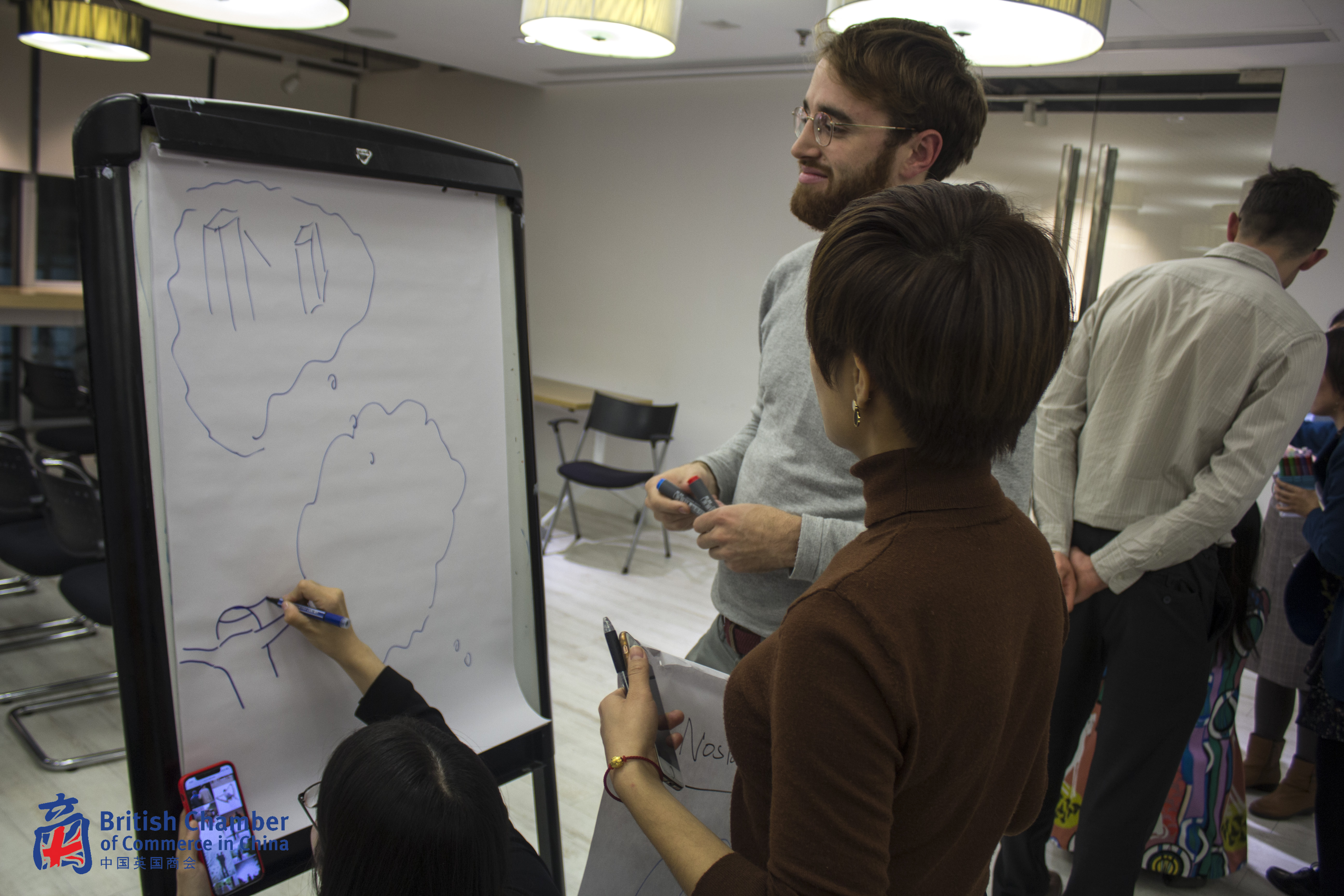 2. See yourself as a Chief Storytelling Officer
The ability to combine words and ideas to change hearts and minds is the one tool we have to outsmart smart machines. Your value comes in your ideas.
3. Don't deflect, remember how to feel
Embrace your human emotions and learn to experience how they feel and ask yourself how you can share this feeling with other people.
The British Chamber Young Professionals Forum thanks Kiran Patel and Andrew Low for providing a thought-provoking and creative session for the Young Professionals Development Program. Our next session will be focused on 'Entrepreneurship' with Zhu Bei and Dominic Johnson-Hill on the 11th December.
Feedback from Collection of Fellows
"Within our busy lives it's easy to dampen your creativity through micromanagement, excessive meetings, and a lack of autonomy; making one robotic. My curiosity was captured throughout the workshop which provided critical re-tracking for my stifled creativity skills."
Liam, Fellow
"I took confidence in hearing that creativity can come from the heart, rather than through logic. Overall the session was inspiring and thought-provoking."
Vela, Fellow