Infrastructure & Property Forum
The Infrastructure and Property Forum covers engineering, architecture and urban planning, agency and consultancy, and property development.
The sector is a significant one for British companies in China as rapid urbanisation continues, the economy transitions and new technologies present both opportunities and challenges.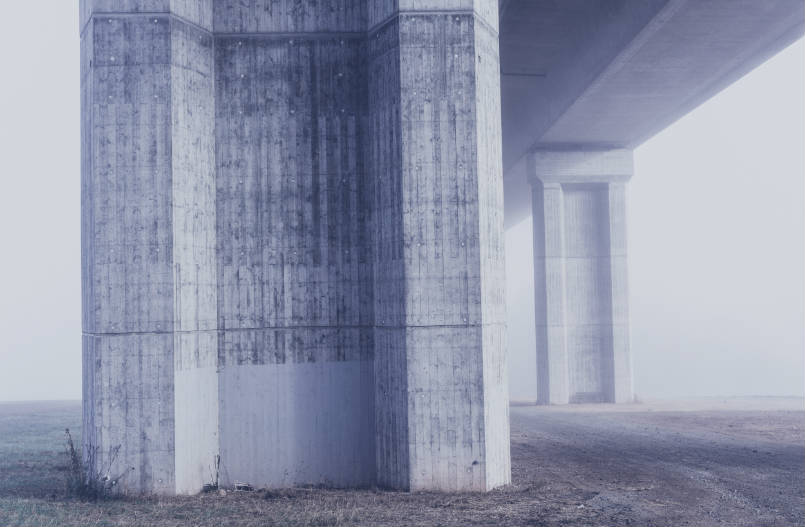 Forum Objectives
The Infrastructure and Property Forum provides a platform ensuring that this important sector has a coordinated voice with the British business community.
The forum will meet quarterly to discuss issues of note and is also planning a number of events specific to the sector.
The forum is currently engaged in the Business Environment and Market Access (BEMA) initiative launched by the British Chambers of Commerce in China, the China-Britain Business Council (CBBC), and the Confederation of British Industry (CBI).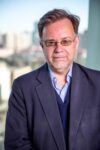 Mark Harrison
Atkins Global
Mark has more than 30 years of experience in China and leads a team of more than 200 staff across China providing consultancy services relating to Chinese urbanisation. Atkins partner with major Chinese companies domestically and in countries included in the Belt and Road Initiative. Mark has also worked to provide policy recommendations on BRI under the State Administration of Foreign Expert Affairs.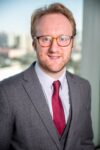 Nick Holt
Knight Frank
Nicholas has worked in the property industry in France, Vietnam, Singapore and China, and has headed Knight Frank's Asia Pacific research for the last five years. A regular commentator on the property industry in international media, Nicholas looks forward to working with the committee to ensure the Chamber acts as a clear and powerful voice for British business in China.
Connect with our Infrastructure and Property Forum