British Business Sentiment Survey out now
Click here to read the report
Find out the outlook for 2023
BritCham Public Procurement Report launched
Click here to read the report
Analysing key issues in procurement for businesses
BritCham announces new Managing Director
Click here to read the announcement
Rachel Tsang to take over from Steven Lynch in 2023
British Business Awards 2022
Find out who they are
Winners announced
Helping British businesses thrive in China
Membership
Become a Member today!
Find out more
The British Chamber is hiring!
Click here to find out more
Full-time roles and internships available
40 Years of supporting British business in China
The British Chamber of Commerce in China has been at the heart of the British business community in China since the early days of reform and opening-up. As British businesses began to build their presence in the early 1980s, they came together to create a network on the ground in China to support the community, share knowledge, and advocate for greater market access. On 1 April 1981 the British Chamber was established as the Association of British Commerce in China with a mission to be the independent voice of British business in China, funded solely by our members.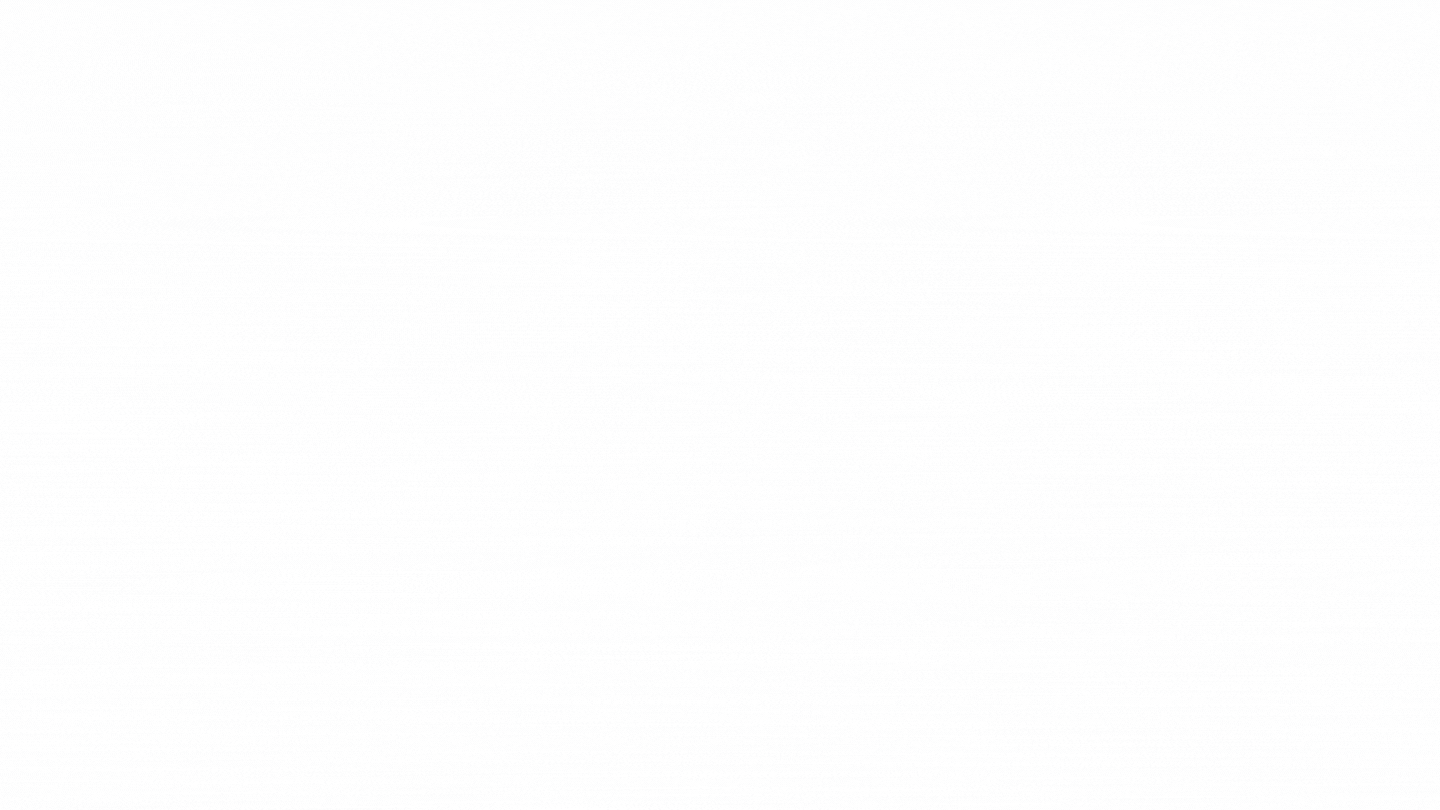 2019 China Social Impact Awards – Applications now open